With technology getting more advanced every year, we are introduced with some new, innovative appliances that can make our lives that much more comfortable and efficient. Unsurprisingly, kitchen appliances is one of the most popular industries for smart gadgets, as that is where we spend a lot of our time. Let's have a look at some smart and innovative kitchen appliances: 
Philips Airfryer XXL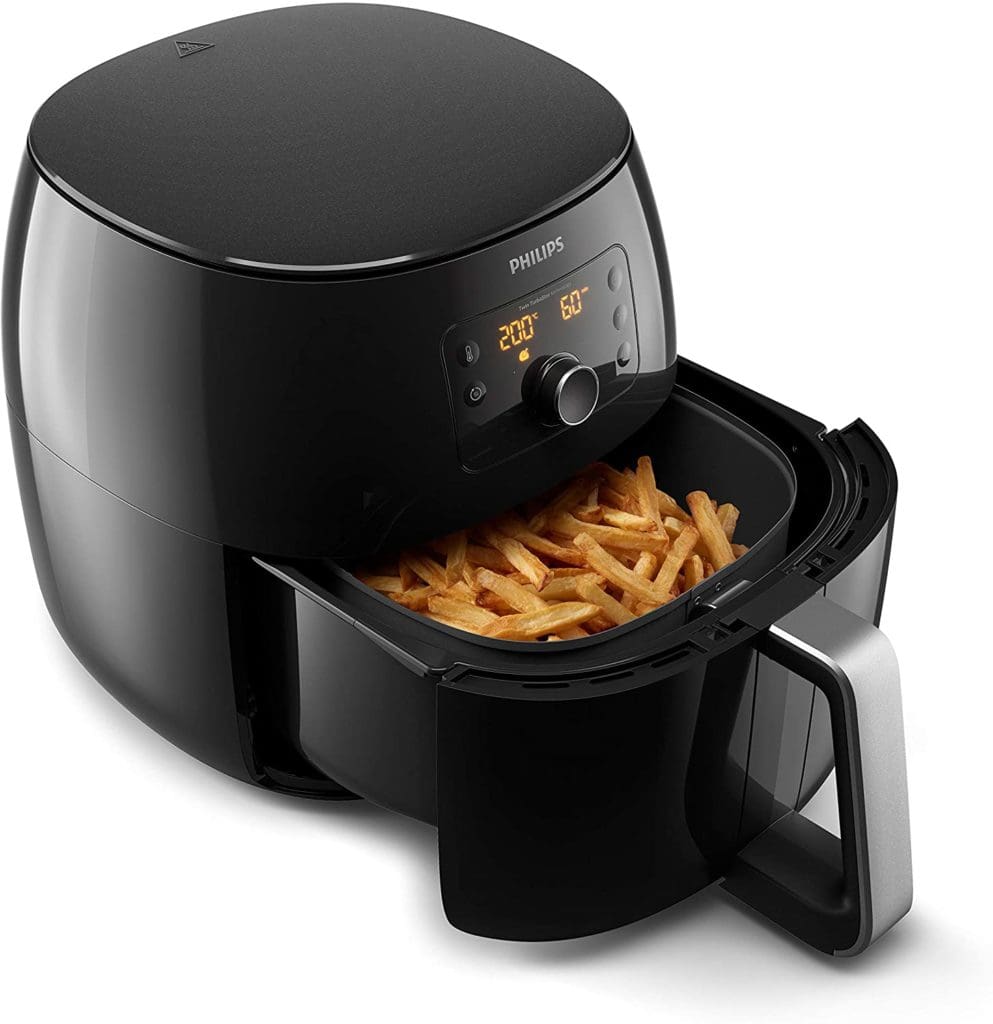 This is a great gadget for someone that wants to invest in one pricier but versatile machine rather than have 3 or 4 different ones. The Philips Airfryers are designed to cover the jobs of frying, grilling, roasting and baking, all in one appliance. It's also called an Airfryer for a reason – instead of using oils to roast and fry items, it uses a tornado of hot air. This gets rid of any oils collecting at the bottom, making your meal a lot healthier. 
Although it's more expensive than other models, Airfryer XXL is the largest choice and it comes with extra features. It has a digital display and 5 different programs to choose. You can also find some Philips Discount Codes at voucherbox that will knock some money off.
Samsung Family Hub Smart Fridges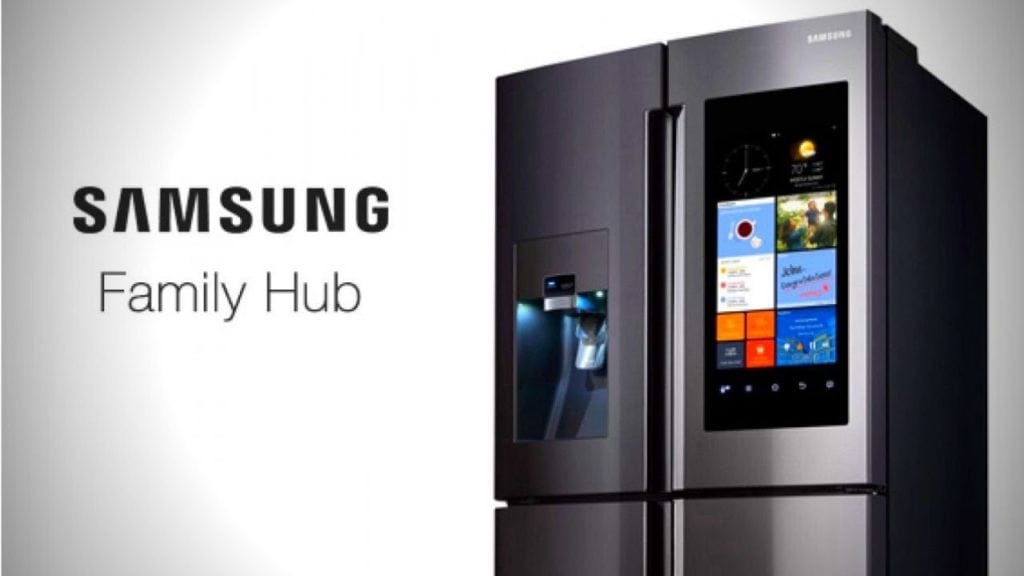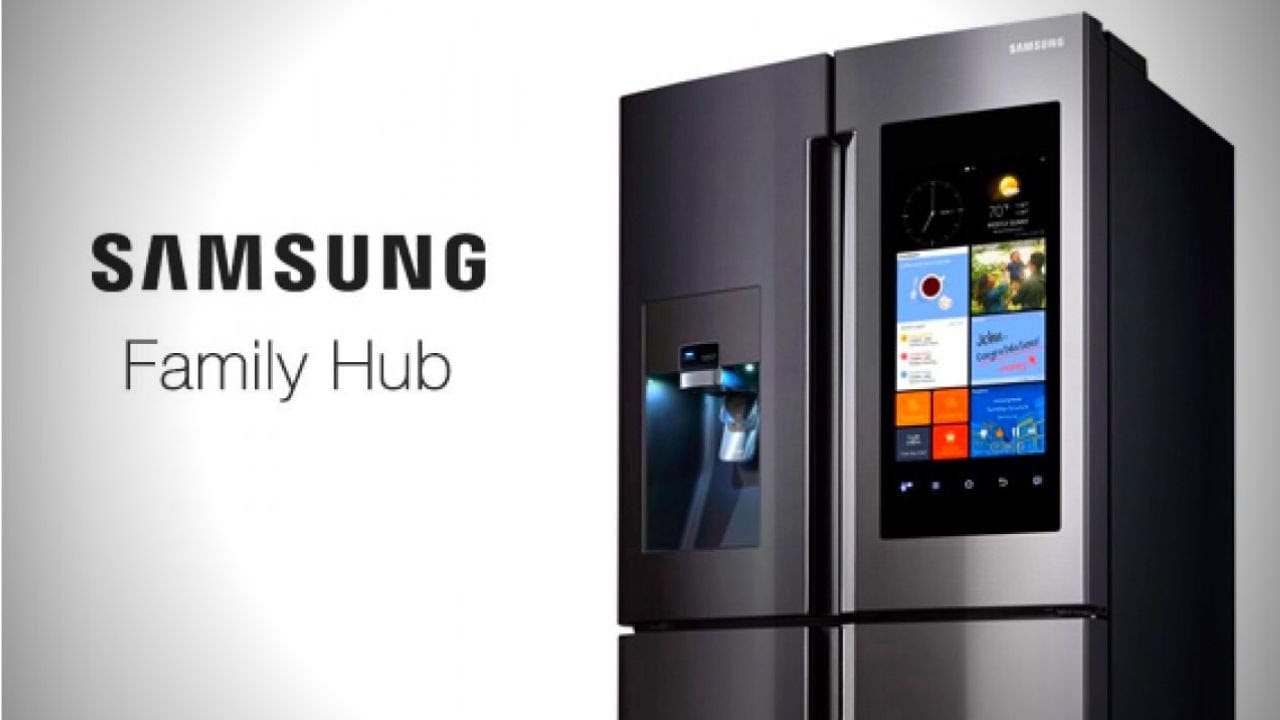 These fridge freezers will take your kitchen to a whole new level of smartness and it is especially great for families. The fridge is full of handy features, such as the screen located on the door, where you can manage your family communications, connect to your schedule, store shopping lists and even play your favourite shows. The fridge also has cameras inside it, so you can see what items you have left when you are grocery shopping. Lastly, it has an integrated Bixby voice recognition technology, that allows you to control your fridge easily and efficiently. 
Hestan Cue Smart Pan and Burner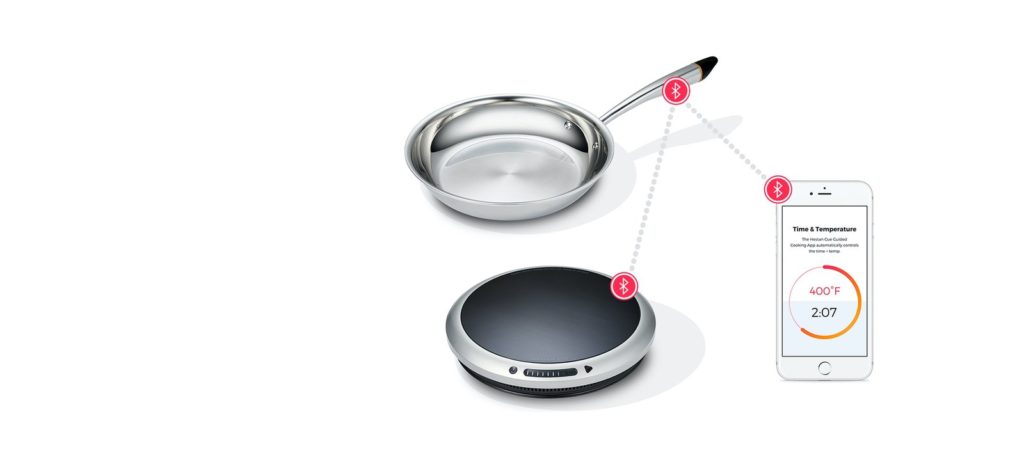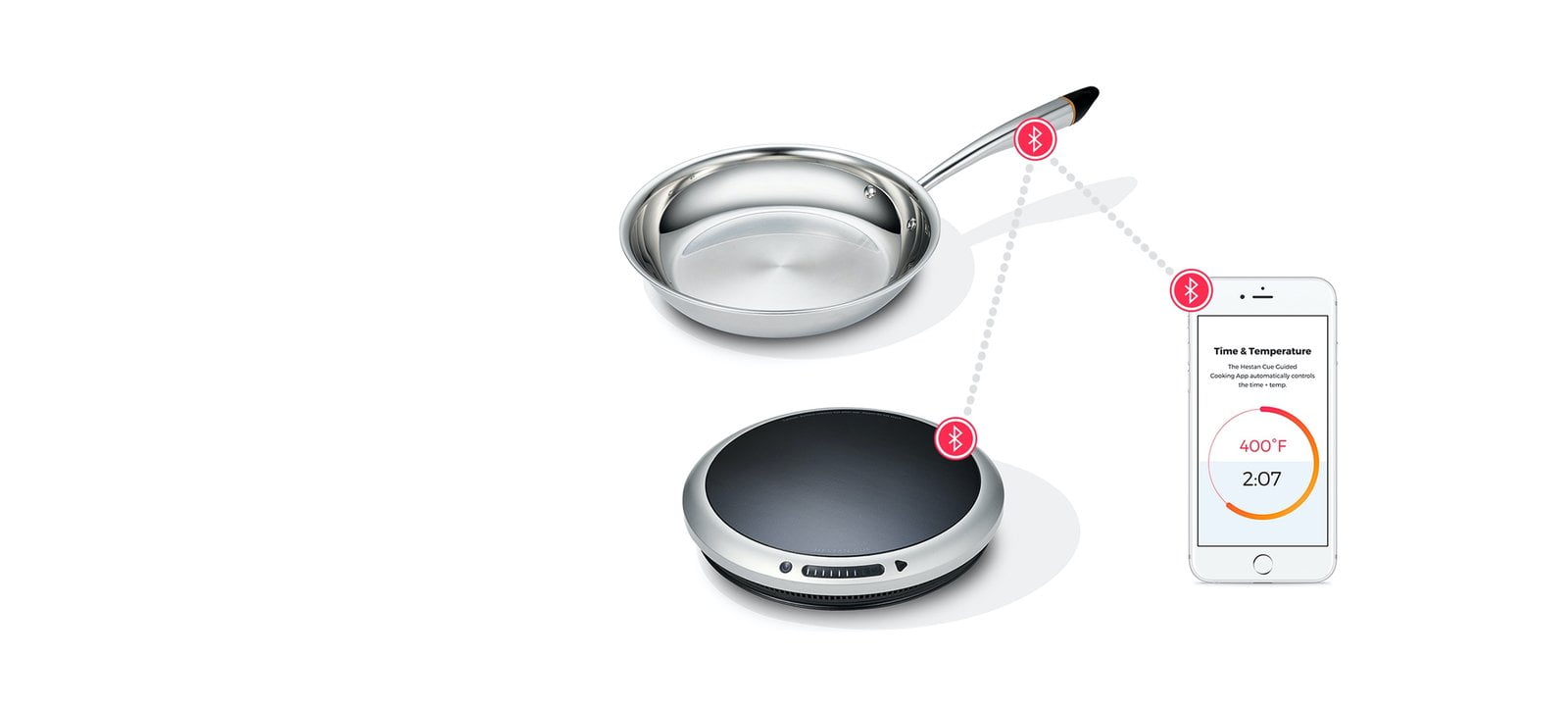 This smart frying pan has unique built-in sensors that communicate to your smart device. The Cue comes with an access to an app that has hundreds of recipes you can choose from and can see instructions while cooking. The sensors will know what the next step is based on the recipe you are watching. The pan ensures that the temperature is always kept at the optimum, so you never overcook or undercook your food again. 
Hamilton Beach Smart Coffee Maker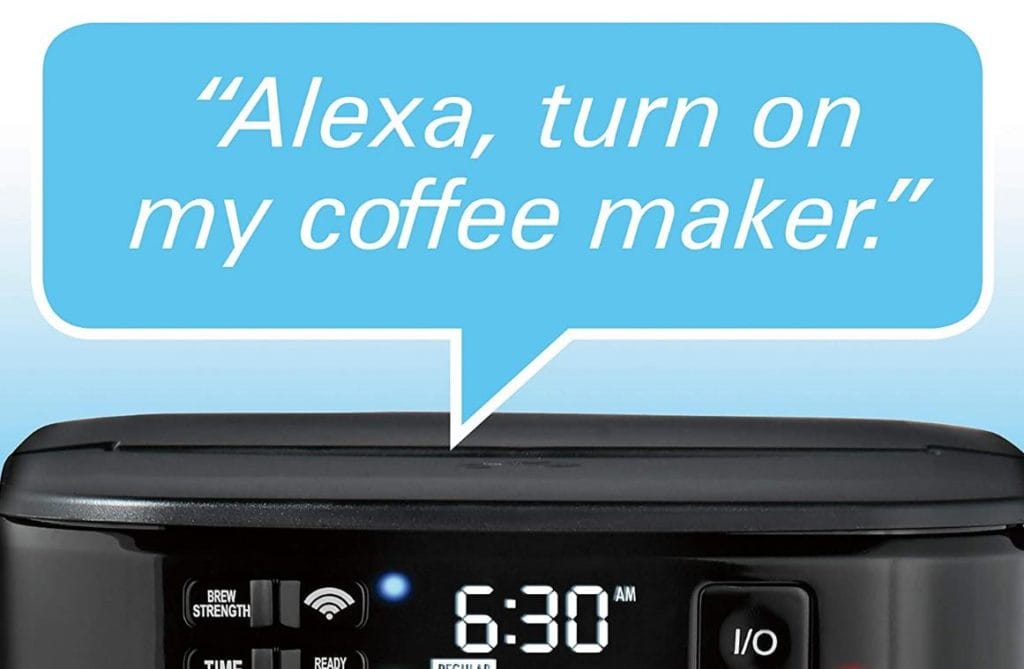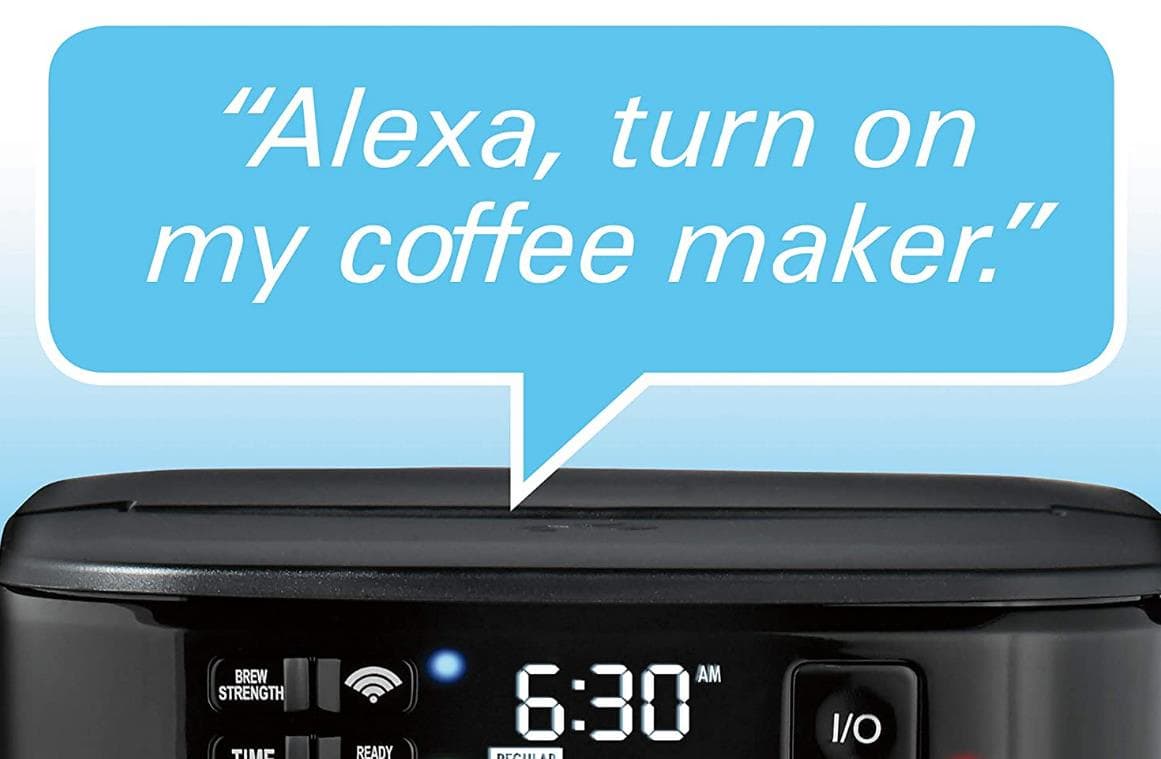 This is the smartest way to wake up in the morning, for someone who does not start their day without a cup of coffee. The smart coffee maker is connected to Alexa, through which you can control this appliance. That's right, it means that you can ask your coffee machine to make you coffee before you even get out of bed. You can also have routine settings that will make coffee at the selected times and brew strength. The coffee maker will keep your drink hot as well as turn itself on and off. 
Nutribullet Smart Personal Blender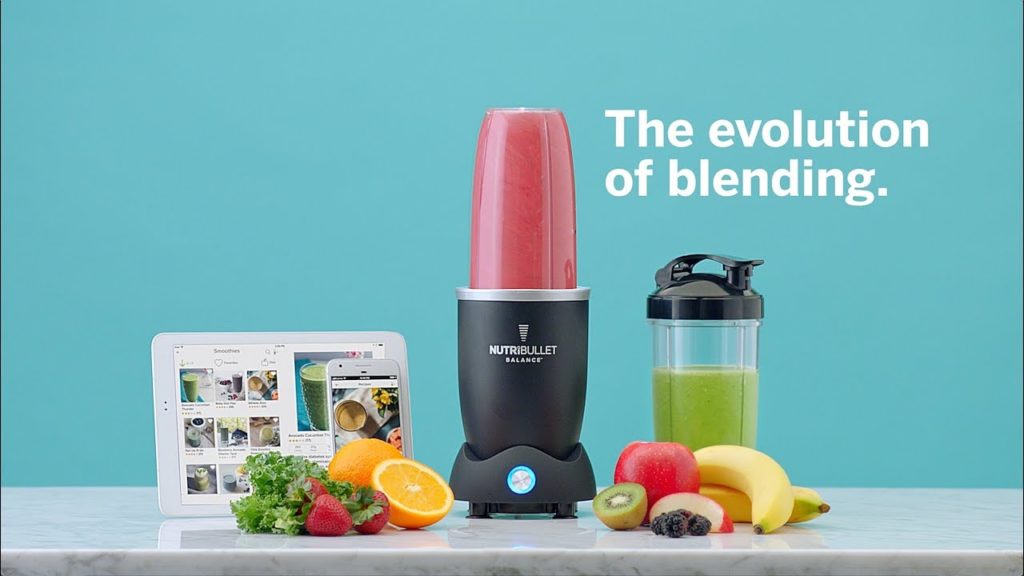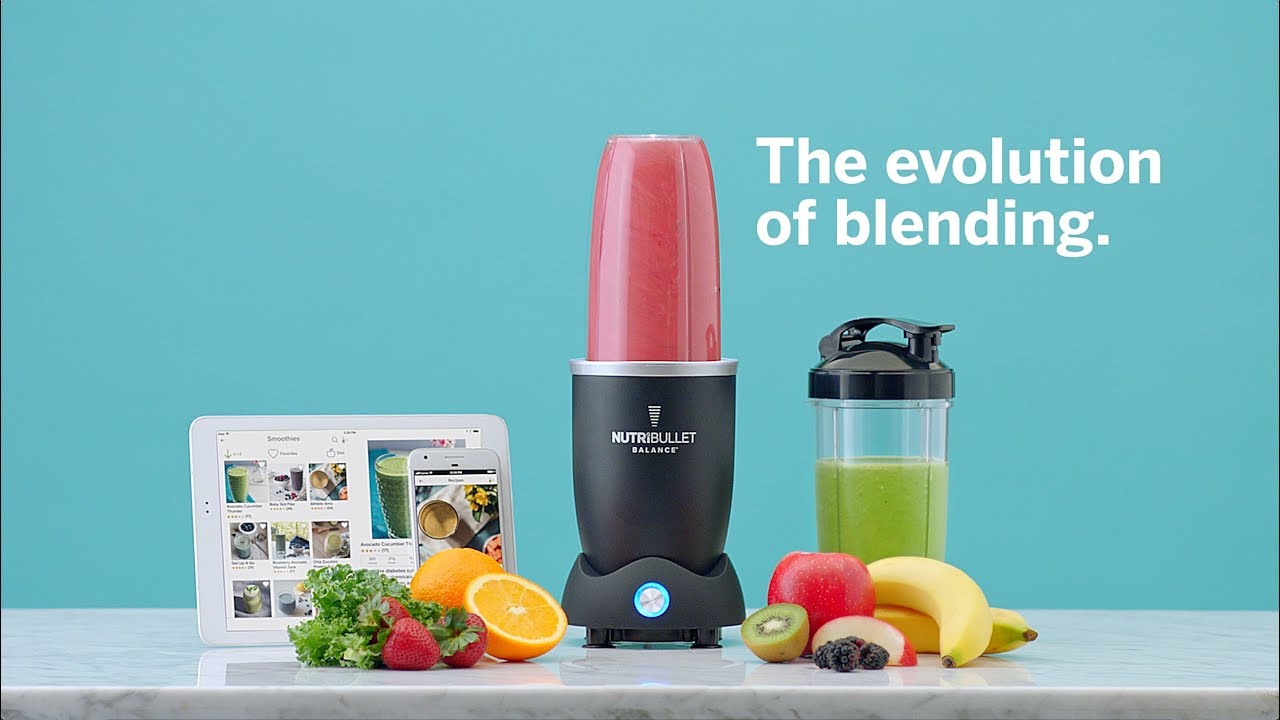 For someone who likes to stay in perfect health, Nutribullet is a smart option. Besides being a very powerful tool that can get through ice, nuts and any fruit you can think of, it also has some cool features. Nutribullet connects to your Bluetooth and through its app, it tracks your grocery list as well as the nutritional information of your smoothies. The blender is also a good size as well as is easy to clean.