It goes without saying that Apple is the go-to brand when it comes to smartphones! From their original iPhone, the series has set the standard for what you can do with your mobile device.
Nowadays, there is a vast range of iPhones on the market, either as new or reconditioned phones from earlier years. There is an equally extensive collection of accessories available, from simple additions to exciting products that really add something to the iPhone. Here are some of our favourite pieces of kit that you can get alongside your smartphone.
Apple Watch
One of the most significant accessories you can get for your iPhone – cost-wise, anyway – has to be the Apple Watch. The latest model, Series 5, comes packed with a range of features that make owning an iPhone even better.
The Apple Watch can do much more than just tell time. In fact, here are some of the most popular uses:
Monitoring your heart rate and fitness goals.
Playing music and podcasts through wireless headphones.
Built-in compass.
Taking calls and sending messages.
Using ApplePay from your wrist.
The watch is also hugely customisable, allowing it to fit any style!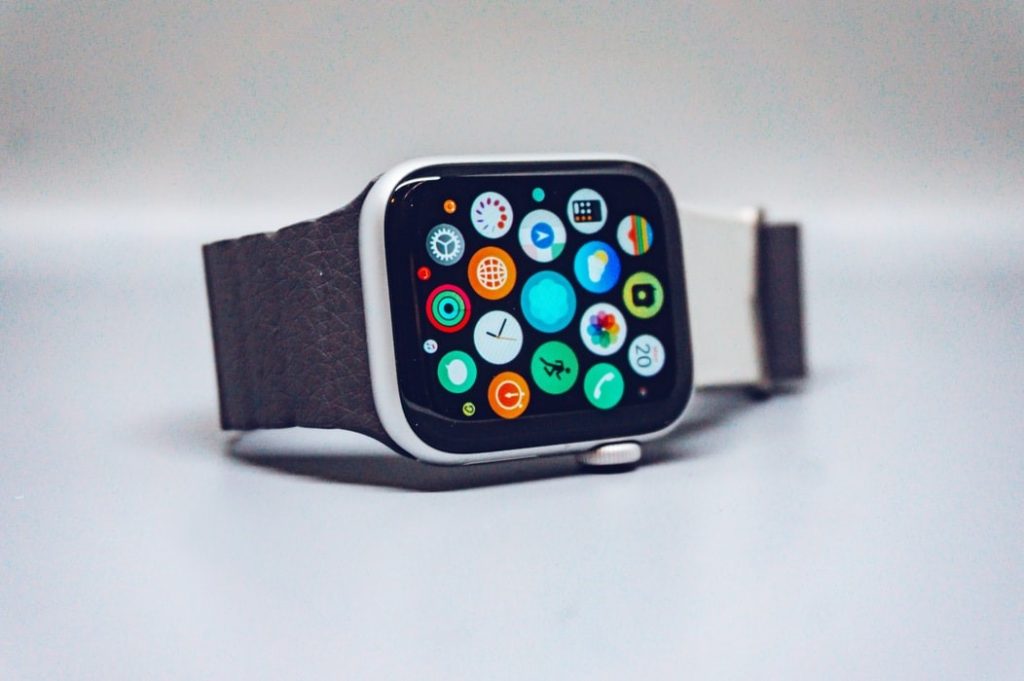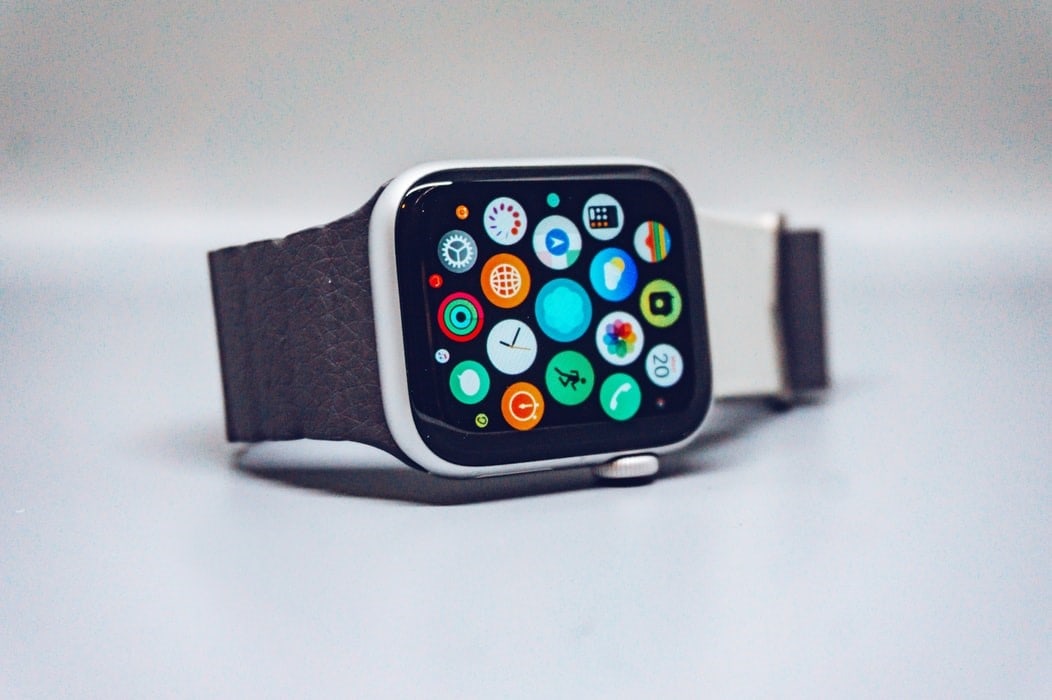 Charging Pad
The latest iPhone models all come with wireless charging capabilities, which make keeping your phone powered up easier than ever! There's a wide range of wireless charging pads on the market, from Apple's own to less expensive alternatives.
Charging pads allow you to simply place the phone on the surface for it to begin charging – no more fumbling for wires or leaving your device in a corner somewhere. Having a wireless charging pad will make your life so much easier!
H2: Battery Case
Similar to the point above, nobody is a fan of their device running out of power! If you're a heavy-duty smartphone user, you are probably used to the feeling of seeing the last few percentages of your device tick over.
Thankfully, battery cases are now widely available. These phone cases don't just protect your mobile from bumps, but come equipped with an extra battery to give your phone even more power! The latest Apple battery case can boost total battery by up to 50% and also works with wireless charging – the ultimate upgrade for the committed smartphone user!
AirPods
One of the most popular accessories for the iPhone over the last year has to be AirPods. These wireless headphones are now seen everywhere! But what makes them particularly unique?
The key to AirPods is their simple and reliable connection compared to alternatives. Working with your iPhone, they're designed to provide an unbeatable connection, as if they're plugged into the device. AirPods also look sleek and are easy to charge with their charging case. They also have Siri built-in, making them perfect for any passionate iPhone aficionado.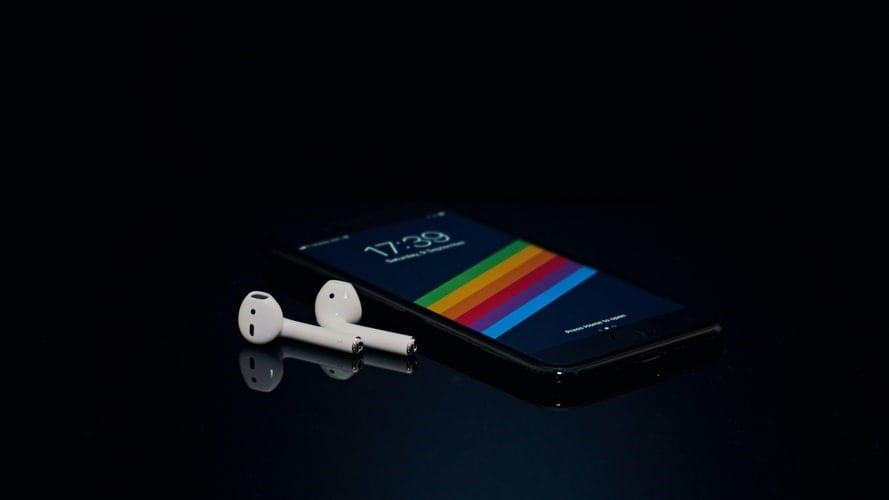 Phone Loop
If you're looking for an accessory that's a little more affordable than AirPods and Watches, why not check out phone loops? Often costing no more than a few pounds, a phone loop is a small strap that attached to the back of the iPhone, creating a band for your hand.
But why would you need such a thing? Phone loops are the kind of accessory that you don't realise the benefits of until you get one! A good phone loop can make it easier to handle your phone while also reducing the risk of you dropping the device. Phone loops are also available in patterns and colours, allowing you to add a touch of style and uniqueness to your iPhone.
What's your favourite iPhone accessory? Why not share your favourites with us, or check out our other blog on how to choose the right iPhone for you!