I am a bit late to the game on this announcement, but it is something that caught my eye.
I haven't covered Coros much in the past, but they have just launched a new multi-sport / running watch called the Pace 2.
There are a few notable features that make it different from other sports orientated watches.
Strictly a Sports Watch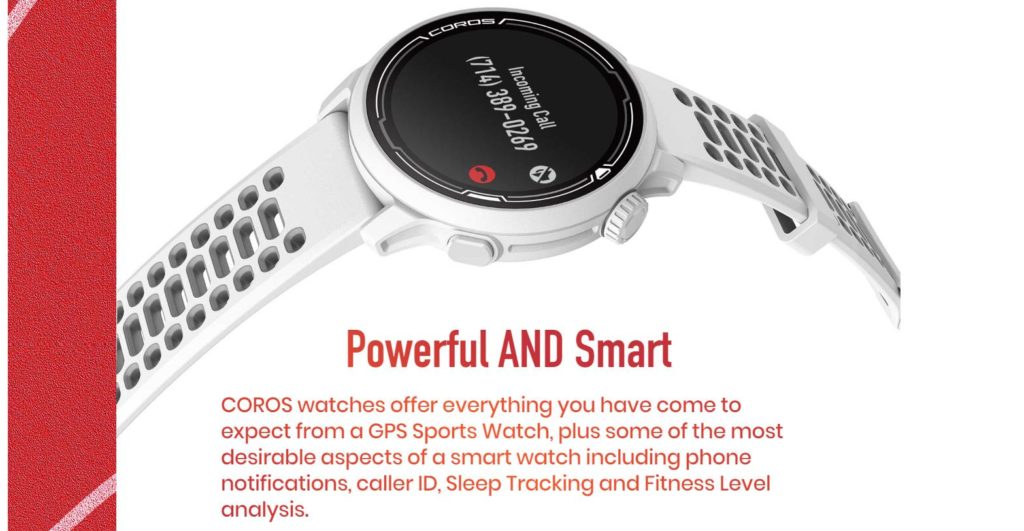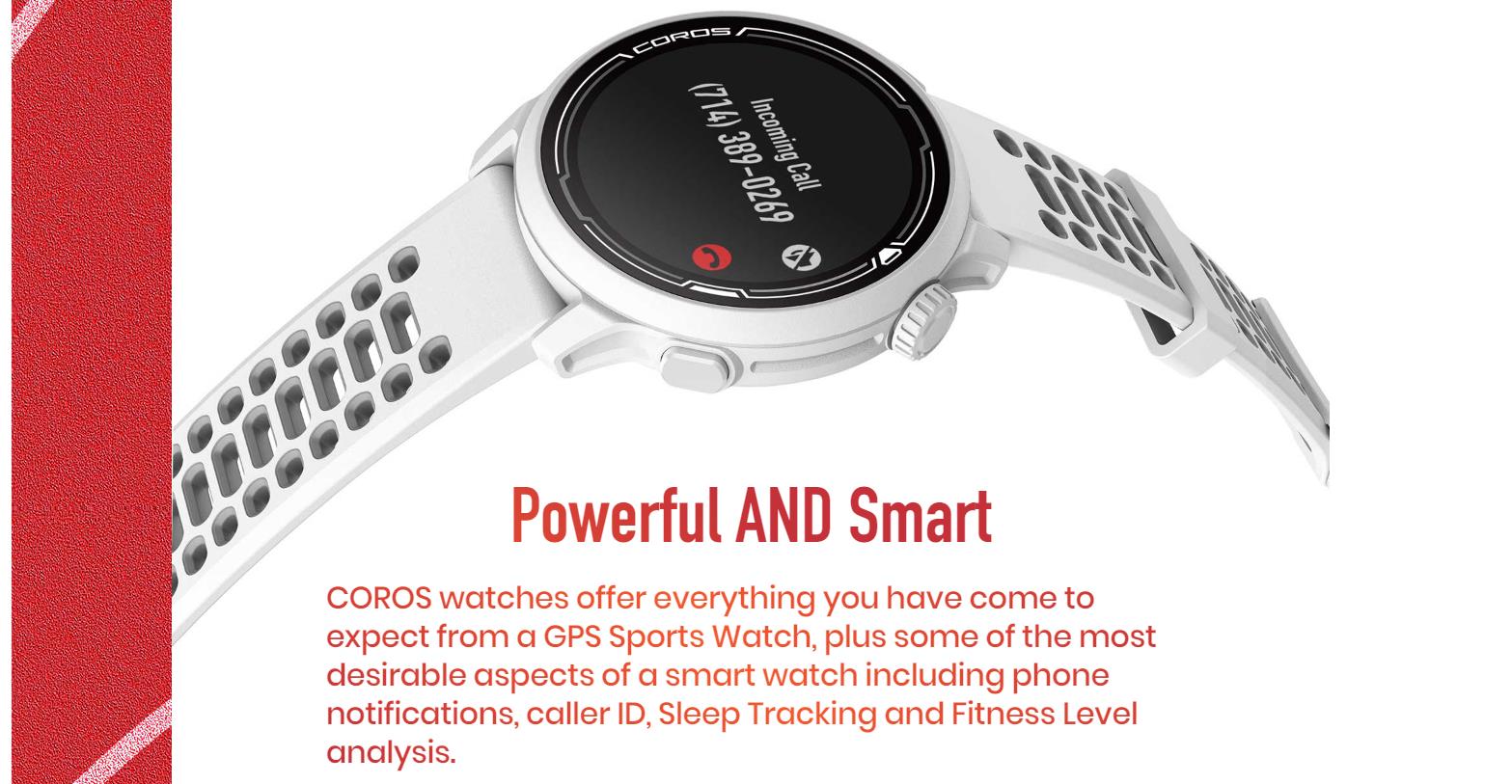 Coros was keen to point out to me that this is not a smartwatch and not geared towards lifestyle at all.
Looking at the Coros website, that is not strictly true, all their watches have 24/7 HR, sleep monitoring, and phone notifications. However, beyond that, there is not much else; there is certainly no music, NFC, or badges and other community features.
It will, of course, allow you to export all your workout to your chosen platform such as Strava and the like.
So this is a watch strictly for people wanting to track sports. It is primarily aimed at running, but it works for swimming, cycling and there is a new strength mode.
The benefit of keeping things simple is that they can focus on doing what they are good at, and keep costs low. The official price is $199.99 and the UK price should be around £180, which puts it around the same price as one of Garmins most affordable and basic watches, the Forerunner 45.
Coros Pace 2 Features
However, if you want a watch specifically for sports tracking the Coros Pace 2 looks like  afar superior solution with:
The lightest GPS watch of its size on the market – 29g with the new COROS Nylon band.
30 Hours of Battery Life in Full GPS Mode – a 20% increase from the original PACE

Forerunner 45 is 13 hours
Fenix 6 Pro is 36 hours

New Strength activity mode with built-in "rep" auto-detection
Built-in Power metrics from the wrist plus native and complete integration with Stryd power meters.

Polar Vantage V is the only other watch with built-in running power, this costs £333
Garmin lacks native Stryd support, you have to use a CIQ app to get it to work

Custom Training mode – expanding the user's ability to create cardio interval workouts along with custom strength workouts with more than 200 pre-loaded exercises
Coros Pace 2 vs Pace
In comparison to the original Coros Pace the Pace 2 features:
1.5x faster processor than the original PACE
4x more storage, 5x more memory than the original PACE
60 hours of battery life in UltraMax GPS mode (a 20% increase)
COROS Digital Dial for one finger control
First of its kind Track Run mode
Detailed training metrics and performance evaluations
Price and Availability
Shipping will begin on or before Friday September 4th in 2 colours – Dark Navy, and White each available with a silicone or nylon band. Suggested retail price remains $199.99 USD. They haven't mentioned UK availability, but I would expect sometime soon.
I have not had the chance to review this yet, but at this price, it would be a strong recommendation for anyone wanting an affordable sports tracking watch. Its feature makes it suitable for people getting into running and serious runners alike, so it is something that will stick with you throughout your fitness journey.