Yesterday, Garmin announced the new Forerunner 745, and also the new HRM-Pro chest strap. There are a lot of heart rate monitors on the market, and you would think they all do the same thing, so it doesn't matter, but that is not quite the case.
Compared to Garmin HRM-Tri & HRM-Run
In short, the Garmin HRM-Pro is just the HRM-Tri with the ability to transmit Bluetooth Low Energy as well as ANT+ meaning you can pair this up with almost any device. This is obviously important with the growth of Zwift, Peloton and other forms of Indoor training; it will also make it compatible with watches that don't have ANT+.
It can do multi-unit data reading, with data visible across two devices such as your watch and trainer at the same time.
Like the Tri and Run, this will provide full run dynamics such as cadence, vertical oscillation and ground contact time. This data can then be used for running power via a CIQ app.
If you are not in range of your watch when working out, the strap will store heart rate data during swimming or other activities. Then sends that data to your watch once the activity is finished. It will also store steps, calories and intensity minutes, then sync them to your watch as well.
The Bluetooth functionality works the same as the HMR-Dual, however, that lacks any run dynamics.
The Pro is rated for 12 months of use at 1 hour per day, which is the same as the other HRM straps. It then uses a CR2032; however, I have not had much luck with my HRM-Run when I have had to change the battery.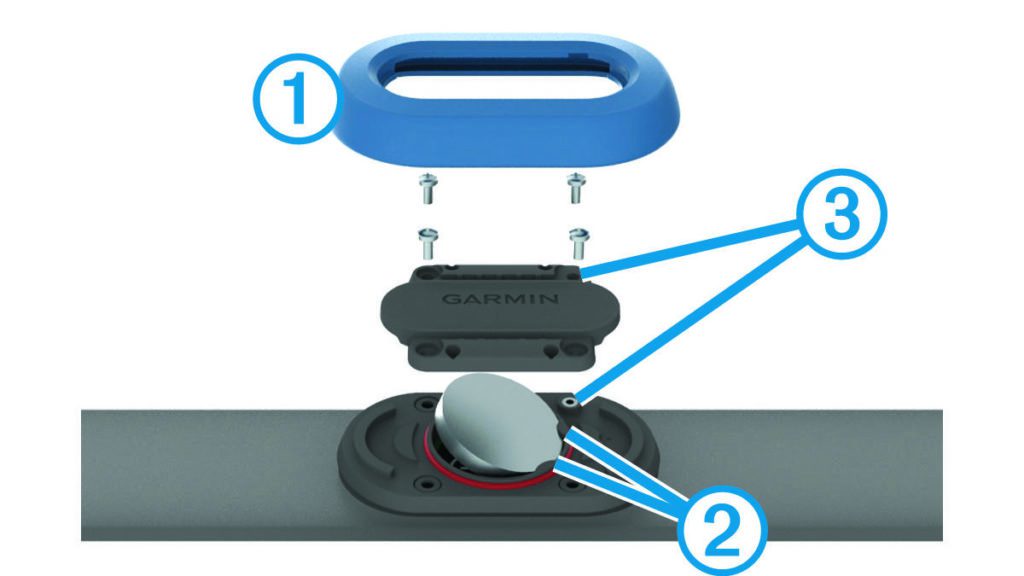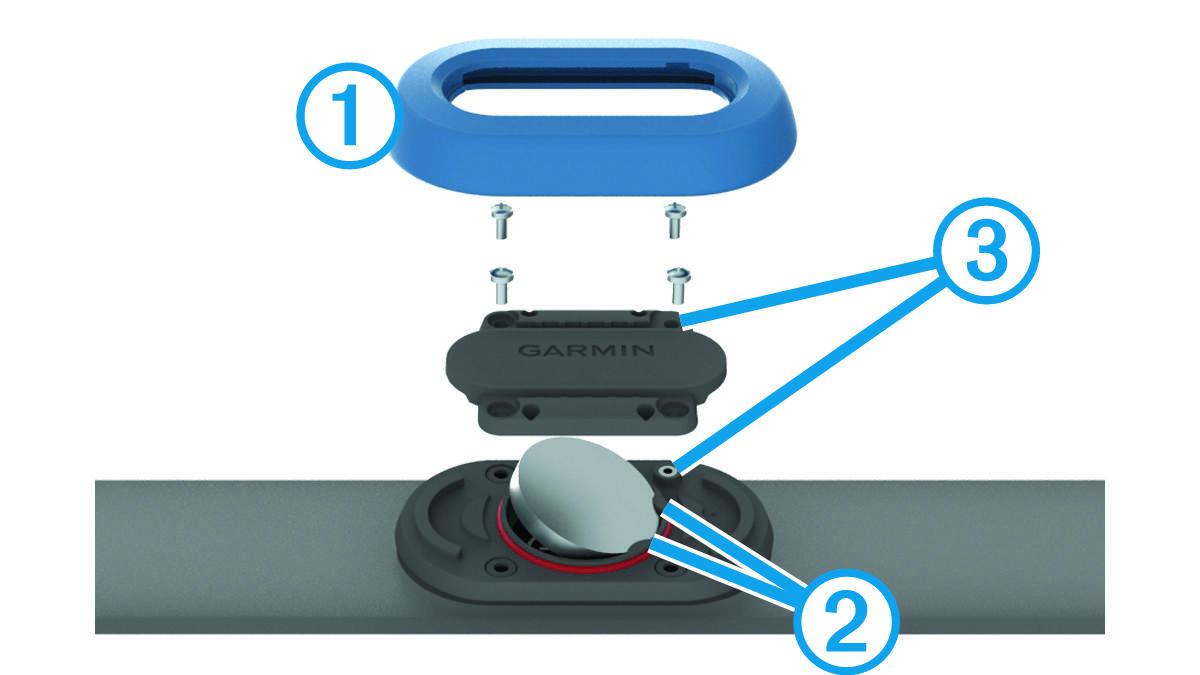 With this being brand new, and sitting at the top of the range, you pay a premium price. The RRP looks like it will be £119 in the UK in the US, it is $129.99.
In comparison:
Compared to Wahoo Tickr X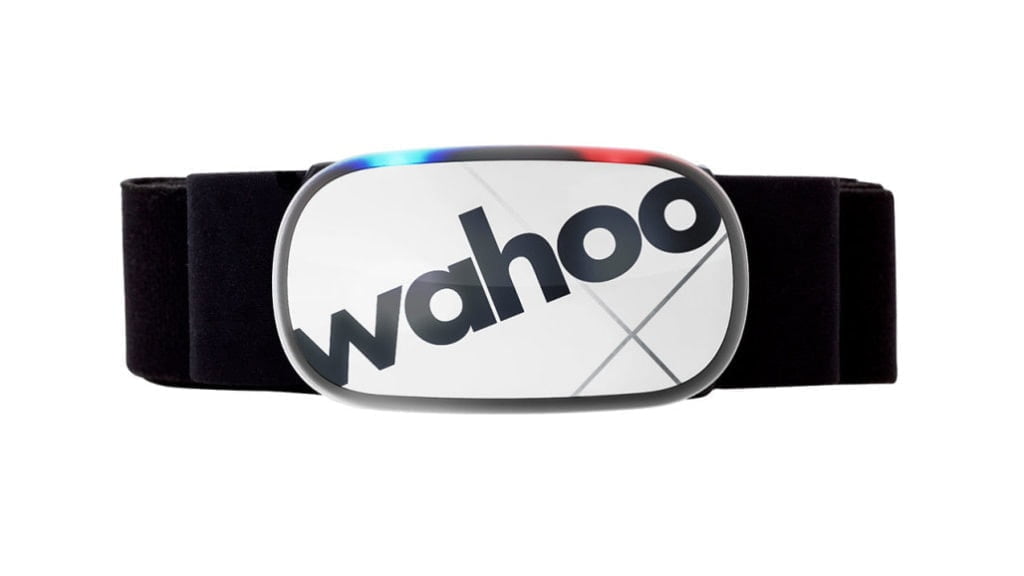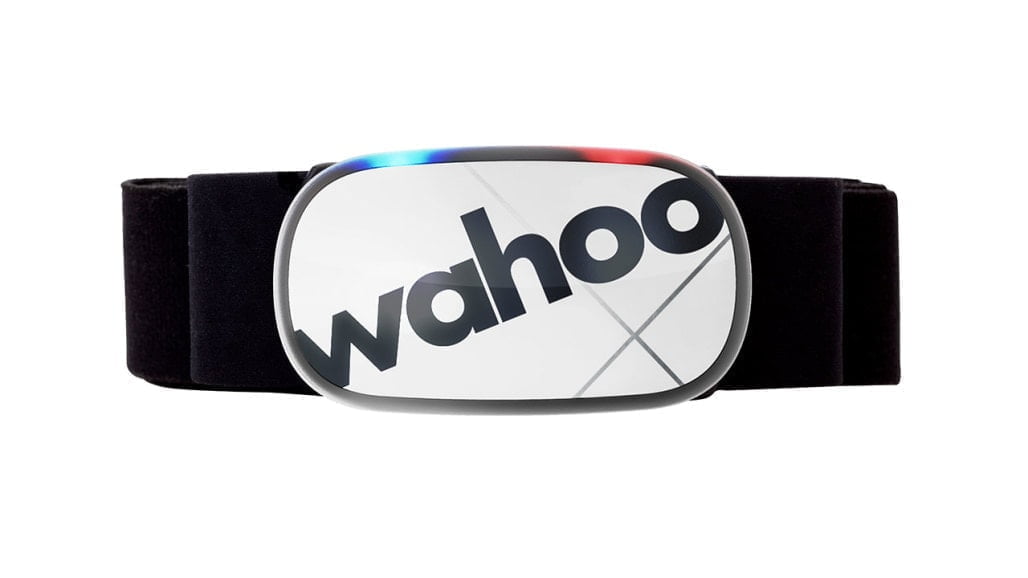 The Wahoo Tickr X is arguably one of the best choices on the market. It is more of a competitor to the HRM-Run though, as it is only IPX7 rated for water. Think of it like an HRM-Run-Pro because this also has Bluetooth, but it one-ups Garmin with the ability to transmit up to up to three simultaneous Bluetooth connections.
Like the HRM-Run it will sync critical running dynamics like cadence, ground contact and vertical oscillation with your sports watch or other compatible device.
It also has the added benefit of 50-hours of onboard memory lets TICKR X capture heart rate data across running, cardio and strength training device-free, which can be uploaded and analysed at a later time.
The design is a little different than the Garmin HRM devices, this is a clip off unit.
I don't like the Wahoo Tickr X
However, I bought the Tickr X on launch and have failed to get on with it at all. In fact I have bought both the basic Tickr and Tickr X. I have already returned the Ticker for a replacement because it broke, and it looks like the Ticker X has gone the same way. I just fail to get any connection; sometimes when I do manage one, it fails to give me a proper heart rate reader.
My replacement Ticker hasn't had as many problems though, so maybe it was just issues with early units.
Overall
I have had a love-hate relationship with the HRM-Run. As far as chest straps go it is the most reliable I have used, by far, until it isn't. As soon as the battery goes, that's it, it just seems to fail to work even with replacements.
I have particularly toxic sweat, and I exercise a lot more than average, so it gets abused a lot. I suspect the added waterproofness of the Tri and Pro would help.
With me using Zwift a lot more this year, the Pro is the logical choice, and with the popularity of indoor training, I think Garmin had no option but to launch a Bluetooth equipped HRM-Pro.
At £119.99., this costs a lot more than the Wahoo Tickr X,  but the 5ATM water resistance means this is the most suitable HRM for triathletes, and they are already used to paying high prices for equipment.