As expected, today Huawei announced their latest flagship earphone, the Huawei FreeBuds Pro, these should be a significant upgrade the Freebuds 3, which launched this time last year, and are strikingly similar to the Apple AirPods Pro which also launched last year.
Huawei FreeBuds Pro Specification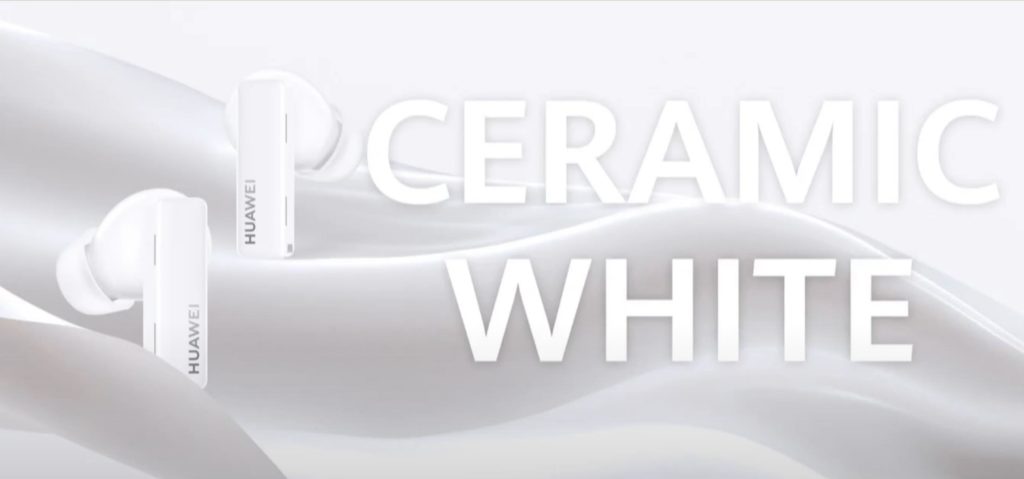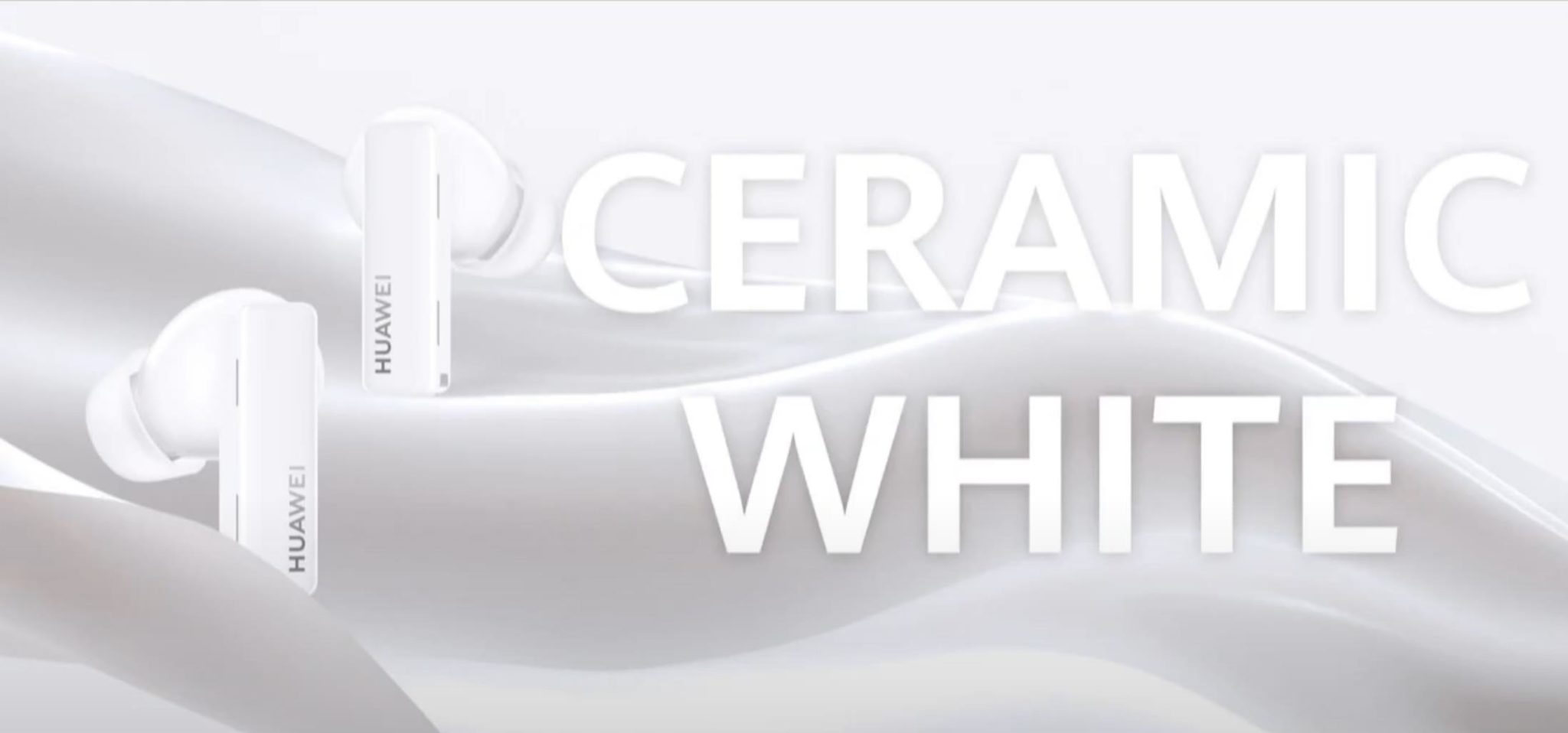 I have only been provided with a limited specification so far:
Single 11mm ultra-large amplitude dynamic driver
Up to 40dB noise cancelling
Different ANC modes and transparency mode
Mechanical audio stabilisation
30 hours battery life (case+earphones)
Huawei FreeBuds Pro vs Freebuds 3 & 3i
When Huawei launched the Freebuds 3, they opted for a bizarre design decision of an open fit earphone but with active noise cancelling. The earphones themselves we almost identical in design and shape to the existing Apple AirPods which inevitably drew comparisons and criticism.
I don't particularly get along with open-fit earphones, so I struggled to find a decent fit with the Freebuds 3, inevitably leading me to buy some silicon ear tip adaptors (which were made for the AirPods). With the earphones fitting properly, I loved the Freebuds 3, and still use them to this day.
So the switch to a closed fit design is a massive upgrade for me and will inevitably improve the noise cancellation considerably.
Huawei then launched the affordable Freebuds 3i in a more sensible design using the closed fit silicon tops provide. The overall sound quality was nowhere near as good as the Freebuds 3 but the closed fit, low price and OK ANC made them an appealing choice.
With the FreeBuds Pro, Huawei has thankfully used the closed fit style. Some people will likely say this is copying the Apple AirPods Pro, and they would probably be right, but it could also be that Huawei just realised open fit and ANC doesn't make sense.
11mm vs 14mm Dynamic Driver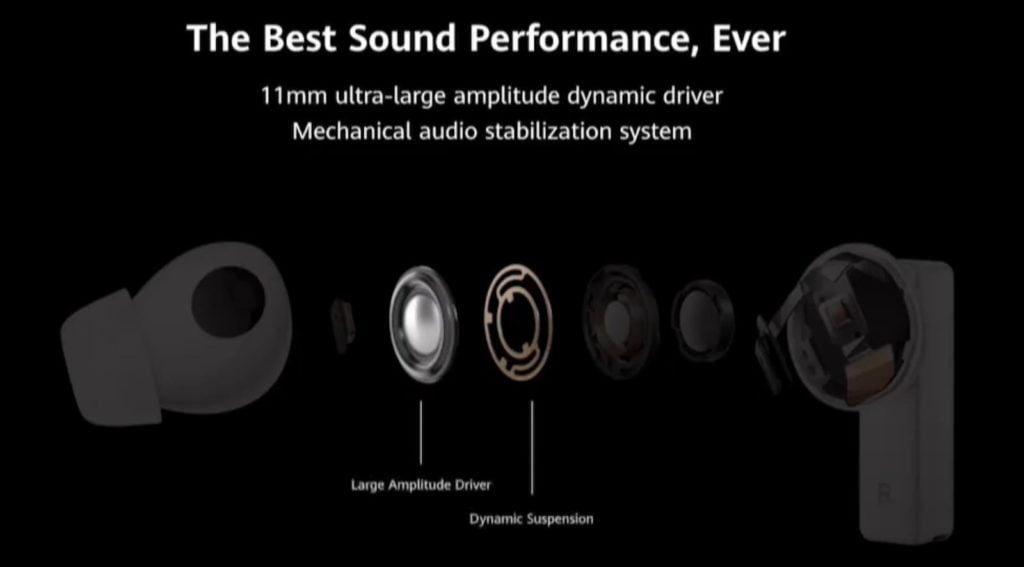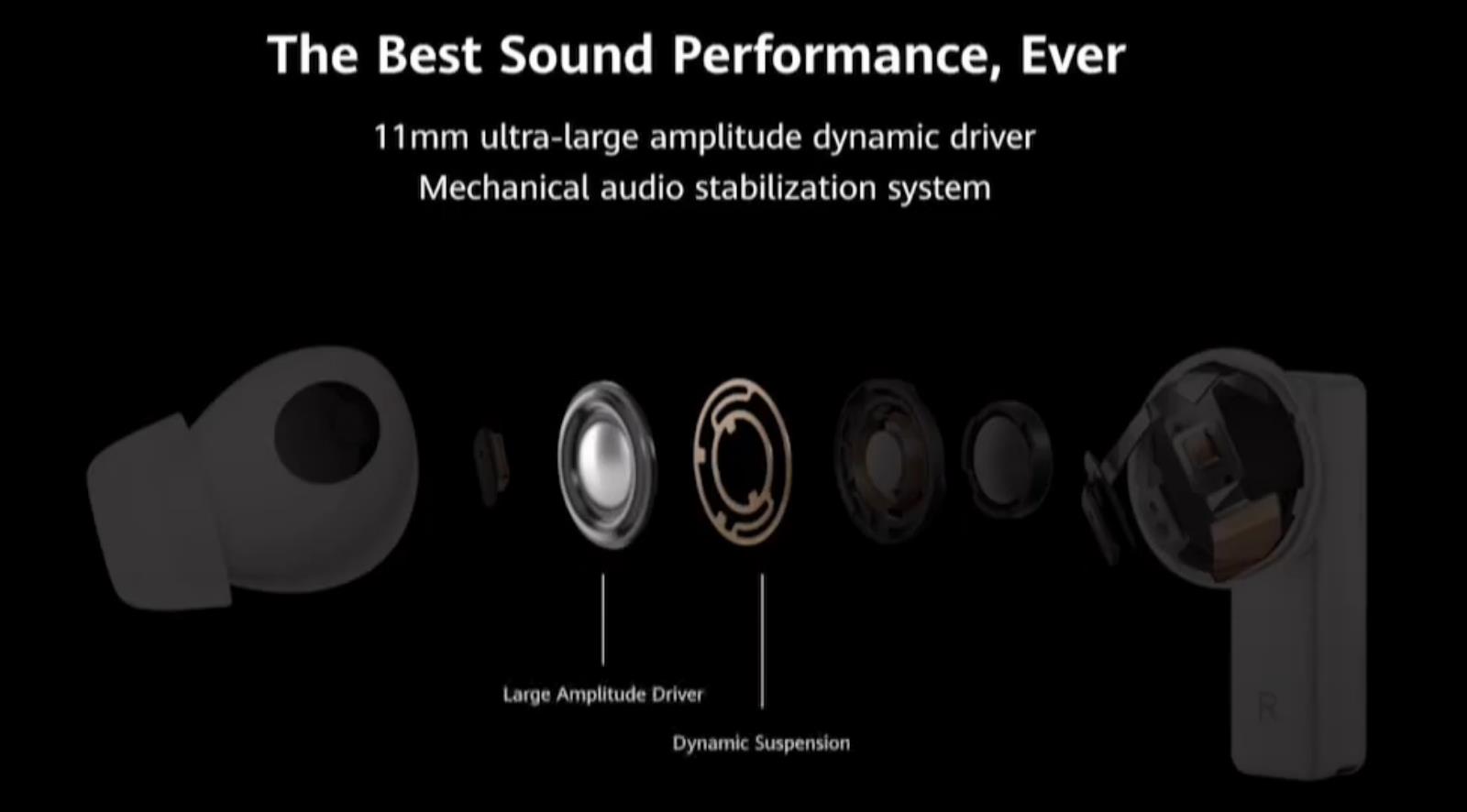 That's not the only change, though. I can't comment on the sound quality yet, but the driver specification appears to have been downgraded from the Freebuds 3. The new Pro model has an 11mm ultra-large amplitude dynamic drive whereas the Freebuds 3 has a 14 mm dynamic driver with a secondary bass tube.
As I have been told before, size doesn't matter, and I can't image Huawei launching a pro model hat sound worse than the older model.
The Huawei Freebuds 3i has a single 10mm dynamic driver.

Active Noise Cancelling
The Huawei Freebuds 3i claims to offer up to 32 dB of noise-cancelling, which is about the same level of performance the Bose 700 over the head earphones offer.
Huawei never released the numbers for the Freebuds 3, likely because the open fit throws off performance. However, the new Huawei Freebuds Pro offers up to 40dB of noise cancellation depth.


Mechanical Audio Stabilisation System
The Huawei Freebuds Pro also offers an interesting mechanical stabilisation feature which is supposed to help reduce unwanted noises. This works in a similar manner to OIS on your phone with video.
Huawei FreeBuds Pro vs Apple AirPods Pro


Once again, Huawei has adopted a suspiciously similar design to Apple. I don't know why they do this, I feel like it causes more criticism than any benefit it may have. Plenty of other brands have in-ear silicon tipped designs that look slightly different.
Anyway, it is what it is. Inevitably, the Huawei FreeBuds Pro will be a better choice for Android users, and while they will work on Apple, the Huawei Freebuds Pro will be a better choice for them.
There are not a great deal of hardware specs to compare here, Apple is coy about exact features.
They have a similar speaker design to the Huawei FreeBuds Pro, both opting for a single dynamic driver, but that's all the information you get from Apple.
Apple also makes no mention of the ANC performance. Many reviewers have stated the ANC is excellent but not as good as the Sony WF-1000XM3. Sony also don't provide exact figures on noise cancelling.
Battery Life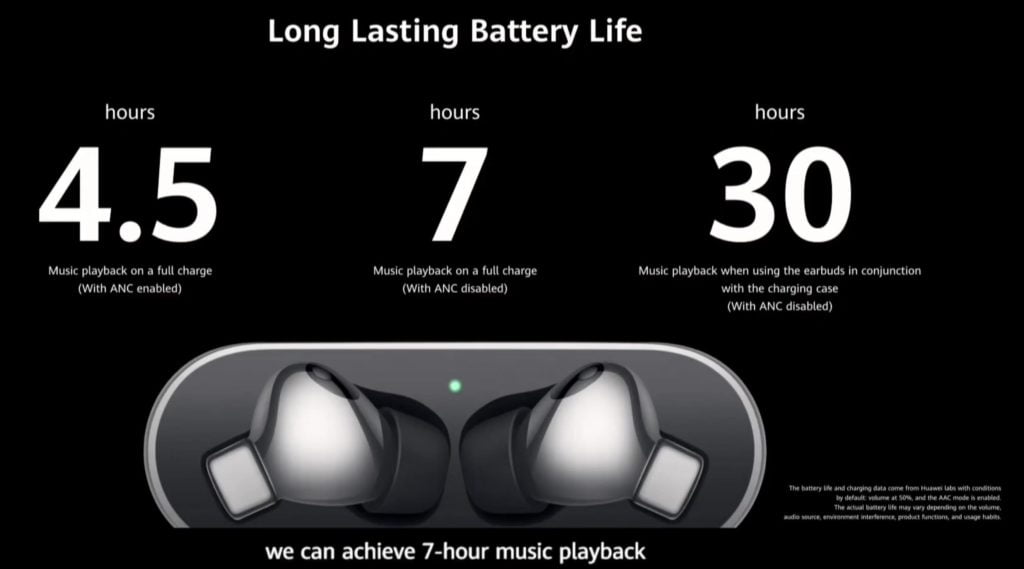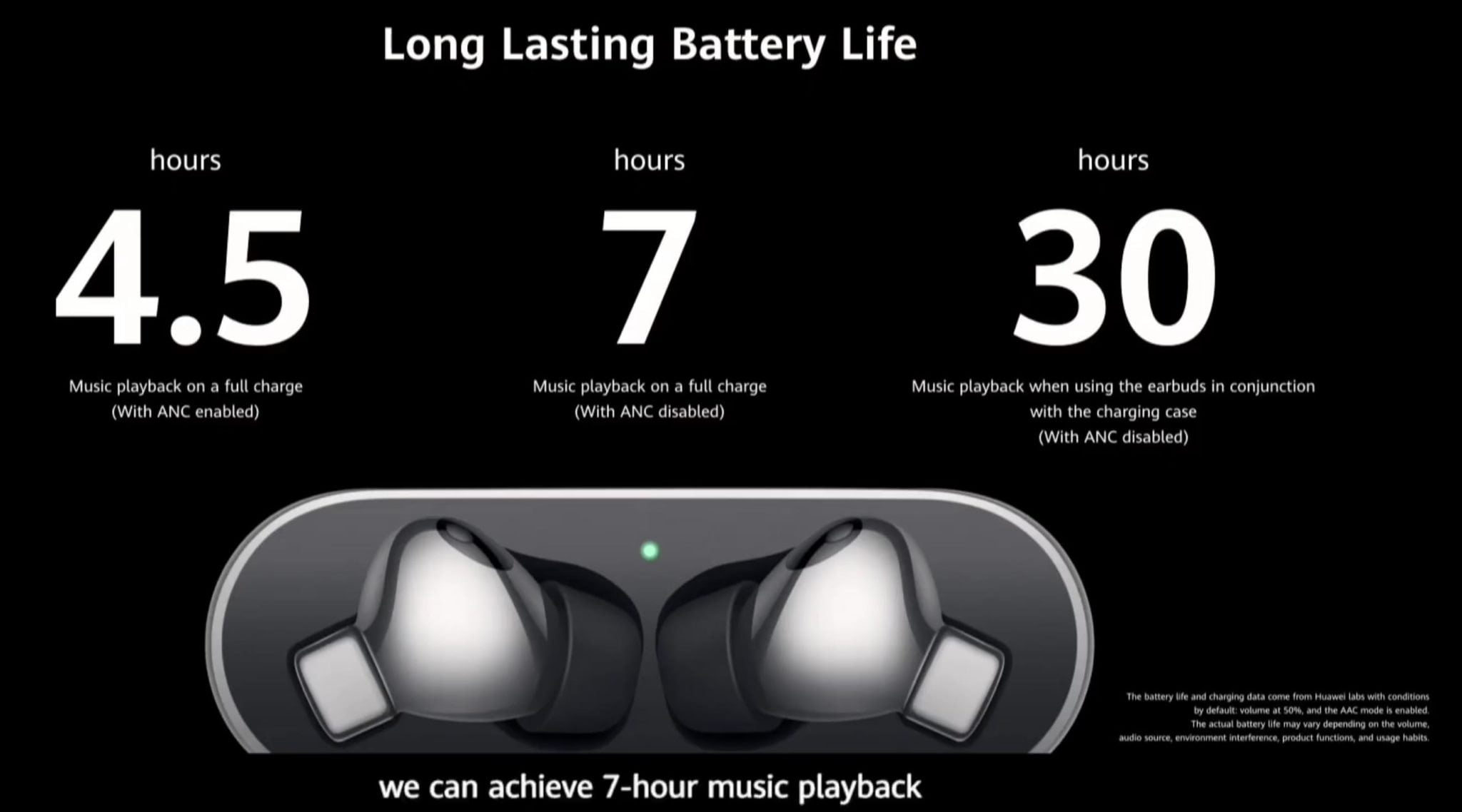 With the AirPods Pro you get more than 24 hours of listening time whereas the Huawei Freebuds Pro offers 30 hours
When using the earphones themselves, the AirPods offer up to 4.5 hours of listening time with a single charge (up to 5 hours with Active Noise Cancellation and Transparency off)
Huawei can do 4.5 hours with ANC, then 7 hours without, giving them
IP Rating
The AirPods Pro are sweat and water-resistant (IPX4), I am waiting on confirmation about the FreeBuds.
Price and Availability
At the time of writing, this was not available and should be announced during the product launch live stream.
The Huawei Freebuds Pro will be available from 199-Euros or £169.99 in the UK and come in three colour variations: Carbon Black, Ceramic White and Sliver Frost. The Freebuds Pro will be available to purchase from the Huawei Store and selected retailers. Customers purchasing on or before 20th October can also claim a free Huawei Band 4 Pro (via redemption).
The Freebuds 3 launched at £169 but currently are just £100
The Apple Airpods Pro are £249.00, so if Huawei's claims are accurate they should be a superb alternative option, offering superior ANC at a much lower price