With Garmin dominating the upper end of the market, competing brands are looking at trying something different that not necessarily tries to compete like for like. We saw Suunto make a dramatic change with the introduction of a WearOS watch, sacrificing battery life in favour of all the functionality a true smartwatch OS brings.
Now Polar seems to be doing a different strategy, targeting the more affordable end of the market. They have some superb multi-sport watches, the Grit X being the most recent launch with its rugged design focussing or demanding sports than road cycling and running. But the new Unite targets a very different market.
The Polar Unite is a strange watch from a multi-sport orientated brand, they have cut the price significantly by removing one of the main things in a sports watch, the GPS chip.
This doesn't mean it can't track GPS, instead, it will piggyback on the GPS from your phone, this is similar to how Fitbit works with the Versa, and many cheap fitness trackers such as the Realme Watch or Honor Band 5.
While this doesn't not sound very appealing to me, it doesn't mean it is a bad thing. Most people take their phone with them when they exercise, this includes myself, I don't think I have ever been for an outdoor run or bike ride without it. So, in theory, there is no reason no to use the GPS from your phone.
Polar Unite vs Ignite Differences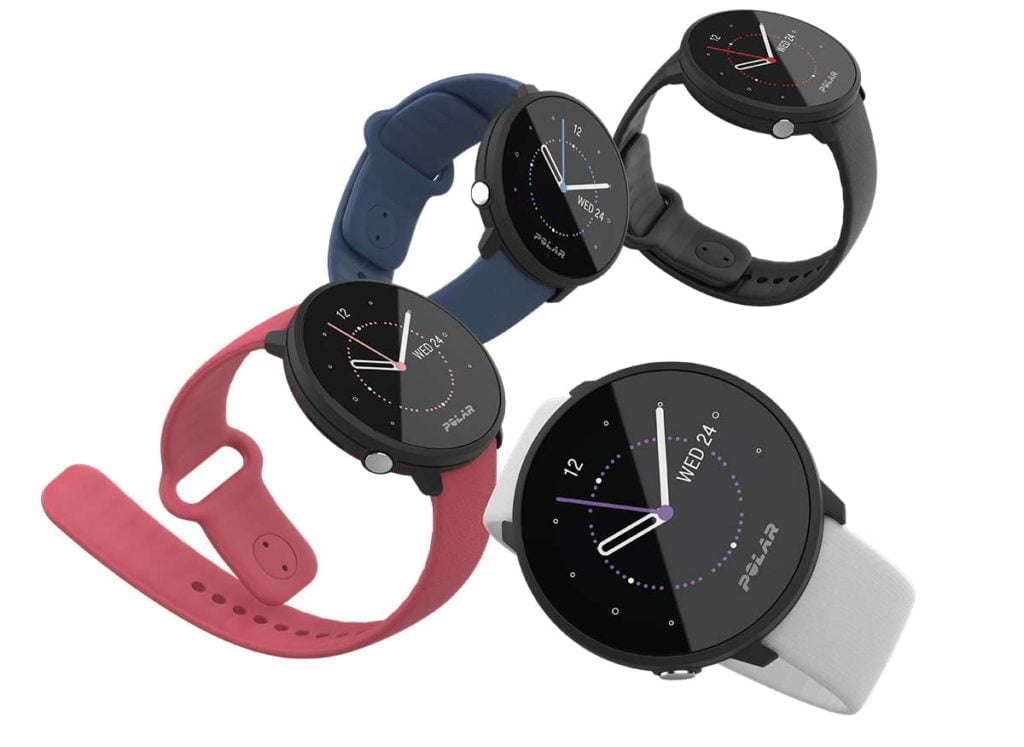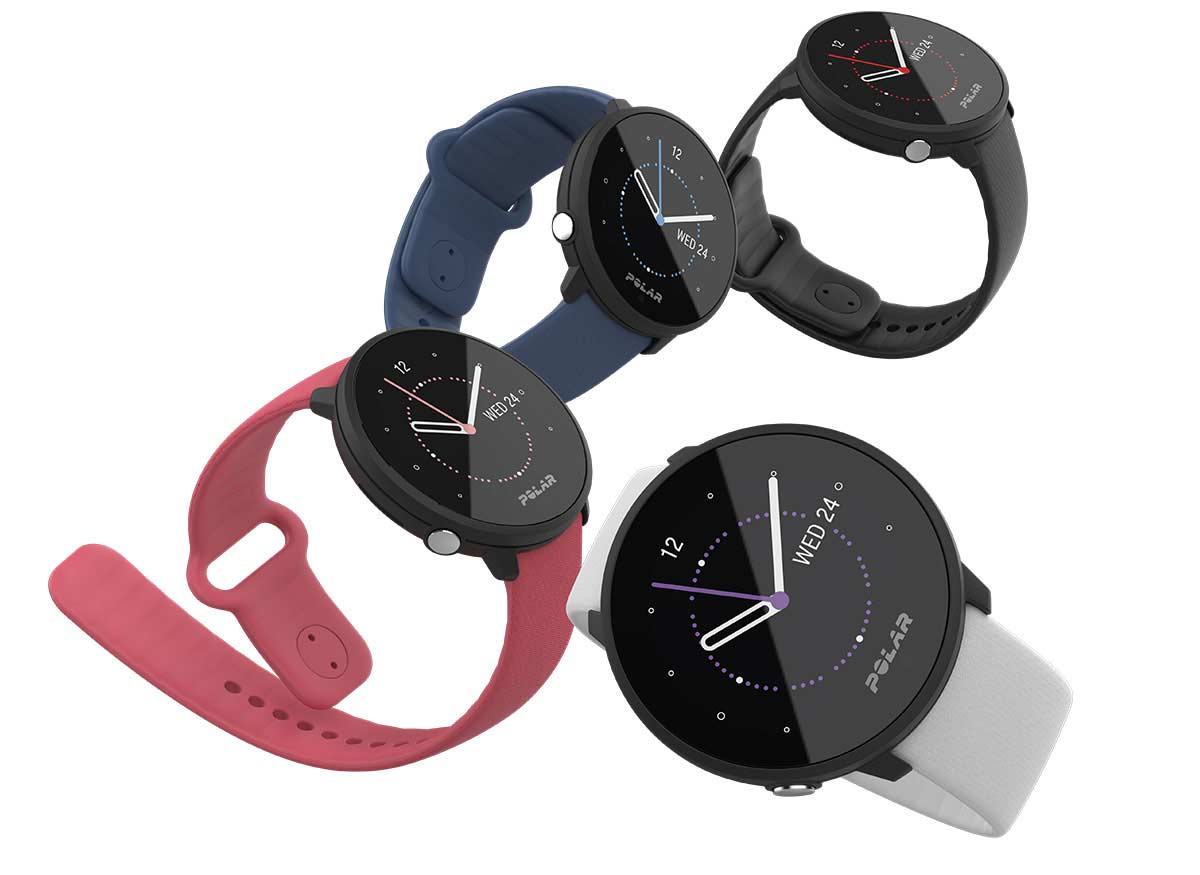 So what Polar have done is take the already good Polar Ignite, remove the GPS, then drop the price down from the RRP of £174.50/$229 to £134.50/$149.
That's not quite all the changes, but it is the 2 most important.
On top of that Polar have:
Upgraded the heart rate sensor to a new generation precision prime sensor which should be more accurate.
Battery life has improved for GPS, in theory you will get 50 hours GPS, not that many phones can last that long with GPS tracking on.
Day to day battery life has dropped from 5 days to 4
Haptic feedback has been added
Autolap has been removed
Altimeter has been removed (I assume this was in the GPS functionality)
New strap with a stud fastening
Brighter display
Lighter 32g vs 35g
You still get a lot of the unique software features that the Polar Ignite offers including:
FitSpark feature which gives you daily workout options based specifically on history + Nightly Recharge
Nightly Recharge feature that looks at breathing rate/heart rate/heart rate variability (ANS data) to figure out if you're recovering at night
Sleep Plus Stage which adds in REM/Light/Deep sleep tracking, and sleep score
Serene feature which are guided breathing exercises (like what Fitbit and others have)
Structured workout support, so you can create workouts online with specific steps to follow
Training Benefit feature
Polar Vantage M
The Polar Vantage M is a different watch altogether, technically sitting higher up than the Unite and Ignite but it is worth mentioning because you can currently buy it for £210.68 and it regularly sits under £200 which is not a huge jump from the £175 Polar sell the Ignite for, and not a massive difference from the Unite.
The Vantage M is generally superior as a multi-sports watch lacked some of the features such as Sleep Plus, Nightly Recharge and others but updates for these should have rolled out by now.
Polar Unite Alternatives
At £135 that is certainly an attractive price but in a competitive landscape, is it enough?
The Apple Watch 3 is now under £200 and has built-in GPS with all the benefits a smartwatch brings.
The Garmin Forerunner 45 is only £139 with built-in GPS
The Garmin vívoactive 3 can be had for £149
The Fitbit Versa 2 is £155.99