In a new leak from Chinese social media site Weibo, a timeline of chipset launches has been revealed which is apparently based on research conducted by an investment bank.
The accuracy of the source is unknown, nor is how the investment back would know such an accurate timeline of two competing companies.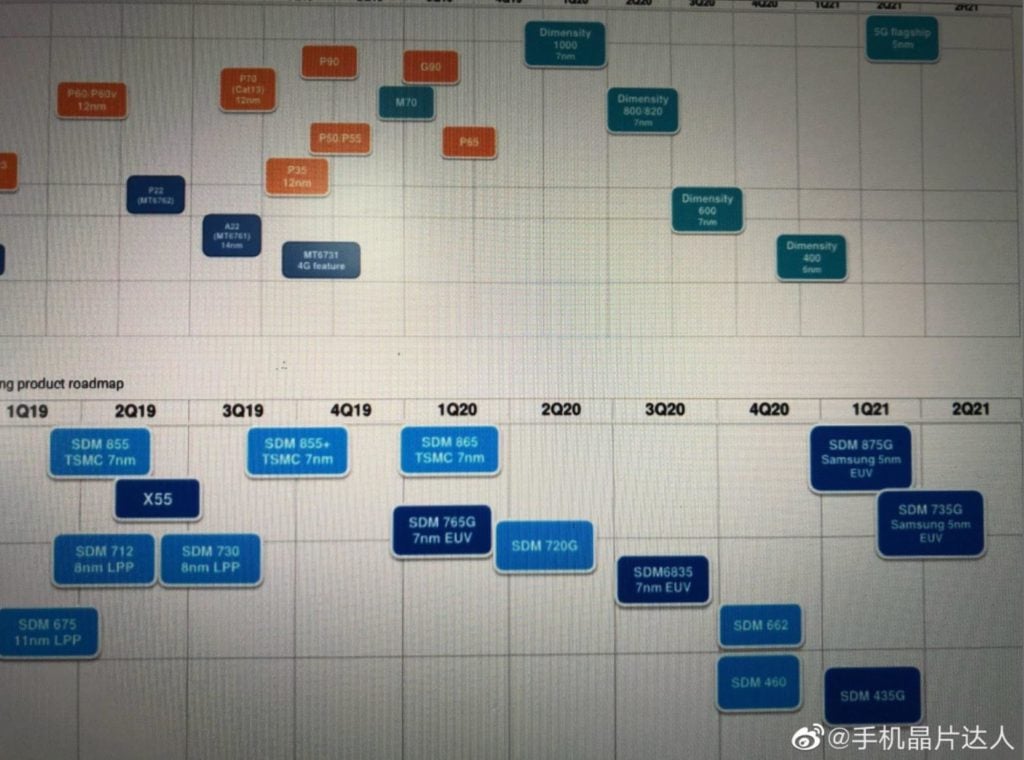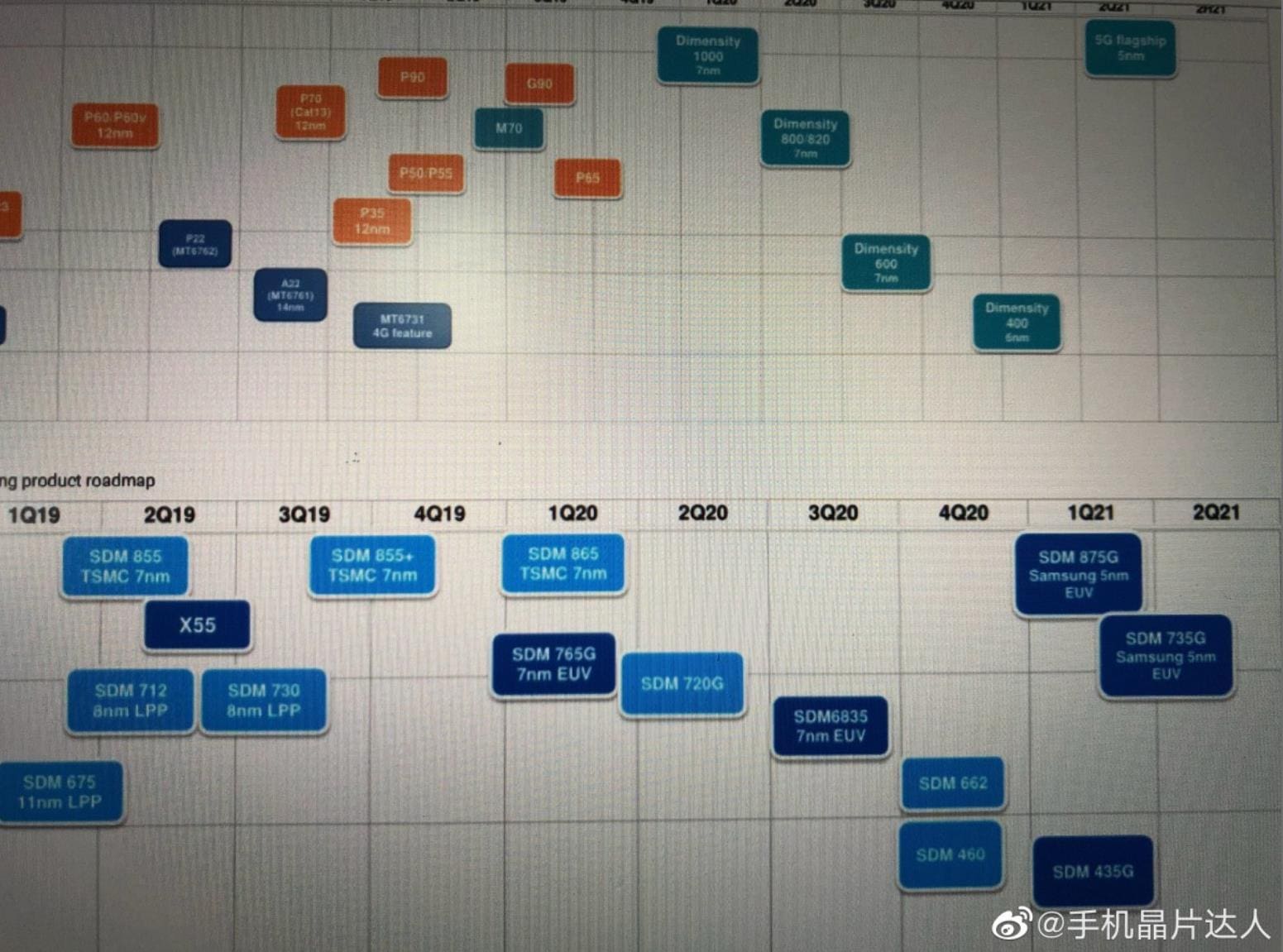 The timeline indicates some obviously launches, namely the Snapdragon 875G (no with a G) and the Snapdragon 735G both launch early 2021, but we will likely get the announcement in December.
The more interesting chipsets are the ones we don't know much about.
MediaTek Dimensity 600 but no Dimensity 720 then Dimensity 400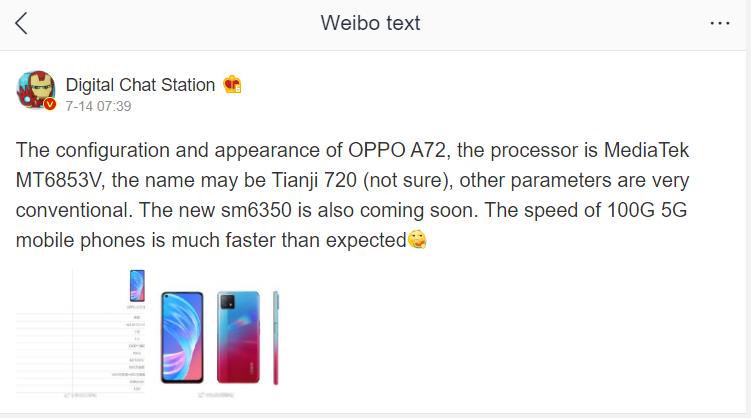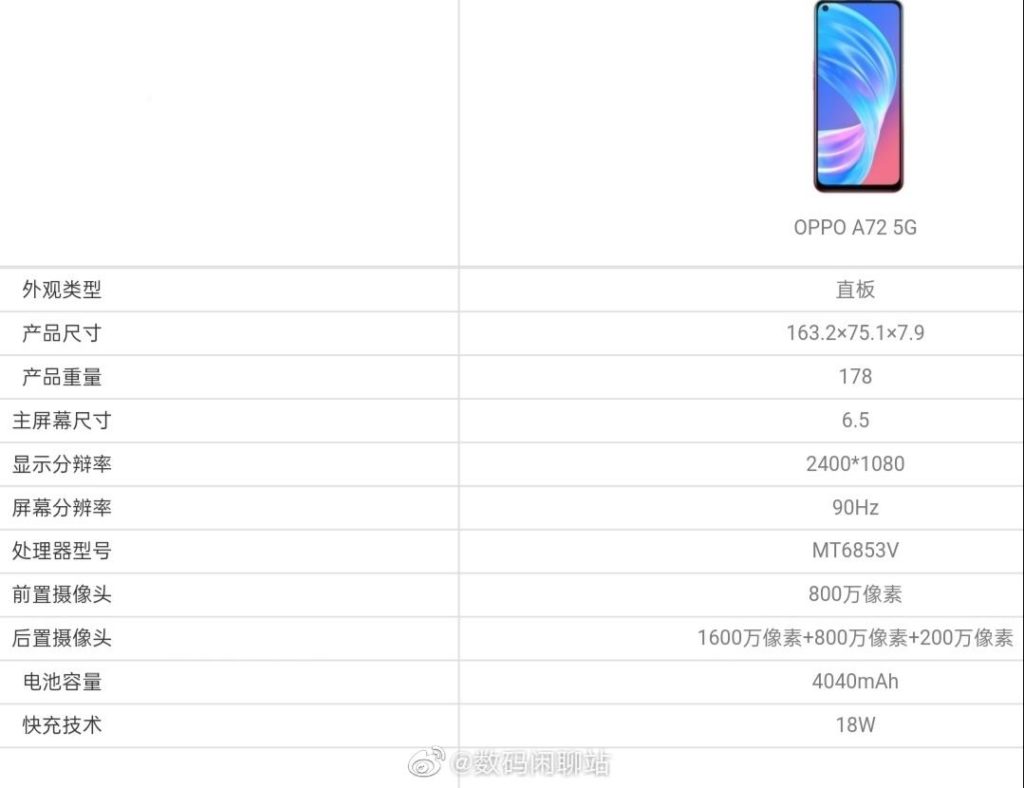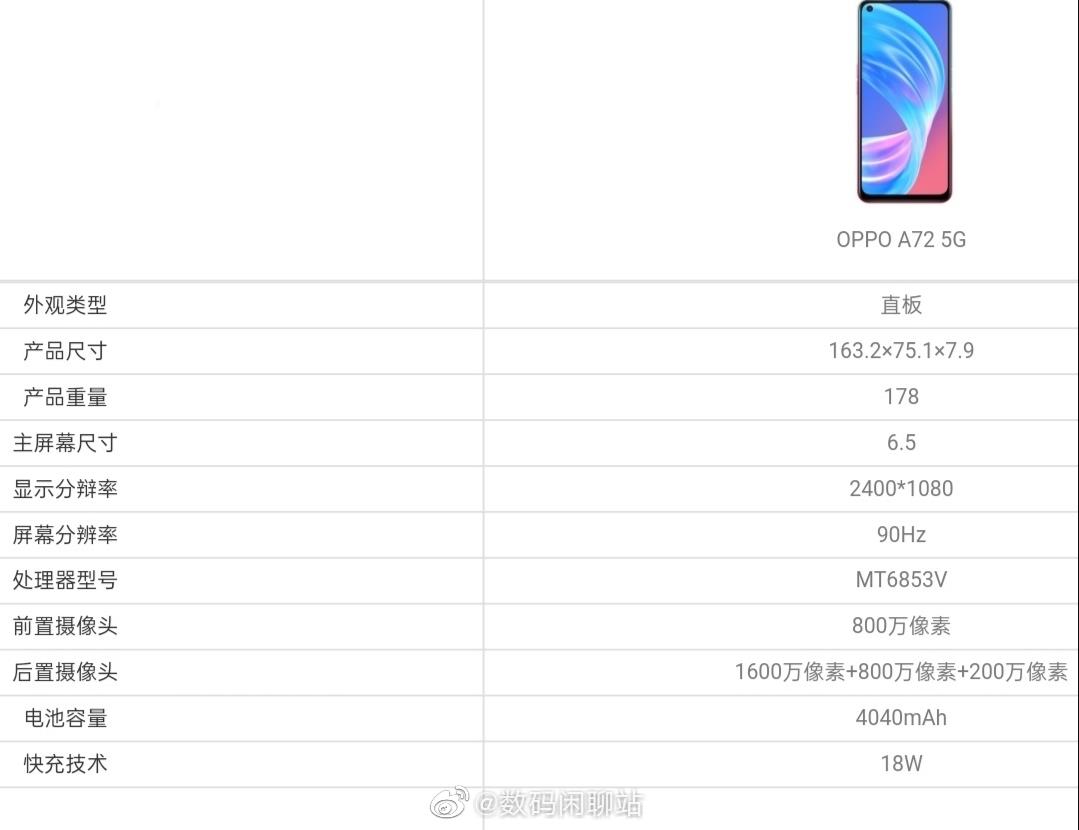 This is the second time a leak has occurred about the MediaTek Dimensity 600 which is set to launch this month. However, I have separately reported in my own finding that I think this may be the MediaTek Dimensity 720.
A new leak from Digital Chat Station on Weibo indicates that the OPPO A72 will feature the new Dimensity 720 with the chipset codename being MT6853V
Either way, it is looking extremely likely MediaTek is launching a new affordable 5G chipset this July.
Then at the start of 2021, MediaTek will apparently launch yes another affordable 5G Dimensity chipset, this time the Dimensity 400. Interestingly this is listed as a 6nm chipset offering some upgrades over the previous 7nm Dimensity chipset.
This will then be followed up by a new flagship chipset in the 2nd quarter of 2021.
Qualcomm Chipsets in 2020
It looks like Qualcomm still have a couple more chipsets to launch this year, both sitting on the lower end of their line-up.
The Snapdragon 662 and 460 are both set to launch this year, but nothing is known about them yet.
Qualcomm Chipsets in 2021
The two big chipsets at the Qualcomm Snapdragon 875 which now seems to be 875G, the SD735G will launch a little later, but it is likely that both will be announced in December.
At the start of the year, a new low-end Snapdragon 435G chipset will also be launch.