Schneider Electric is not a brand a normally write about, their product range is not particularly consumer-centric, but they are one of the biggest brands in energy and automation digital solutions.
At IFA 2020, the company launched three new smart home products with a focus on making our homes more sustainable, and by proxy reducing our bills.
Wiser Home Automation
Prior to this I was unaware of Wiser, but it is Schneider Electric's smart home/home automation brand which appears to be based on ZigBee, the same as Samsung SmartThings. The Wiser system control various home functions, either remotely with the Wiser by SE app, and locally with connected switches, or with voice control via Amazon Alexa, Google Assistant, and Tmall Genie.
It is not clear if you can integrate these products with other Zigbee smart home controllers, but the Wiser products work with IFTTT which offer some form of third party integration.
Power Tag


The Power Tag is a simple 'plug and play' sensor for your electric panel (suitably designed to retrofit older properties affordably). Alongside the Wiser range, it enables homeowners to track energy consumption room by room and crucially, it tells you how this energy is being used, not just how much is consumed. Occupants can set monthly energy consumption targets, receiving an alert if the Wiser system predicts that target will be exceeded, enabling people to reduce usage and avoid bill-shock.
A future product feature will add an extra level of analytics provided by the sensor, which will also help homeowners monitor their consumption in terms of CO2 emissions to better understand their carbon footprint.  For Electric Vehicle owners, it can advise when the best time to charge your car may be, for example, when the tariff is lowest or excess solar power is available. Consumers with solar panels can also maximise their use by monitoring their own solar energy production levels. Solar users can maximise their use of renewable energy and ensure their panels are working effectively, improving their carbon footprint even further.
Acti9 Active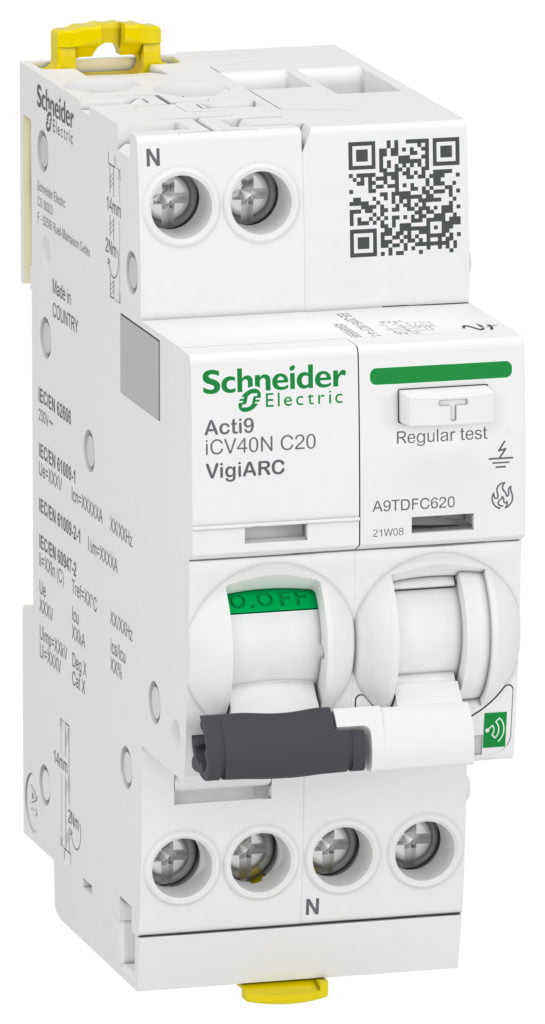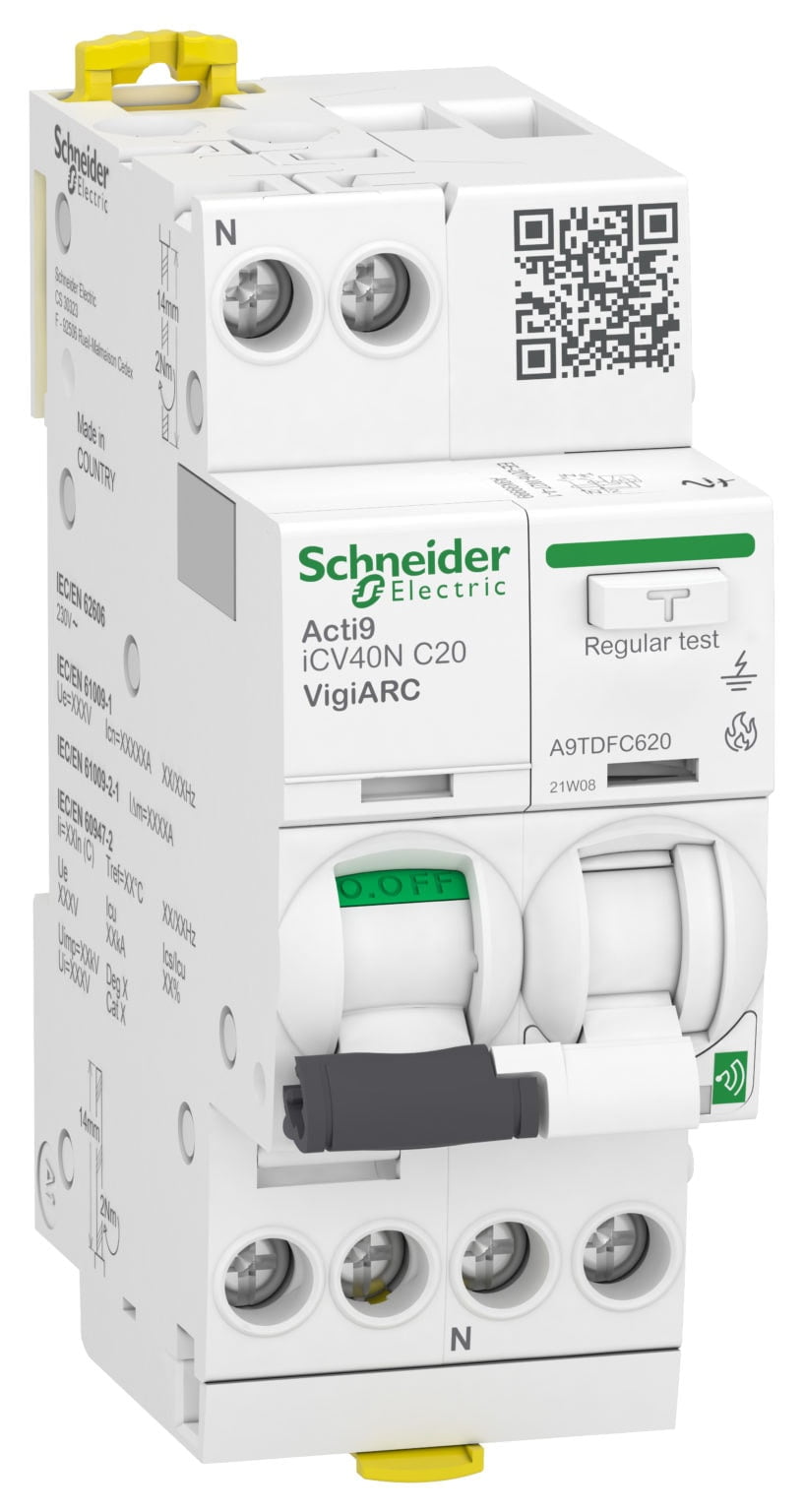 The Acti9 Active, bringing improved safety and power reliability into homes. Does your TV or internet connection cut out when there's a storm? Are there too many loads on the electrical outlet behind the TV when your children are playing video games? Or are you living in one of the many aging properties across Europe with outdated electrical infrastructure? The Acti9 Active will notify you when faults such as overloading or corrosion or detected, allowing you to fix any issues before they become major problems. This form of active prevention brings much needed peace of mind to homeowners.  
Temperature Control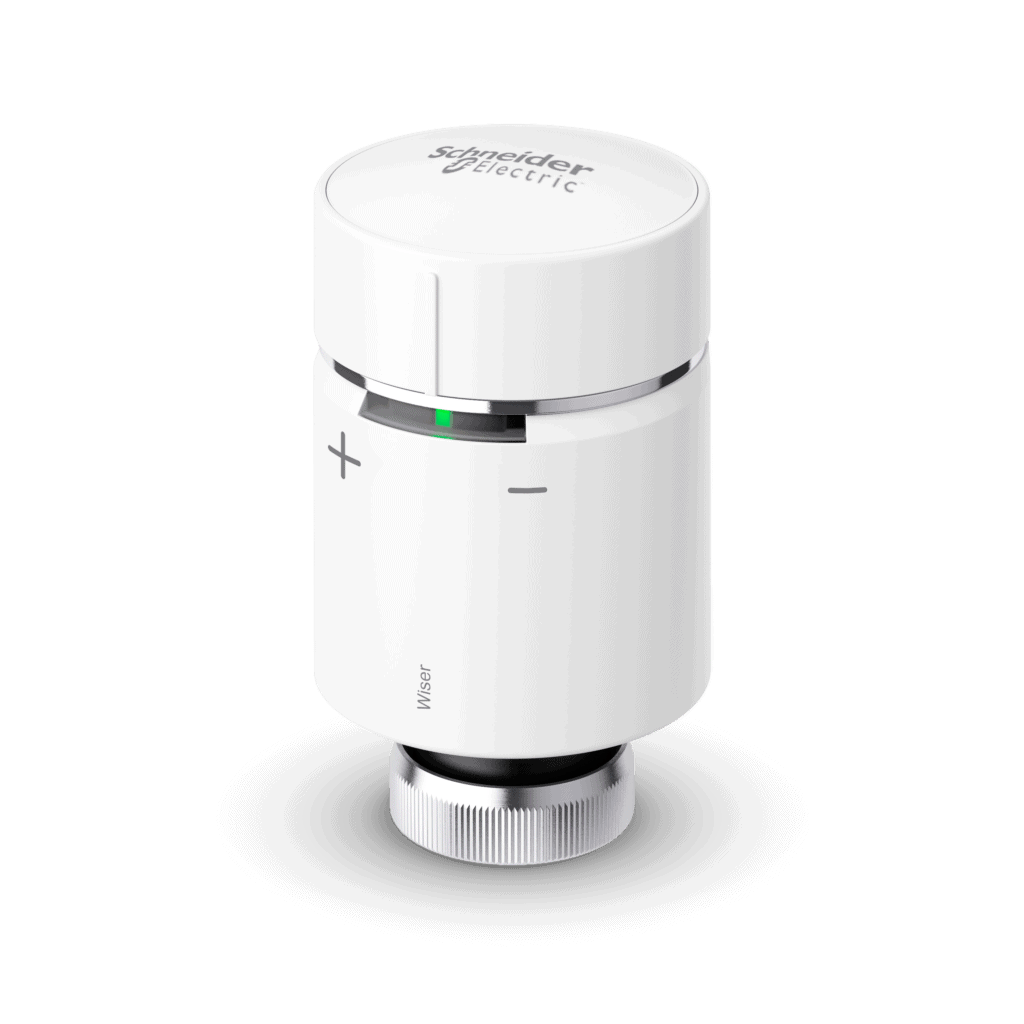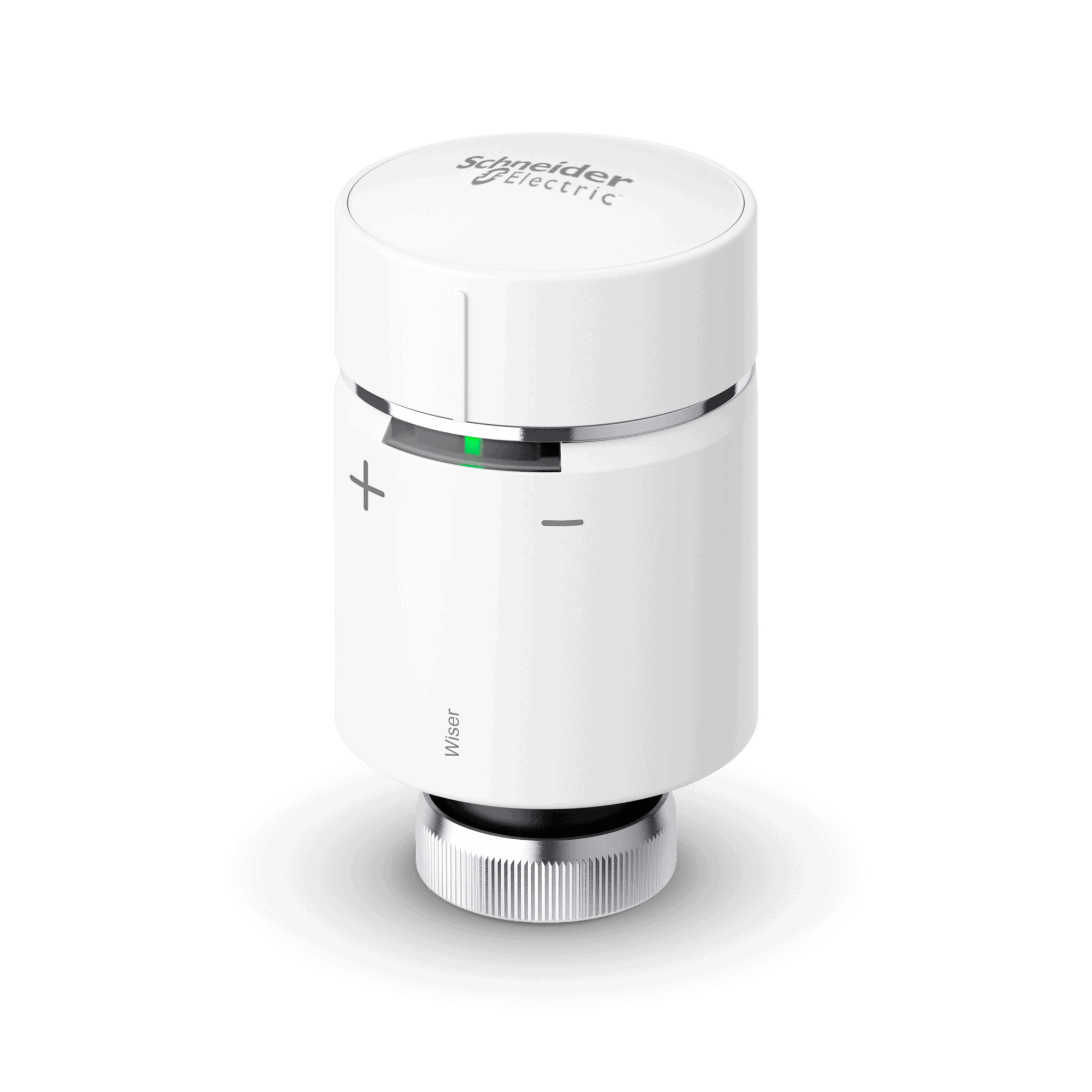 The Smart temperature control system is something smart home users may be more familiar with. Companies like Tado and Heat Genius already offer smart radiator control.
The Temperature Control system controls room temperature accurately, powered by AI and Machine Learning, helping reduce energy bills by up to 50 per cent without compromising on comfort. Its unique room-by-room control feature allows you to manage your heating systems more efficiently by accurately estimating the heating characteristics per room, rather than for the whole home. A second feature that will soon be added is 'open window detection'. If a window is left open, the heating will be paused, a notification sent to the user, and it will wait to resume heating until the window is shut. The benefits of both these features are two-fold; make significant savings on your electricity bill and reduce your climate impact.
Pricing and availability
PowerTag: 50 euros / from £44
Acti9 Active: 60-80 euros / from £53 – £71
Smart temperature control system: Kits from 150 – 250 euros / £139.99 – £219.99
Products will be available between Q4 2020 and Q1 2021, depending on countries
I am waiting on confirmation of what a Smart temperature control system kits consists of and how much individual TRVs will cost.