While technology helps keep our daily lives increasingly paperless, a quality printer is still an essential for many. You might need an industrial model for heavy business use, a lighter option for the home, or something which straddles both worlds.
Providing customers and suppliers with clear written information, receipts, and invoices is vital for most businesses, as are onsite signs and posters. Many personal forms and applications still require ink signatures or photocopied ID, and physical copies of important documents provide extra security.
Added to this are the more pleasurable uses, such as printing out family photos or personalised invitations to events. You might run a home business and need shipment papers, or a hobby that needs posters or flyers.
Everybody's requirements from their printer are different and there are a huge number of options to choose from. As you might expect, the price of these printers and the cost to run them, varies greatly depending on their quality and capabilities.
So, what should you be taking into account when choosing the best new printer for you?
What do you need to print?
How much do you need to print?
How fast do you need to print it?
What else do you need the printer to do? Any special requirements?
How many people will need to use the printer? How will they connect to it?
What budget do you have for ongoing running costs such as toner and paper?
For low volumes of quality photograph printing, a modest inkjet printer might best suit your needs. For large amounts of fast, high-definition, text or graphics, a more robust laser printer could be the way to go.
Most home and office printers will offer A4 printing in colour and black & white alongside scanning and copying facilities. If you need bigger paper sizes, or special functions such as label printing or faxing, then you'll need to look for particular machines.
Then you'll want to balance upfront costs against the continuing upkeep, especially in regard to your printer's ongoing thirst for ink and toner. Some such costs can be mitigated by using quality low-cost suppliers like Toner Giant, but they still need to be considered.
So what are some of the best printers on the market, right now? And which are most likely to best meet your needs?
Canon Pixma TS5150 All-In-One Inject Printer (RRP £90 typically around £60)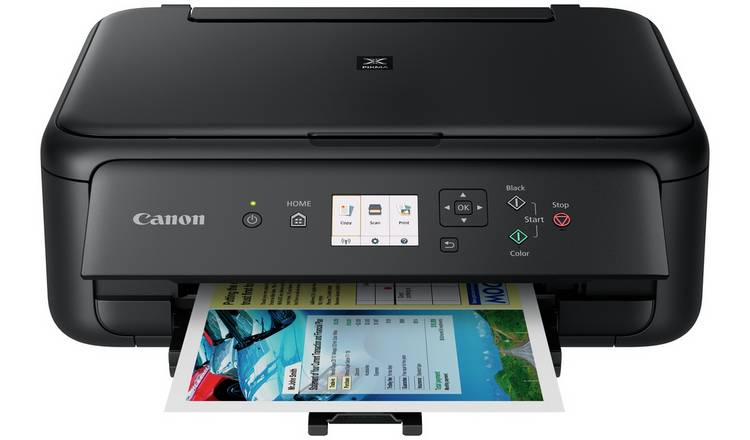 Compact, affordable, and compatible with almost any source device, these are the selling points of Canon's budget Pixma TS5150. With USB, Wi-fi, and BlueTooth connectivity, and its handy compact size, this printer is great for basic home printing.
Epson WorkForce WF-3820 Multifunction Inkjet Printer (RRP £149 typically around £70-90)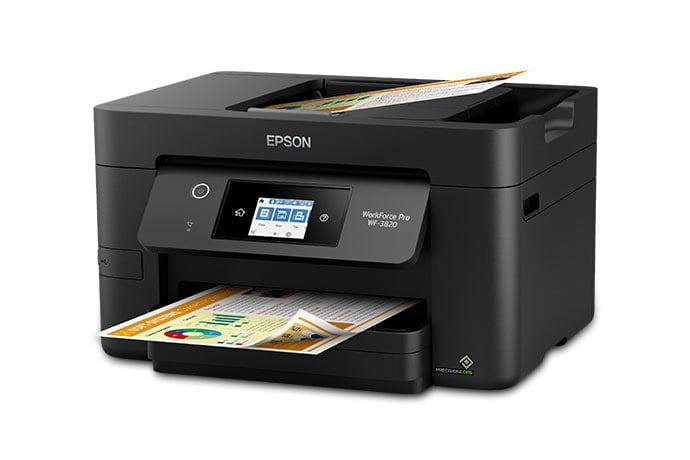 This printer provides quality quickly, up to 21 pages per minute to be exact. It also uses inks that are 50% more cost-efficient than standard tri-colour cartridges.
The Epson WorkForce WF-3820 also offers wireless printing, scanning, copying, and faxing facilities. A great all-rounder for home and office use.
HP Envy Photo 7134 All-in-One Inkjet Printer(RRP £150 typically around £130)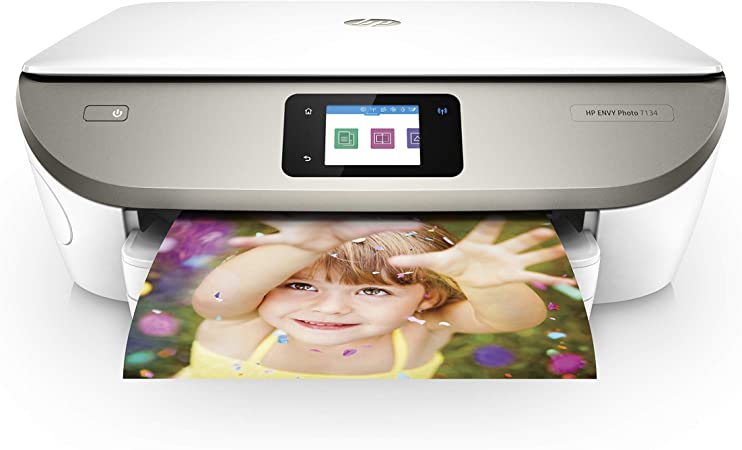 The HP Envy is all about high-quality photo printing and ease of use. This printer is incredibly efficient to run, considering its professional output, and is easily operated over Wi-fi from your computer or smartphone.
Xerox VersaLink C400dn Colour Later Printer (RRP £465 typically around £310)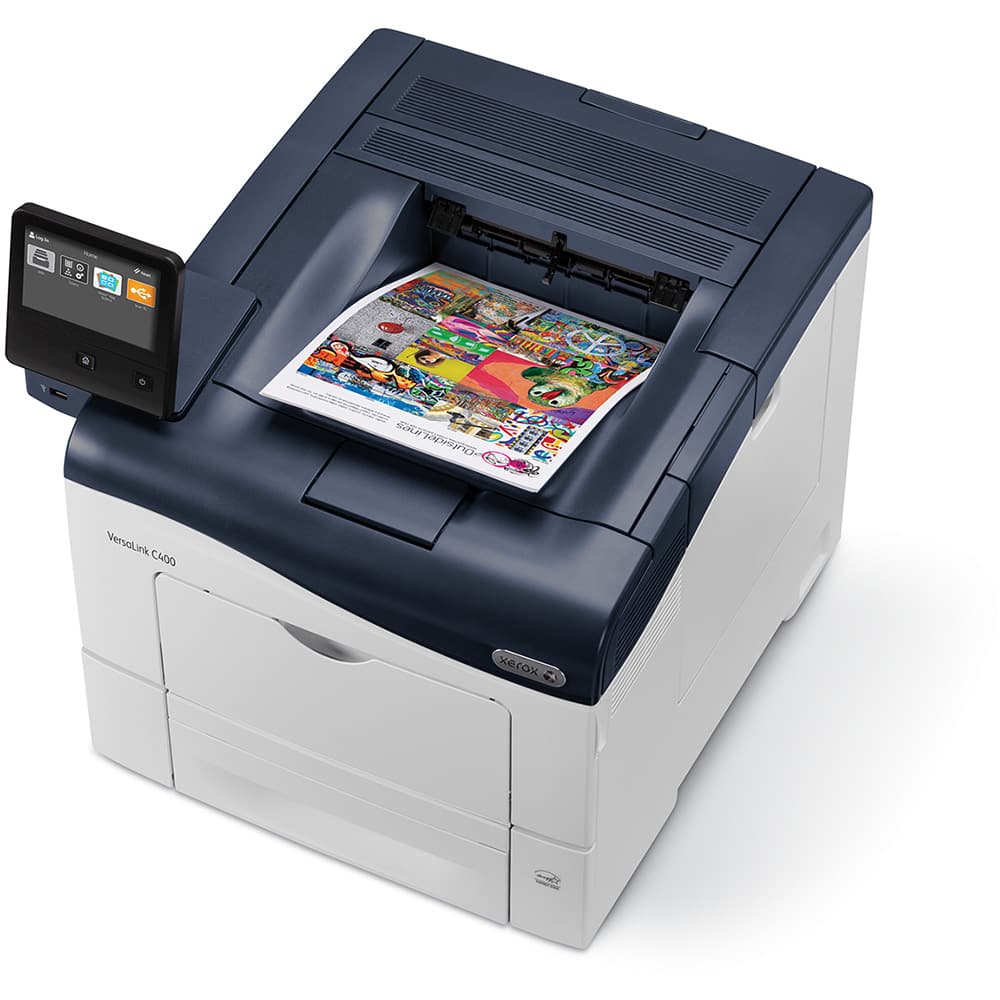 The legends of photocopying, Xerox are currently offering this serious machine for when you need big jobs done. It holds 500 pages in its tray and will keep churning out documents until the work is complete.
It also connects via USB, Wi-fi, and NFC, and is compatible with both Apple AirPrint and Google Cloud.
It's impossible to properly answer the question of which printer you should buy without taking all the factors into account. Once you have, there is something to suit every need and pocket, and these are four of the best in 2021.
Whichever printer you do choose, always remember it's not just about those upfront costs.
Posted by Mighty Gadget Blog: UK Technology News and Reviews