Every year as Christmas draws closer, you take the time to plan out your shopping list with care so that you do not leave anyone out. You do your best to select a gift that each person will not only appreciate but will get plenty of use out of. Even though you might spend plenty of time making your list and checking it twice, you might still be struggling to come up with the perfect ideas for certain people in your life.
For instance, tech-savvy individuals aren't necessarily the easiest ones to shop for. While you want to purchase something that is related to their interests, it can be intimidating trying to find the right gift that they would both want and use.
If you are in the process of hunting for the perfect Christmas gift for the tech-savvy person in your life, here are five gift ideas that are worth considering:
1. A Gift Voucher
It might seem like a cop-out, but tech-related gifts can be on the expensive side. For this reason, you probably don't want to spend the money on a techy gift that isn't quite right. It is far better to consider a gift card that your tech-savvy friend can use towards an item that they already have their eye on.
It is most likely the case that they have been taking the time to research and compare products in order to find the perfect one for their purposes anyway. By guessing at what that specific item might be, you are taking a shot in the dark. If you aren't technologically proficient in such things yourself, you are taking an even bigger risk. You can find the right gift cards by checking out www.giftsvouchers.co.uk.
2. A Smart Notebook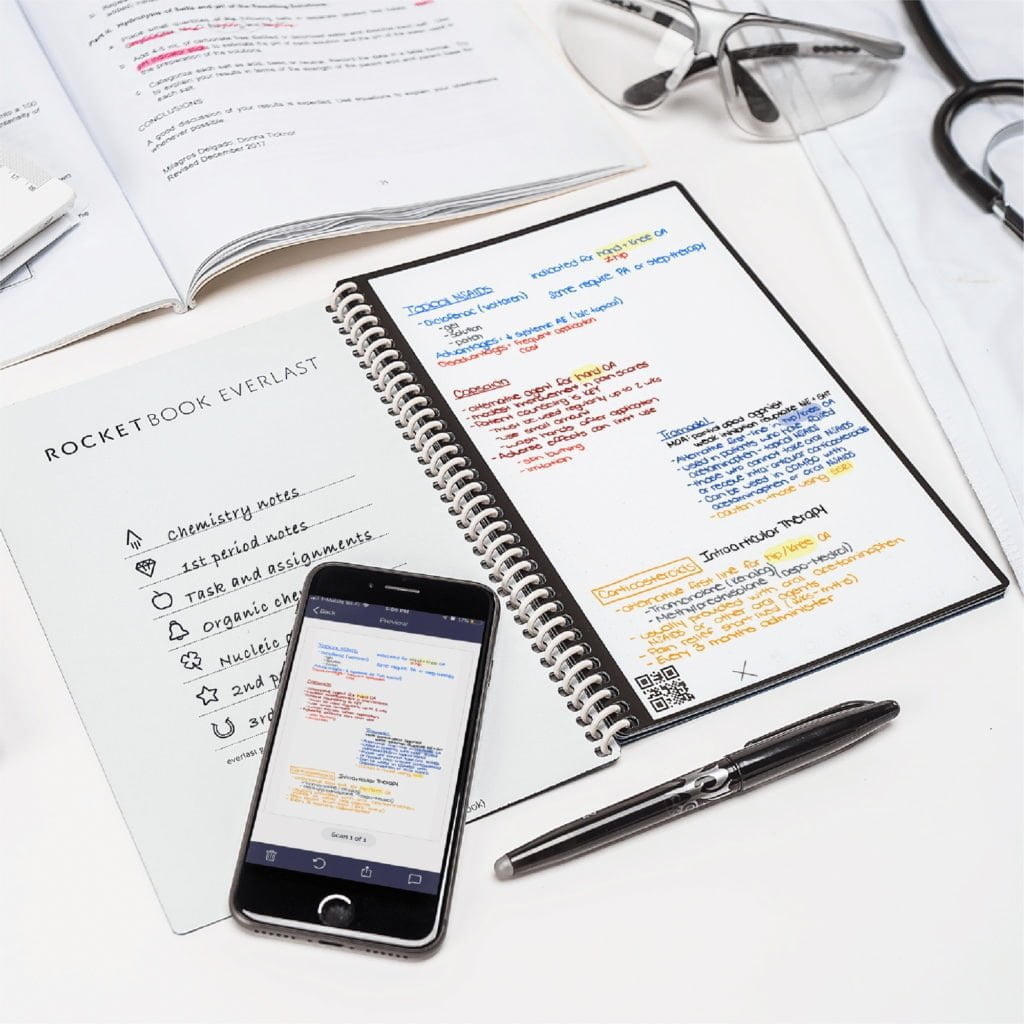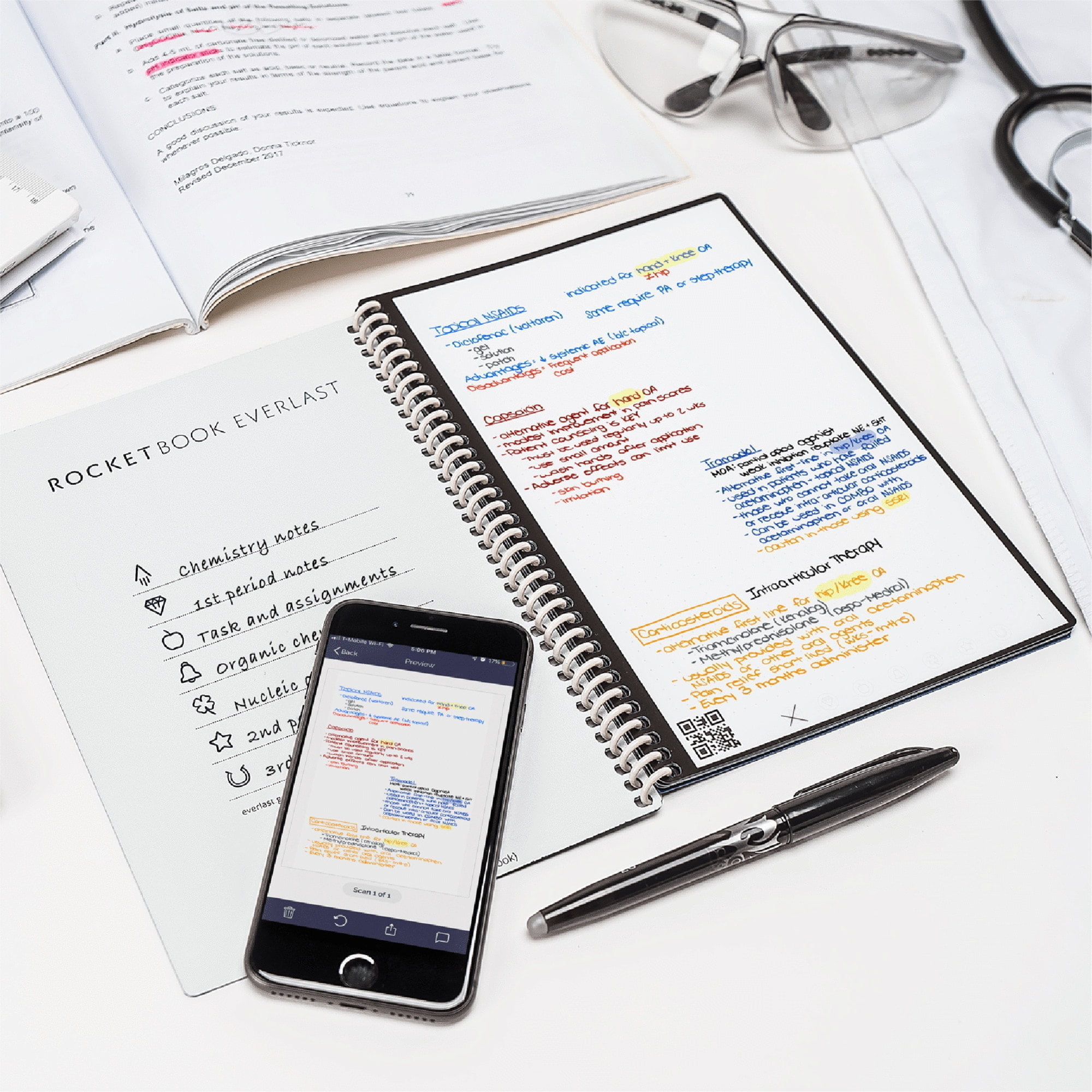 Most people who are interested or involved in tech find themselves making notes on a regular basis. However, keeping track of various handwritten reminders and thoughts can be quite difficult. A reusable smart notebook is the ultimate tech-savvy way to keep all of your notes in one place.
The technology behind these reusable notebooks is fascinating enough to impress anyone who is interested in technology. The usefulness of such a device makes for a gift that will truly keep on giving. Your friend will be able to make handwritten notes whenever it is necessary to do so. Some smart notebooks even have functions that allow you to upload your notes directly to an app or to your desktop. Others are a bit simpler in nature and let you scan the handwritten page with your phone to be uploaded into a storage device. Furthermore, these notebooks are the epitome of environmental friendliness. This gift is environmentally friendly, organized and neat, as well as completely sleek and modern.
3. A Temperature Control Mug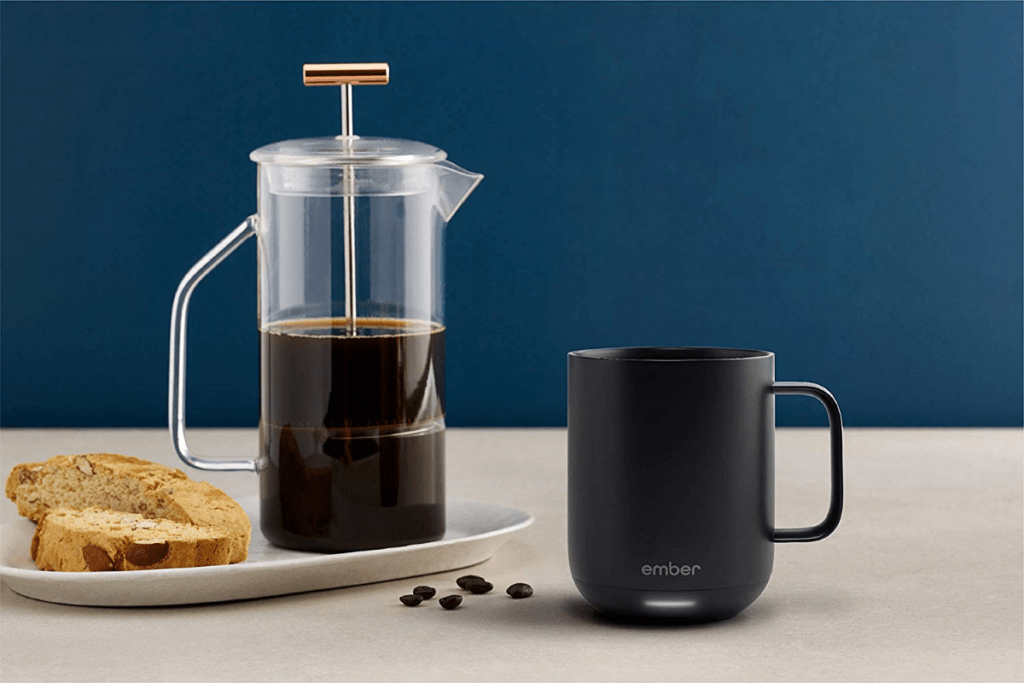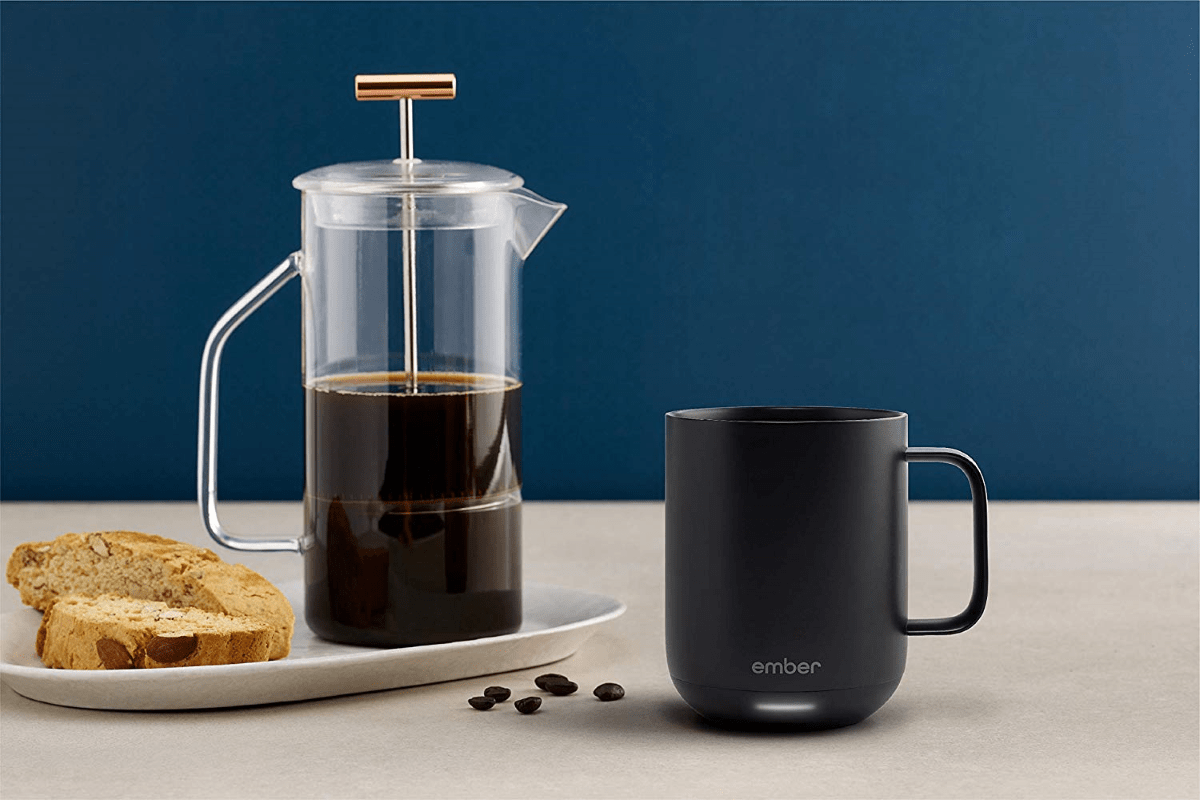 Any tech-savvy person deserves to have a tech-savvy way of keeping their favourite hot beverages hot. Some people can't even start the day without getting a caffeinated jolt from their favourite hot drink. However, it can be frustrating to make a hot drink only to get caught up with work and your daily routine and then return to it when it is room temperature or cold. Going through the process of making another drink takes time and effort that you might not even have throughout your hectic morning.
Whether they enjoy sipping on tea while they work or they can't get through the morning without a coffee boost, they will certainly love how warm a temperature control mug keeps their drink. Some models even have a feature that allows you to adjust just how hot your beverage is kept. Moreover, these mugs have a cool, futuristic look to them that your techy friend will truly appreciate from an aesthetic perspective, and that will surely look great on any techie's desk.
4. A Wireless Device Charger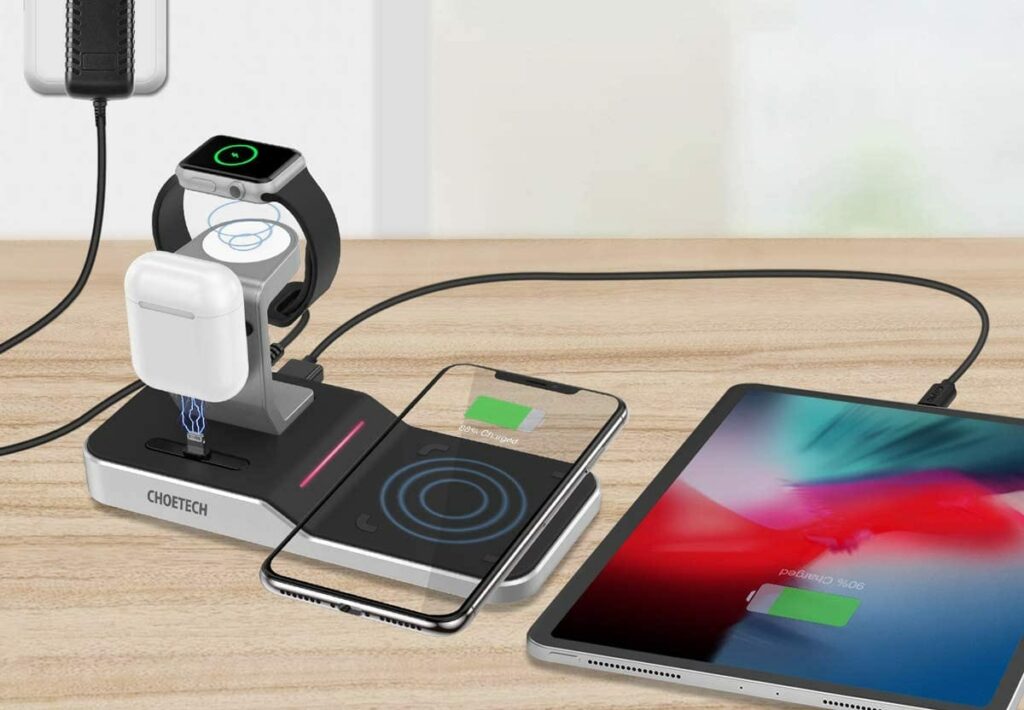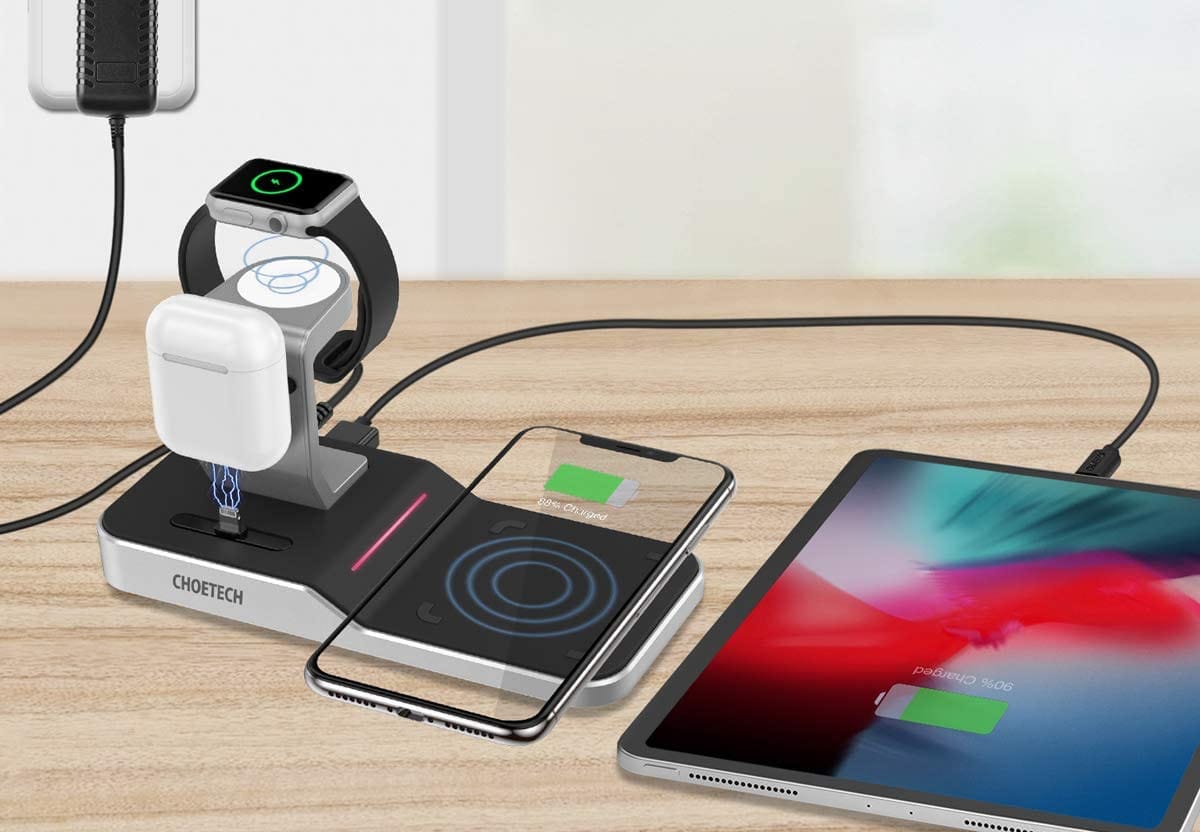 Anyone who considers themselves a techie of any kind will surely be impressed with this Christmas gift this year. A wireless device charger is a perfect way to get rid of all those pesky cords and cables and charge up devices in the coolest way possible.
There are a variety of chargers out there that have different capabilities. You will naturally want to find one that is compatible with your friend's devices. Once you find the sort of chargers that are going to be compatible, you can then find the right combination of charger for purpose.
If your techie friend has a smartwatch, for instance, you might want to find a charger that can power up their phone as well as their watch. Some wireless chargers even have the ability to power up wireless headphones as well. Finding the right combination can ensure that your tech-savvy friend has the coolest docking station for all of their devices.
5. A Smart Doorbell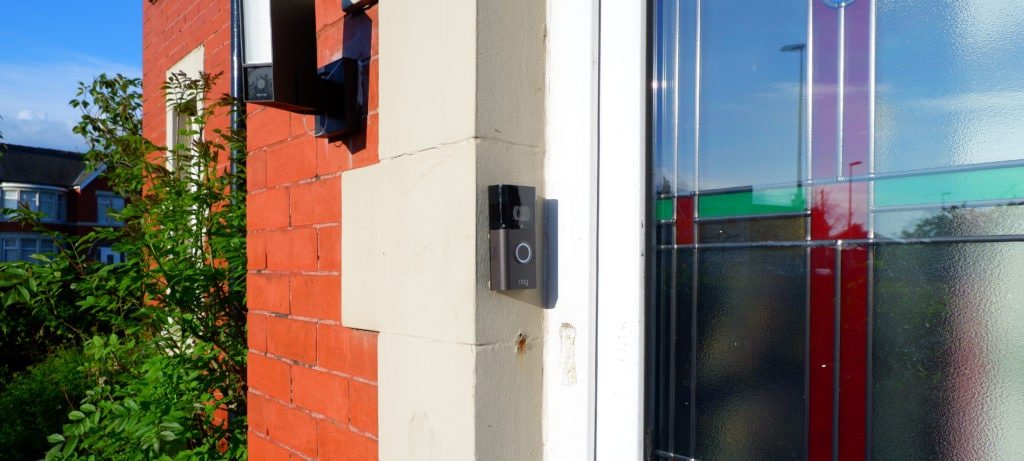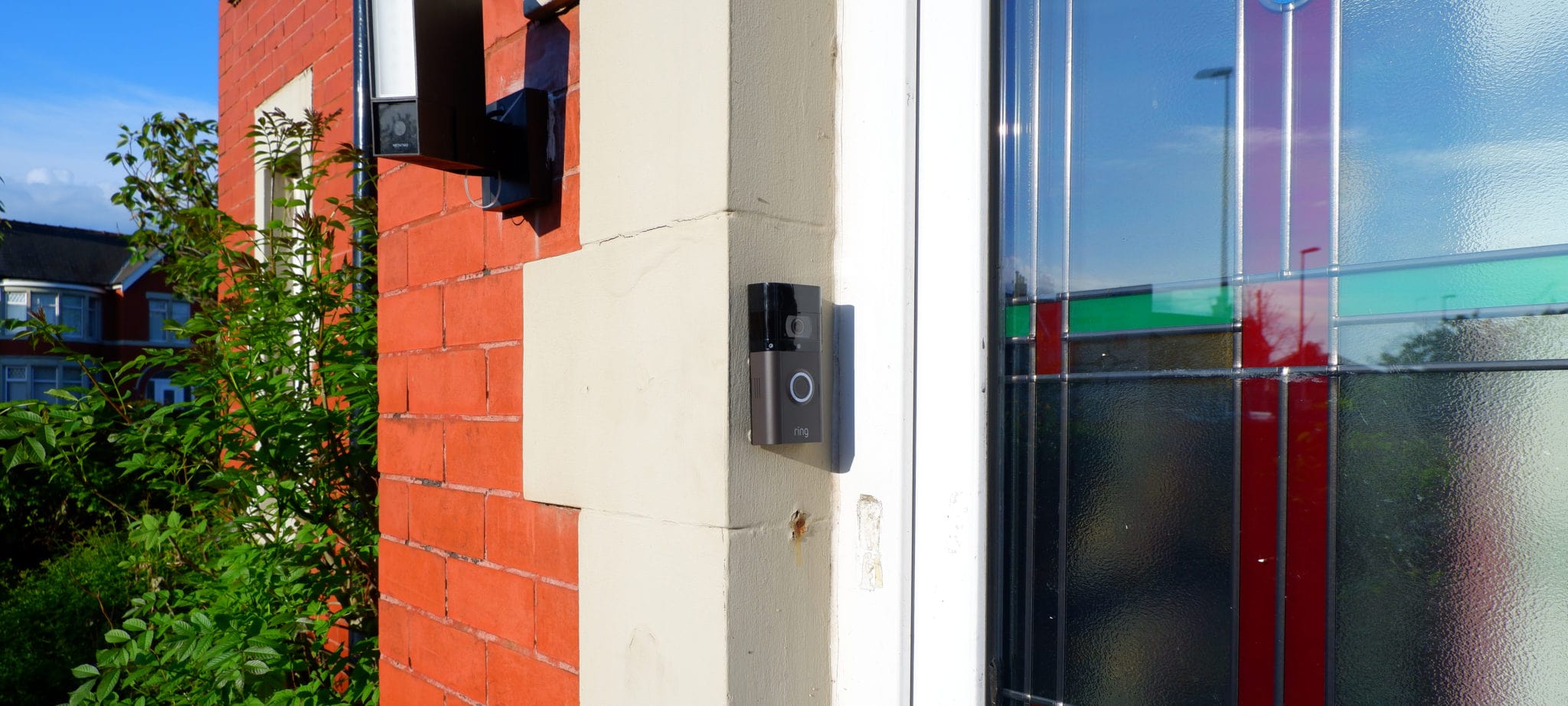 One of the best things about being able to understand and get the best out of technology is to be able to apply it to your home in order to make its functionality better. A smart doorbell can be a great way to add an extra level of security and comfort to your home, keeping you safe whether you're at home or away. This is why your tech-savvy friend would love to receive this gift this holiday season.
A smart doorbell will allow your friend to have a camera right on their front door that can link up to their smartphone or any other monitor that they choose. They can even set up the doorbell to have a record function so that they can take footage of anyone who might be doing anything suspicious.
Another great function that such doorbells offer is that of being able to speak directly to whoever approaches your door. Even if they aren't home, your friend can speak to someone who rings the doorbell or approaches their house. This is the ultimate way for your tech friend to upgrade the security of their home and keep a better eye on their front door.
Posted by Mighty Gadget Blog: UK Technology News and Reviews