The merging of 5G and eSIM is the mobile revolution we've been waiting for
A 5G eSIM is a clever new product that lets you experience true wireless connectivity and more freedom and flexibility than you ever thought was possible.
The integration of embedded (eSIM) SIM technology and the fifth-generation (5G) cellular network disrupts the status quo by giving users faster speeds and more coverage without the rigidity of phone contracts and limitations of single service provider subscriptions.
These capabilities are particularly appealing to travelers and digital nomads because it means reliable coverage and less admin while traveling, but even working folk and soccer moms will benefit from the convenience and practicality it offers.
Whether you're interested in it as a travel gadget, you need a second line, or you're just curious about the technology, a 5G eSIM is a new product that is actually worth getting excited about.
This is what you need to know.
What is a 5G eSIM anyway?
A 5G enabled eSIM is an embedded SIM that also connects to 5G networks worldwide.
It has all the benefits of a regular eSIM – such as unrestricted access to major networks, pay as you go data options, and seamless connectivity in over 200 countries around the world – but also offers access to the world's fastest wireless network.
5G offers mobile users better coverage, higher bandwidth, and lower latency, but will also enable innovations and improvements in areas such as healthcare, technology, education, agriculture, and transportation.
Not too sure what an eSIM is?
An embedded SIM (also known as an electronic SIM and virtual SIM) is the next generation of SIM cards that will eventually replace the traditional removable SIM card.
An eSIM authenticates your identity with your carrier, just like a regular SIM card. However, unlike the plastic SIM, an eSIM is soldered onto the internal hardware of a device and is capable of connecting to multiple mobile networks almost instantaneously through a single device.
It takes a few quick taps on your phone to get and activate an eSIM, and when it's done you can switch effortlessly between networks – whether you're at home or traveling abroad.
eSIM will most likely become the norm with smartphones, but it is currently only available in select phones, tablets, smartwatches, and laptops.
Apple, Google, and Samsung have all released eSIM devices.
How does a 5G eSIM work?
The 5G eSIM can do what it does because of remote provisioning – a specification realized by the GSMA that allows users to remotely activate the SIM embedded in a device and store multiple network profiles on its eUICC (Embedded Universal Integrated Circuit Card).
An eUICC is a software component within an eSIM that makes moving between multiple service providers (Over the Air) possible. It is a radical change to GSM connectivity that shakes up everything we know about getting connected and using mobile carriers.
Where can I use the 5G eSIM?
The 5G eSIM can be used in countries where 5G networks are live.
Currently, these countries are:
Finland
Germany
United Arab Emirates
South Korea
Hong Kong
Monaco
Switzerland
Saudi Arabia
Taiwan
5G is still an emerging technology so it is not available everywhere – yet. This list will get longer as more countries launch 5G networks.
How do I activate a 5G eSIM?
All you need to do is buy a 5G eSIM plan online, scan a QR code, and activate it on your phone through your settings menu. The entire process takes a few minutes and is done entirely online.
The plans you download are called 'profiles'. They are stored on the eSIM and can be activated when you need to use them. You can easily move between these profiles by going into your settings menu and simply selecting the network you would like to connect to.
Which phones have a 5G eSIM?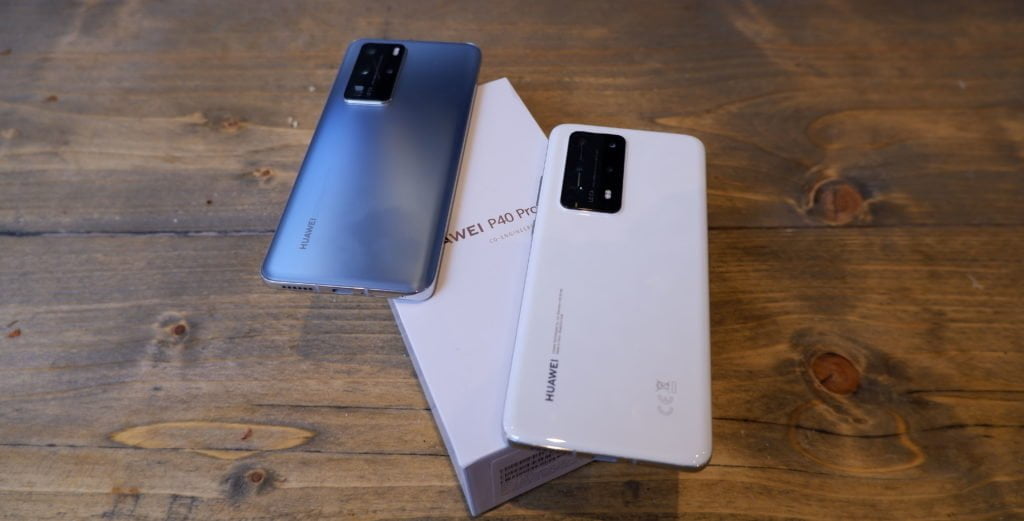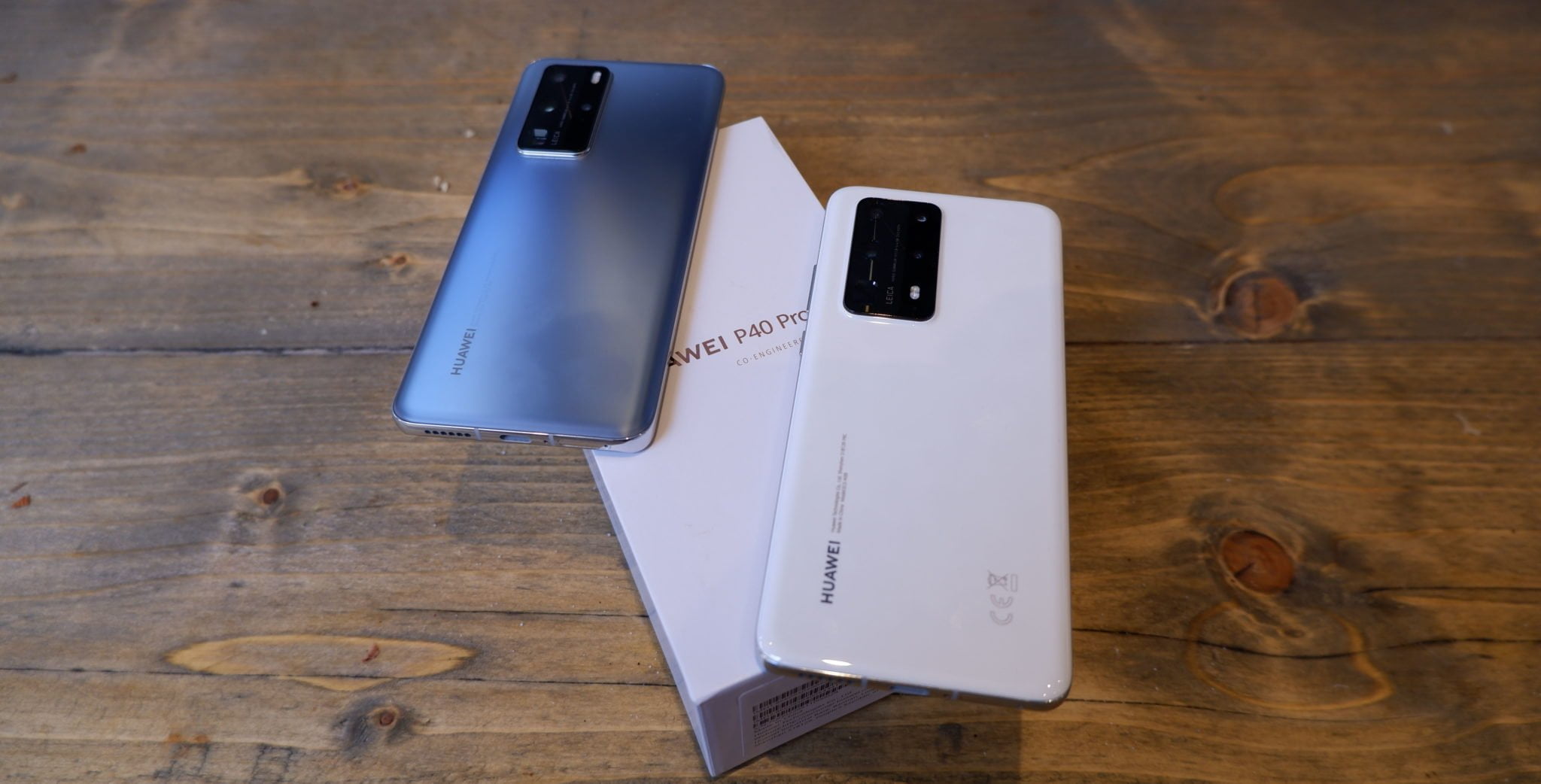 Currently, only a handful of smartphones support 5G eSIM connectivity. But don't let the limited options discourage you – the ones that do are some of the best phones on the market.
Samsung is dominating with the most 5G enabled eSIM devices, but Huawei and Motorola have also released phones with the functionality. Apple and Google have been the last to adapt.
Apple unveiled its first 5G phones at the Apple Event in October 2020, all of which have an eSIM. The first 5G Google phones were announced in September and will ship out in October and November.
These are all the phones with a 5G eSIM:
Samsung Galaxy Z Fold2 / Samsung Galaxy Flip
Samsung Galaxy S20 series
Samsung Galaxy Note20 / Samsung Galaxy Note20 Ultra
Huawei P40 / Huawei P40 Pro
Motorola Razr 5G
Apple iPhone 12 Pro / Apple iPhone 12 Pro Max
Google Pixel 5 / Google Pixel 4a 5G
Welcome to the new era of smartphone connectivity
Together, 5G and eSIM open up a new world for mobile users and the telecommunications sector.
On the ground, we will experience greater speeds, more streamlined connectivity, and lower latency, but on a global scale they open up opportunities for innovation that we can't even begin to imagine.
Technology is already evolving at an unprecedented rate, but with the coming together of technologies such as the embedded SIM and 5G, what was once considered a futuristic fantasia could quite possibly become our new reality.
This is the power of high tech and the reason why the introduction of the 5G eSIM is such an exciting development in wireless technology. Connectivity will never be the same after it goes mainstream.
Posted by Mighty Gadget Blog: UK Technology News and Reviews