The mobile games industry is currently worth £55 billion and represents 45% of the entire games industry.
Mobile phones have become the ultimate handheld consoles allowing gamers to play anything from AAA games such as Asphalt, Bards Tale, and COD, to more casual games such as Game Dev Story or browser-based casino games from Netbet. However, unlike the PC market, a gaming phone doesn't have much difference in the underlying hardware than a normal (flagship phone).
So what makes a good gaming phone and what are the best options currently available (or released very soon).
Chipset
You can't buy a high-end GPU or CPU; most gaming phones just use the latest flagship chipset of the generation. This year, the most powerful option is the Snapdragon 865, but the SD855+ is worth considering, then the Exynos 990 from Samsung, or the Kirin 990 from Huawei.
Gaming Features
Gaming phones try to differentiate themselves, often with a gaming aesthetic, though this is irrelevant in regards to the gaming prowess. Many claim advanced features like water or vapour cooling, but you also find this in many mainstream flagships.
This year we see a little differentiation from gaming, and traditional flagship phones, both the RedMagic 5G and Black Shark 3 Pro have shoulder buttons, and the Red Magic has a physical fan inside.
Display
Most gaming phones tend to have a big display, making them easier to hold for gaming and more screen real estate for controls. The new Xiaomi Black Shark 3 Pro is the best example of this with its gigantic 7.1-inch display. However, many mainstream phones have big screens with the Oppo Find X2 being larger than the Nubia Red Magic 5G.
Similar to PC gaming, resolution and refresh rate have become increasingly important. A lot of gaming phones stick to slightly lower resolutions with 1080 x 2340 pixels which is used on the Red Magic, ROG Phone 2 and standard Black Shark 3. Other do up it higher to 1440 x 3120 pixels such as the Black Shark 3 Pro.
All gaming phones, and also most mainstream flagship phones now offer a higher refresh rate for a smoother UI and therefore smoother gaming. A 90Hz refresh rate is becoming standard, but the Red Magic goes all the way up to 144Hz.
Price and Accessories
How the phone is priced, and the accessories available for the specific phone is becoming an increasingly popular selling point. You have two examples, Black Shark who price their phones on the lower end of the flagship market then sell a dedicated gaming controller, and also a phone cooling fan attachment.
The Asus ROG Phone 2 took a different approach, this was a premium-priced phone at launch but it offered an unprecedented number of accessories including a Twin Dock which game you a second screen, a desktop dock allowing you to game on a big screen and dedicated controllers.
The 8 best gaming phones
1. Black Shark 3 (and Pro) (released 8th of May)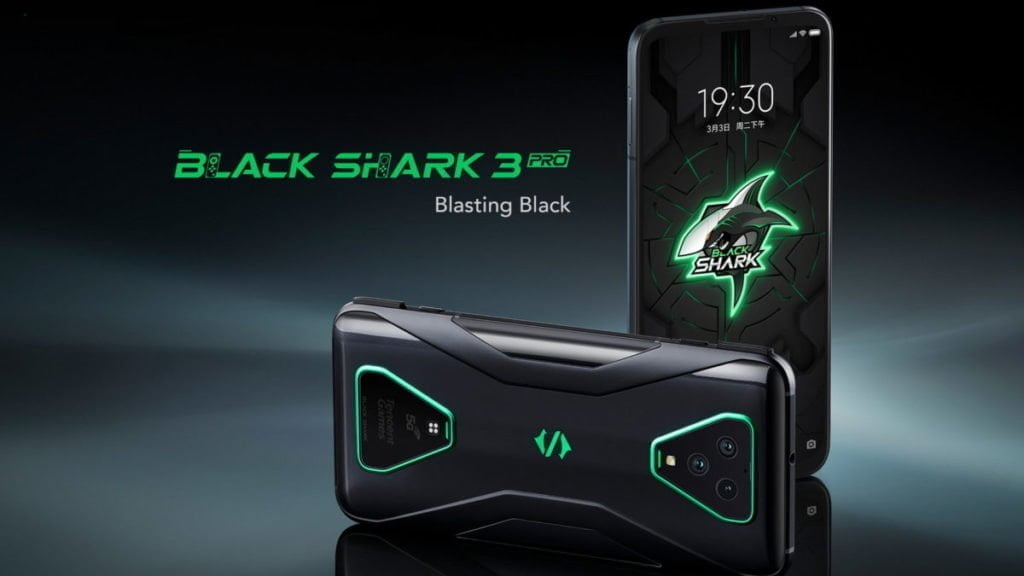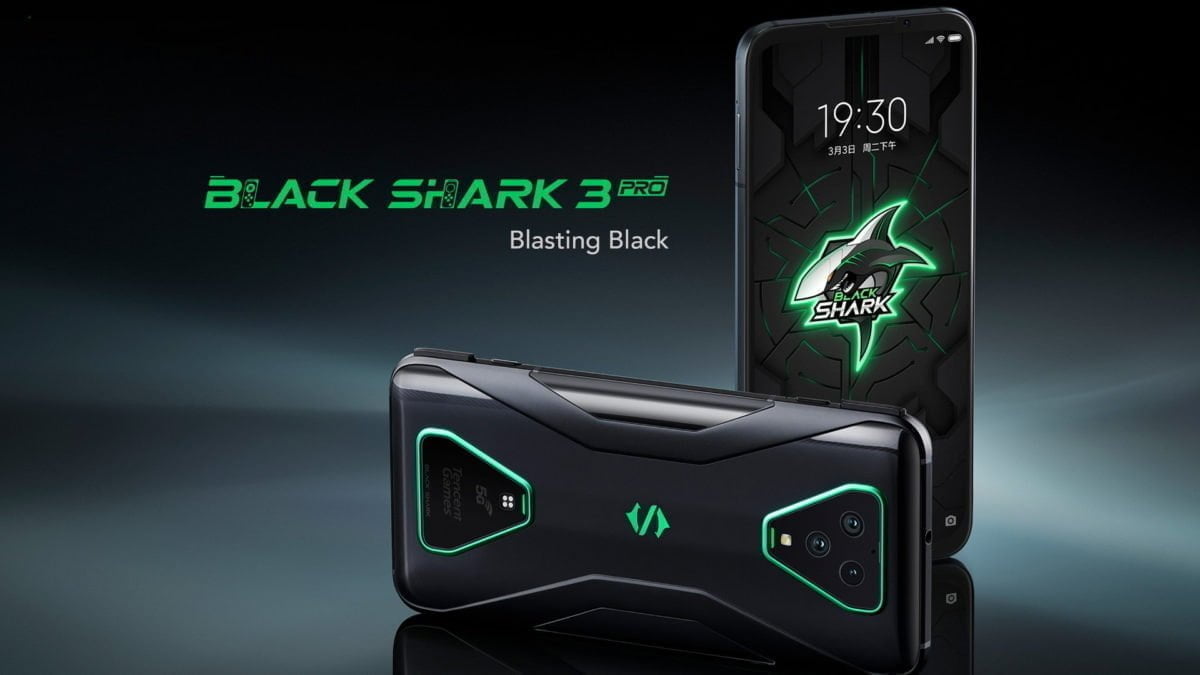 The Black Shark 3 and the Pro model have been out for a while now but will only arrive in the UK this Friday. We are not sure of the UK pricing yet, but the standard model should be priced on the lower end of flagship phones. For serious gamers, the Pro model is the stand out phone, and could be the best gaming phone of the year. It has a huge 7.1-inch display, ideal for gaming, then physical shoulder buttons.
2. Nubia RedMagic 5G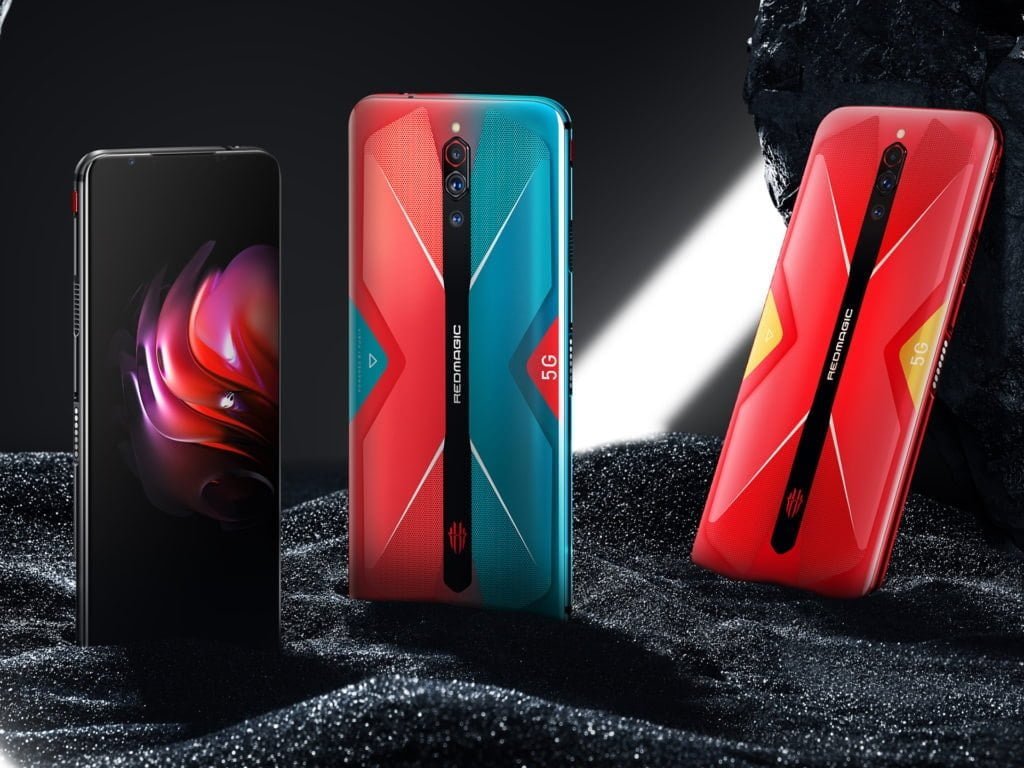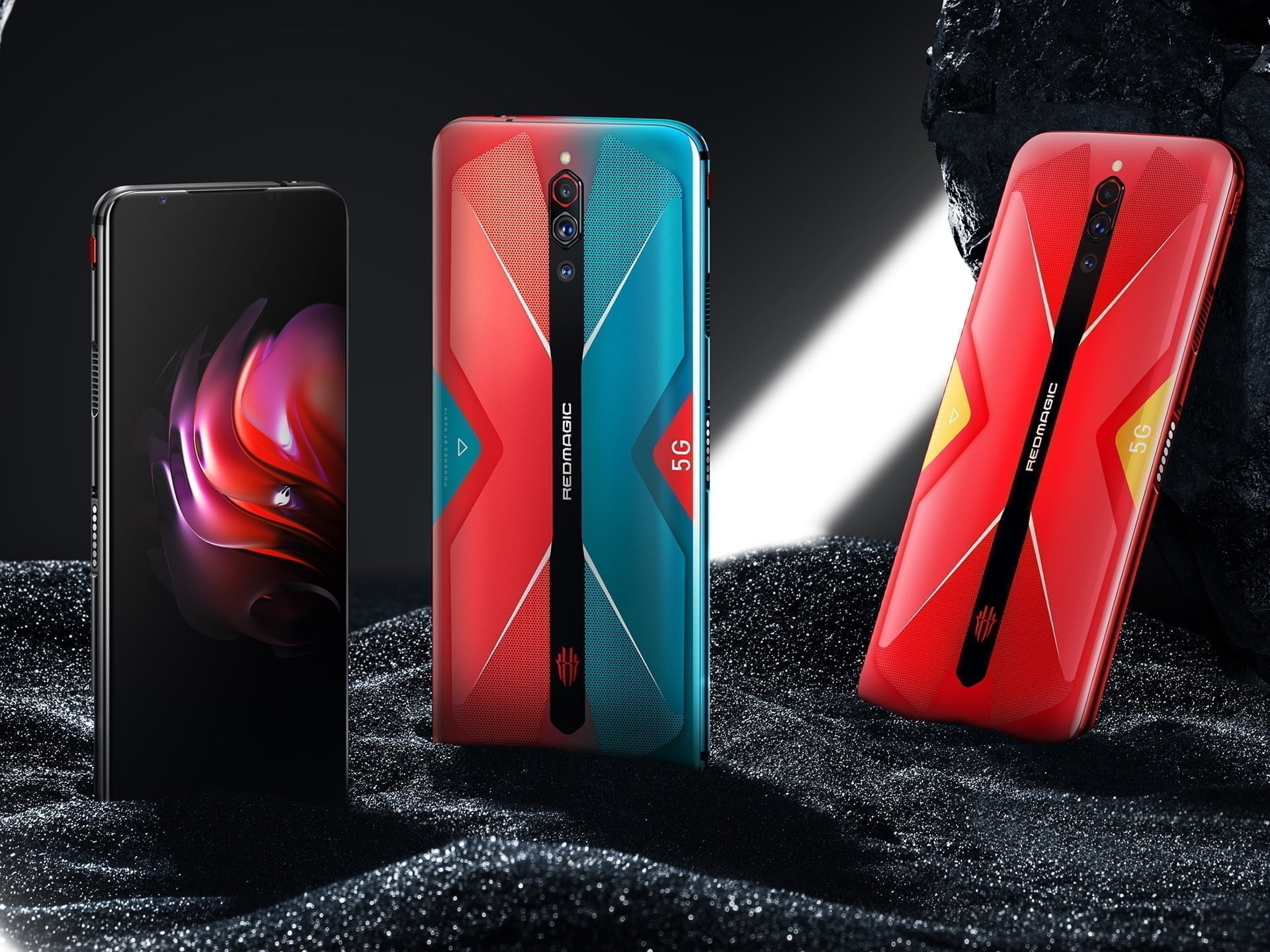 I think this is the first time a Nubia phone has had official UK availability, they are a subsidiary of ZTE, and you can buy the RedMagic now for just £539.00. It has the fastest refresh rate of any phone on the market at 144Mhz plus a range of accessories including dedicated controllers and a mount/stand that also features ethernet.
3. OnePlus 8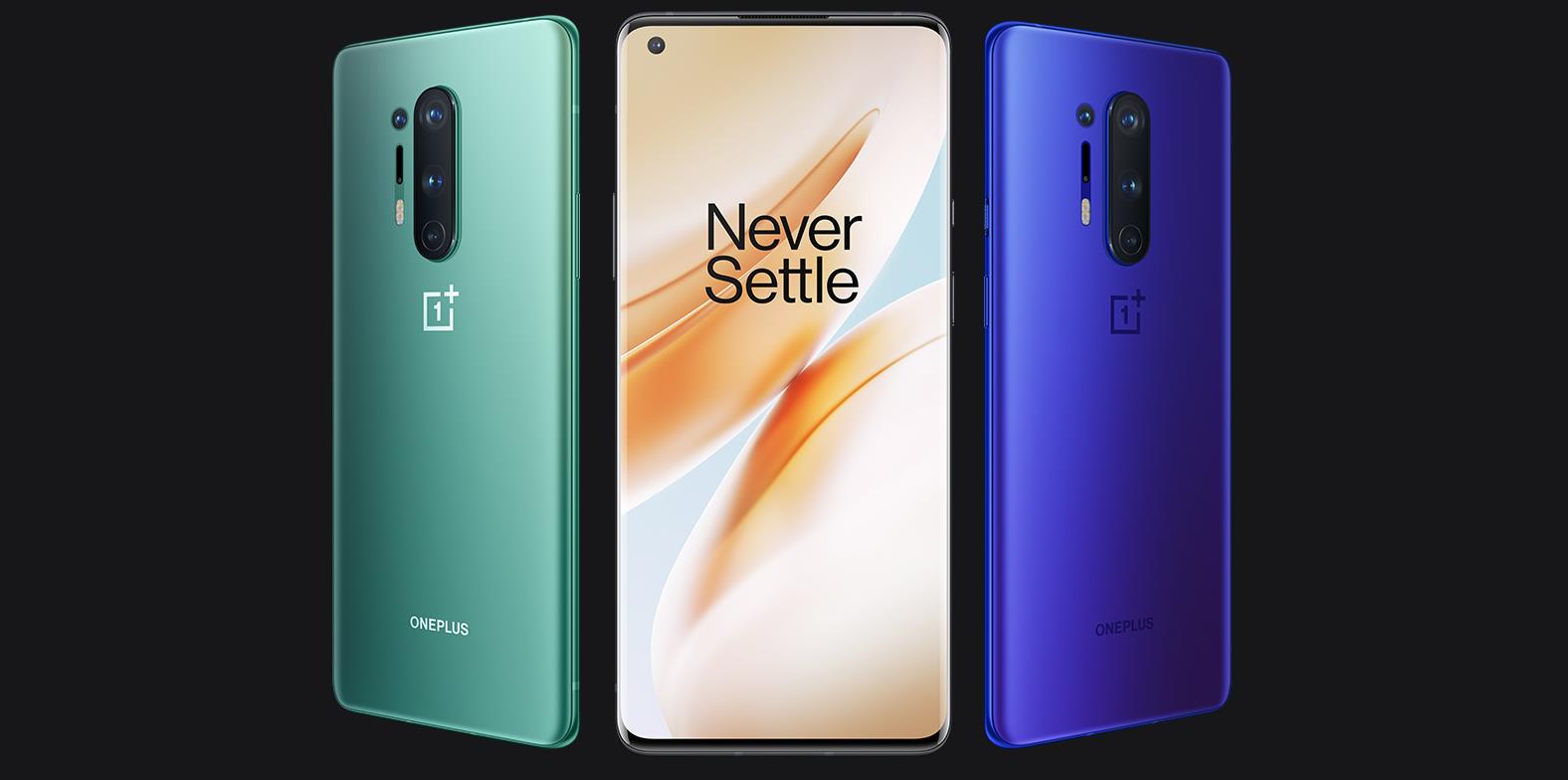 As previously stated, not much differentiates a gaming phone from a mainstream one. This, therefore, makes the OnePlus 8 an appealing choice with its low-ish price of £599, SD865, and a 90Hz 1080 x 2400 pixel display.
4. Realme X50 Pro (released 5th of May)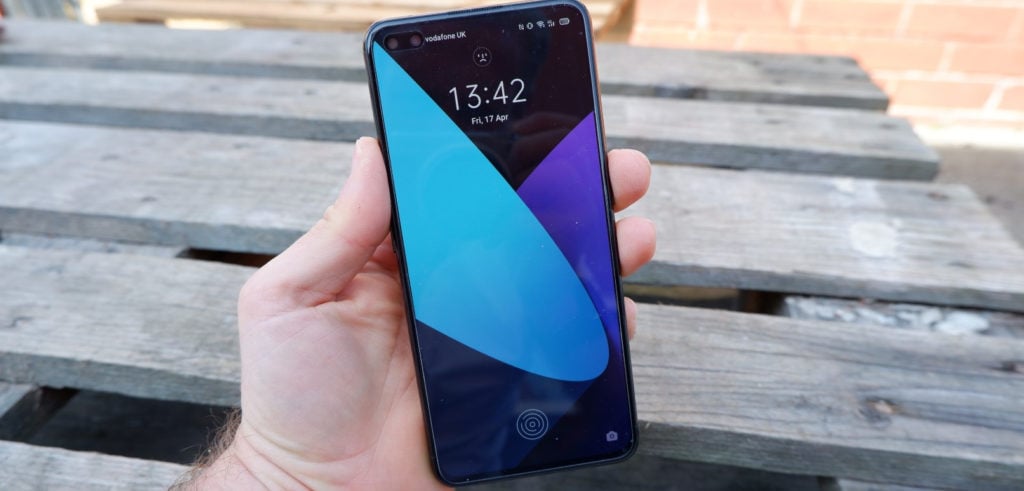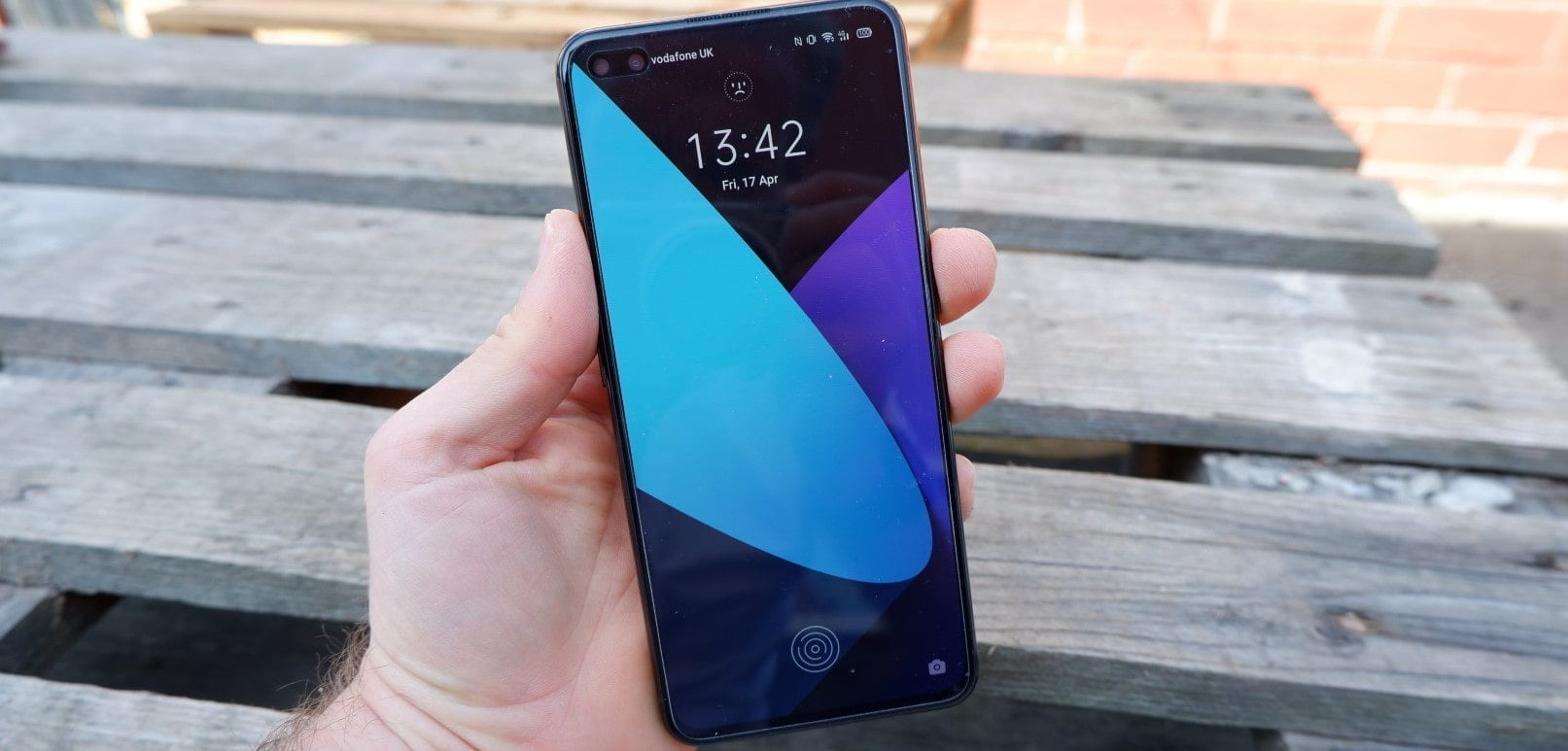 Similarly, the Realme X50 Pro is superb for anyone looking for a gaming phone, it is the cheapest SD865 based phone on the market right now. The only slight downside is the relatively small 6.44-inch display.
5. Xiaomi Mi 10 5G (sometime soon)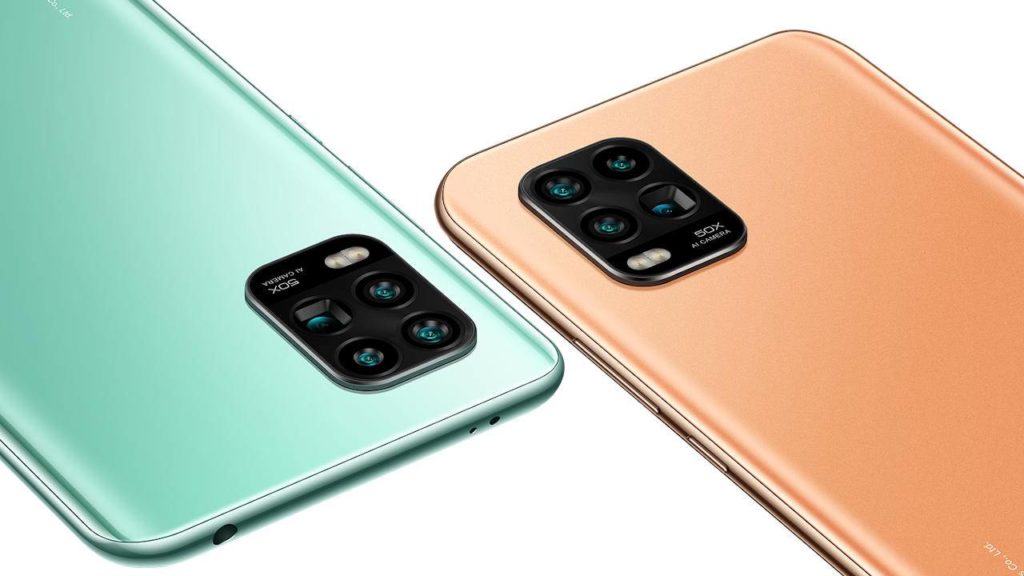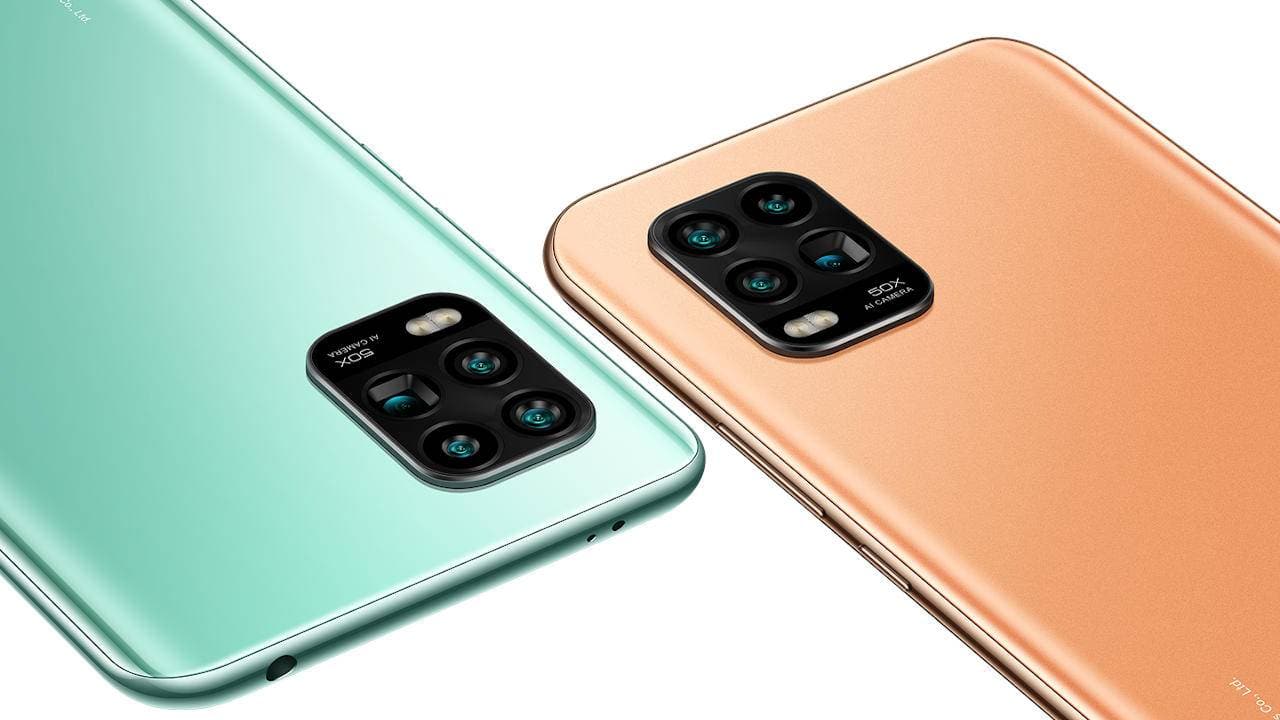 More expensive than the OP8 and Realme X50 Pro, but it has a large 6.67-inch display which may be more appealing for gamers. You also get a massive 4780 mAh battery for long gaming sessions.
6. Oppo Find X2 (sometime in May)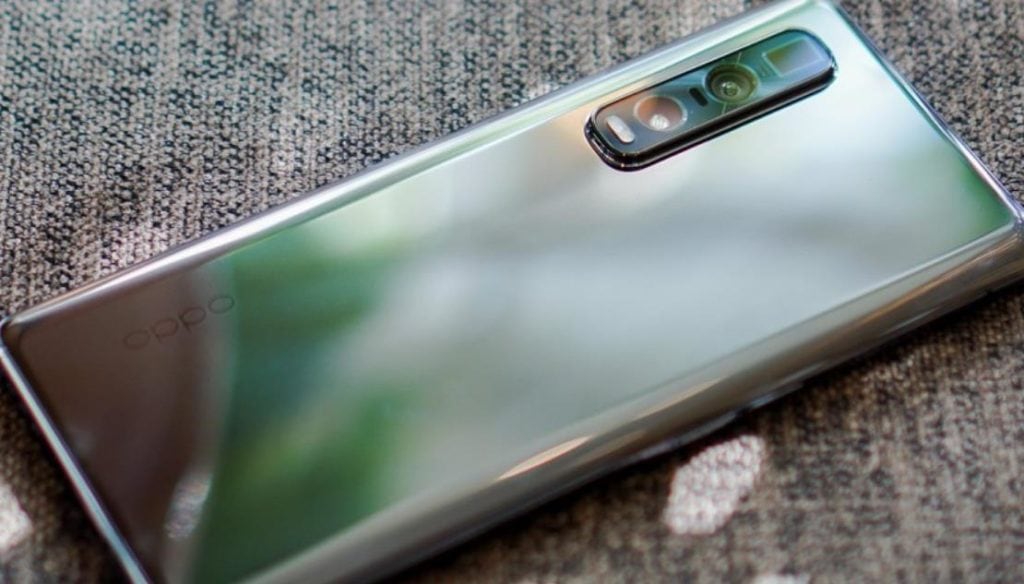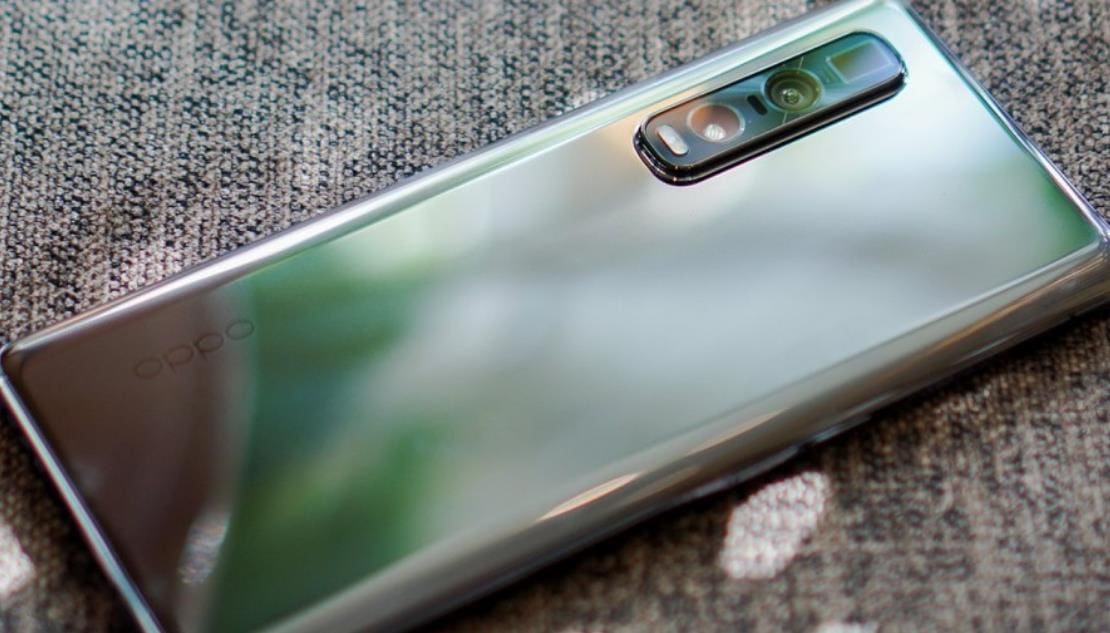 Things start to get pricey with the Oppo Find X2 with a reported price of £899 when it finally gets launched at some point this month.
However, it is one of the biggest phones this year with a 6.7-inch display that runs at 1440 x 3168 pixels and a refresh rate of 120Hz, eclipsing the more affordable Black Shark models.
7. Samsung S20 Ultra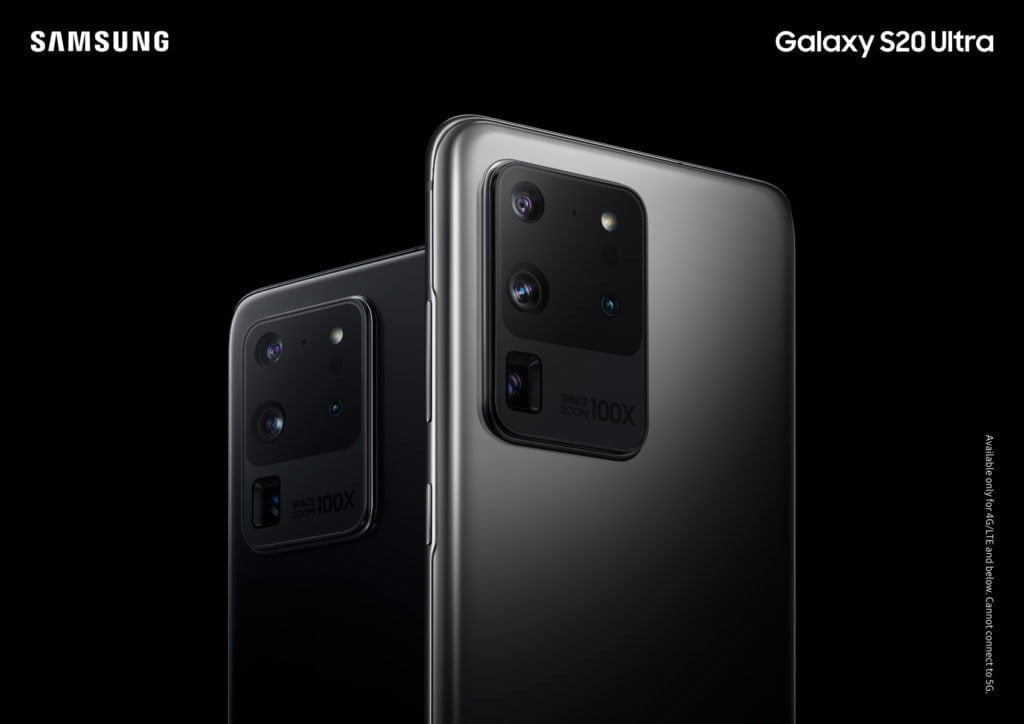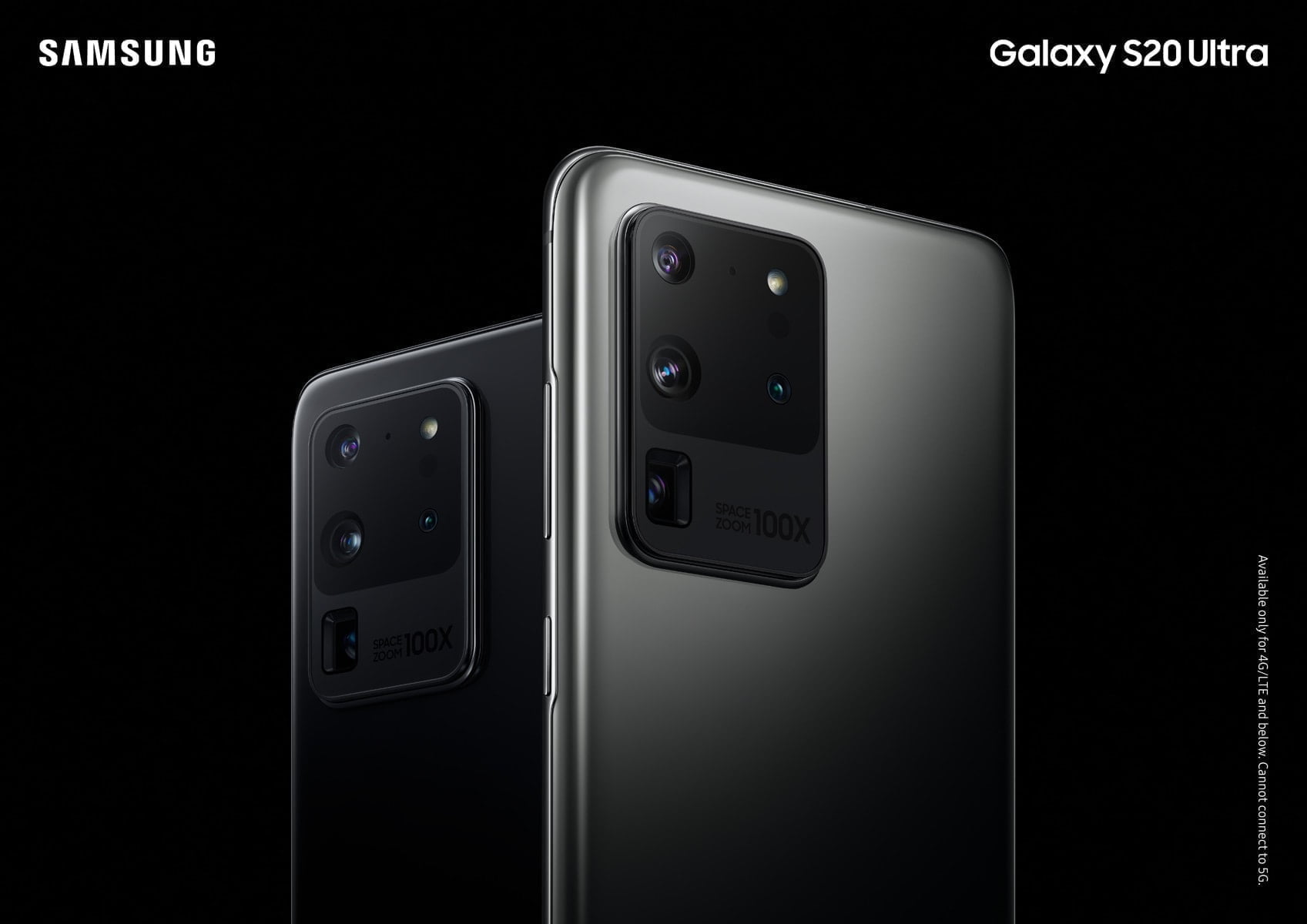 Crazy expensive, but it has a massive display and Samsungs flagship launch at the start of the year always sets the benchmark for all other phones. It is also the most popular phone range of the year, so hard to miss out from any list.
8. Realme X2 Pro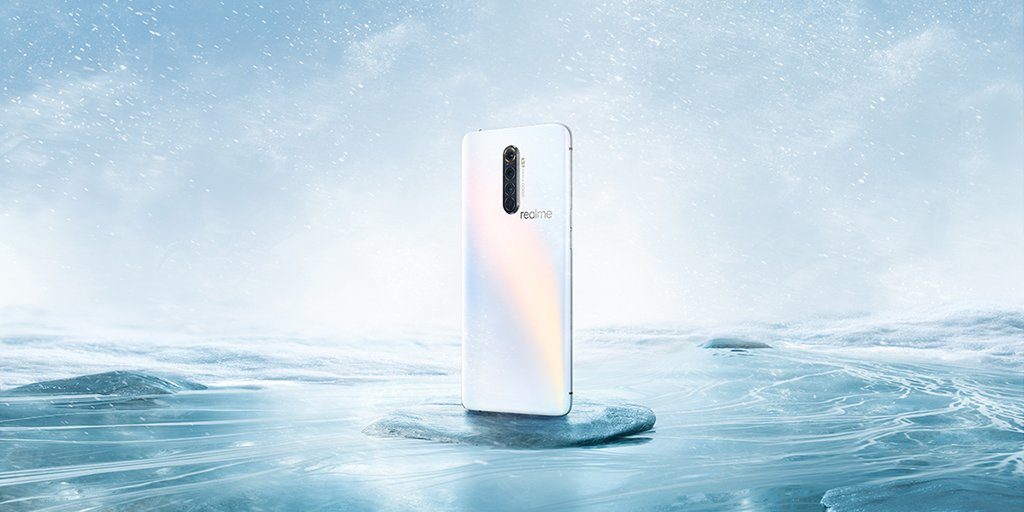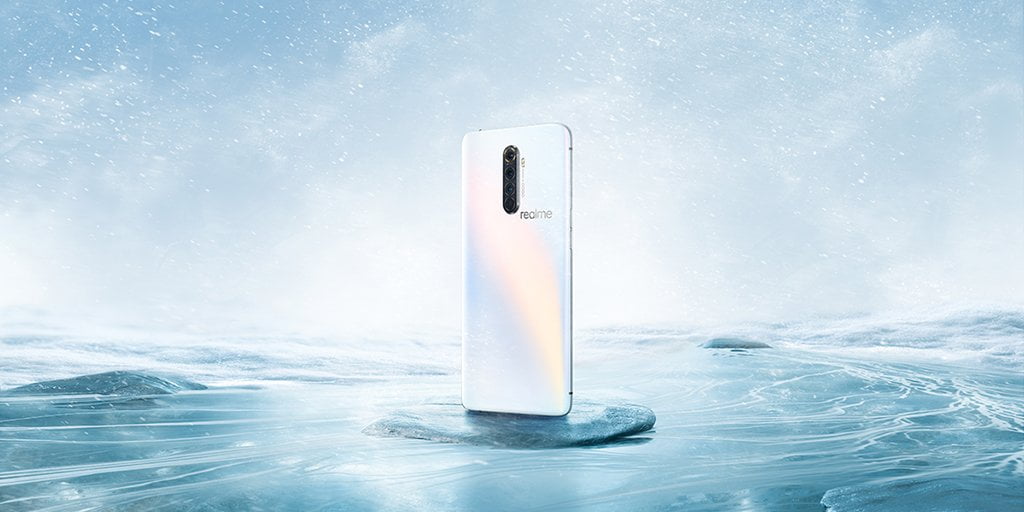 If you are on a budget, the Realme X2 Pro is seriously worth considering. The Snapdragon 855+ will only be slightly behind in performance vs the SD865 you get a decent 1080p display with a 90hz refresh rate and you can buy it for around £400, less than half the price of some other options.