Following the Nvidia and AMD announcements, AMD has also announced their latest gaming laptops to feature the new hardware.
The catch with this press release is that AMD has stated the top options that are available for the laptops but then provided the prices for the bottom options. Obviously, not wanting to give us sticker shock.
Acer Nitro 5 Price & Availability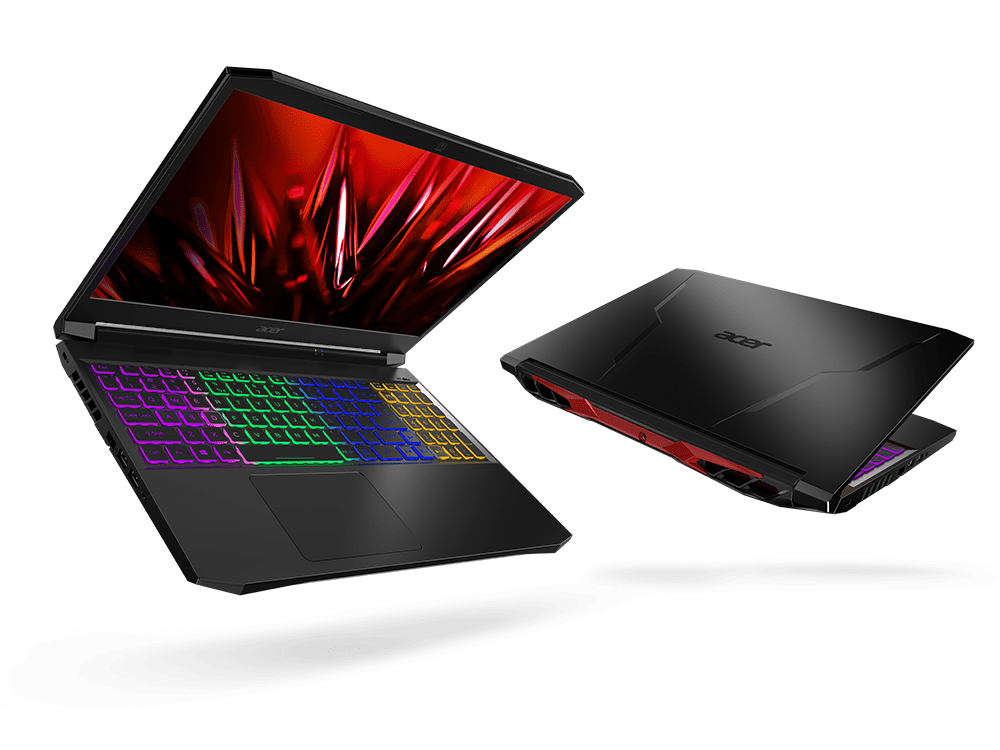 So the confirmed price of the Nitro 5 with AMD Ryzen 7 5800H Mobile Processor, NVIDIA GeForce RTX 3060 GPU and a 512 GB SSD is:
Acer Nitro 5 15″ for £999
Acer Nitro 5 17" for £1049
These should be available from February
Acer Nitro 5 Details
The new Acer Nitro 5 for 2020 can go up to AMD Ryzen 9 5900 HX Mobile Processor and up to an NVIDIA GeForce RTX 3080 Laptop GPU, a powerful combination ideal for gaming enthusiasts.
It features a dual-slot for an M.2 PCIe and/or SATA SSD (supporting up to 2TB NVMe SSD / 2TB HDD), up to 32 GB of DDR4 3200 RAM and fast networking via Killer E2600 support and Wi-Fi 6. For gamers who want to get the most bang for their buck, the Nitro 5 contains all the key elements necessary for a no-compromises gaming experience.
The new Nitro 5 notebooks are available with 15.6-inch or 17.3-inch displays, featuring a quad high-definition (QHD) display with a 165 Hz refresh rate or a full high-definition (FHD) display with up to a 360 Hz refresh rate. With a 3 ms response time visuals are clean with minimal ghosting. Acer also kept colours bright with a 300-nit panel that covers 100% of the sRGB colour gamut, and made the screen more attractive by boosting its screen-to-body ratio to 80% with narrow 0.27-inch (7.02 mm) bezels.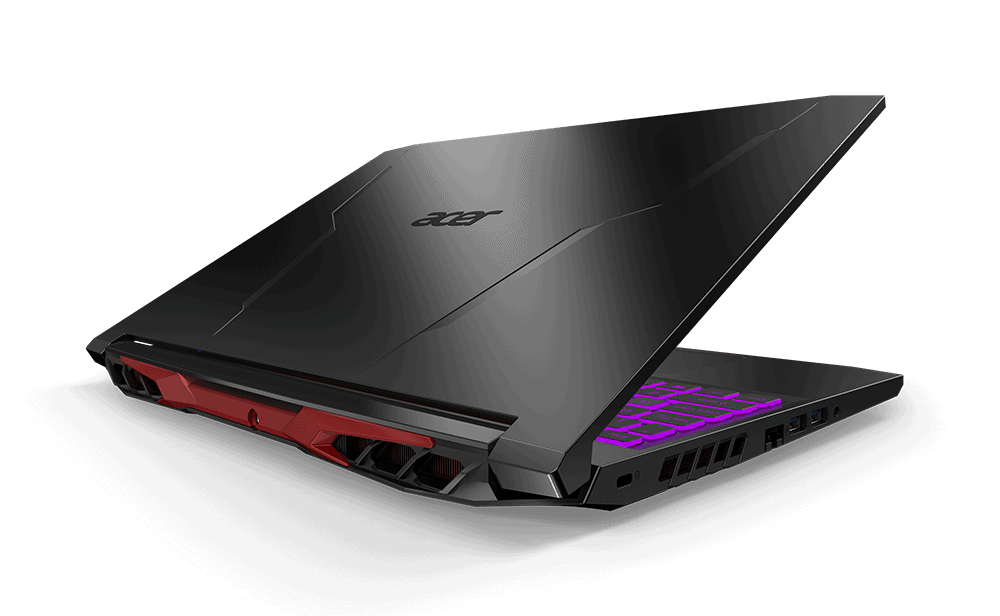 AMD Ryzen 7 5800H vs Ryzen 9 5900HX
The two confirmed Acer Nitro 5 CPU options for this line up are the Ryzen 7 5800H & Ryzen 9 5900HX.
The Ryzen 7 5800H has 8C/16T and a base clock of 3.2 GHz, boost is yet to be confirmed. The TDP is expected to be 45W
The AMD Ryzen 9 5900HX should be a 8C/16T CPU with 3.3 GHz base then 4.6 GHz max boost
Posted by Mighty Gadget Blog: UK Technology News and Reviews