4K TV's have not only become incredibly affordable in recent years, but they are good too. As much as I long for all the fancy tech you find on high-end TVs such as 120Hz OLED, eArc, HDMI 2.1 and VRR, if you can't afford £2K for a TV, you don't have to miss out on much.
This month, TCL will introduce its  P615K series of TVs which range from 43", 50", 65", 70" and 75" screen sizes and it will be on-sale from Hughes and Amazon.
Pricing will be from £349 for the 43" model and I would expect most of the bigger sizes will be well under a grand too (probably not the 65", 70" and 75" inch).
The TV's have an impressive spec too, with features that would have incurred twice the cost a few years ago.
Features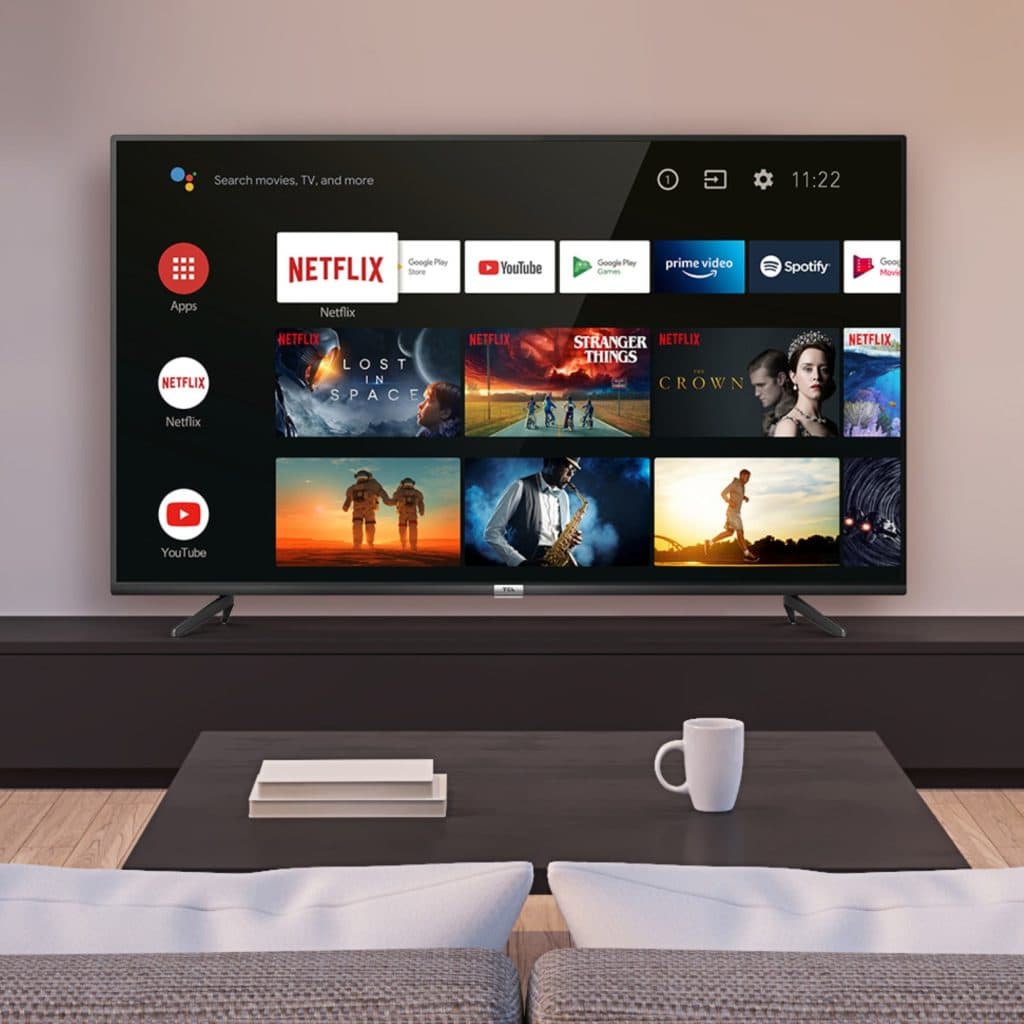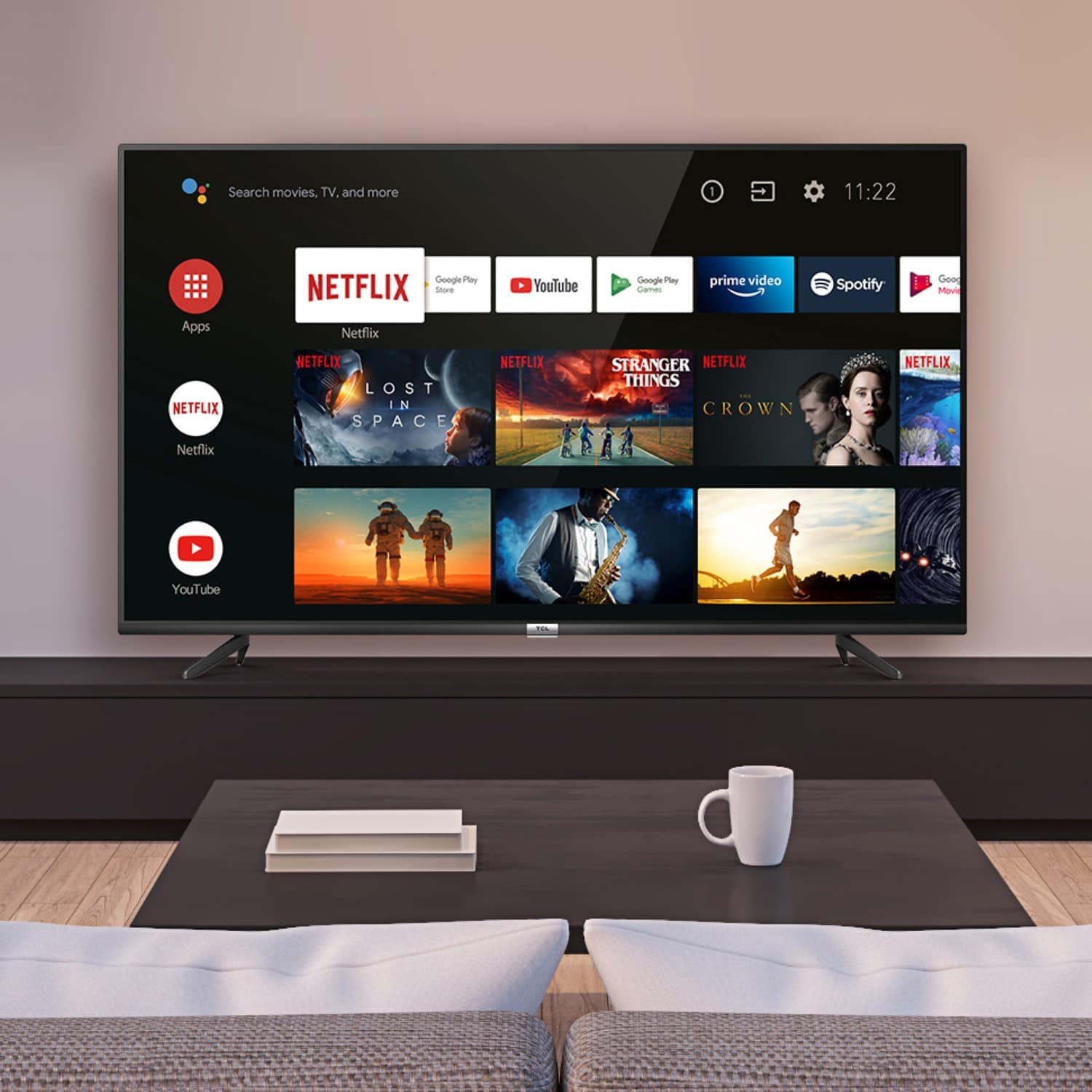 4K HDR : enhanced contrast, colours and the finest details:
The latest standard for 4K UHD content is High Dynamic Range. It expands the range of both contrast and colour significantly. HDR reproduces the accurate light and dark shades with precise colours and dazzlingly detailed images.
SMART HDR both improves native HDR and converts SDR to HDR:
Because HDR content and sources are not so popular yet, SMART HDR is able to upgrade Standard Dynamic Range (SDR) content to HDR, like picture quality, allowing viewers to enjoy all of their favourite content in the highest picture quality possible. 
Also, on native HDR content, SMART HDR dynamically improves content and adapts it to the screen capabilities. Through AI and HDR scene identification, SMART HDR improves both dark and bright scenes. On dark scenes, it supplements the level of brightness to express objects hidden in darker shadows. On brighter content scenes, SMART HDR increases the level of contrast ratio to differentiate objects from the background. It makes the picture more layered and richer, resulting in more image details on the screen for a more lifelike picture. 
Micro Dimming Pro
Analyses the TV picture in around one hundred separate zones to adapt the brightness and deliver a better contrast. The picture quality is significantly improved for an exceptional visual experience, especially in the dark.
Dolby Audio delivers rich, clear & powerful sound in consumers' TV.
Users can get the most out of their content with dynamic, high quality surround sound with Dolby Audio. Whether they are watching films, TV programmes, online videos or concerts, Dolby Audio guarantees them audio quality that meets their criteria.
A Smart TV for a better immersive experience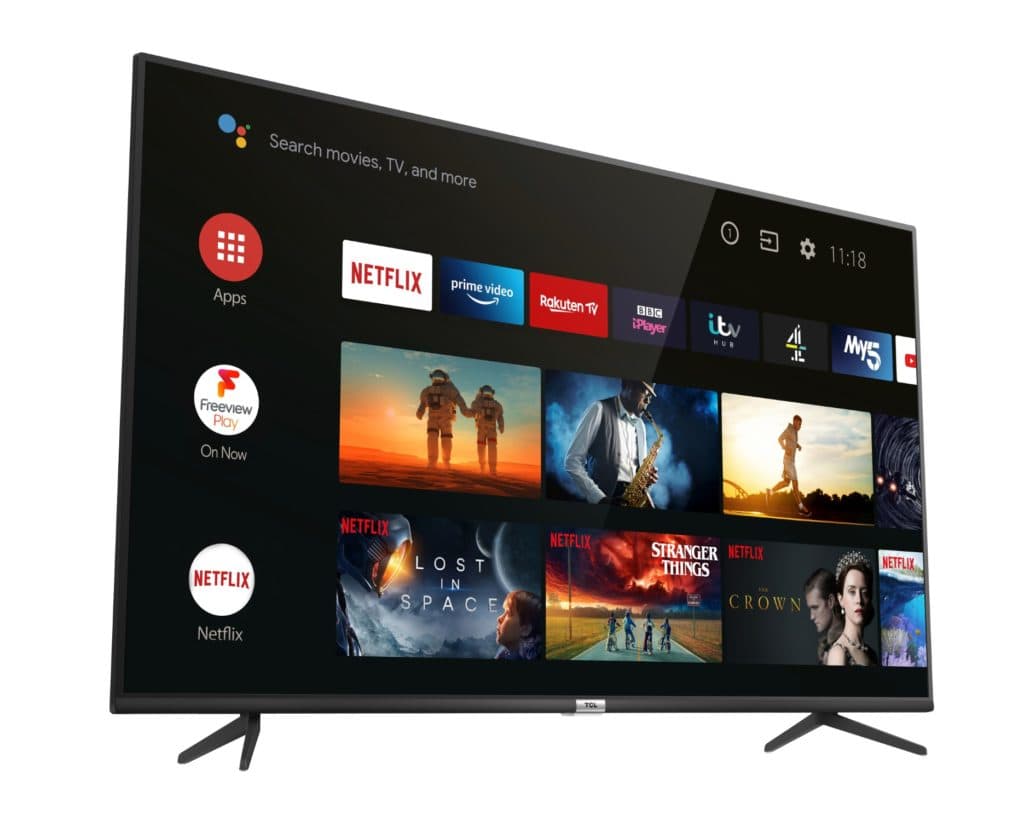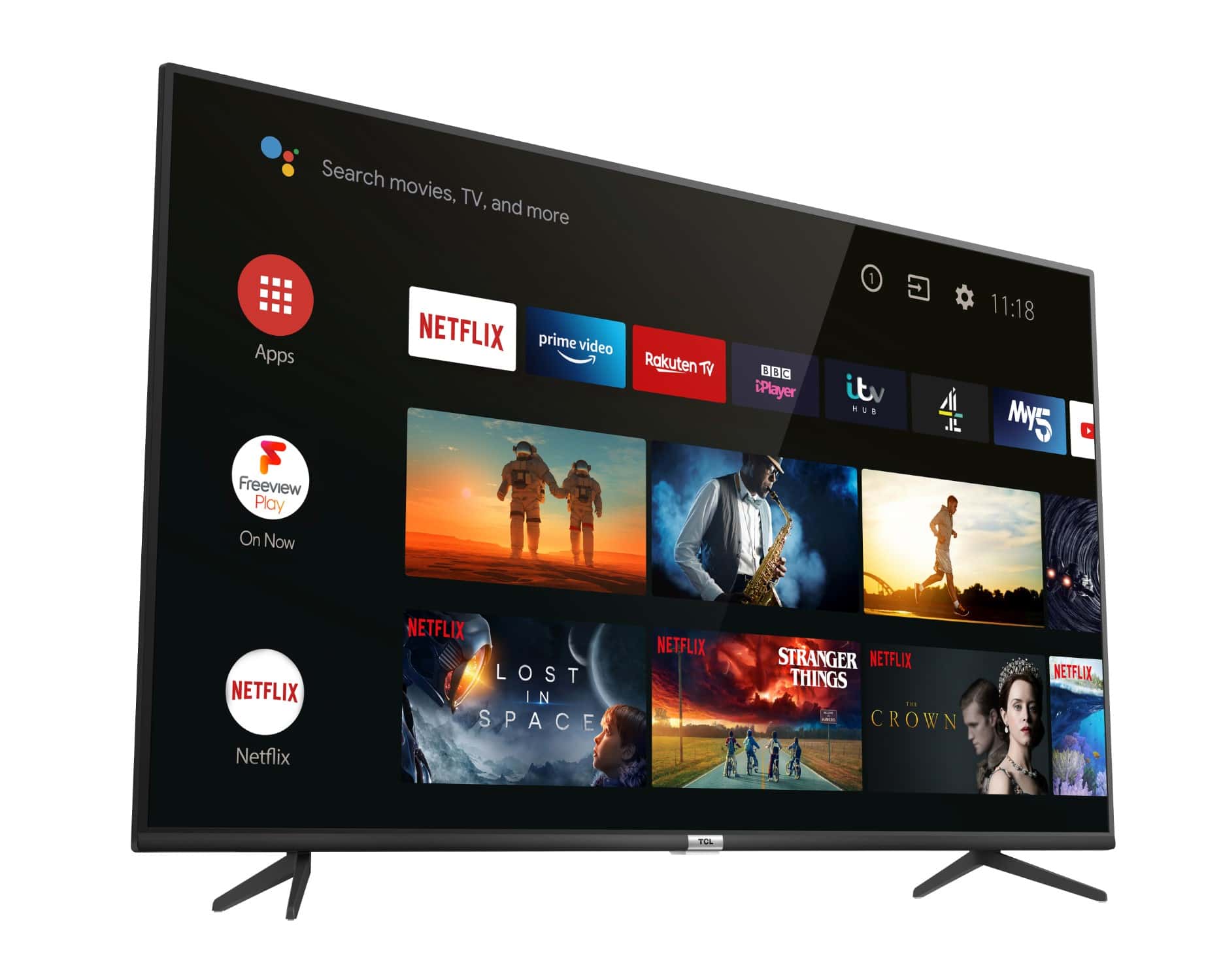 Android TV
For easy and unlimited entertainment: Android TV comes with Google Home and Google Assistant built-in. You can find the latest blockbuster, check the score of the big game, or dim the lights — all without leaving whatever you are watching. Android TV also allows for content to be cast directly onto the TV. Innovative features like easy task switching, multi-user accounts or side settings ensure the favourite content of all family members is always front and centre.
Meet your Google Assistant.
Android TV comes with Google Assistant built-in.  Ask it questions. Tell it to do anything. It's your own personal Google Assistant, always ready to help with over 1 million actions. The more you use it, the more it learns and helps you out. It will instantly find preferred applications and access content. Tell the Assistant to play the latest TV show on Netflix or control sound volume on the TV, open a music playlist from YouTube, control home devices, and more. Now users can dim the lights or control other smart home devices with their voice and all without leaving what they're watching.
Alexa
Lets users voice control their world. Amazon Alexa lives in the cloud and is always getting smarter. Ask Alexa to play music, hear the news, check weather, adjust TV volume, change TV channel, control your smart home, and more.
Apps and Channels
With this using Android TV, it comes with all the apps you would expect and the option to install many more from the play store.
This includes Netflix, YouTube, Amazon Prime, Disney+
Posted by Mighty Gadget Blog: UK Technology News and Reviews