From today, Anker has a new range of summer deals going live which mostly includes the SoundCore and PowerCore range, but also the RoboVac 30C.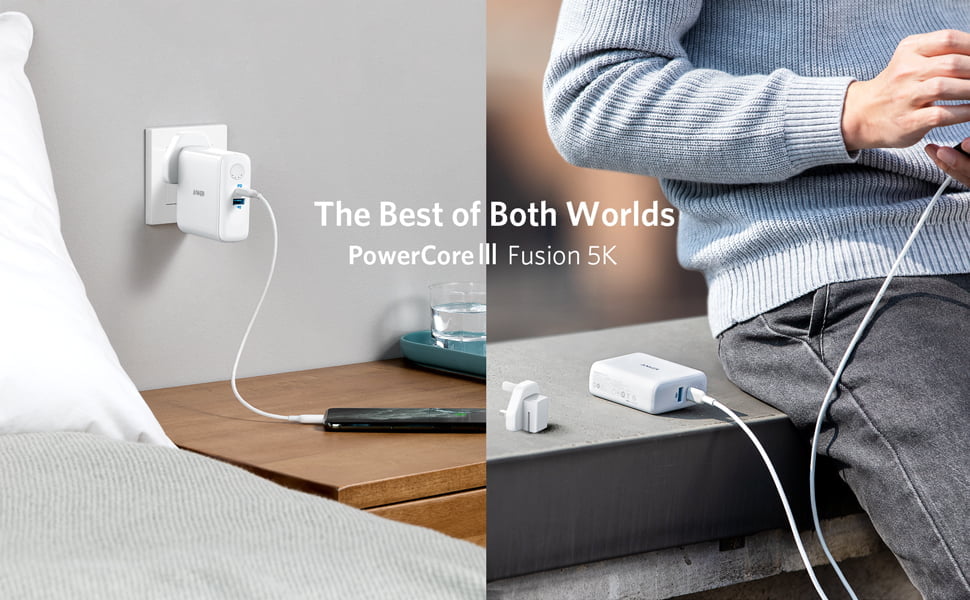 This is a brand new product so no actual discount but it is a two-port plug and power pack built into one. Aimed at travellers and commuters, this allows you to slim down your bag by having one product for two functions. The 18W USB-C port provides high-speed charging for a huge range of mobile devices including phones, tablets, and more. Charge an iPhone 11 in less than 2 hours or an iPad Pro in less than 3.5 hours.
Running from 27/7 to 2/8
The RoboVac 30C is one of the smartest options in the robotic vacuum range, this features Wi-Fi and has boundary strips allowing you to control where it goes and where not.
At £169.99 this is equal to the lowest price it has ever been.
Running from 27/7 to 2/8
These were briefly £32.99 back in January, but for £35.99 they are still an absolute bargain and with 7 hours listening per charge and an IPX7 rating they are perfect for long journeys or endurance sports.
Running from 3/8 to 9/8
Currently £79.9 after a voucher, these were very briefly £69.99 previously, so you have 6 days to pick these up at the cheapest they have been.
Running from 3/8 to 9/8
These look good for fitness use thanks to the IPX7 rating. At £36.99 it is the equal lowest they have been and one of the lowest prices you will pay for a decent set of true wireless earphones
Running from 27/7 to 2/8
I have one of these, it is a bargain at this price and the perfect size for a day out when you don't want to be lugging around one of the larger battery packs. This is equal to the lowest price it has been in 4 years.