LastPass has been a long time favourite password manager for many over the years. With its cross-device compatibility and generally easy to use interface, it has always been an excellent way of having secure and unique passwords.
Back in 2015, the company was acquired by LogMeIn and LastPass has been declining ever since.
LastPass have now announced that LastPass Free will be significantly restricted. Free users will only be allowed to use the software on mobile or a computer.
There is no restriction on the number of devices, so my desktop and laptop are OK, but passwords won't sync between desktop and mobile.
So, for anyone that uses a computer and mobile device, LastPass Free is no longer much use.
The Premium version then costs £2.60/month but billed annually so £31.20. A family account is £40.80
This is inevitably going to lead to a mass exodus of users from LastPass. So what are the best free options?
Best LastPass Alternatives
Bitwarden vs LastPass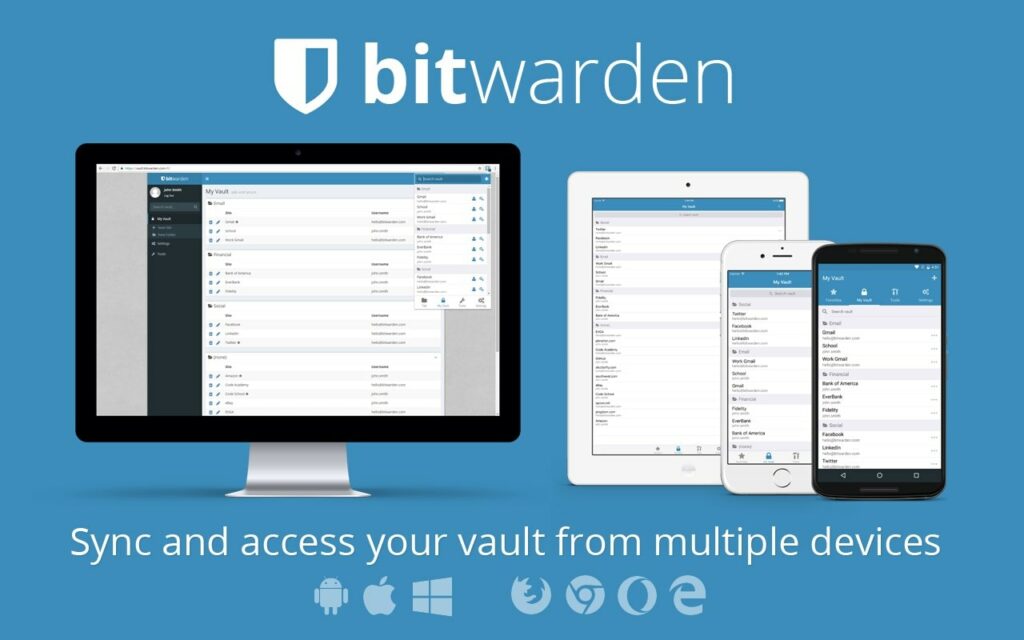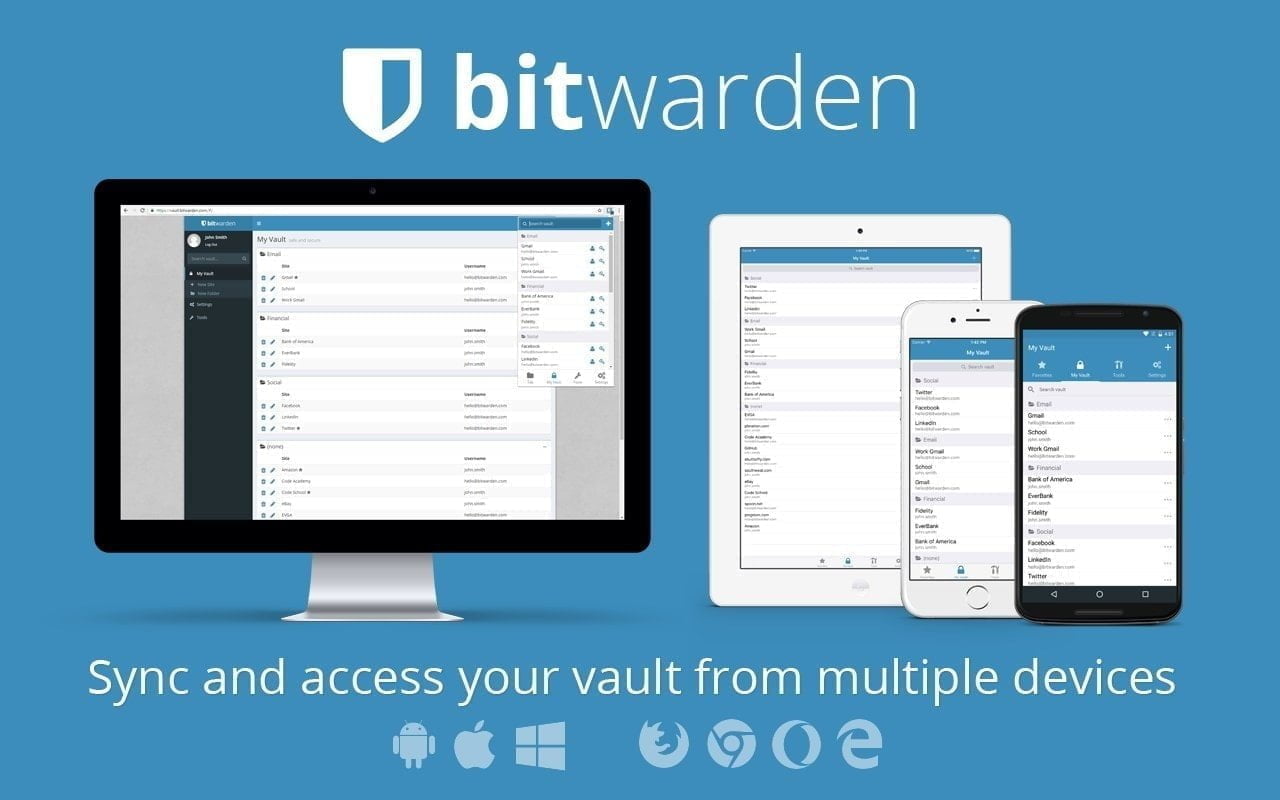 The TLDR of this article could be Bitwarden. Like many, the only reason I haven't switched over to that service is through pure laziness. I am familiar with LastPass, it worked, so why switch?
I now have 31.2 reasons to switch.
Bitwarden is open source and the free to use personal plan has pretty much everything you want from a password manager. This includes:
Unlimited password storage.
Multi-device synchronization.
Auto-save and auto-fill.
Password generator.
Digital wallet (for storing credit cards and bank accounts).
Identity storage (personal information for filling out web forms).
Secure notes.
Just like LastPass it has all the security you need including:
256-bit AES encryption — unbreakable encryption which governments and banks use to protect data.
Zero-knowledge architecture — neither LastPass nor Bitwarden have access to users' passwords vault.
Two-factor authentication (2FA) — uses a second factor of verification to confirm user identity – though LastPass has more options
Best of al it works on all your devices free of charge.
Bitwarden does have a premium account which is $10 per year so around £7.20 or 77% cheaper than LastPass.
The premium account pads out the features to be very similar to LastPass. This includes:
1GB storage for secure file attachments
Increased 2FA options with YubiKey, U2F, Duo
Bitwarden Authenticator (TOTP) – similar to Authy which is free to use
Vault health reports
Emergency Access
None of them are particularly important, but for the sake of $10 I don't mind paying it, and the 1GB secure files can be handy.
Some privacy-focused individuals dislike that Bitwarden uses there own cloud storage natively, but you can also self-host your own data. If you still don't like the idea of this, then KeePass may be more to your liking.
How to migrate from LastPass to Bitwarden
The general consensus is that Bitwarden is just as easy to use as LastPass and they make it super each to migrate your data:
Export your data from the LastPass Web Vault then:
Select the Advanced Options option on the left sidebar.
Select Export from the menu.
Enter your Master Password to validate the export attempt.
Your Vault data will be decrypted and printed to the screen in a .csv format.
Highlight the printed text, and copy and paste it into a new export.csv file.
KeePass
KeePass is also another superb option with some very loyal users. It is perhaps a little less user friendly and more for advanced users. The main selling point here is that it is totally open source and free to use. The database is stored locally on your computer and it is then synchronised between devices so you are not storing anything in the cloud which can suffer from security breaches. They can't pull a LastPass on your by changing the business model at a moments notice.
RoboForm
RoboForm doesn't get mentioned as much for is password management but it is often praised for its form filling profiles.
For password saving, you would ideally have the Everywhere plan which offers syncing between devices, cloud backup and more importantly two factor authentication.
1Password
1Password is a popular option for MacOS/iOS users thanks to its local Wi-Fi and iCloud sync options.
There doesn't appear to be a free plan and the paid option is $2.99 per month, which defeats the object of this post, but I am listing it because it is popular.
Posted by Mighty Gadget Blog: UK Technology News and Reviews