Former OnePlus director Carl Pei is a talented hype machine, as soon as his departure from OnePlus was rumoured, people were immediately speculating what his next project might be.
This led to a big social media reveal, which turned out to be Nothing. Gushing fans love the company name, giving them plenty of opportunities for play on words. However, all that was revealed was the company name, and nothing else (unintentional pun).
Nothing has lots of cash
The company published a timeline of its history, being created in late October then getting $7M in seed funding.
Other news sources have stated that Pei has big-name investors from earlier raises, including Kevin Lin, co-founder of Amazon.com Inc.'s Twitch; Steve Huffman, co-founder and CEO of Reddit; and Tony Fadell, who created the iPod at Apple Inc.
It has also been reported that Google Ventures have invested $15 million into the brand.
So, what is he doing with all that money?
TWS Earbuds
Disappointingly the first product announcement is a pair of TWS earphones because the market is not awash in these.
They must have very high-profit margins because TWS buds seem to be made by every single company on the planet at the moment. Most of them are forgettable though, so hopefully, Pei can bring something exciting to the table.
Essential smartphone acquisition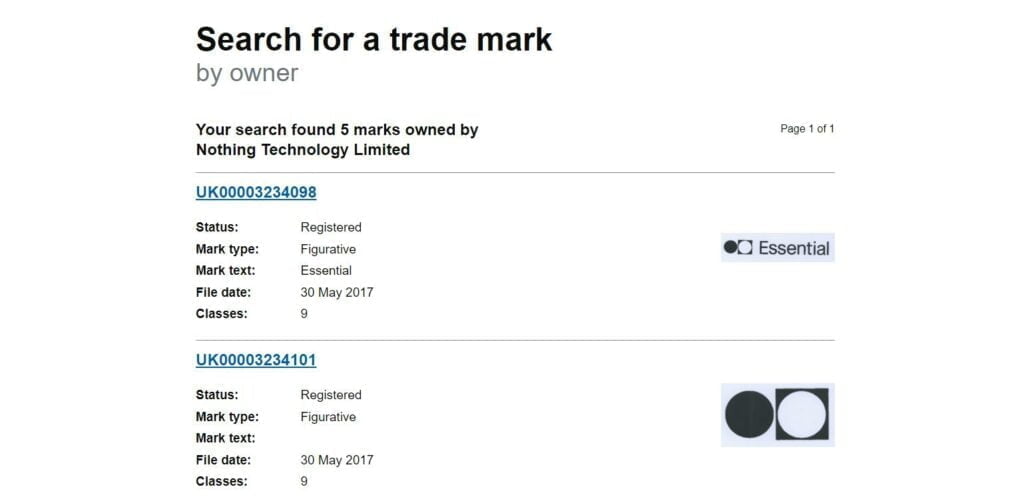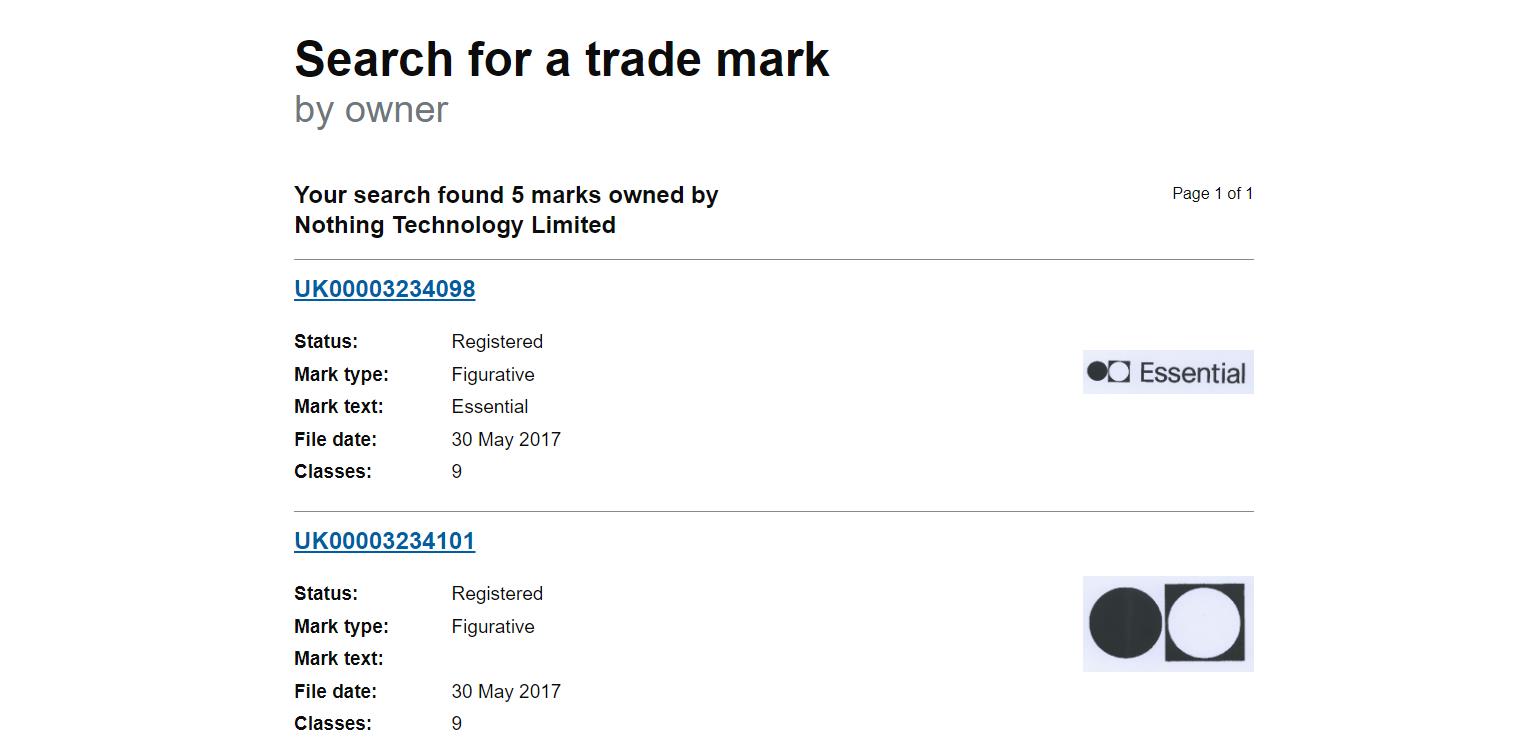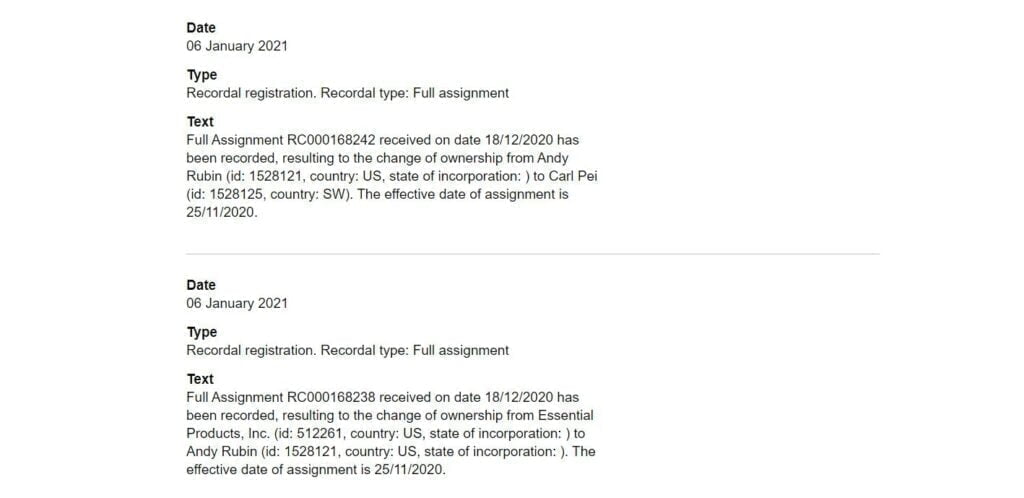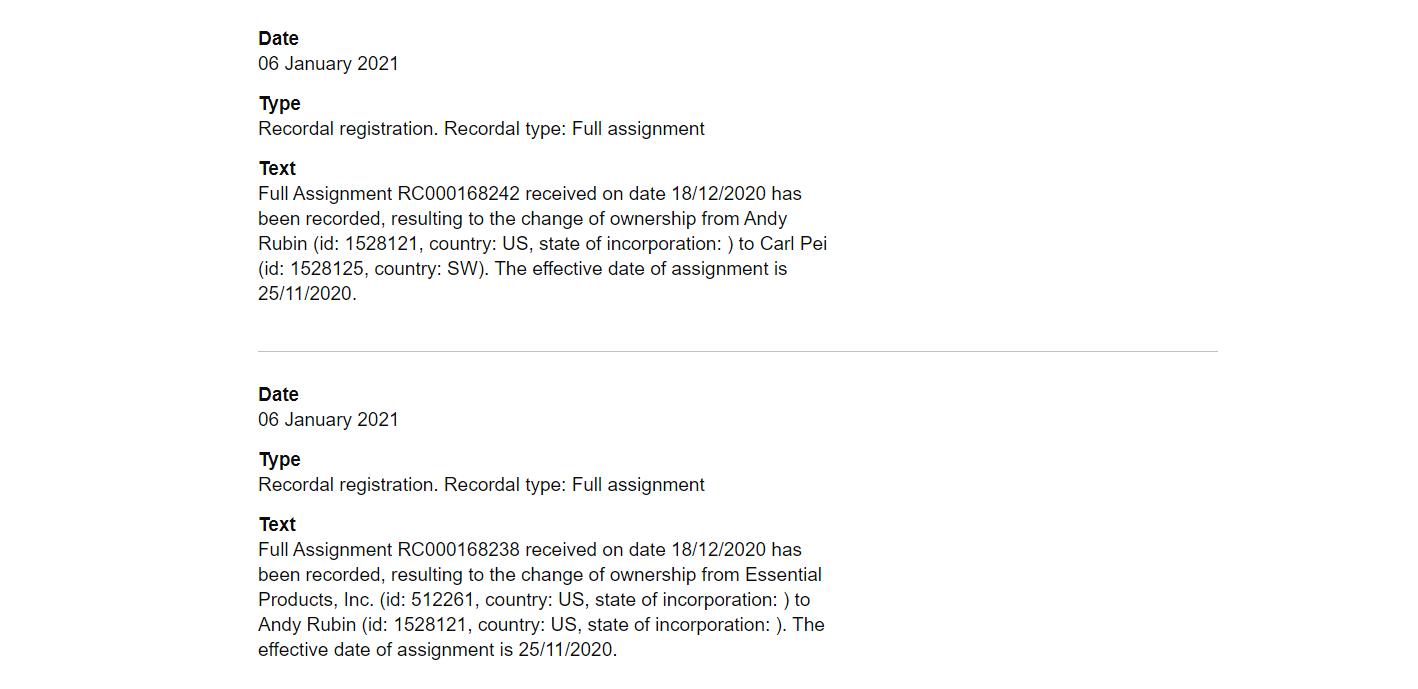 Thankfully he has more up his sleeve than that. It has now been revealed that Nothing Technologies have acquired the intellectual property for Essential. The smartphone brand that had huge potential launched one phone and went downhill from there.
Essential had been planning a comeback, with some quirky phones and a smart hub, but then was embroiled in a sexual harassment scandal against co-founder Andy Rubin.
Not much has been revealed about the Essential acquisition, but it seems like a logical move for a man cofounded OnePlus.
Perhaps one cause for concern is that if Andy Rubin, the co-founder of the Android operating system and CEO of Playground Global venture fund, can't make Essential a smartphone brand, can Carl Pei?
The market has changed a lot since OnePlus was founded back in 2013, we now have massive brands like Xiaomi and Realme offering that high-value proposition with big specs for low prices. So, what can Essential/Nothing bring new to the table?
Either way, I am always a fan of the underdog, and hopefully Nothing can bring something exciting to the mobile market, which I feel has stagnated in recent years.
Nothing is set to reveal more information on upcoming products in the coming days via their official site.
Expect to see humorous announcements and social media posts about Nothing Essential
Posted by Mighty Gadget Blog: UK Technology News and Reviews