The eufyCam 2C has been one of my favourite wire-free cameras in recent times, and what I continue to use personally.
The original Blink XT was my long time favourite for a budget camera, and last year the Blink XT2 was launched offering superior battery life, and an improved mounting mechanism.
So how do these two affordable options compare?
Price
Pricing jumps up and down for both products, and with the eufyCam
2C coming as a two-pack I will compare the two-pack of Blink XT2.
Blink XT2 seems to have an RRP of £179.99, which is also it's current pricing. It has dropped down to £134.99 during the Black Friday/Christmas period, and regularly is around £140. Add-on cameras sell between £71.99 and £89.99.
The eufyCam 2C has an RRP of £249.99 but sells for £199.99 a lot of the time and is currently £189.99. Add-on cameras sell between £69.99 and £89.99.
If you don't mind waiting a little longer, you can often pick it up from Amazon France or Spain for even less.
Video / Camera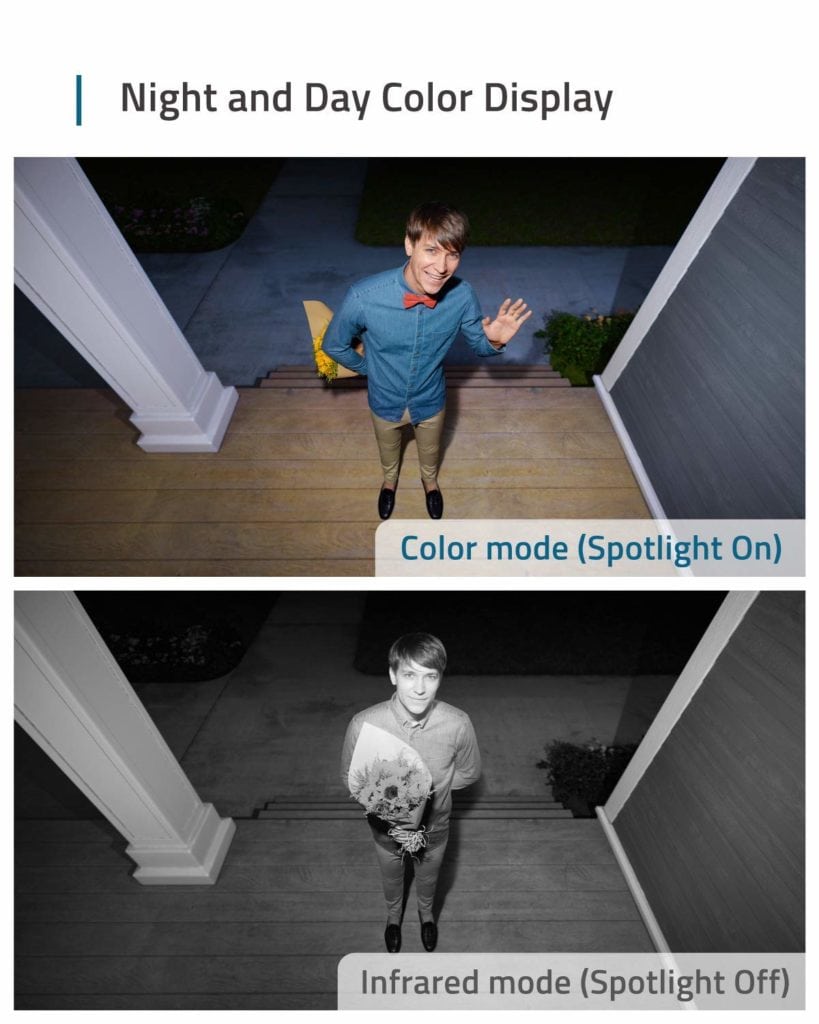 The eufyCam 2C is the clear winner, with a superior field of
view and the option to record in colour night vision aided by the spotlight.
eufyCam 2C
1080p
135° diagonal field of view
Spotlight
Colour night vision option (or Black and White
in very low light)
Blink XT2
1080p
110° field of view
Black and white night vision with IR light
Storage options & long-term pricing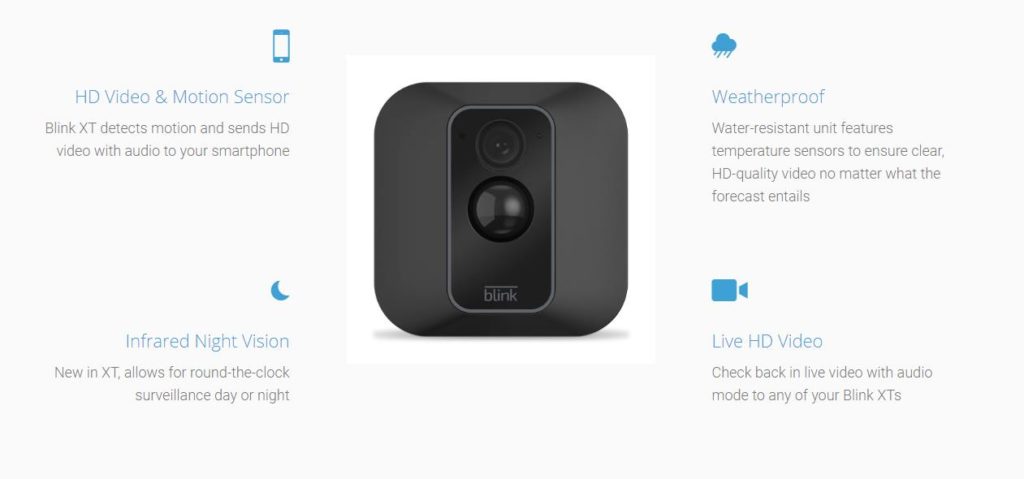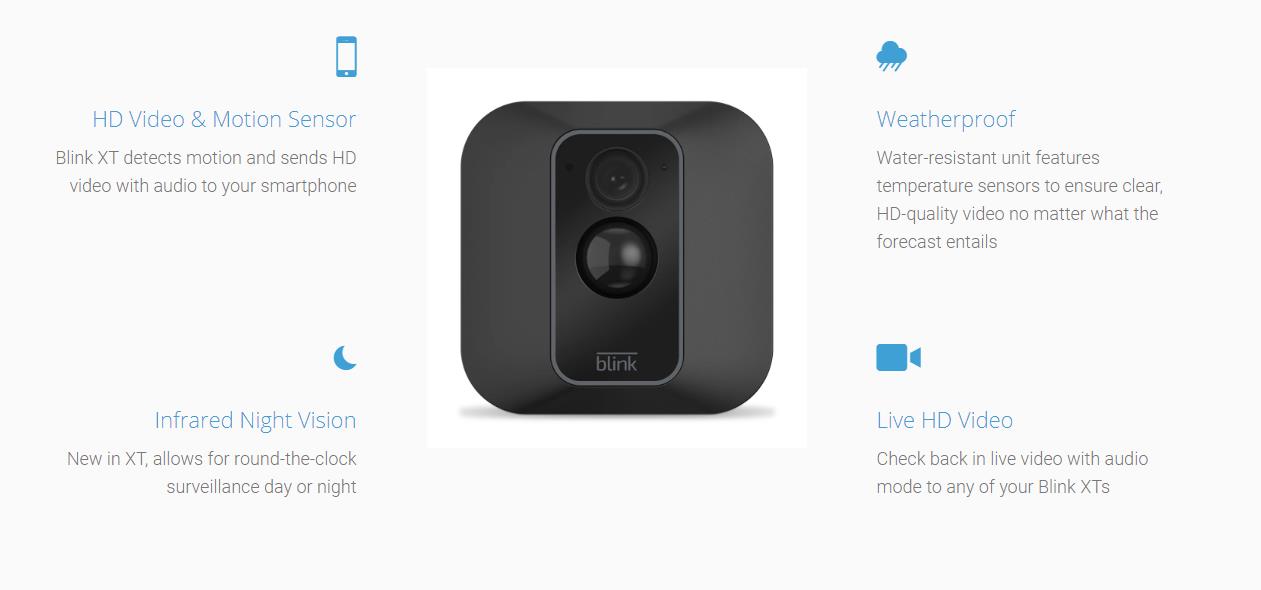 eufyCam also wins with storage, the 16GB local storage should be better than the 7200 seconds Blink offers, you will eventually be able to upgrade the storage via USB, and you have cloud plans which offer 30 day 10-camera recording for $9.99pcm/$99pyr. You can also record to NAS (with some limitations).
eufyCam 2C
16GB eMMC local storage with approximately 3
months of recordings
Optional cloud recording
Optional recording to a NAS or NVR
5 – 120 second clips
Blink XT2
Free cloud recording (7200 seconds or 12gb free, I think)
No local storage options
No paid options
5 – 60 second clips
Motion Detection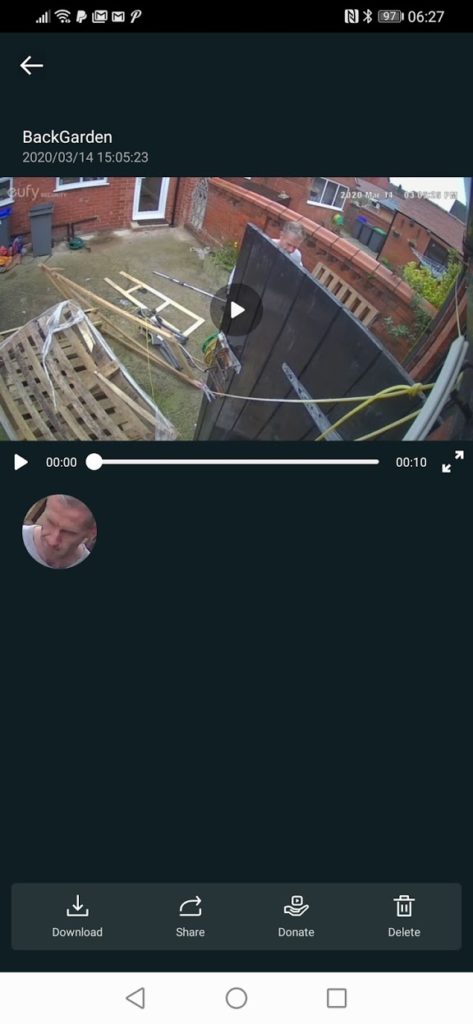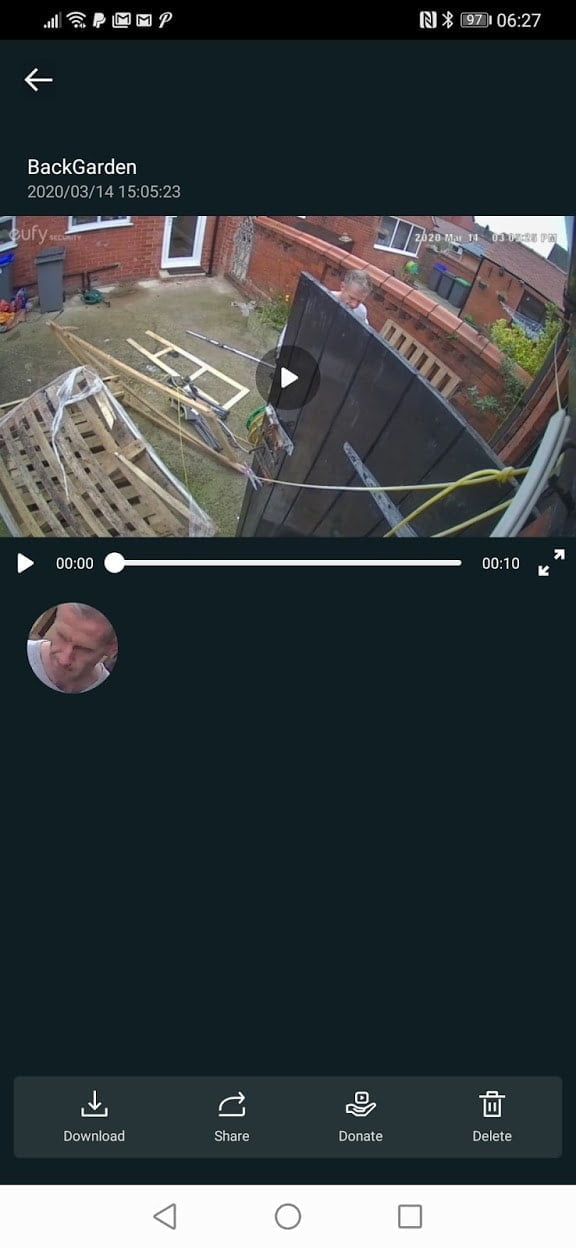 Again, eufyCam wins here; the human detection is orders of
magnitude better than standard motion detection, zoned or not.
eufyCam 2C
AI human detection and face highlighting
Zoned motion detection
Blink XT2
Battery
While eufyCam outperforms options such as Arlo, I am not sure of any other camera which offers anywhere close to 2-years batter than Blink XT2 has. The eufyCam 2 would be the best alternative with 1-year battery, but that is a lot more expensive.
eufyCam 2C
180-days estimated usage
Rechargeable battery with microUSB
Blink XT2
2 AA batteries
2-years charge dependant on usage
Option USB power (but won't be watertight)
Expandability
Eufy has a floodlight camera and a doorbell camera, neither
of these uses the Hub, but they will integrate within the Eufy app avoiding you
having multiple apps for different camera products.
Blink XT works with IFTTT so you can get it to play with
other smart home products.
eufyCam 2C
Future options to upgrade storage via USB
Floodlight camera (works independently without
Hub)
More expensive eufyCam 2 model with 365 day
battery
Doorbell camera (works independently without
Hub)
Blink XT2
Other Features
The IFTTT feature of the Blink XT2 is a nice addition, you
can improve security by having lights switch on when motion detection, and
various other smart home tasks.
eufyCam 2C
Two way audio
AES-128 data encryption
IP67 weatherproof-rating
Works with Alexa
Blink XT2
Works with IFTTT and Alexa
Two way audio
Withstands the elements (but no specific IP
rating)
Overall
Both systems are superb, but in my opinion, I prefer what eufyCam
2C has to offer. The human detection is the big winner for me, reducing annoying
alerts which means I don't disable or ignore alerts. Colour night vision and
the spotlight are also big selling points; then you have the superior recording
options. The downside is the battery (which is still excellent) and the price (which
I think is still very affordable)
Blink XT2 is the clear winner when it comes to price, consistently
selling for well under what the eufyCam 2C sells for and the 2-year battery life
on AA batteries is perfect for people not wanting the faff of charging their
cameras every few months. Some may argue cloud storage is superior too,
limiting the chance of intruders destroying recordings, but the lack of upgrade
options in this department is disappointing.
Zone motion can help you reduce false positives, but in gardens such as mine with the UK weather, I will always get shadows, branches, rain or litter triggering the camera.