Fairphone is doing something no other major electronics corporation dares do, be both ethical and sustainable.
The concept of their phones is amazing, offering a modular repairable design, then they even use 40% recycled plastics.
Regular updates, unlockable bootloader and compatibility with Lineage OS, Sailfish and more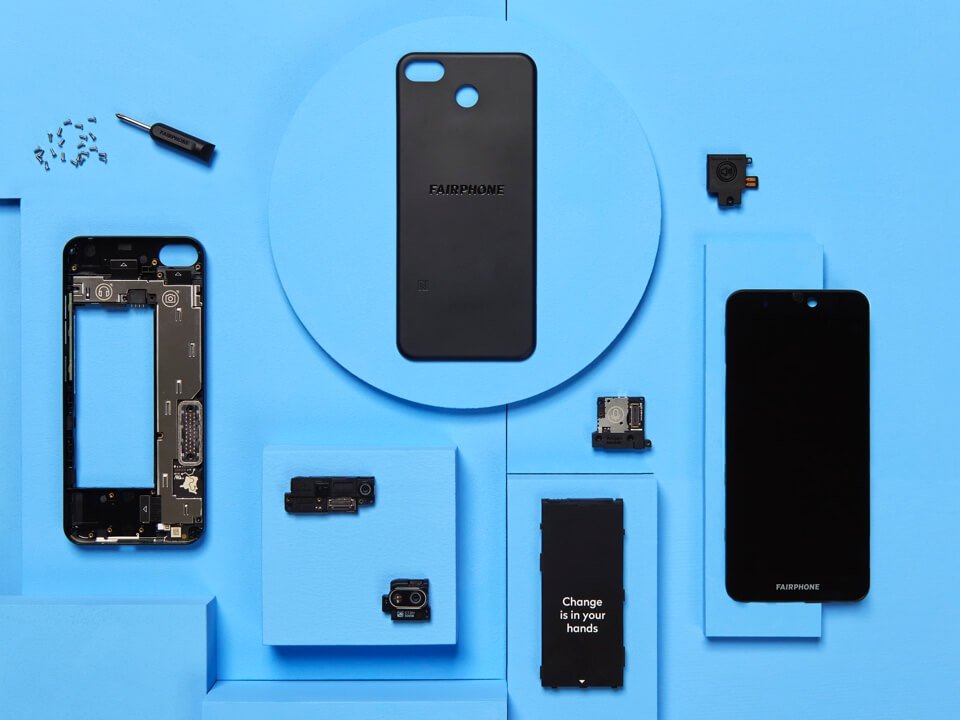 If that wasn't good enough they offer OS updates for 5 years and they promise to supply parts for 5 years as well. The warranty on the phone itself is 2 years.
The phones also can have their bootloader unlocked allowing you to install an alternative ROM such as Lineage OS or Sailfish.
All this sounds too good to be true, and for your average consumer, it is. Ethics costs money, and because these are not mass produced in labs with autonomous robots the overall spec and design leaves something to be desired.
Fairphone 3+ Price
The existing Fairphone 3 costs €419 (£375) while the new upgraded Fairphone 3+ is €469(£420)
Fairphone 3+ Specification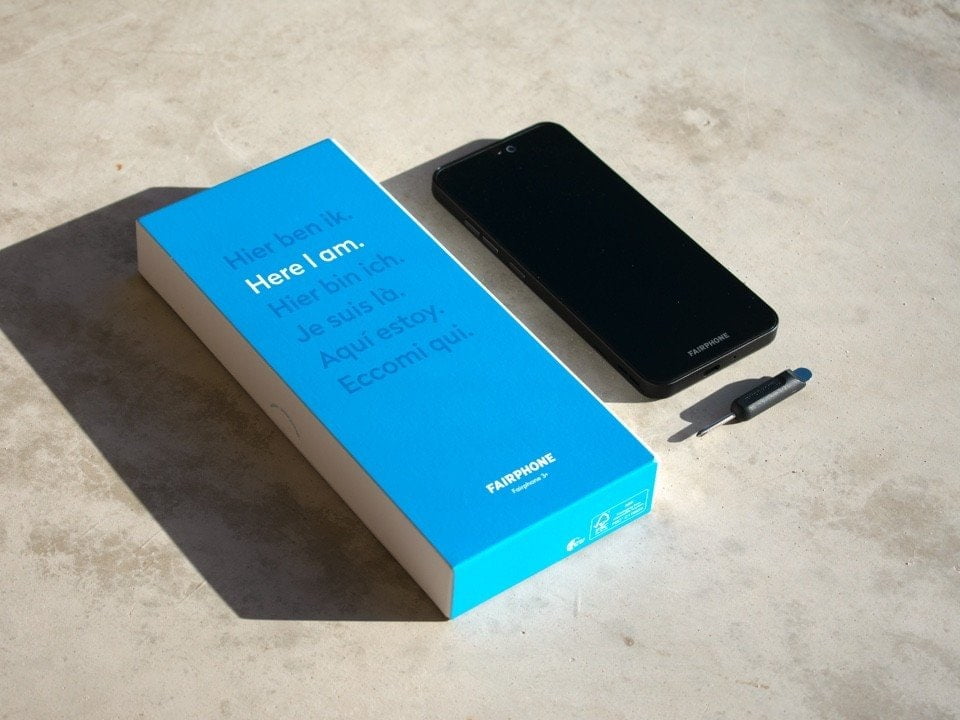 As for the spec, both phones share the same:
Chipset: Qualcomm Snapdragon 632
RAM: 4GB
Storage: 64GB
Battery: 3040mAH
Display: 5.65 inch LCD Full HD+
The older Fairphone 3 then a basic camera specification with:
Rear: 12MP 1 / 2.55 inch sensor
Front: 8MP
The new Fairphone 3+ bumps up the camera spec to:
Existing Fairphone 3 users can also upgrade their phones to the new 48MP Camera+ and 16MP selfie sensors.
Ethical products cost a lot of money
Considering you can pick up two Realme 6 phones which are better specced for the same price of the Fairphone 3+ that puts you in an ethical dilemma of either facilitating the continuation of consumerism or paying £400 for a low-end phone.
This is not a criticism of Fairphone, they are trying to improve the world. I would suspect a lot of the above specs are due to economies of scale and I doubt it is easy to just get a flagship Qualcomm chipset for your modular phone.
I would guess the end game is that more companies adopt a more repairable and sustainable approach to their manufacturing. While Fairphone may go above and beyond what any other brand will do with repairability, it is madness that most phones are barely fixable if you break something.
The Fairphone will no doubt appeal to tech enthusiasts and hobbyists, and the fact that you can just upgrade you existing Fairphone 3 to have the same hardware as the Fairphone 3+ is amazing.