Today Garmin has finally released an update to their ageing Forerunner 735t. It represents a significant upgrade from the previous generation, bringing it line with the other recent launches from the brand.
However, when you compare it to the other watches in the range, it may not necessarily be the best choice.
Price Comparison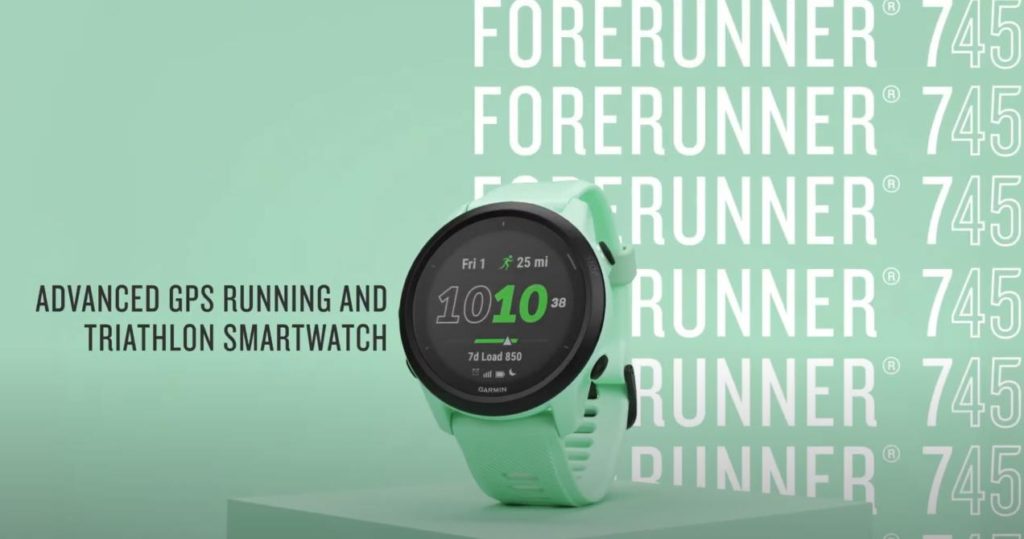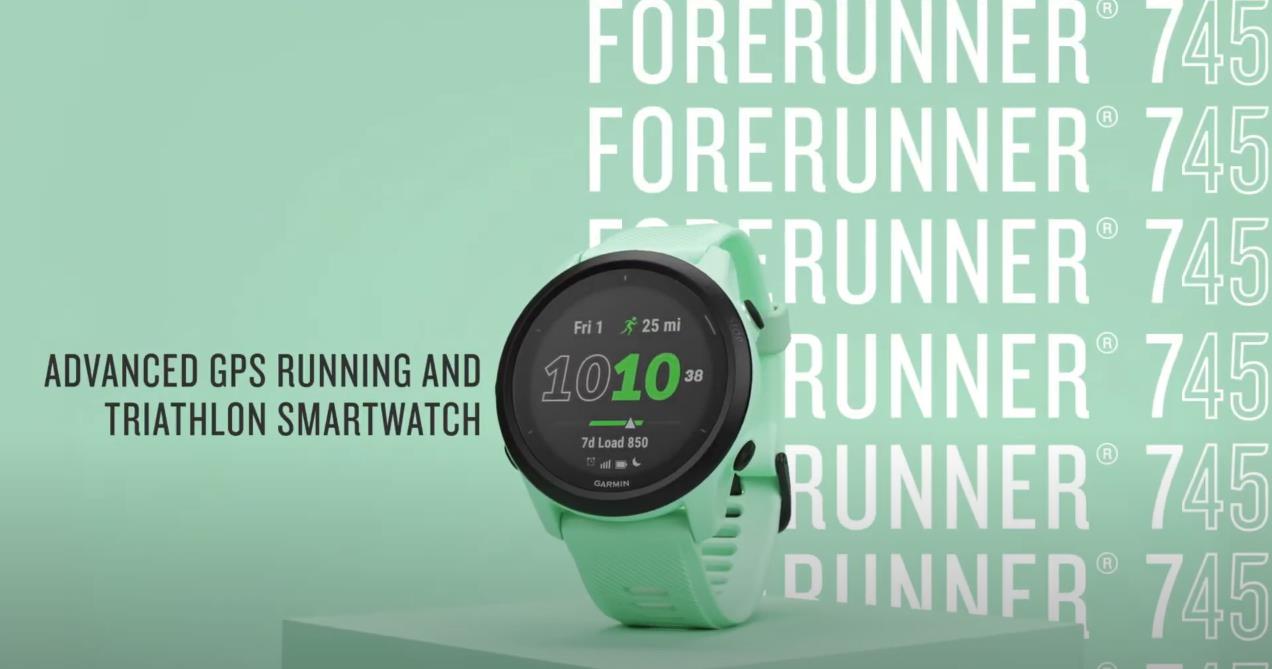 For me, as always, one of the issues is the price, with this just launching it is at full RRP, so it is £449.99. This will likely change over the course of a few months, as the price drops it will look more competitive against its siblings.
Currently, you can get:
It is the Garmin Forerunner 945 minus maps
Looking at the specs, this is almost identical to the Garmin Forerunner 945 with some key elements missing, and the Forerunner 945 is almost identical to the Fenix 6 Pro feature-wise.
Features missing
No maps
Missing Golfing Features (no maps obviously, but no stat tracking, shot distance, Garmin Autoshot, trueswing or round timer)
Less music memory (500 vs 1000 sounds)
1 week of battery vs 2 weeks in smartwatch mode
GPS with music is just 6 hours vs 10
GPS without music is 16 hours vs 36
Has abnormal low HR alerts (outside of workout)
Firstbeat Respiration Rate during a workout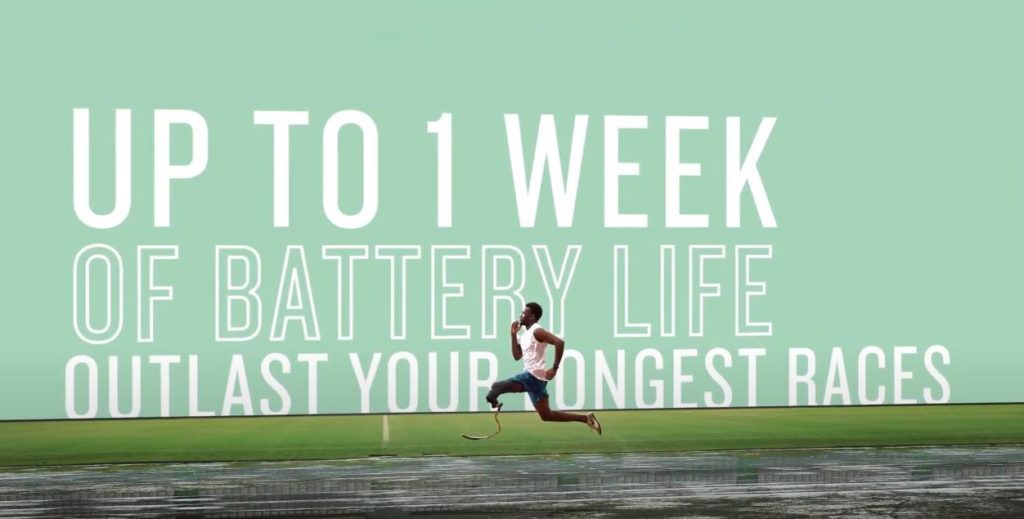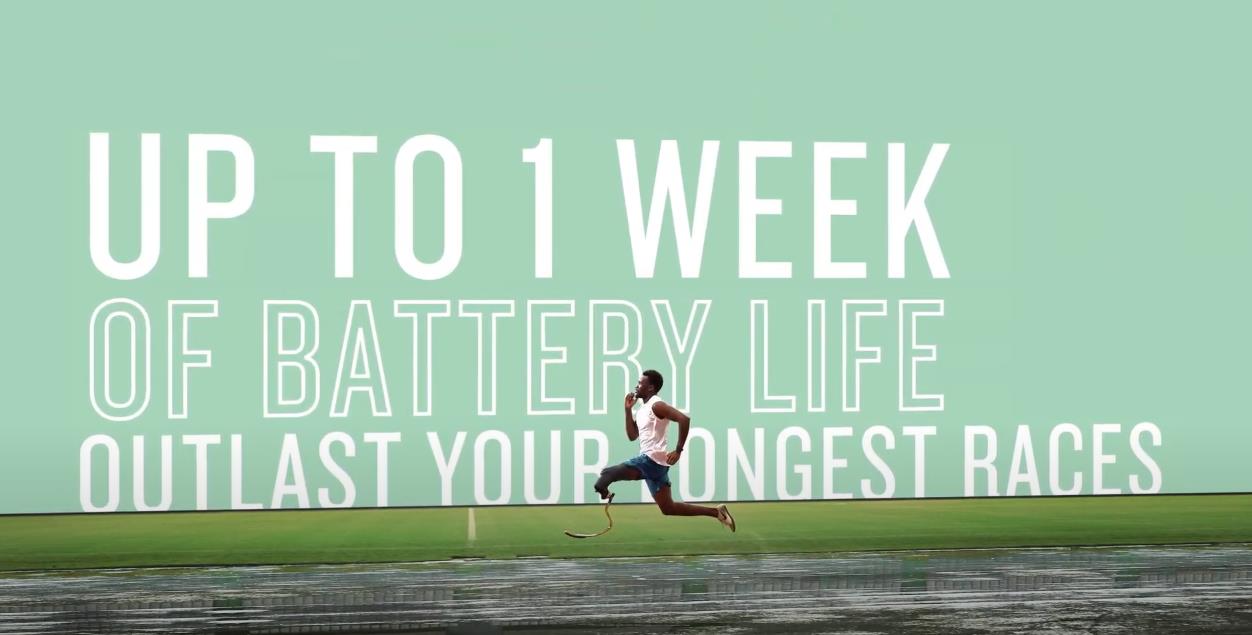 Features added – Daily Workout Suggestion
Compared to the 945 it has a handful of additional options. However, some of these have likely been added to the 945. For example, the spec sheet for the 945 doesn't mention virtual running,  but it has been added to it.
New Daily Workout suggestion
Both Pilates and Yoga vs just Yoga
Indoor and outdoor track (vs Indoor)
Backcountry Skiing, XC Classic and Skate Skiing vs just XC skiing
Has Swimrun in the swimming profiles
The daily workout suggestion is the first time this is featured on a watch, it was recently announced on the latest Garmin Edge 1030 Plus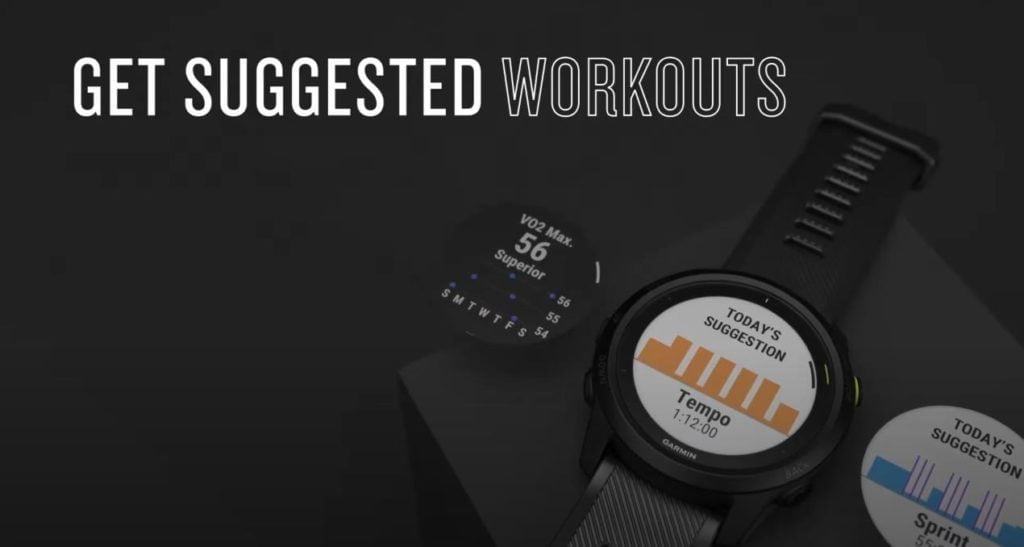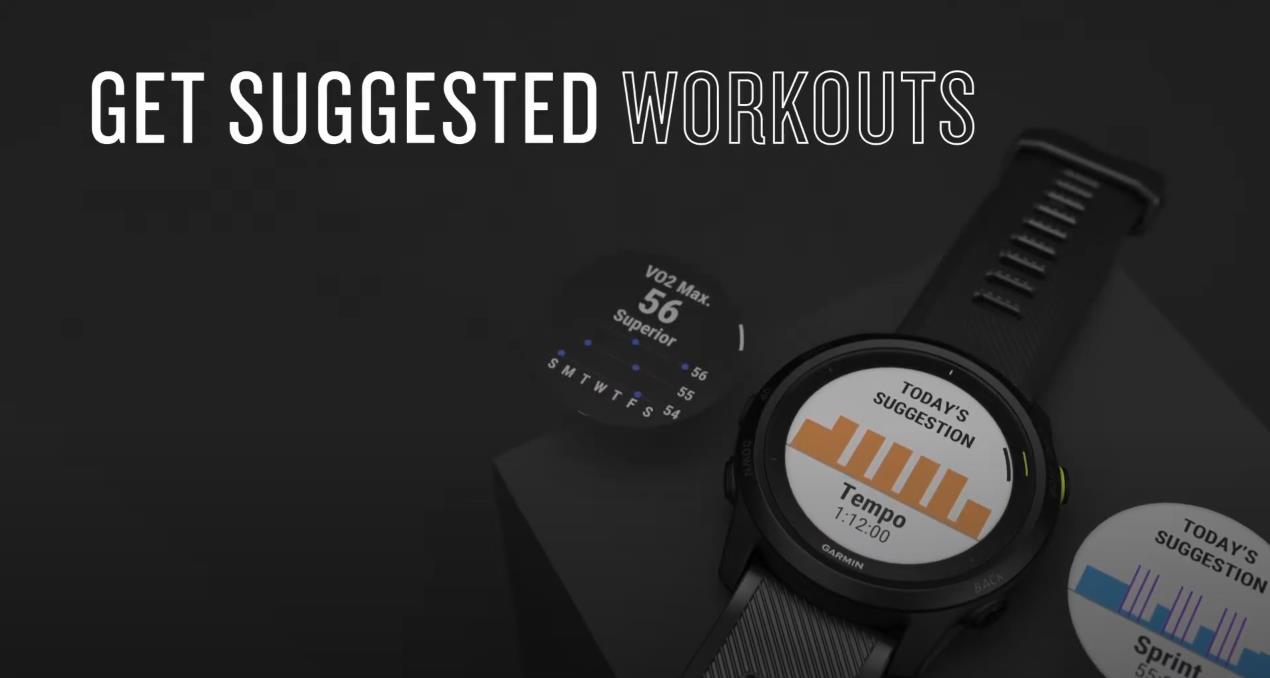 Dimensions and weight
The dimensions are fractionally different too, the Forerunner 745 is 43.8 x 43.8 x 13.3 mm weighing 47g while the Forerunner 945 is 47 x 47 x 13.7 mm weighing in at 50g. They both have the same display and dimensions and the overall build is the same.
Weight and dimensions play more of a factor if you look at the Fenix 6, which is a little chunky measuring 47 x 47 x 14.70 mm and weighing 83g.
A big improvement on the Garmin Forerunner 735Xt  
To be fair to Garmin, this is a big improvement on the Garmin Forerunner 735Xt, that launched 4 years ago so it is to be expected.
That lacks the new HRM, which also means a lot of the health monitoring features are missing from it, including blood oxygen levels, respiration rate, body battery, stress tracking and more.
There is no music or NFC for contactless payment
Generally, all the stuff Garmin has introduced the past 2-3 years is missing from the 735Xt  
So the key additions would be:
Smartwatch features such as music, Spotify and NFC
PacePro, Climbpro
Garmin ELEVATE optical HR sensor V3 which is more accurate and allows for PulseOX
Training load focus stats
Improved training effect details/metrics
Stress tracking
Recovery time advisor now accounts for Stress/Sleep/Daily Activity
Body battery functionality
Heat acclimation (for any workouts in temps over 71°F/21.6°C)
Altitude acclimation (for any time or workouts spent above 850m/2,788ft)
Incident Detection (if you crash your bike it notifies someone)
LiveTrack Course Support (shows planned course on LiveTrack)
Garmin Running Power (with accessory sensor)
Safety/Tracking Assistance (you can press button to send help alert to friends/family)
Changed GNSS to Sony GPS chipset, includes support for GLONASS & Galileo
New  Barometric Altimeter
Overall
As always with Garmin, the high-end features trickle down to the mid-range and low-end watches. So this isn't particularly exciting as we have seen it all before.
The new daily workout suggestion is the only thing that makes it stand out, and I can't imagine this being a major selling feature.
The price is the only real issue I have with it. The Forerunner 945 is the same price if you shop around and the Fenix 6 is just £50 or so more.
This will change, shops will start selling it cheaper, at which point it will become far more attractive. However, for now, it is hard to recommend over the Forerunner 945