If you're looking for a creative outlet, podcasting is a good way to talk about what's important to you. Starting a podcast isn't difficult, but it's necessary to make an investment. No matter how many people you speak to, money is almost always a concern. As the quality of technology goes up the price rises as well. The good news is that you don't need a ton of money to create a high-quality podcast. Put your worries away and focus on what needs to be done to get your podcast out into the world. If you have some computer and audio equipment, you'll be just fine. Your message will be heard and respected. Don't waste too much time researching when you should be taking action.
Starting and running a podcast doesn't break the bank. If you're just starting out and can't afford to commit a lot of money, these are the things that are crucial for creating a great podcast.
What you need to start a podcast on any budget
A microphone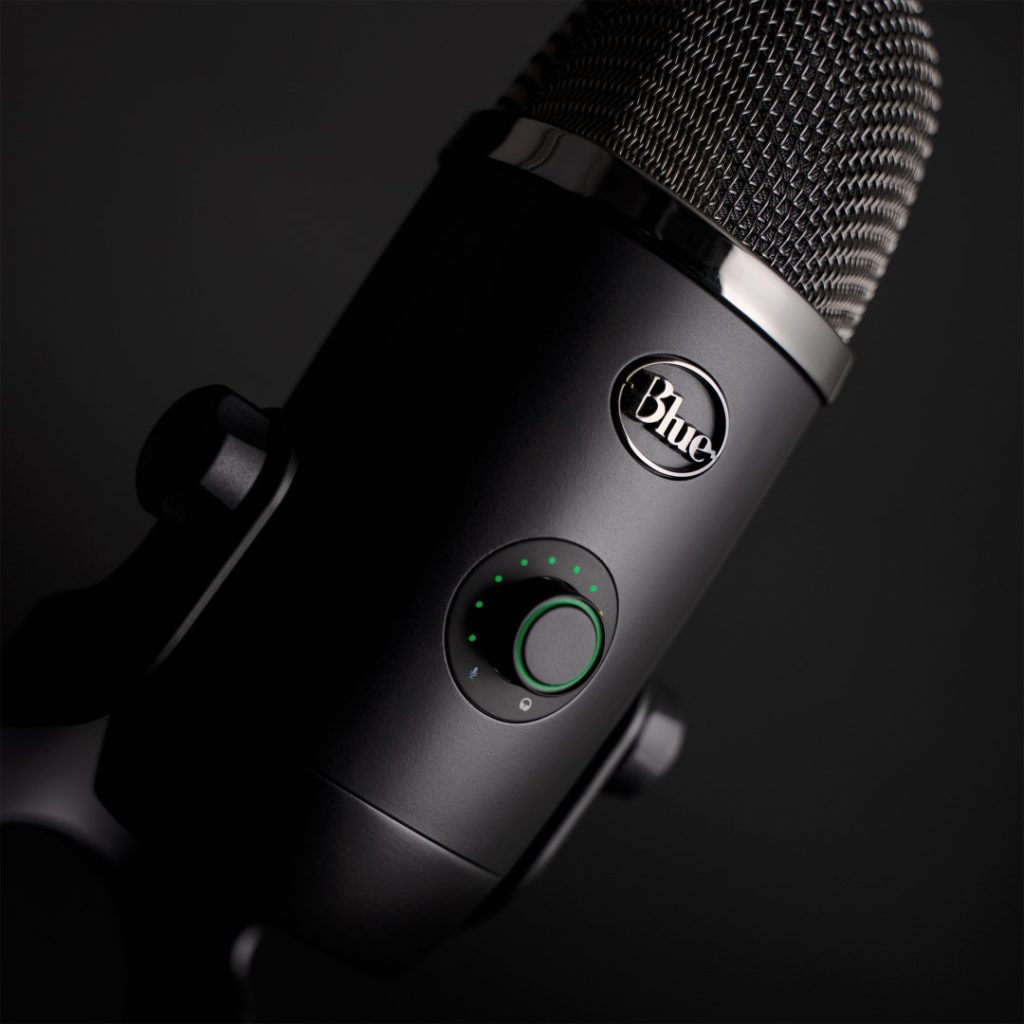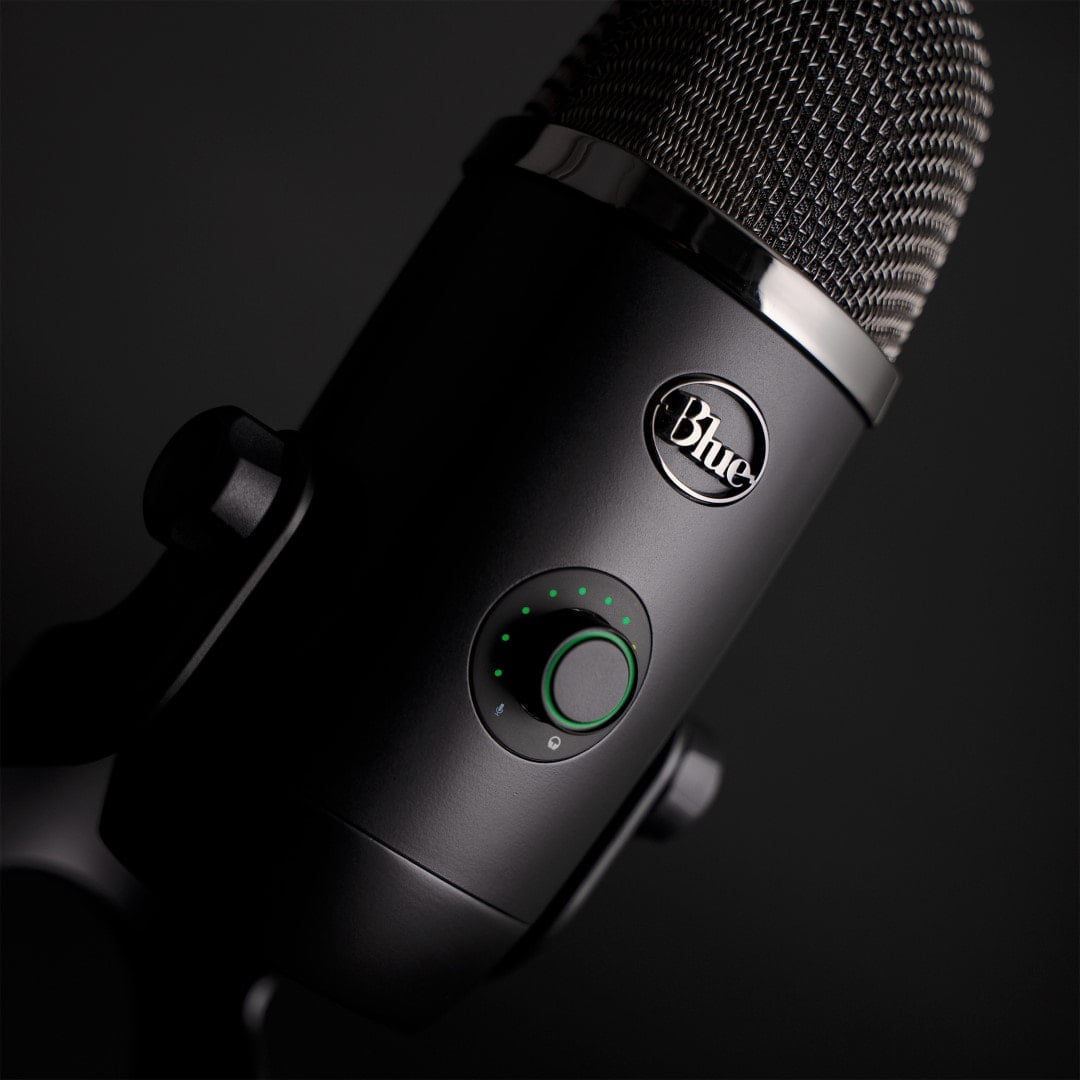 When it comes down to studio equipment, there's nothing more important or versatile than the microphone. In the old days, you had to spend a fortune to get your hands on a decent quality microphone. That's not the case anymore. It's possible to pick up a good mic on a budget, so it doesn't matter if you don't have too much cash to splash. There are numerous affordable, reliable, great-sounding microphones out there just waiting to be used. Get a mic that doesn't pick up too many background noises coming from the sides or the rear.  It should pick up your voice and not your neighbour's lawnmower.
Recording/editing software
You need something to record your voice. It's recommended to use your PC, but the phone can equally serve this purpose. All phones have an internal microphone that can be used for recording audio. The only problem is that they're not capable of high-quality sound capture. Given that audio is the focal point of the podcast, this will have consequences in terms of quality. If you're going to use your desktop or laptop computer, install Audacity. It's a free, open-source digital audio editor and recording application software. Not only is it easy to use but also it has a user base that can help out with any problem you might encounter.  
Podcast hosting
Once you've finished recording, you'll need a place to host it. Basically, you need to upload the podcast to a platform where listeners can find it. A hosting service allows you to distribute the podcast to all major platforms such as Spotify and iTunes at the same time. You can get started for free and work your way up.  Podbean, for instance, enables you to upload up to 5 hours of content per month. Equally, you can use the Buzzsprout podcast service. It's useful to have a description for each episode. 3 to 5 episodes is a good place to start, as you won't keep people waiting.
How to make your podcast sound better
Add music and sound effects
Enhancing the quality of your podcast isn't rocket science, but it does require an effort. More and more podcasts include music that has the power to change the entire listening experience. The right intro music can hook listeners as soon as they press play. Just think about it. Rather than waiting for the story to build its momentum, listeners are almost instantly engaged. You can't afford to pay a musician to make your music. So, what are you supposed to do? You can't use music from YouTube's audio library because it has copyright protection. In other words, it's illegal to use it.
The only type of music you can use without getting into trouble is royalty-free podcasts music. Royalty-free music refers to any song you must pay for one or have a subscription to use. You acquire a lifetime license, meaning that you can use the songs anytime. It's worth drawing attention to the fact that other podcasters might be using the same music as you. Many artists are creating upon several layers of musical heritage, whether consciously or not. Dig deeper when looking for music and consider using the middle parts of the songs instead of the beginnings.
Find a quiet place to record your podcast
Selecting the right recording environment is just as important as picking the right music. Where you record has a dramatic impact on the quality of the podcast. If you live in a busy house, it might be hard to find a quiet spot. You could build a studio in your garage. You'd be surprised to find out how many podcasters launch successful audio projects from the comfort of their garages. If the place is big enough, set up a simple studio. It's separated from the house, so you don't have to worry about the noise coming from it. Another zero-cost option would be to record in one of your friend's home. If your home is too noisy, chances are that your friend's isn't.
And to do podcasting right, help your audience find you
Promote your show on social media, whether Facebook, Instagram, or Twitter. This will help build anticipation and excitement. The more you post online, the more your podcast will remain at the top of people's minds. If you want to get yourself on other shows, Reddit is the best place to be. Subreddits such as podcasting and podcasts have numerous people following. Needless to say, they're in the same boat as you. It wouldn't hurt to have a website. You can use WordPress, which is free. If you want to be taken seriously, you'll need a host.
Last but certainly not least, experiment and measure when you promote your podcast. Try new marketing tactics and see what works. For some podcasters, it might be helpful to answer Quora questions. The same strategy might not yield the same results in your case. Experiment a little bit and obtain actionable insights.
Posted by Mighty Gadget Blog: UK Technology News and Reviews