The Kirin 810 was launched last June, but the western world
only gained access to it with the launch of the Honor 9X Pro this February thanks
to the ongoing issues with China and the USA causing a trade ban on Huawei.
This means that both Honor and Huawei reused the older (but still good) Kirin 710 for several phone launches so they could bypass some of these restrictions.
With the trade ban having no apparent end in sight, Huawei
appears to have accepted they must live without Google, and the latest launches
all use Huawei Mobile Services. This replicates many of the missing features of
Google while also offering an App Gallery to download many of the apps you
would find on the Play Store.
Since the launch of the Kirin 810, the Qualcomm Snapdragon 765G, Samsung Exynos 980 and MediaTek Dimensity 1000l have all been launched all of which all offer superior features including 5G and Wi-Fi 6.
However, the new Honor 30S is set to launch in China on the 30th of March, and this has now been confirmed to use a new chipset, the HiSilicon Kirin 820 5G.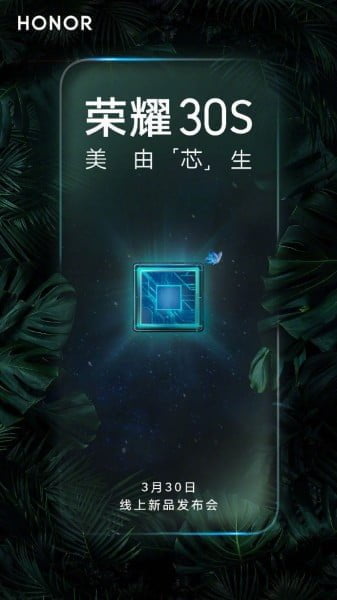 Currently, there is no confirmation on the exact specification of this chipset, nor do we know if or when the phone will see a UK launch. However, with Huawei committing to HMS I would expect we will see a Kirin 820 5G based phone on our shores much faster than the Kirin 810.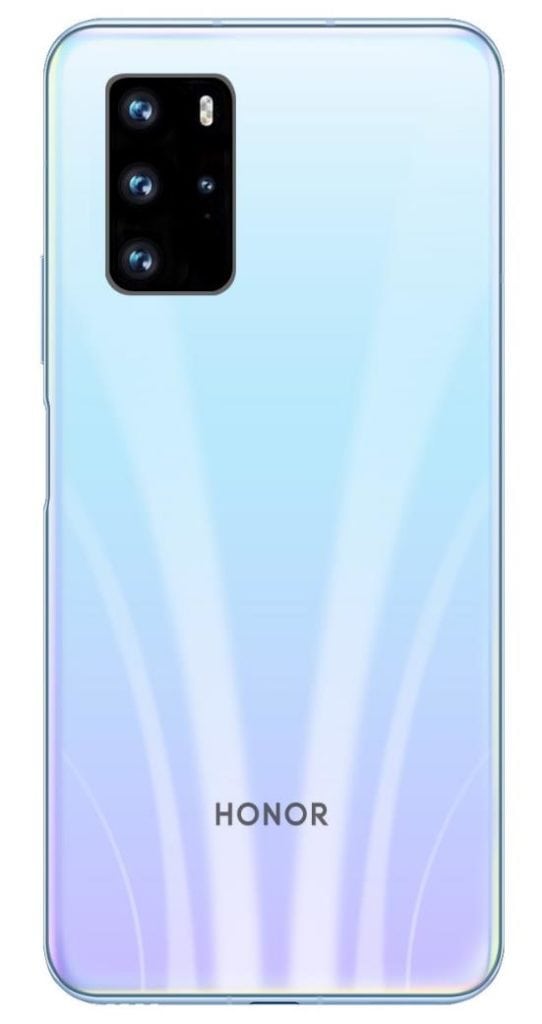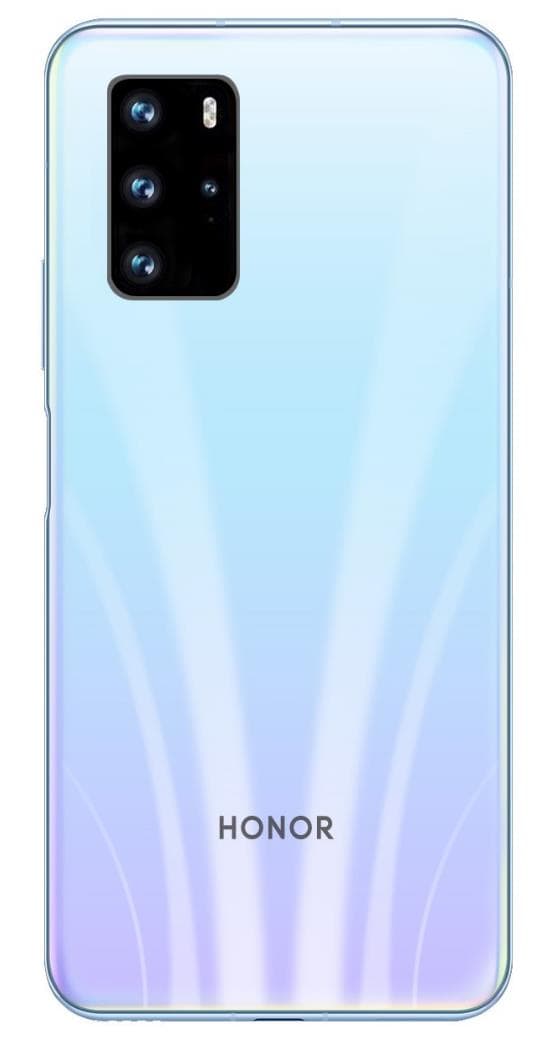 What we do know is that the Kirin 820 modem will support
dual-SIM phones, allowing one card to handle a VoLTE call while the other uses
5G data. Also, if one card is busy with a VoLTE call, the other will not miss
additional incoming calls.
It is rumoured to use a Mali-G77 GPU which would be a
massive upgrade from the Mali-G52 MP6 found on the Kirin 810; it is also a generation
ahead of the G76 the Kirin 990 5G uses.
Mid-range chipsets tend to use a 2×6 layout; the Snapdragon
has two A76 performance cores while the Exynos 980 uses the latest A77 cores. Mediatek
deviated from the norm by using four A77 cores. However, they also have another
mid-range 5G chipset, the Dimensity 800, which has four A76 cores.
I would hope HiSilicon opt to use the superior A77 cores
with their latest release, however some leaks indicate it will stick with the
A76.
It is also believed the chipset will support 40W fast
charging and I would expect it will support Wi-Fi 6 as well as the Wi-FI 6E
that Huawei has made up.
As for the phone itself, leaks and renders indicate that the
phone will have a quad rear camera, which is standard for mid-range phones
nowadays, It will also likely have a side-mounted fingerprint scanner which
would also indicate that the display is IPS not OLED.