Today Honor announced their stylish new fitness fashion watch the Honor Watch ES. This a more affordable fashion orientated alternative to the just launched Honor Watch GS Pro.
Huawei has already revealed the Huawei Watch Fit a few days ago, but have not announced international availability. As usual from the two brands, both devices are suspiciously similar.
Design

Both watches have the same basic design, swapping from a circular display and the used on the Honor Watch GS Pro and Huawei Watch GT2 models to a rectangular design, sort of an elongated Apple Watch  .
Both watches have a 1.64 inches AMOLED colour screen, 456 x 280 pixels


Storage and Chipset
Both watches have 4GB storage, the same as the other watches from Honor and Huawei.
Honor dont state the chipset, and it looks like the watches don't use the Kirin A1 chipset found on the more expensive models. The Huawei spec page says: DK3.5+ST
GPS & Sports features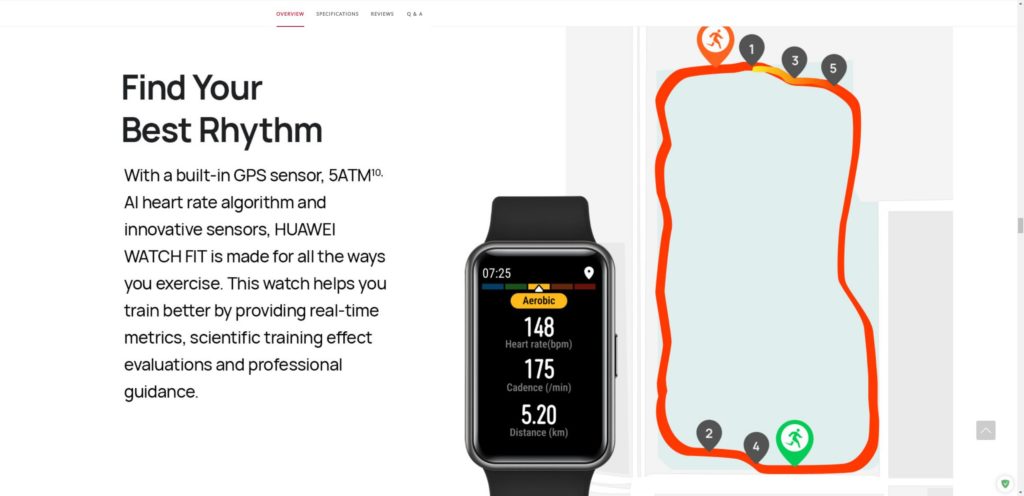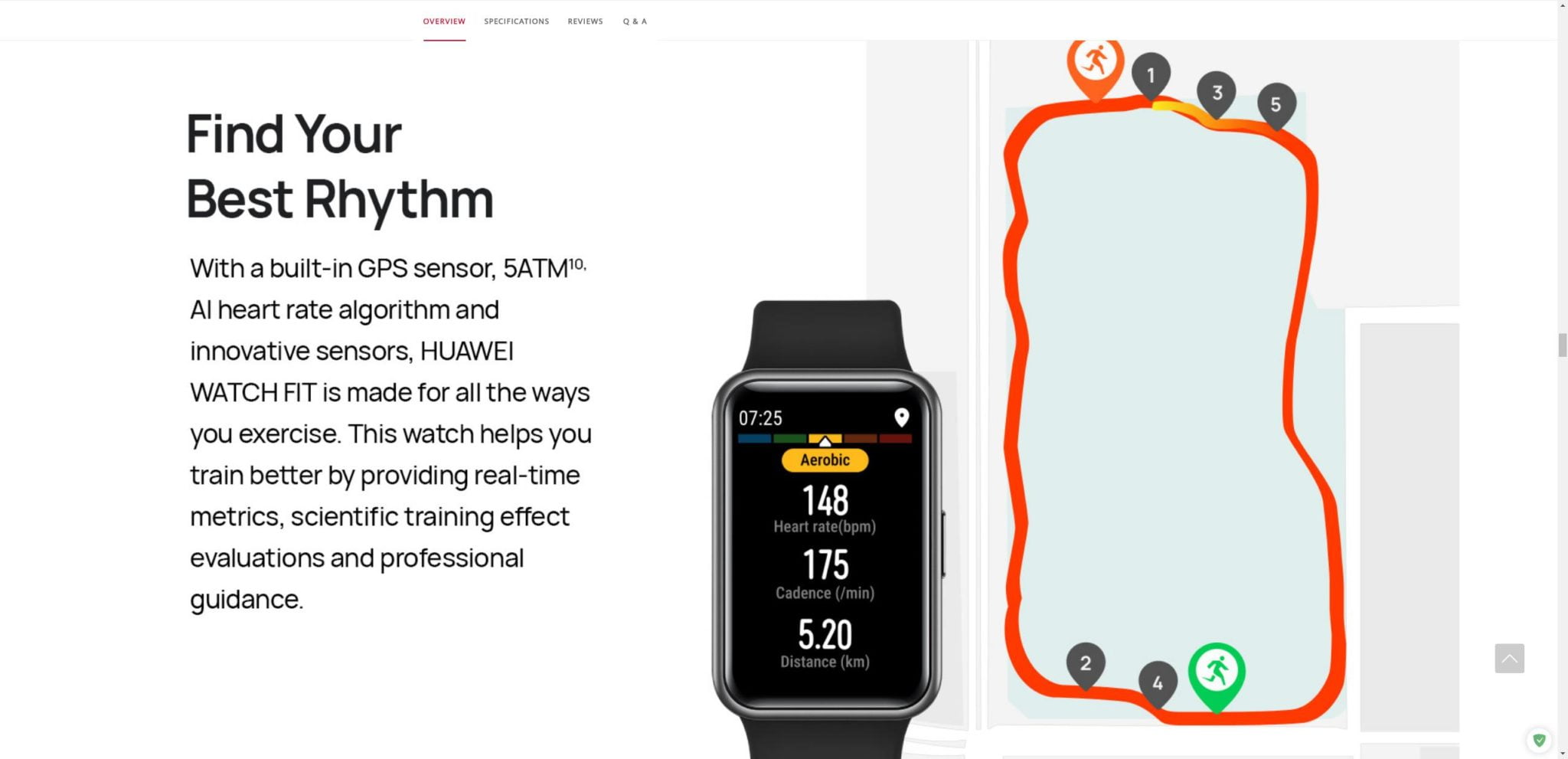 These do not have GPS built-in but uses connected GPS on your phone.
The Huawei product page is a little confusing though, the specification says GPS is supported, which normally implies connected GPS through your phone. However, on the main part of the page it states "with a built-in GPS sensor."
The Honor Watch ES is definitely connected GPS.
Both watches support:
Support 95 workout modes including outdoor and indoor running, outdoor and indoor cycling, pool and open watch swimming, yoga, and many more to provide workout data in real-time.

Huawei actually state 96 workout modes – just to be different.

Provide 12 animated workout courses suitable for home or office workout scenario including 3-minute shoulder pain relief exercise, fat burn exercise, and abs workout
Provide 44 animated exercise moves to assist your daily workout with accurate gesture demonstration.
Daily activities tracking and monitoring including step count, calories burnt etc.
Automatically detect six workout and record your activity data
Health Monitoring


24/7 Heart Rate Monitor: Supported by HUAWEI TruSeen 4.0 with advanced AI algorithm to ensure accuracy.
SpO2 Monitor: Keep track of your blood oxygen saturation level throughout the day to help you maintain a healthy lifestyle. *
Sleep Monitor: Accurately monitor your sleep time and sleep quality with HUAWEI TruSleep 2.0 and provide a sleep quality evaluation with customized. recommendations to improve your sleep quality.
Stress Monitor: Monitor your stress level with HUAWEI TruRelax throughout the day to help you improve your wellbeing.
Female Cycle Tracker: Track and predict your menstruation cycle and fertile windows
Battery
Both watches have up to 10-days battery life
Smart Features
Remote photo shooting to control and take the photo from your smartphone via the watch
Message/call reminders from the smartphone, reject phone calls and check messages on the watch
Music playback control
Price
The Honor Watch ES is attractively priced at just 99-euros. The Huawei Watch Fit has not been launched in the UK or Europe yet, but I would expect a similar price and an announcement is likely next week as part of the Huawei Developer Conference.