Facing problems with your Windows 10 on laptop? Does it crash too often or just won't load at all? Whatever the case, you are in need of some expert help. But what if you could fix the issue all on your own? Yes, that's very much possible and here are a couple of options that you may want to try out before spending on repairs.
Repair Windows 10 Using Windows Startup Repair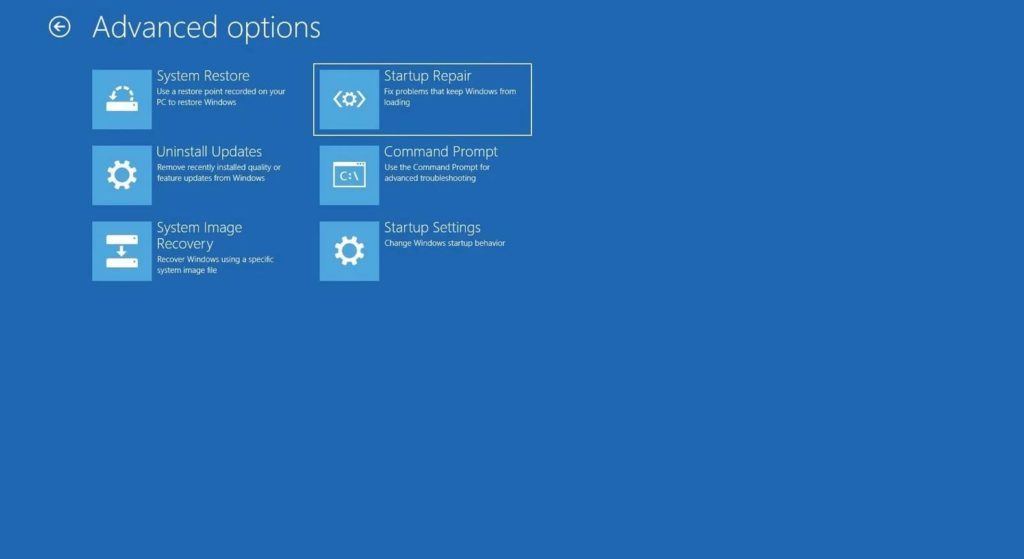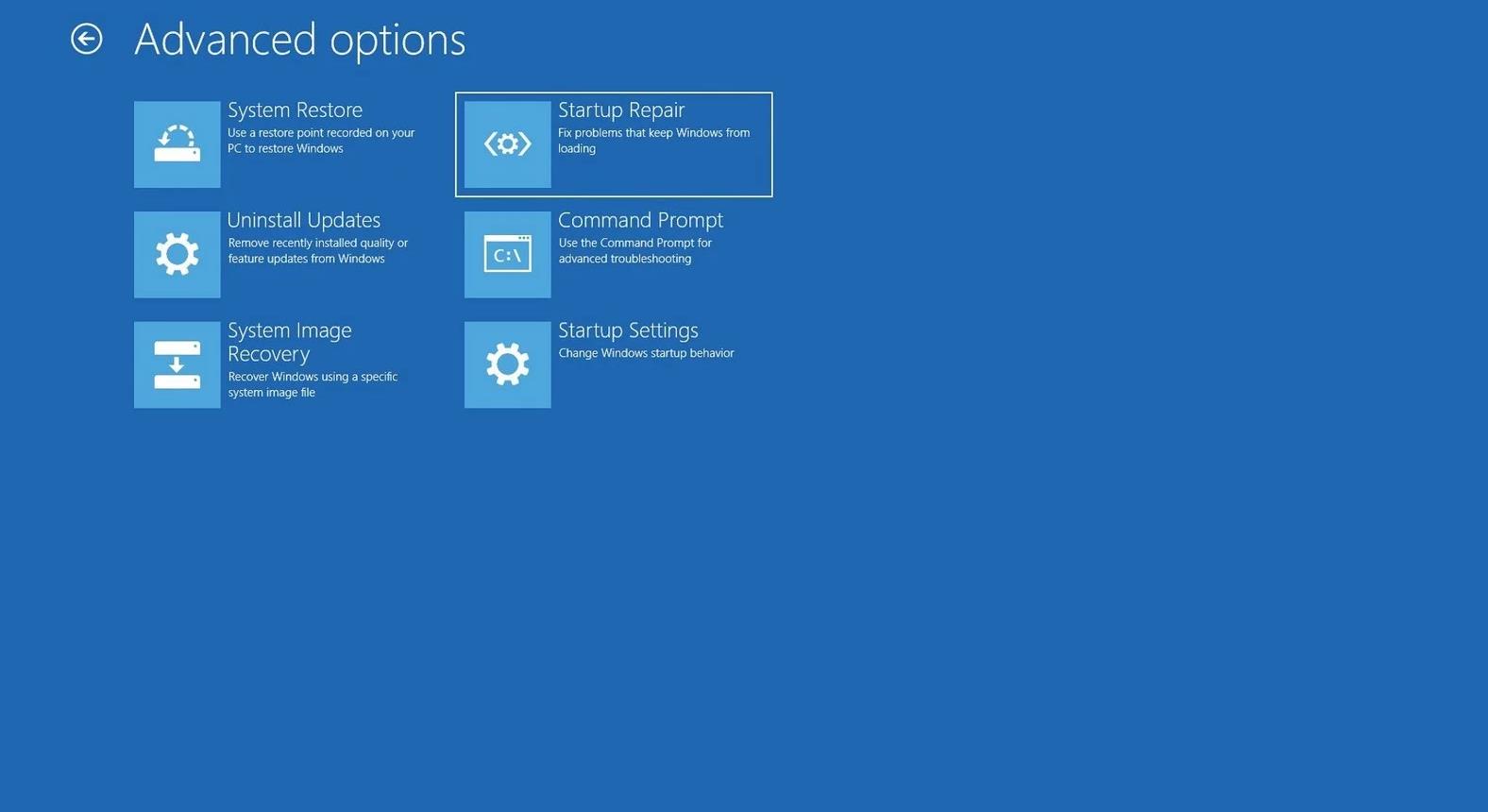 For situations when Windows 10 does not boot up and you're not able to reach the login screen and the desktop, it's time that you run the Startup Repair to fix the issues with your windows. It is something you can easily do on your own and here are the steps you need to follow for that.
Navigate to Windows 10 Advanced Startup menu. On most of the laptops, you can get there by pressing F11 as your machine is turned ON. Another option is to boot off the install disk before hitting next and then Repair. After the booting process, you can select Troubleshoot option in this case. Go to the 'Advanced options' next.
Now, click on Startup Repair. It will take your Windows 10 only a few minutes at most to try and fix the issue for you. Sometimes, it's fixed within seconds too. However, if the problem is not caused due to the startup, the Startup Repair will tell you that the problem can't be fixed. In that case, you might have to consider other options.
Remember, the entire repair process will be automatic and you don't have to do anything except passing instructions from the graphical interface. If the process seems confusing to you, hiring Geekscallout for laptop repairwould be the way to go. They also provide same day computer service in oxford.
Fix Windows 10 With Windows Restore Feature
If the repair doesn't work, you can go for Windows Restore to bring your Windows 10 back to a stage where it worked just fine. Here are the steps to do that.
Get into Windows 10 Advanced Startup Options by following Step 1 from the previous method.
Click on System Restore. Your laptop will reboot.
Select username that you use and enter password as prompted.
Select your desired 'Restore Point' and follow the simple prompts that show up.
This method may not work if there aren't any restore points.
On most occasions, either of these two options works effectively to bring your Windows 10 back to normal. If the issues persists, you might need expert help.