Got an iPhone that is locked to only one network and need to get it unlocked easily? Check out our handy guide to getting your phone carrier unlocked using simple third-party software.
Many of the most recent iPhones will come already unlocked. But what if you own or have bought an older, second-hand model recently, only to find that your preferred sim card won't work in it?
First off, if you're unsure what carrier your phone currently supports, you can find out in seconds here: https://iphoneimei.net/check-imei. This is a straight-forward, no-hassle way to complete the first step.
Once you know which network the phone you are trying to use currently supports, you will have to get it unlocked so that it will work with your chosen handset. Usually, you can contact the carrier directly and they will unlock it for you. The drawback to this, however, is that there is often a fee, or a waiting period (up to six months before they will do it) if you have a contract taken out with them.
Will I get in trouble for unlocking an iPhone?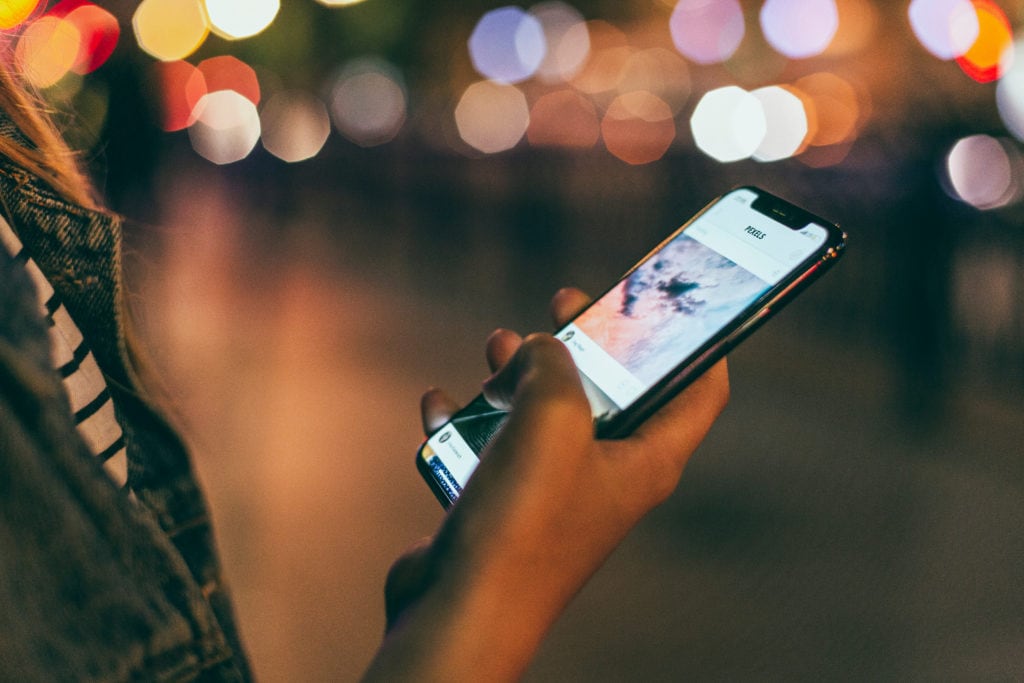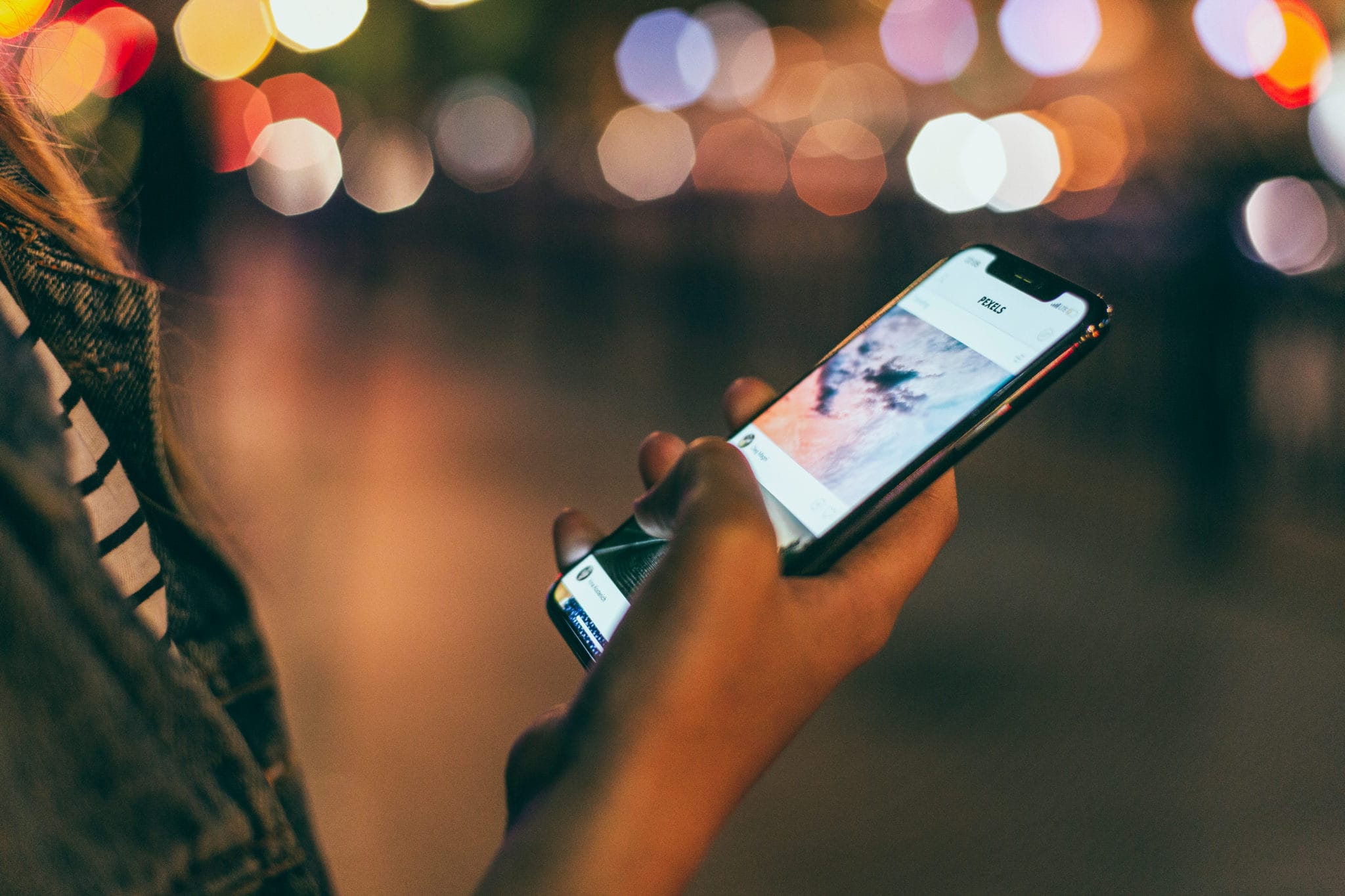 It is one hundred percent legal to unlock any iPhone (as long as you own it, of course). When dealing with contract phones, it's worth checking with your provider before going ahead with the unlock. It is usually not an issue, but technically you don't 'own' the phone until you've finished paying the contract. As long as you've been given the green light from your provider, you can continue through this article and decide on the best way to unlock an iPhone for you.
Unlocking your iPhone
Once you know what provider the phone you have either bought or inherited is currently on, you can properly begin the unlocking process. Below, we will provide you with a detailed list of all of the options available to you for each provider.
The first thing to take note of is whether the phone you are trying to unlock has the original sim, or if you're using a new one. If it is a case of the latter, you will need to factory reset the iPhone before you will be able to unlock it.
 Unlocking an iPhone on EE
As mentioned earlier in this article, sometimes a company will have a clause in which you will not be able to unlock a phone unless you have paid off your contract in part/full. This is the case with EE. Once you have had an account with the company for over six months they will unlock your iPhone for you if you ask them to, but it will cost you £8.99, and can take up to a week to take effect (which is not very good when you're paying monthly).
Ifyour iPhone is on pay as you go, and you have sufficient credit in your account, they will unlock it for you instantly over the phone.
Most importantly: If you are not an EE customer but you have acquired a phone that is locked to EE, the easiest way of getting it unlocked quickly is to use a third-party service like iPhoneIMEI.net The alternative is trying to find the original owner's name and details which can likely be almost impossible.
Unlocking an iPhone on Vodafone
Vodafone have a similar unlocking process to EE, in that they will require the original customer details in order to unlock the iPhone for you. If you do know the details, you can phone them or fill in their online unlocking form. Even then, it will take up to 48 hours for them to respond and a further ten days for the whole process to be complete. Again, you're probably better off with a third-party for this one.
 Unlocking an iPhone on Virgin Mobile
If the phone you are trying to unlock is on Virgin Media, the chances are it will be unlocked already. However, if it's an older model (usually pre-2014) you will be required to update to iOS system to eight or above in order for the device to be unlocked. If your device is not compatible with the more recent versions of iOS, you can perform a full restore to unlock it. Note that by doing this, everything that was on the phone before will be lost.
 Unlocking an iPhone on O2
If you find your phone is locked to O2, there is a simple process on their website you can follow to unlock your device. It can be found under "My O2", or by downloading the O2 app.
Once it has been unlocked (can take up to seven days), O2 will send you a text letting you know that it is now okay to connect the device with your new sim card to iTunes, where it will confirm that the unlocking process has indeed completed.
If you have a locked phone on a contract with O2, you can get it unlocked whenever you like, but you will have to finish the entire contract. On the other hand, if you are pay as you go, you can get your iPhone unlocked free of charge.
Another service that O2 offers is the unlocking of business phones. In order to do this you will have to pay the minimum term off the contract and fill in a form on their website. Even then, it is not guaranteed that they will approve your request. If they do, it can take up to seven days for you to receive the instructions to unlock your phone.
 Unlocking an iPhone on Three
Three is among the easiest of the lot when it comes to unlocking your iPhone. You can either fill in the online form on their website, or alternatively, simply connect your device to the computer and open up iTunes. Three have stated that this method will unlock any iPhone purchased from them after 1st January 2014.
If your iPhone was purchased before 2014, it is still a simple adjustment to unlock your iPhone for any carrier. Simply connect the phone to the computer, open iTunes, and restore the phone. Once it's finished, it will be unlocked, but you will also have lost anything else that was saved to the phone at the time, so if you have anything you want to keep hold of, make sure to save it somewhere where it won't get lost!
 Unlocking an iPhone on Tesco Mobile
Tesco mobile have one of the lengthier terms in order to unlock their devices. If you have had a contract with them for at least twelve months, or if you have finished your contract with them, the process will be free. You will need to phone their contact centre and select the option to unlock your mobile when prompted. This is free of charge.
 Unlocking an iPhone on Giffgaff
Giffgaff-locked devices are thankfully fairly straightforward to unlock, likely because they specialise in pay as you go sim cards. You will have to go to the "Unlockapedia" section of their website, then select the model and make of the iPhone in your possession that you want to unlock.
Unlocking an iPhone with a third-party service
Unlocking a mobile phone from the carrier can have you running in circles for something that should be as straightforward as entering your details and clicking 'unlock'. Thankfully, with this website: https://iphoneimei.net/unlock-iphone-ipad that is exactly what happens. iPhone IMEI will have your phone unlocked almost instantly, in comparison to some of the carriers, which can take seven to ten days to do exactly the same job. What's even better about using this service is the fact that you are able to speak to members of the help team whenever you like, and if for whatever reason your phone is not able to be unlocked, they will provide you with a full, no-questions-asked refund.
Of course, there are other third-party services out there that offer the same service, but many of them charge through the roof and do not have the levels of protection that iPhone IMEI has for its customers, and will instead will charge you to 'unlock' your iPhone by jailbreaking it. Please visit their website and take a look at their customer reviews and the small print, it speaks for itself.
 How will know if the iPhone unlock has worked?
As soon as your iPhone has been unlocked you should receive a message from the network confirming it and in most cases providing further instructions as to finish the process. As it's very easy we will quickly run through it here.
Turn your iPhone off.
Using the device that came with it, or the end of a paperclip, eject the sim tray.
Insert your desired sim card.
Power the phone back on.
Check for a signal and make a phone call to make sure it is working.
If your call connects to the user at the other end (or if you reach the voicemail) then your iPhone unlock has worked!
Note: If you don't have the original sim card but have already unlocked the phone, you will have to reset the iPhone with the 'Erase and content and setting' option in the settings. Once you have done this and used the assistant to set the phone back up again, the phone will be unlocked and ready for your sim card.
It's that simple! Hopefully, this guide has helped clear up any questions you may have had about the iPhone carrier unlocking process and the best-third party option on the market should you need it. 
Posted by Mighty Gadget Blog: UK Technology News and Reviews