The long-term success of Huawei phones without Google is reliant on them improving the AppGallery to be a suitable replacement to Google Play Store.
There are currently lots of methods to get apps on your Huawei phone, including Petal Search, but none of these is an ideal solution, no one really wants to sideload apps on their phone.
So, Huawei are eager to highlight all the new apps that land on the app gallery with regular press releases. The important thing is that it is improving, maybe not as fast as I would like, but it is moving in the right direction. With the almost unlimited resources of Huawei and the popularity of their phones, I think this trend will continue and they should weather through these tough times.
Banking apps in AppGallery
The latest addition to AppGallery is Curve's banking platform, which hopefully starts the trend of other banks getting on board. Curve's game-changing app allows users to manage all their money and accounts in one place, making their mobile banking transparent, personalised and secure, whilst also showing real-time updates on spending.
Other recent additions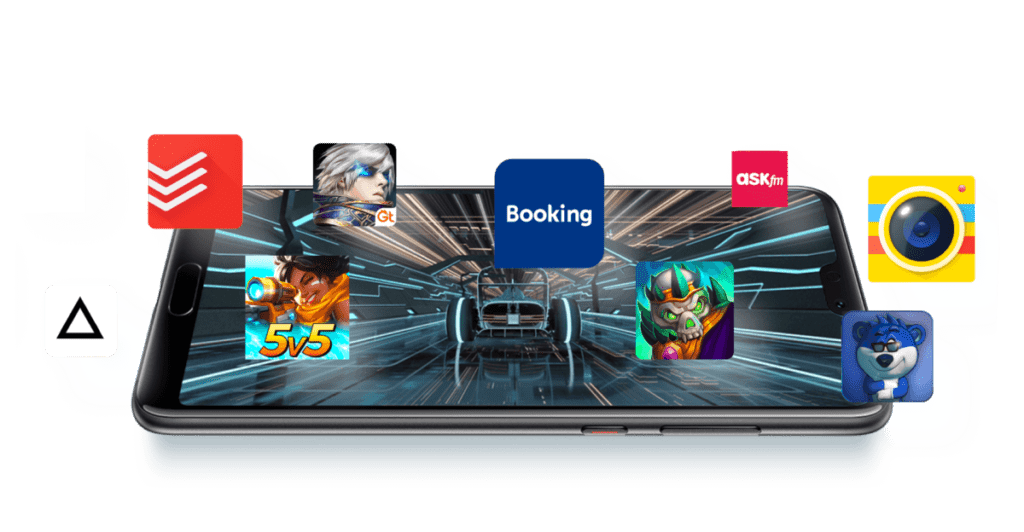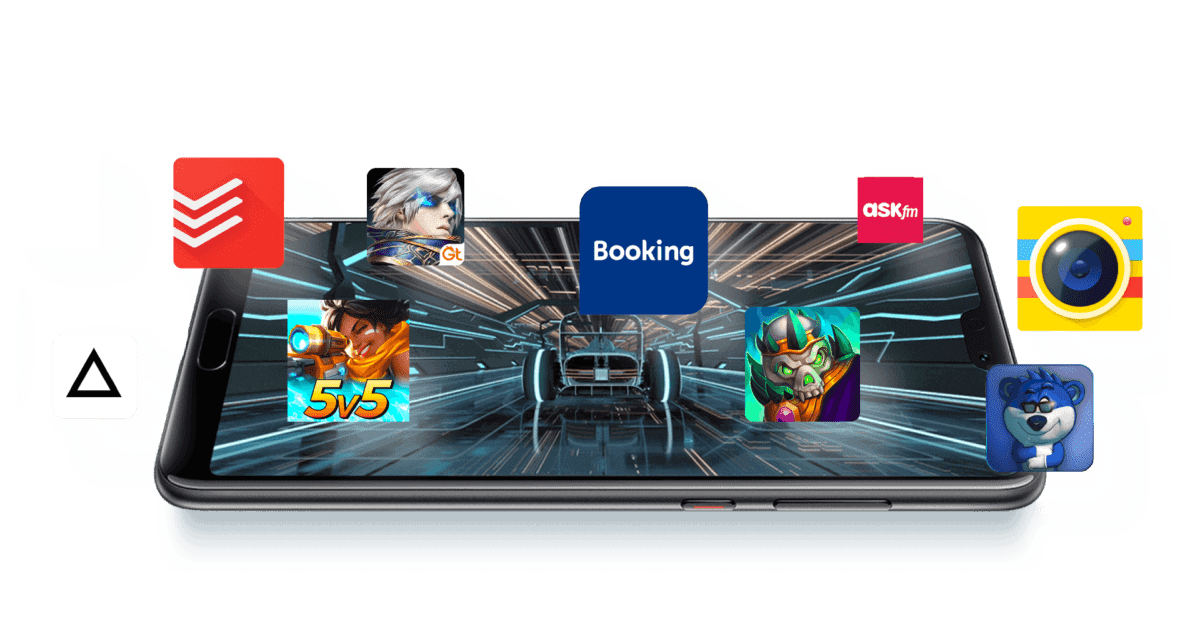 Curve joins a growing list of 81,000 popular apps already available on AppGallery, including recent additions such as:
Bolt is a ride-hailing app for requesting a fast and affordable ride. Just tap the button to order get picked up by a nearby driver and enjoy a low-cost ride to your destination. Bolt is available in 30+ countries and 100+ cities around the world. Bolt's mission is to bring fast and accessible transport to millions of people around the world, while helping thousands of drivers support their families.
Quidco is the number one cashback website and app, offering customers exclusive deals, voucher codes and cashback. Voted the UK's number one cashback website in 2012, 2013, 2014, 2015 and 2018 at the Consumer Moneyfacts awards, the app offers cashback on everything from supermarket essentials to family holidays, up-to-the-minute fashion to high-tech.
Got an iD mobile account? You can now manage the account quickly and easily with the app, from Huawei AppGallery. The iD Mobile app gives you complete control of your account and lets you instantly do all the important stuff yourself – like managing bills and payments and checking your mobile usage time. The iD Mobile app is free to download. It's quick and easy to install, so you'll be up and running in no time at all.
It's now easier than ever for Huawei users to get involved in Leading Britain's Conversation. Listen in HD quality, live and on the move, or catch up and listen to all LBC shows from the last week whenever you like and download and listen to shows offline. Whatever you're into – a topical debate, the latest hits, classic tracks or music for chilling out – LBC's got you covered. And best of all, it's completely free and available worldwide.
Magic Radio's app is the best way to listen to Magic Radio and its sister stations – Magic Chilled, Mellow Magic, Magic Soul, Magic Workout and Magic at the Musicals
You can now listen live and on-demand to all your favourite shows, podcasts and playlists on the all-new, official Absolute Radio app. Never miss an exclusive competition, show or event as the 'Absolute Radio Recommends' feed keeps you in-the-know. Plus take control of your Absolute Radio listening experience – with your "My List" queue where you can build your own playlist so that you can listen to the best of Absolute Radio when you want it.
On top of this, Huawei recently announced that the Huawei Mobile Services Ecosystem is growing rapidly, reaching 700 million global Huawei device users, with a year-on-year growth of 32%. The number of registered Huawei developers worldwide has reached 1.6 million, up 76% year-on-year, with more than 81,000 innovative applications integrated HMS Core open capabilities.