Much the same as the Huawei Golden Weekend posted two weeks ago, Huawei has some fantastic deals on their products for Black Friday.
What once was a single-day event, has turned into a 2-week+ long event, thanks to Amazon.
Huawei Black Friday Highlights: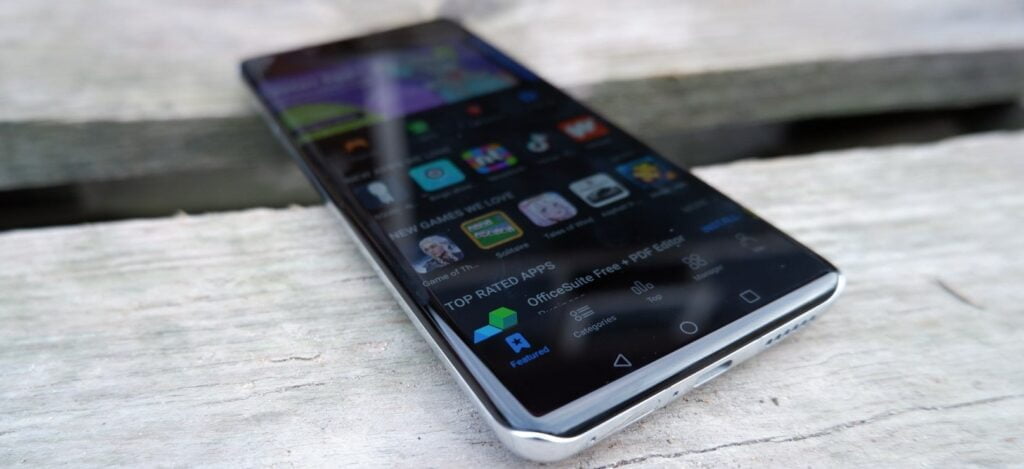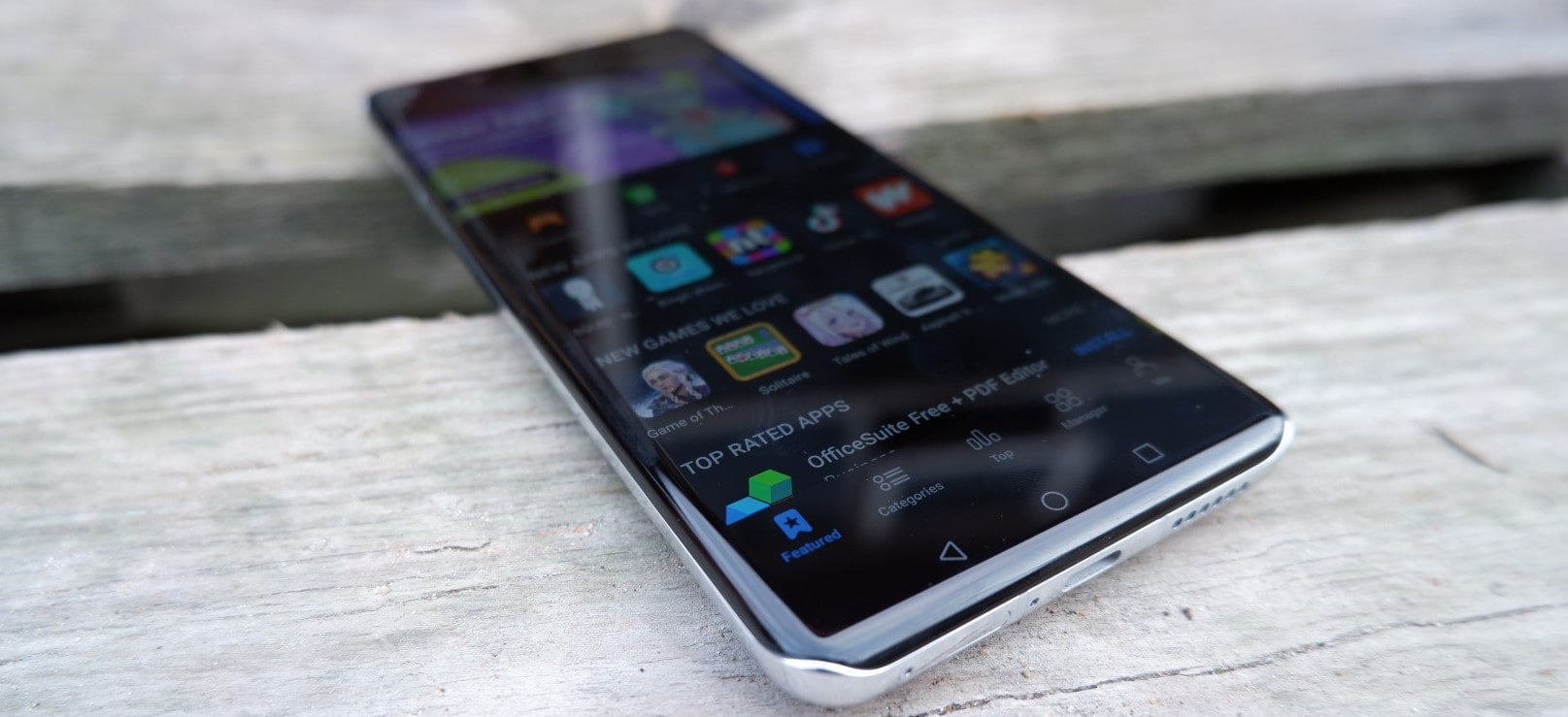 The Huawei P40 Pro is probably the best camera phone of the year, I actually prefer it to the Pro+ due to the massive price difference. If it came with Google, it would be hands down the best phone of the year for me. However, Huawei Mobile Service and Petal Search have both improved a lot and at £699 this is an amazing deal.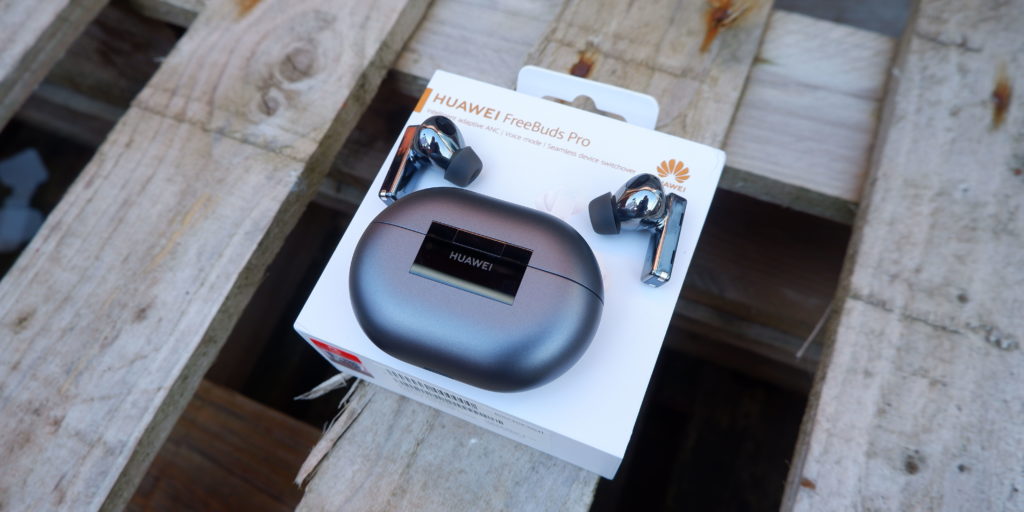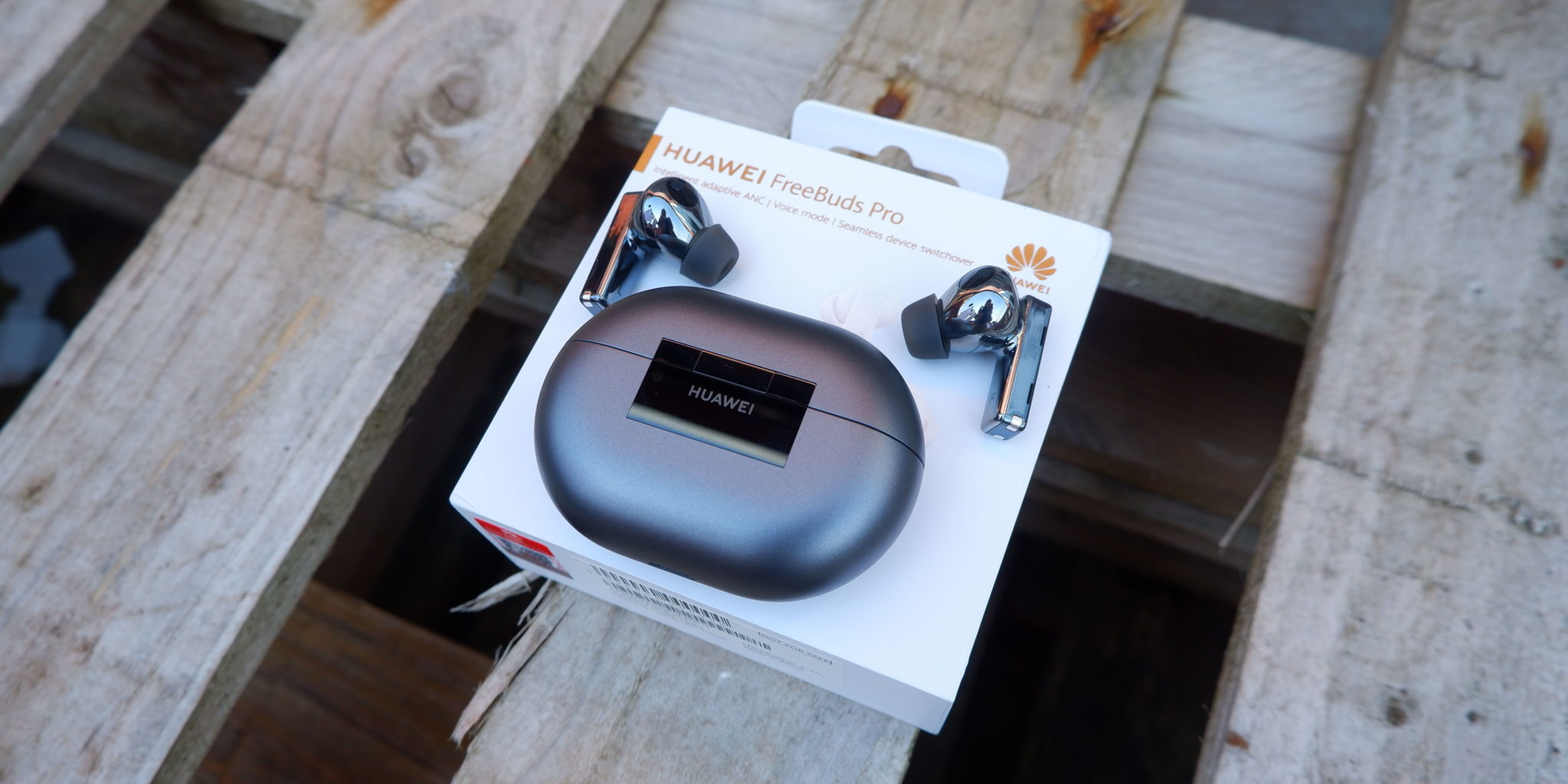 Not to be a Huawei shill, but the FreeBuds Pro are my favourite earbuds of the year. They offer comparable performance to the popular Sony ANC earbuds but at a much lower price point. At £140, nothing comes close to these.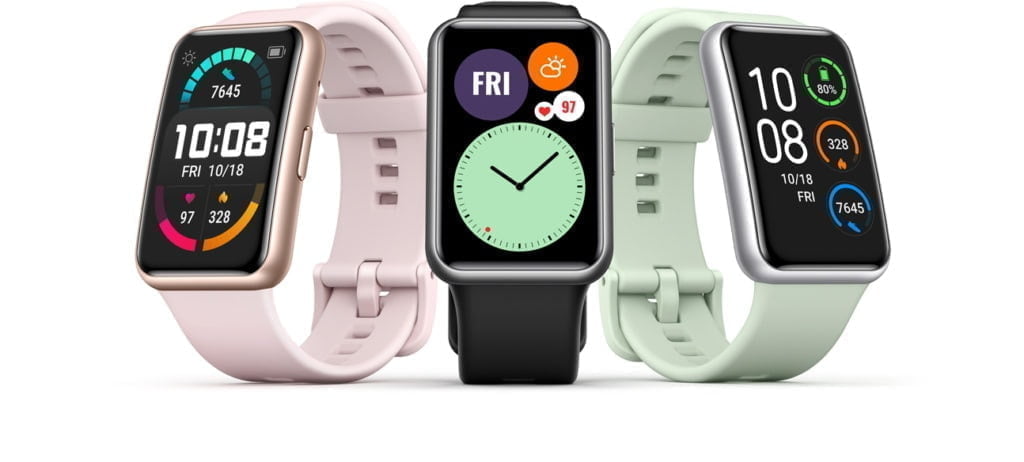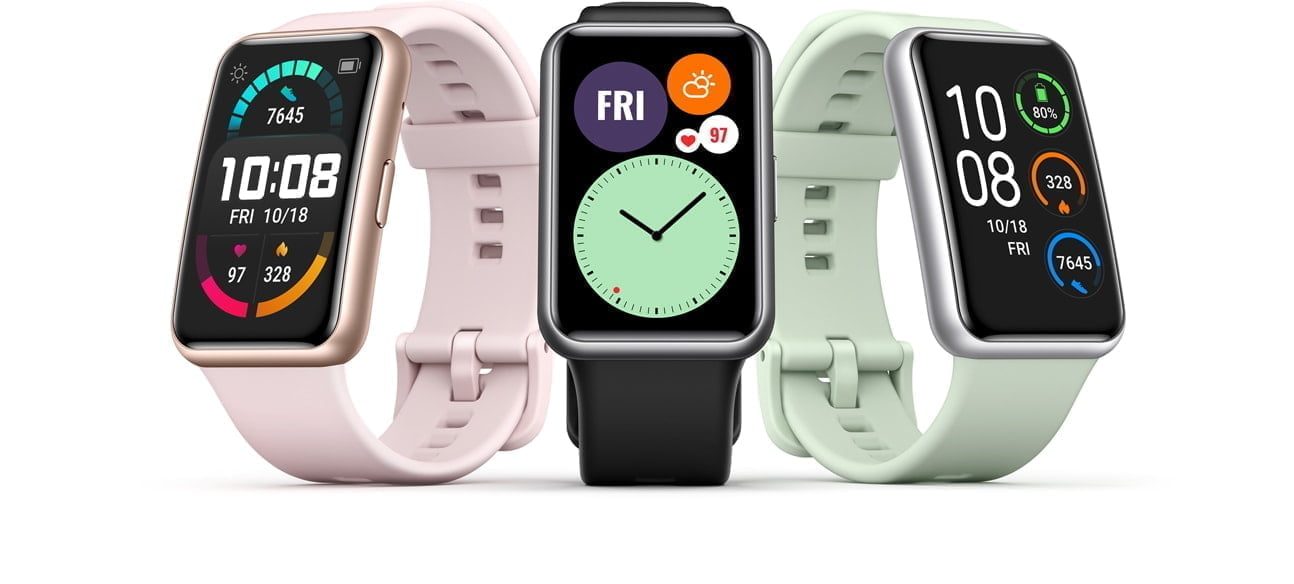 Same deal as 2-weeks ago, which shows it is daft to pay full price.  This is better than the Honor variation thanks to built-in GPS.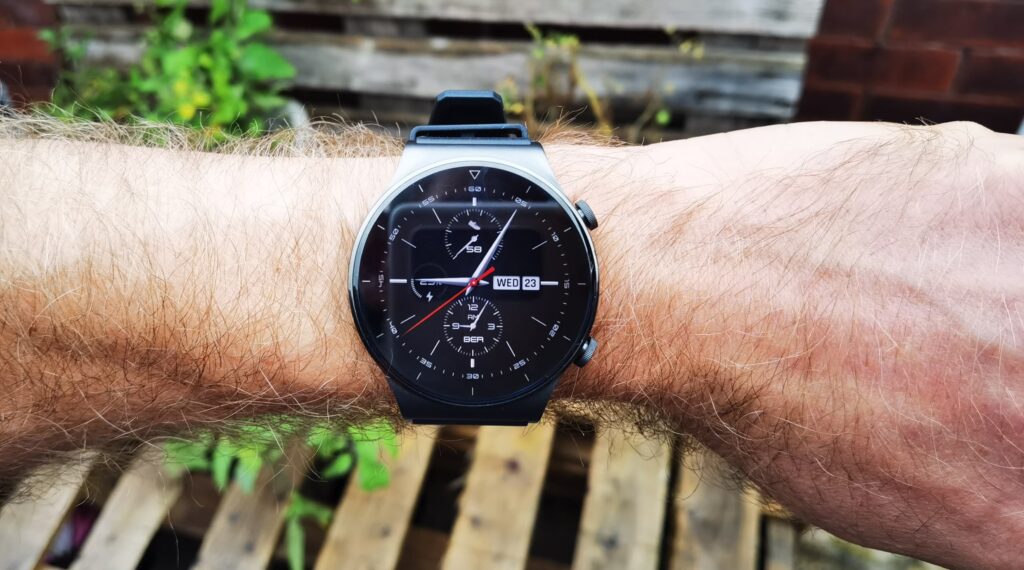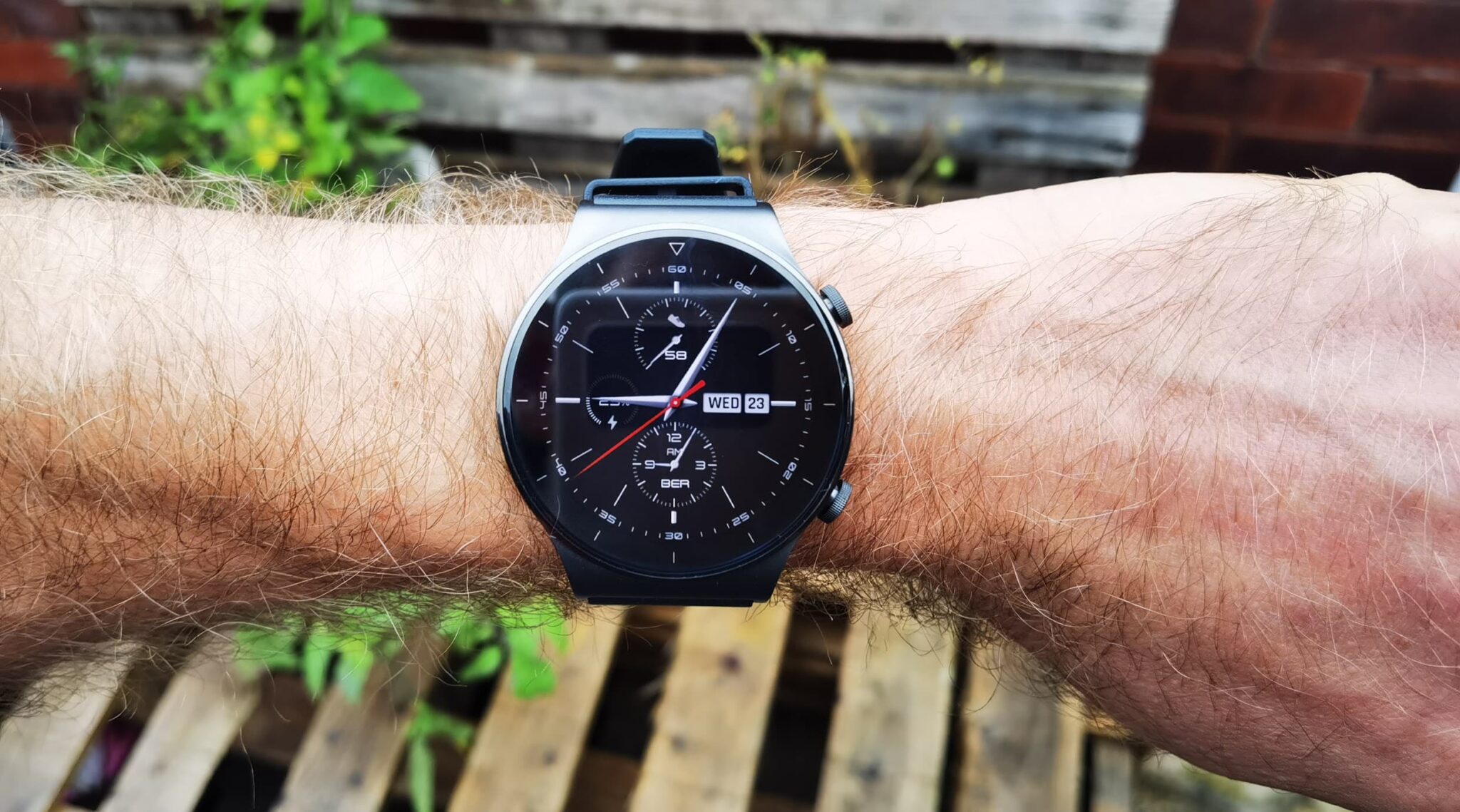 A beautiful watch made from premium materials and incredible build quality. At £300 it was a bit rich for my blood but for £230 I can get behind this, its basically the same as the GT2 models but prettier.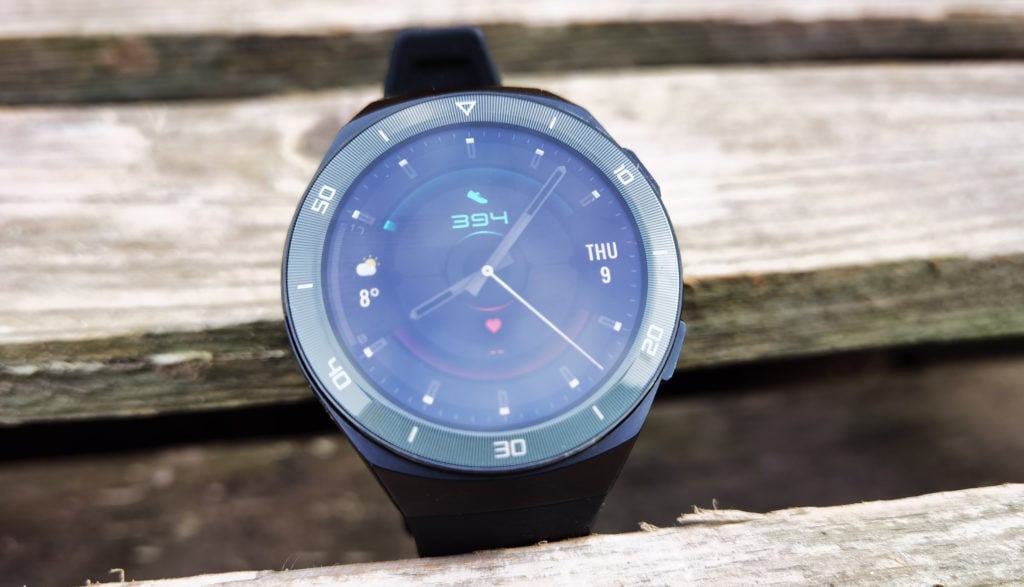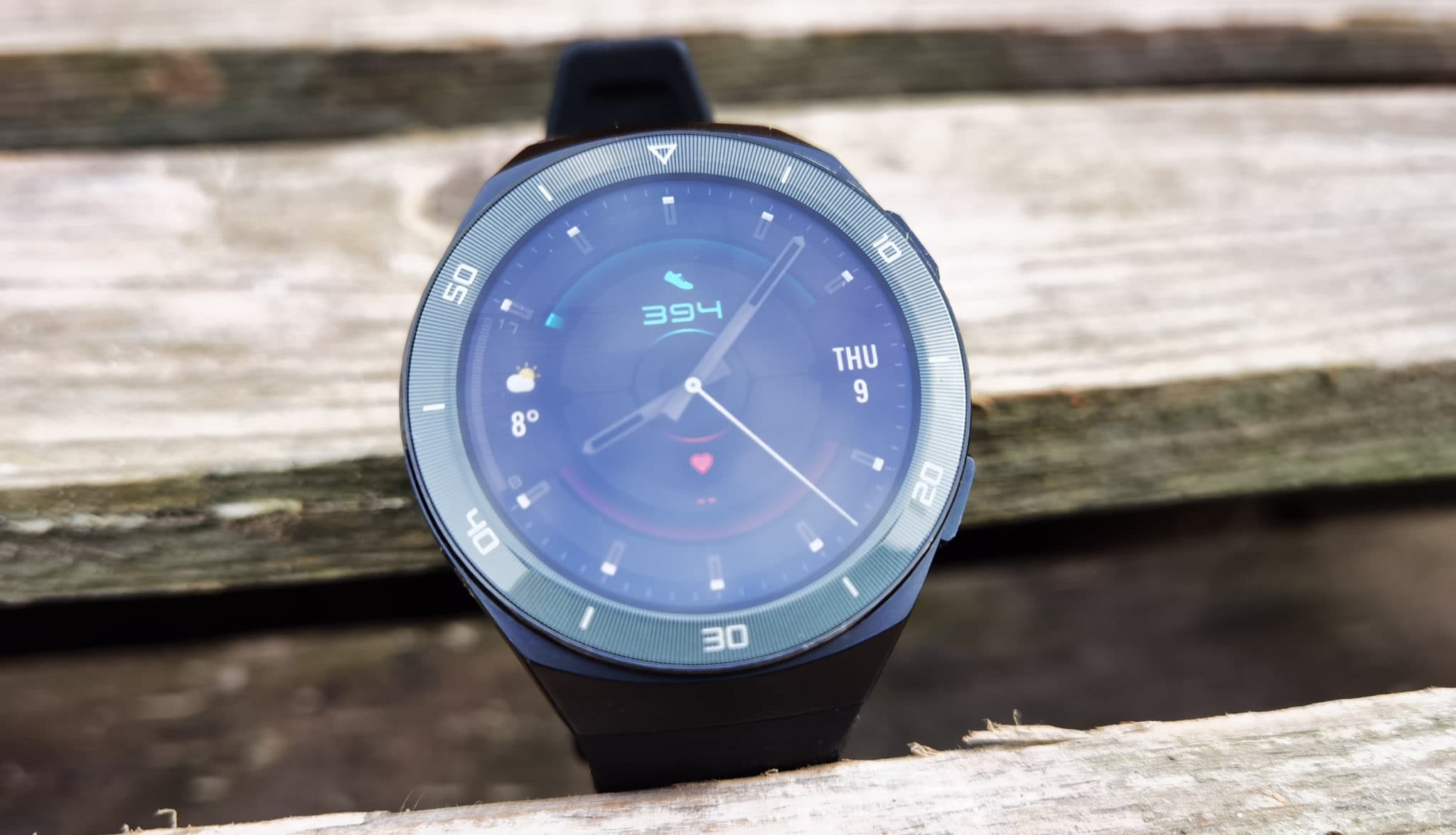 Or, if you are cheap like me, the Huawei Watch GT 2e  offers almost the same functionality as the GT 2 Pro. It looks good, but not as good, being a more of a sporty look than smart/dressy. But it is less than half price, and you get a free Huawei Mini Speaker. Bargain.
I probably wouldn't have bought this at £699, but I still use and love the P30 Pro as my work phone, there has been little reason to swap yet. At £500, if you want a good camera, I doubt there is a better option on the market.
Full List of Deals
Too lazy to write them all up, but this is the full list of deals sent to me, there are even more on the Huawei Store.
Product
Colour
Deal Price
Original Price
% off
HUAWEI P40 Pro
Available in Black, Blush Gold or Silver Frost
699.99
899.99
22%
HUAWEI MatePad Pro
+HUAWEI Flip Cover, M-Pen & Keyboard
Available in Midnight Grey
449.99
499.99
10%
HUAWEI Watch GT2 Pro
Available in Night Black or Nebula Grey
229.99
299.99
23%
HUAWEI Watch Fit
Available in Graphite Black, Mint Green, Cantaloupe Orange or Sakura Pink
89.99
119.99
25%
HUAWEI Watch GT2e
+HUAWEI Mini Speaker
Available in Graphite Black, Lava Red, Mint Green or Icy White
99.99
159.99
37%
HUAWEI FreeBuds Pro
Available in Carbon Black, Silver Frost or Ceramic White
139.99
169.99
17%
HUAWEI MateBook X Pro 2020 Intel Core i7
+HUAWEI Sound X, Leather Case & Bluetooth Mouse Swift
Available in Space Grey or Emerald Green
1399.99
1699.99
17%
HUAWEI MateBook X Pro 2020 Intel Core i5
+HUAWEI Sound X, Leather Case & Bluetooth Mouse Swift
Available in Space Grey
1099.99
1399.99
21%
Posted by Mighty Gadget Blog: UK Technology News and Reviews