I have always found Huawei to be quite good with updates, even with their issues with Google I regularly receive security updates for the P30 Pro.
What version of Android is EMUI based on and does it have Google Mobile Services?
The new EMUI 11 will still be based on Android and will upgrade to the latest Android 11
For new devices such as the Mate 30 and P40 Pro, this will still be without Google, using Huawei Mobile Services instead.
Phones that launched with Google will keep it, so this will include the P30 Pro and Mate 20 Pro.
Huawei EMUI 11 release schedule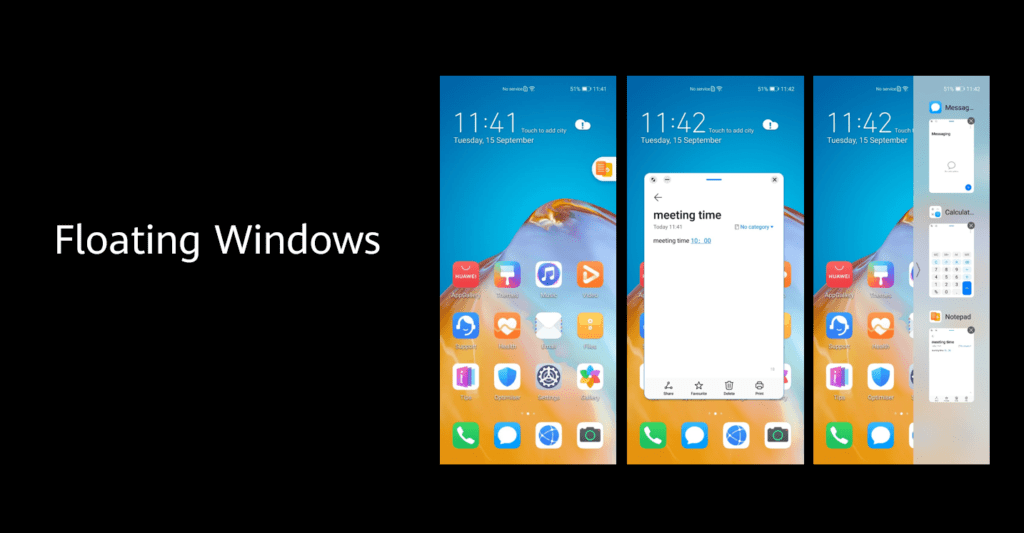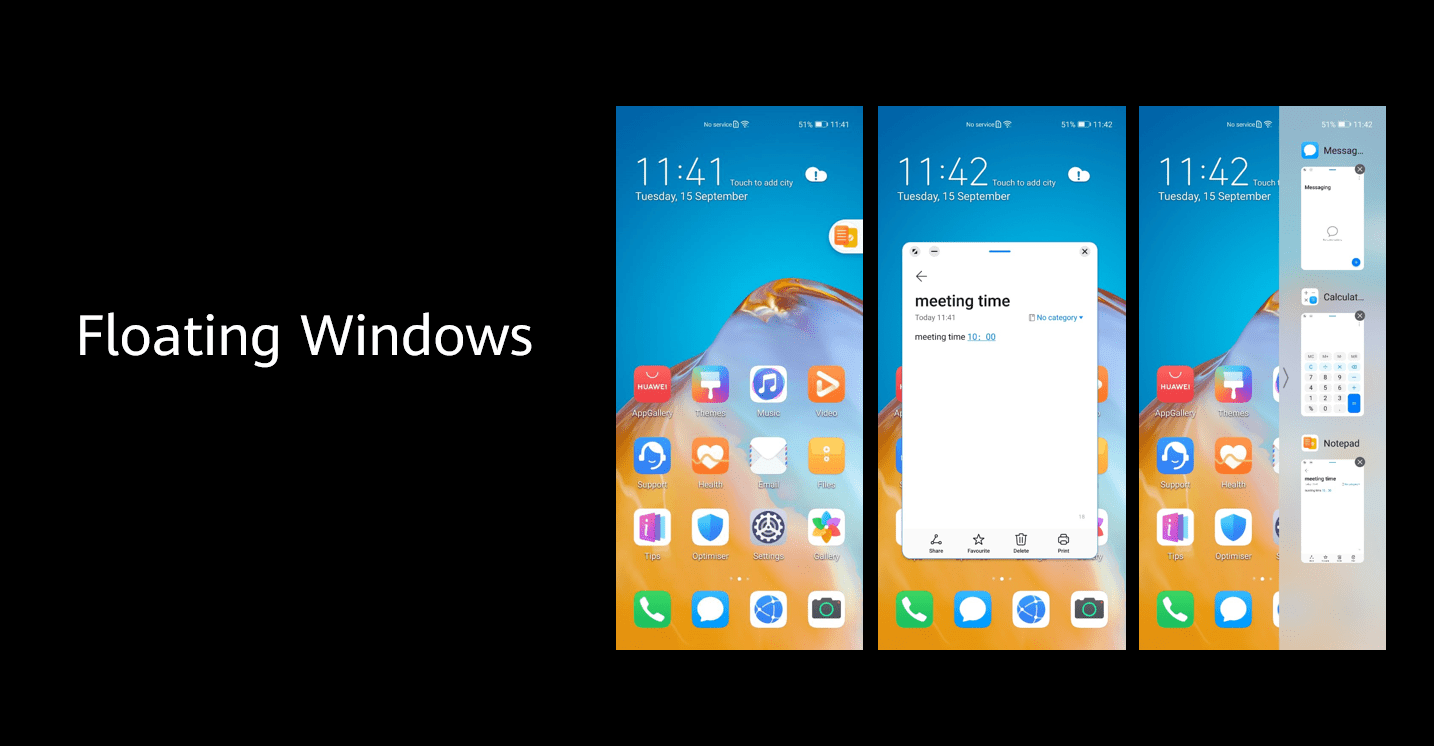 The first phase will include Huawei P40, Huawei P40 Pro, Huawei P40 Pro+, and Huawei Mate 30 Pro, which receive the update by mid-December 2020.
By March 2021 the rest of the device will be updated, including:  Mate Xs, P30, P30 Pro, P30 Pro New Edition, Mate 20 X, Mate 20 Pro,  Mate 20, Porsche Design  Mate20 RS, Mate 20 X 5G, and nova 5T.
How do I update?
The update will be pushed by Huawei Over-the-Air (HOTA). So you just need to wait for the notification.
EMUI Features


Huawei has a dedicated page covering all the new features. Highlights include:
Floating windows to reply to messages
Resizable windows
Improved multi-screen collaboration with Huawei Matebook laptops
Improved document scanning with an AI-powered Notepad
General performance updates to keep phones running smoothly for longer
Improved privacy and access control
Posted by Mighty Gadget Blog: UK Technology News and Reviews