The Huawei Freebuds 3 was a slightly confused pair of earphones offering active noise cancelling but then an open design fit – which is generally the opposite of what you want for noise cancelling.
While the design decision was odd, and open fit earphones don't really work in my ears, I did love them, and still use them today. I use them for office work, and when I go for long walks, with some 3rd party silicon ear tops they fit great, and I love the sound quality they produce.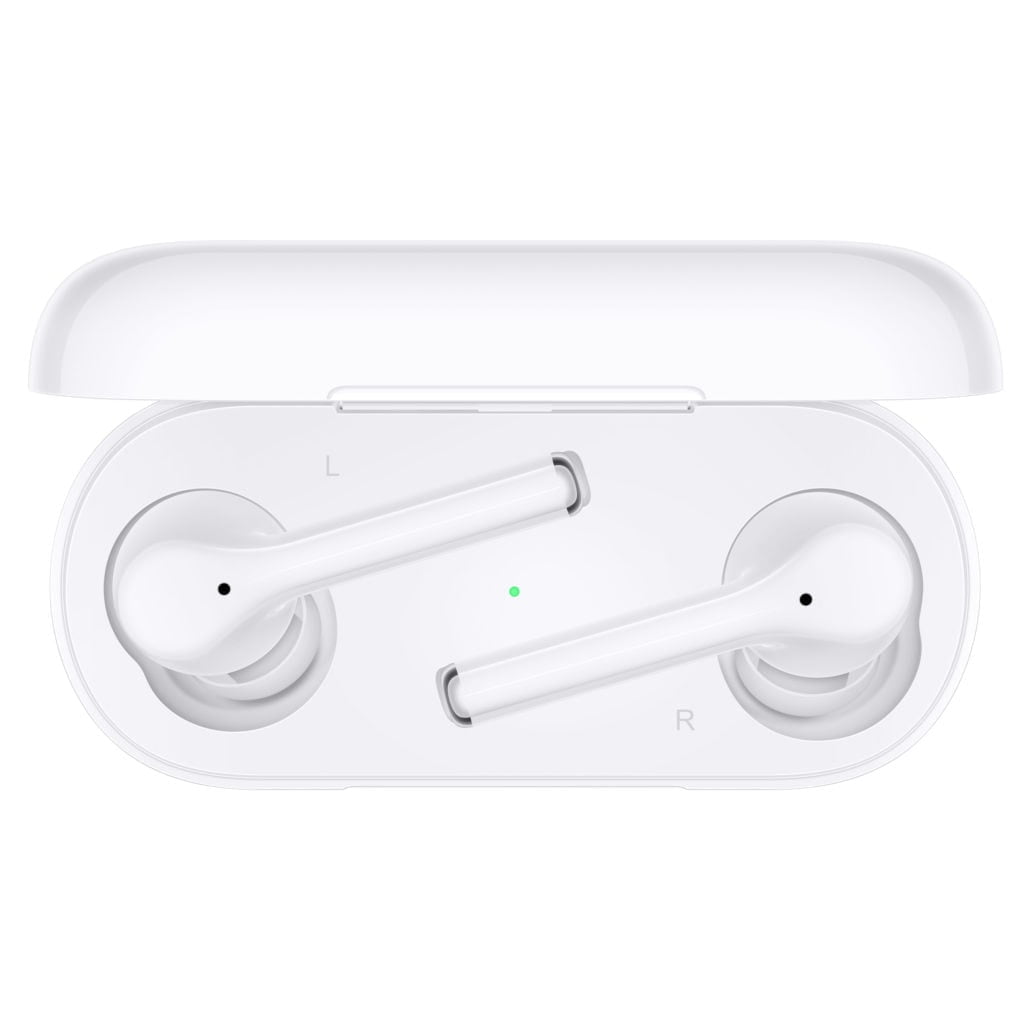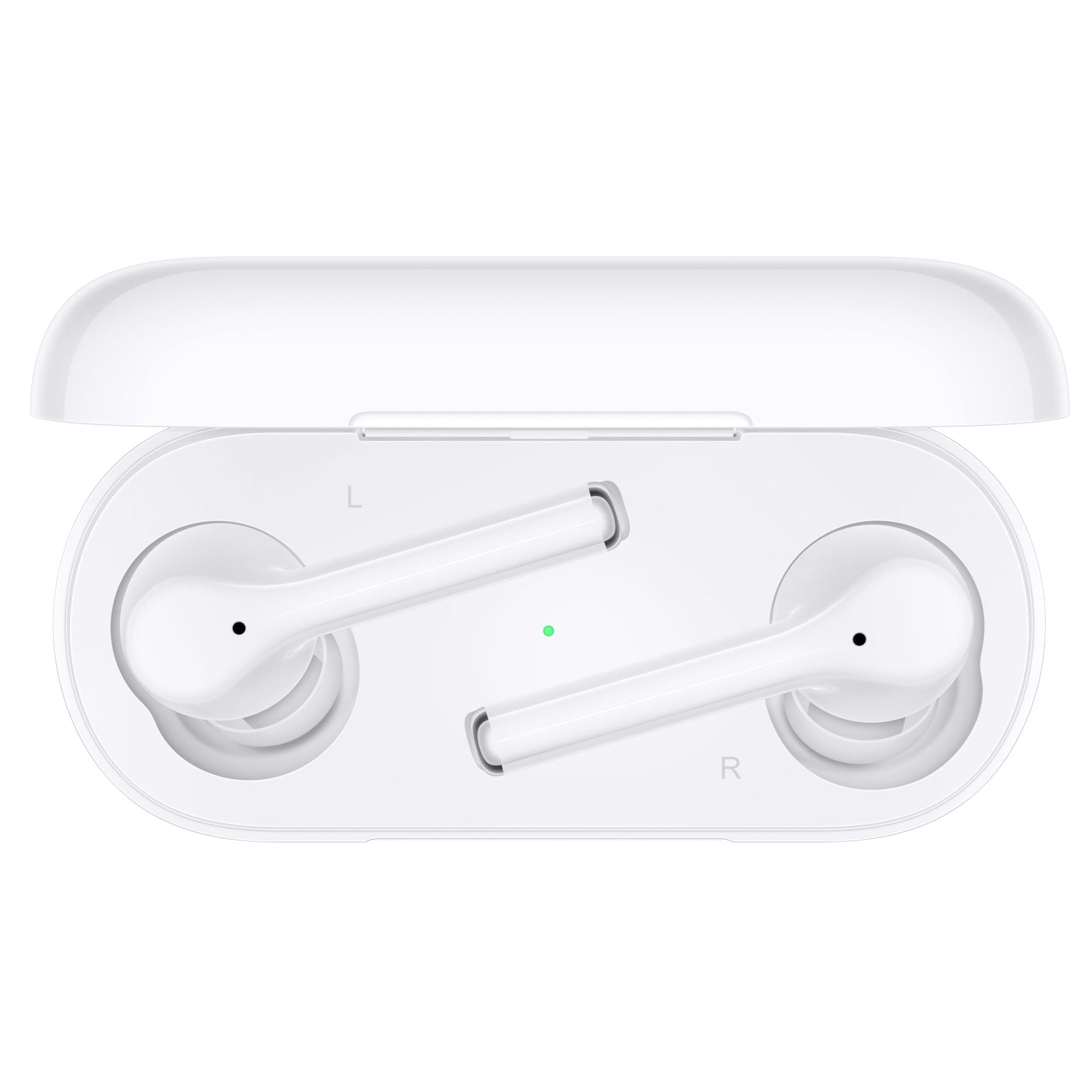 New low price
Now Huawei has introduced the Freebuds 3i which rectify the previous design decision adopting a more traditional fit with silicon tips and introducing them at an incredible price of £89.99 (RRP). While that may not sound super cheap, I am not aware of many (or any) earphones than do active noise cancelling at that price point.
The original Freebuds 3 launched at £169.99, though they are now just £114 from Amazon.
Kirin A1 Chipset?
At the moment the press release and product page doesn't state if the new Freebuds 3i will feature the Kirin A1 chipset, which was launched with the Freebuds 3. This chipset allowed the Freebuds 3 a much lower latency compared to other models due to it sending data to each earphone separately at the same time rather than one earphone having to relay the data.
Battery
The new Huawei Freebuds 3i doesn't have the best battery life at just 3.5 hours, but the case will provide 14.5 hours playback. This is down from 4 hours and 20 hours of the Freebuds 3.
The Freebuds 3i then requires just 1 hour to charge or just under 2 hours for case and earbuds.
IP Rating
Just like the original Freebuds 3, it looks like these lack an IP rating of any kind. I don't think ANC headphones and active noise cancelling work together well.
Active Noise Cancelling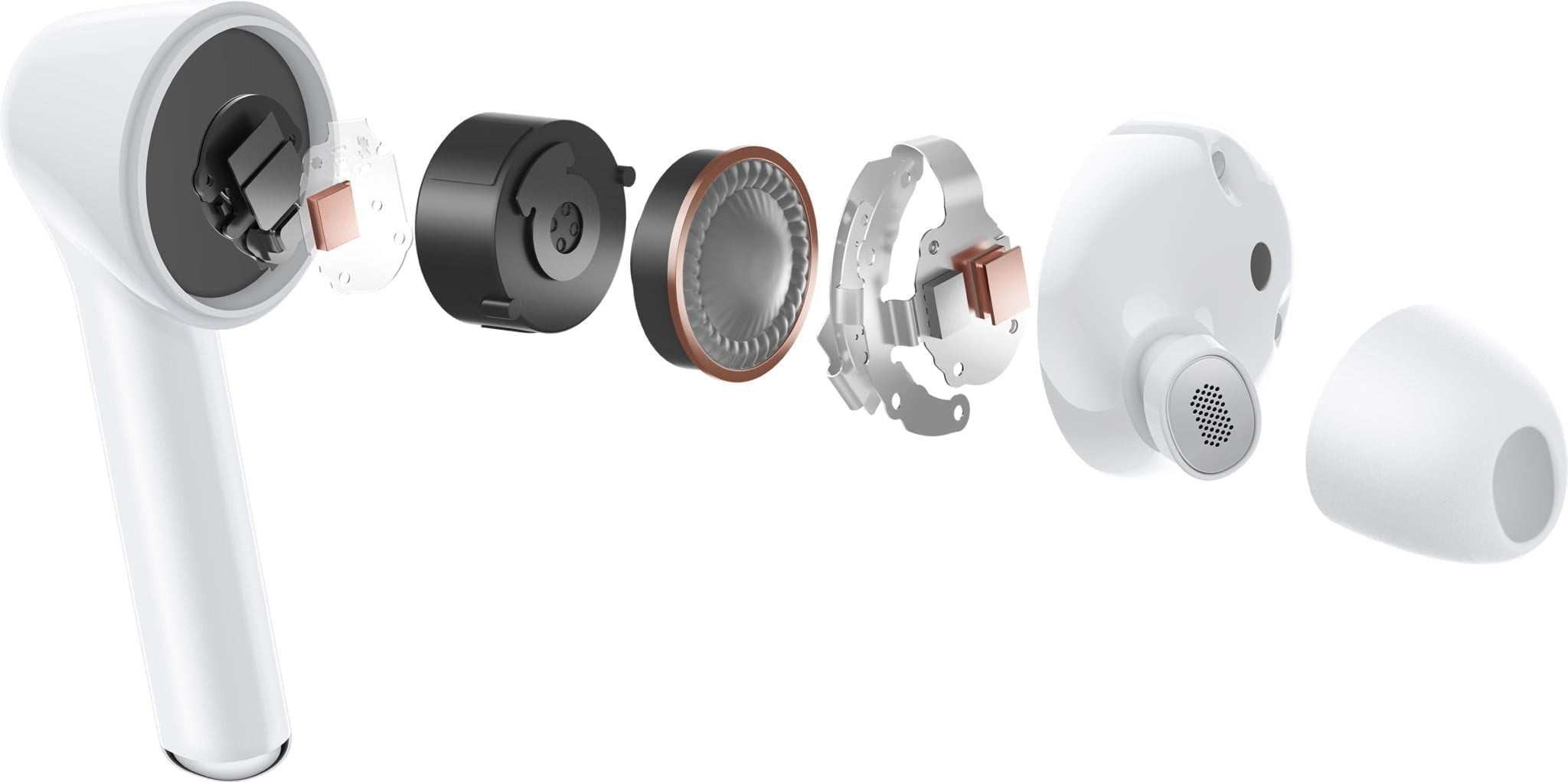 The new Huawei Freebuds 3i claims to offer up to 32 dB of noise-cancelling, which is about the same level of performance the Bose 700 over the head earphones offer.
Huawei never stated the ANC levels of the Freebuds 3, likely because the open fit wasn't the best for ANC. I did, however, find they perform quite well, and were good at blocking out aircraft engine noise.
Driver
With these being significantly cheaper than the launch price of the Freebuds 3, it probably comes as no surprise than the driver for the sound is smaller, with a single 10mm dynamic driver.
The Freebuds 3 has a much larger 14.2mm dynamic driver.
Overall
A pair of ANC headphones for just £89.99 sounds incredible, and if the 32 dB of noise-cancelling is very impressive. The reduced driver size means that they won't sound as good as the Freebuds 3, and Huawei obviously won't want to cannibalise their own sales, so I suspect this is where they may suffer slightly.
With the Freebuds 3 being just £114 it will be a hard call to say which is best. The new ones will likely offer superior ANC and improved fit for many, while the original pair will likely offer superior overall sound quality.