The long term success of Huawei phones is going to be dependant on them making Huawei Mobile Services a viable alternative to Google Play Store. At the moment, it is OK, and getting better, but has a long way to go. Instead, you need to sideload app or going through a frustrating process of installing Google Play Store.
Apps from HMS work exactly like the Google experience, everything is auto-updated and there is some element of security (compared to sideloading).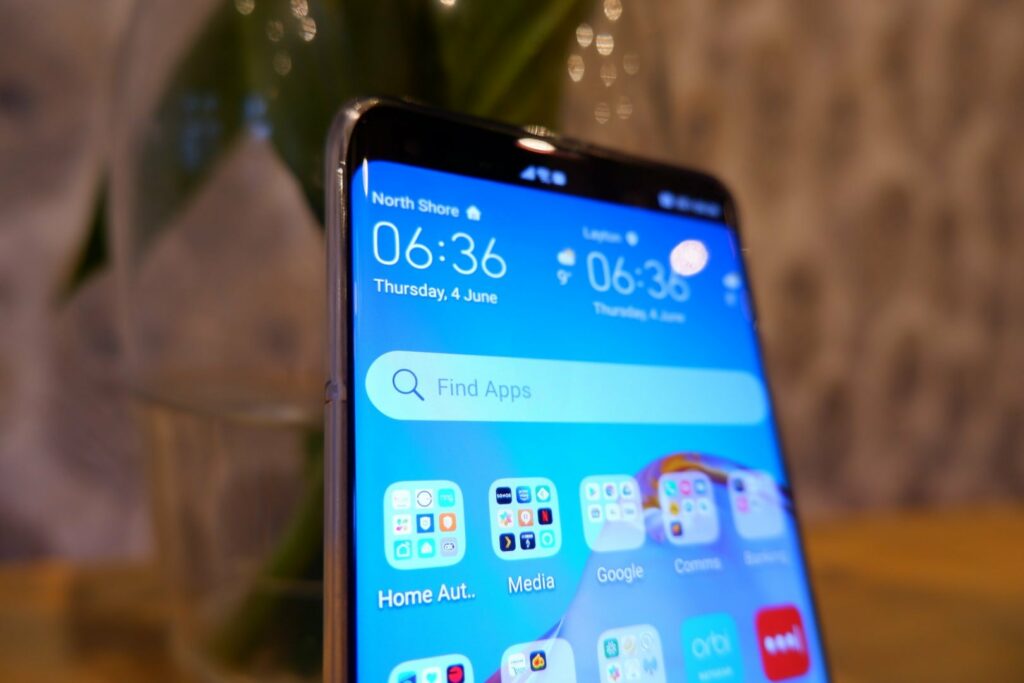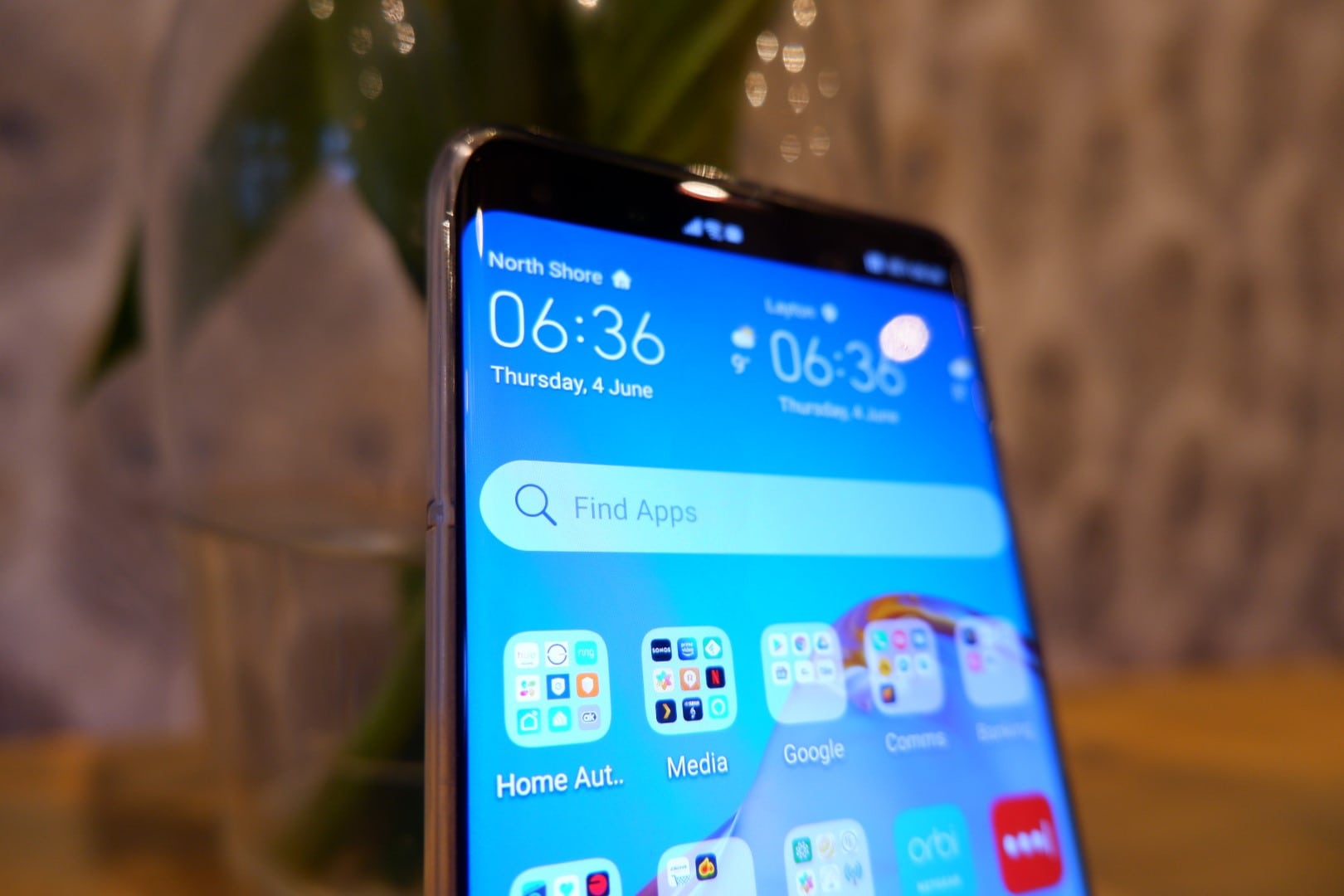 The latest attempt to persuade developers to use HMS, Huawei are launching a competition called AppsUp.
The contest will see entrants put their skills to the test on a global stage, using the full suite of tools and resources available through Huawei Mobile Services (HMS) and HMS Core to create and develop innovative apps which enable users to navigate everyday life more easily. Five regional events will be held in China, Asia Pacific, Latin America, Europe, and the Middle East and Africa, with the final event being scheduled for October
The contest offers talented developers the chance to win cash prizes of up to $20,000 USD, with a total prize fund of $1 million USD available. In addition to cash rewards, finalists will also have their app promoted on the HUAWEI AppGallery, with it being accessible to hundreds of millions of device users from more than 170 countries.
Successful contestants will also benefit from Huawei promotion resources on the HUAWEI AppGallery, future investment opportunities, exclusive access to Huawei Developer events, courses and certifications, as well as receiving the latest HUAWEI P40 Pro. Special prizes are also granted for certain categories, including Outstanding Game and Outstanding Innovation.
HMS Core, the collection of Huawei Developer kits and services, currently supports more than 1.4 million registered developers, and 60,000 apps worldwide. These kits work together seamlessly to ensure that Huawei devices provide an exceptional user experience, right out of the box. Apps created for the contest should aim to empower smarter living, in order to create an improved all-scenario, digital lifestyle for Huawei device users.
How to enter
To enter, participants must register for the contest via the official website between June 30 and August 30, 2020. Participants can sign up either as an individual or as a team of up to three members.
All apps must be developed using selected HMS Core capabilities and submitted for review through the contest webpage before 18:00 (UTC+8) on August 30, 2020. The judging panel, comprising industry experts and Huawei heavyweights, will then score each entry based on its functionality, innovation, commercial value and practicality.
From there, the top 20 shortlisted apps from each region will be made available for public voting through the contest webpage and HUAWEI AppGallery. The most popular entries will receive additional scores at the finals event.
In October the finalists will showcase their apps to the expert judging panel in order to compete for the top prize during the final ceremony which will be announced in due course.