The Huawei P40 series launched a few days ago, and I have been kindly loaned one to review. Initial impressions are that the hardware is impeccable and as always the P40 Pro will set the standard for all phone cameras in 2020.
The Huawei P30 Pro was the best phone in 20219, in my opinion, and I still use it as my main phone now. The Huawei P40 Pro should be the same for 2020, but as we all know, there is a big problem, Google is not officially supported.
Depending on how heavily ingrained you are with the Google system this could be a significant or small problem. For me, it is quite significant as I use Google Apps for business, plus Google Photos is an essential part of my daily life.
Banking and mobile payments are also a big problem, because the phone is not allowed to pass the security requirements of Google, things like Google Pay and some banking aps are a no go.
For many other popular apps, there is les of a problem, a lot of them are available on App Gallery and more so on 3rd party app stores.
All the information below is from the few days I have had the Huawei P40 Pro, I will no doubt have missed some things, and new methods will become available. I will continue to update the post as I use the device.
How to install popular apps on the Huawei P40 Pro such as Facebook, Instagram and WhatsApp
Phone Clone
Phone clone is amazing. It is orders of magnitude better than the default Google restore method regardless of the current issues Huawei is facing. This allows you to copy over all your files, apps and settings from one phone to the other. Unlike the normal Google restore option, this will also restore the app data in many apps. It is not perfect, but it will reduce the number of apps you have to login to and re-setup. It will even replicate your home screen to how it was.
It is also amazing at bypassing some of the issues you face without having access to the Play Store. Most of the apps you already have on your phone can be copied over.
However, there are a lot of exceptions, pretty much everything made by Google cannot be copied over, this includes Google Play, Play Games, Play Movies and TV, Music, Play Store and more. Netflix also cannot be copied over
Huawei HiSuite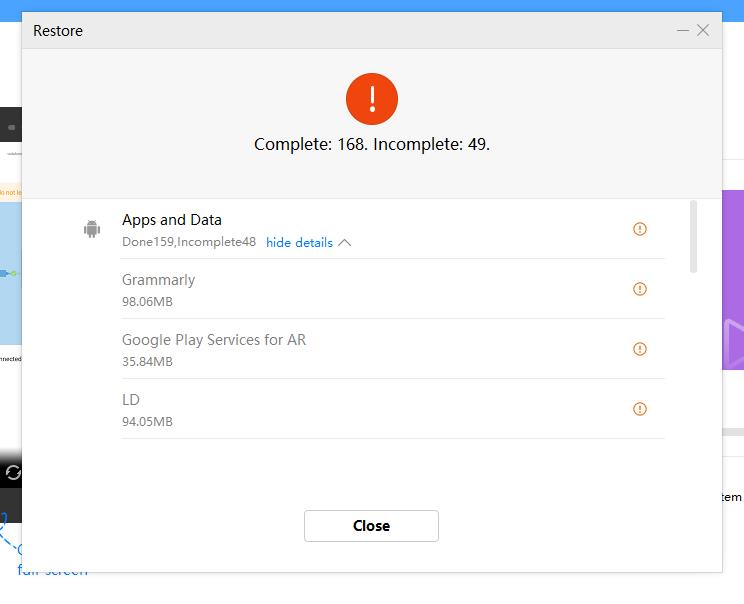 An alternative to phone clone, if you already have a Huawei device is the Windows/Mac application HiSuite. This allows you to backup your old phone then restore it to the new phone. I have read posts claiming this was a good way to bypass the Google problems, but when I tried it, the results were less successful than Phone Clone. No google services copied over, and some apps such as Facebook didn't copy over properly whereas with Phone Clone it did.
However, it is a fantastic app, nearly all the apps it did copy over retained all their settings including logins (apart from some secure apps like LastPass).
Huawei App Gallery
This is the best method of getting apps as it will provide a Google Play like experience with trouble free updates. The problem is that is very much a work in progress. There is a growing number of big name apps on there, but many are missing.
Long term this is the best bet. I think with the launch of the P40 Pro into the western market without Google will see more developers willing to export their apps into App Gallery
APK Pure
This is the best 3rd part app store that I have found, it is an actual app that you can download and browse other apps, just like the Play Store. It can even handle updates, though it is a little cumbersome compared to the automatic updates you get in Play Store.
Basically, if you didn't use phone clone, then you can probably get whatever app you want on here, this includes:
WhatsApp
FB Messenger
Facebook
Instagram
YouTube*
Netflix
TikTok
Zoom
Chrome*
Snap chat
Spotify
Telegram
Twitter
Adobe Lightroom
Amazon Prime Video
Plus much more
*Youtube won't work without Play Service, and Chrome wont work properly either.
Can I get Google Play Store?
You can download and install it, you can also download Play Services and Play framework, but my experience so far is that they do not work.
Installing play services seems to fix some of the issues you have in apps, it stopped Last Pass nagging me about things for example
Previous methods to install Google Mobile Services that no longer work
Chat Partner App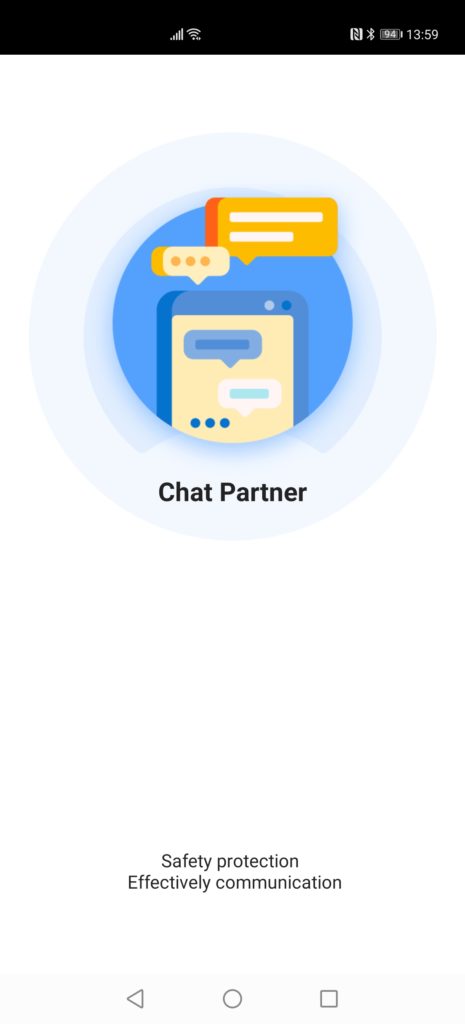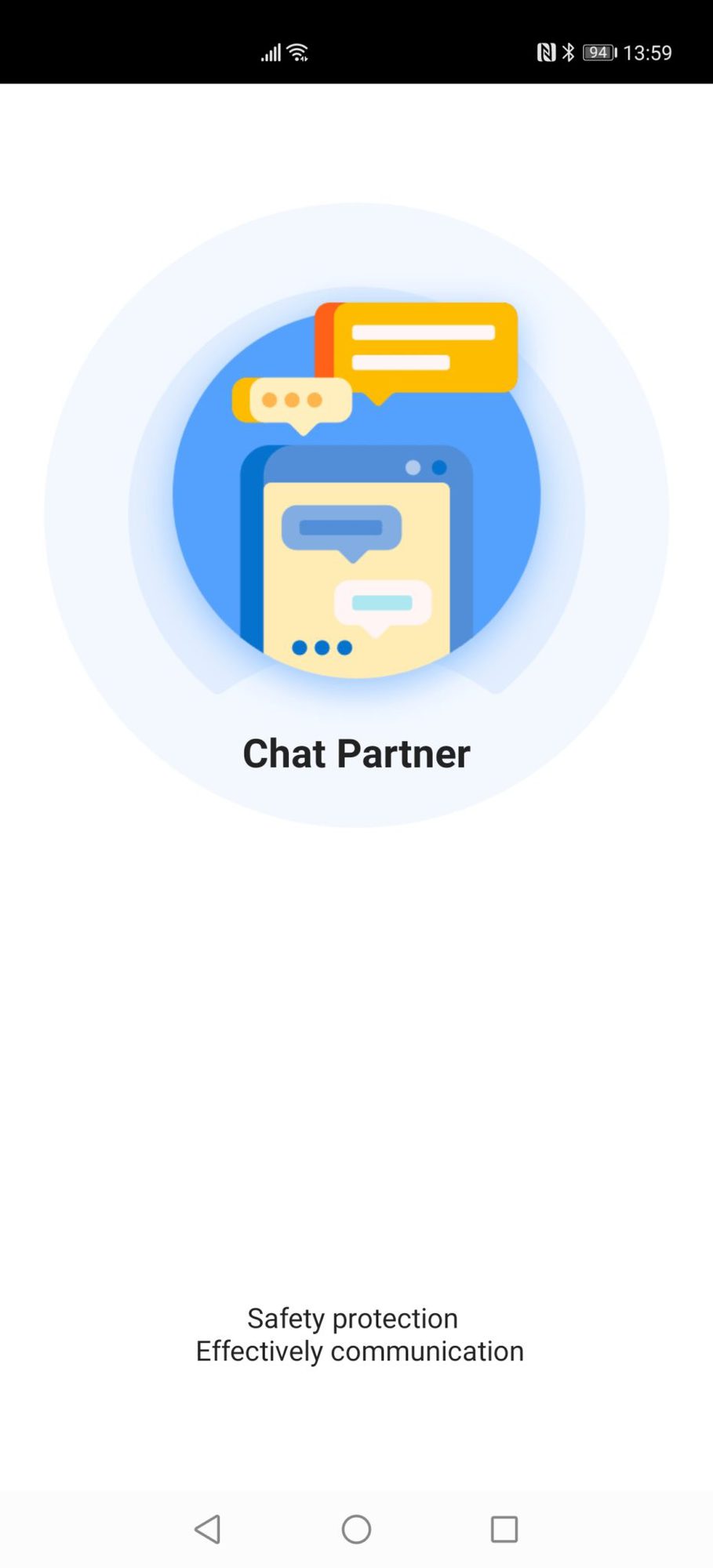 This is the most recent method to bypass the Google restrictions, it was in use and working for users in February.
For my P40 Pro, it does not work at all, it just loads up the initial screen, and I get no options. If you want to give it a go, by all means, try, however, I can not guarantee how trustworthy the app is, though the Huawei security scan has no issues with it.
Download, install & start the Chat Partner App
Follow the instructions in the app (see screenshots above)
– Detect device
– Repair Now
– Activate
Restart
Log in to the installed Google Play Store (again) with a Google account
Create additional Google accounts or install Google Apps via the Play Store
LZPlay
LZPlay came out when the Huawei Mate 30 Pro launched and bypassed all the security restrictions even enabling Google Pay. Sadly it was shortly lived and no longer works
GSM Installer
An older method, the app is in Chinese and just crashes out on the first app it tries to install.
What Google apps work?
For some bizarre reason, Google Maps works without any of the additional play services or framework. In fact, when I installed them, Maps stopped working.
The problem you will have is that you can't log in, so any saved locations will not work.
What else does and doesn't work?
If an app relies on Google services in any way, you are kinda screwed. Many apps use Google for security, the play games service and Google storage/drive.
Working Apps
This list is not exhaustive, just the apps that I use or have tried since getting the P40.
Facebook
Instagram
Twitter
Monzo
Telegram
Garmin Connect
Zwift
Amazon Shopping, App store, Alexa, Kindle, Prime Video
Microsoft Edge and most MS apps
Authy
BBC iPlayer
EufySecurity
Fenix
Firefox
Grammarly
Withings Healthmate
IFTTT
TP Link Kasa
Paypal Personal and Business
Relay Pro
Sonos
Spotify
Netflix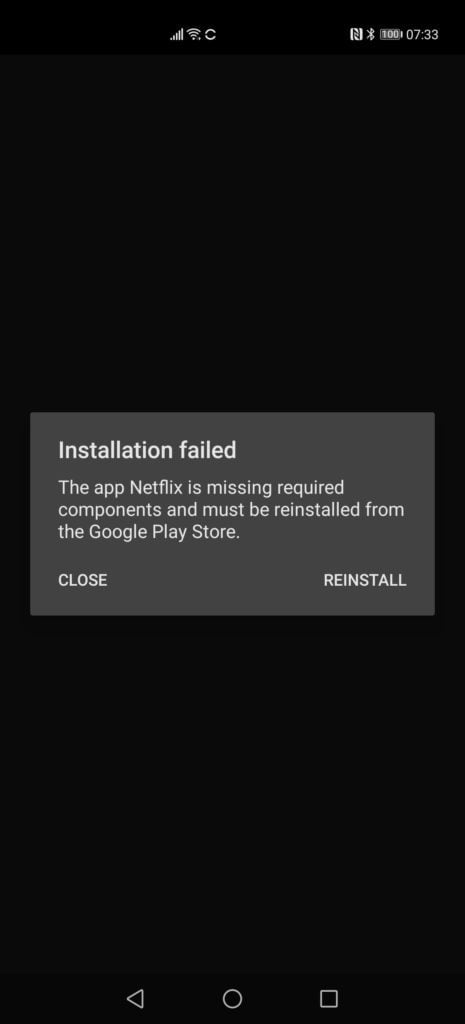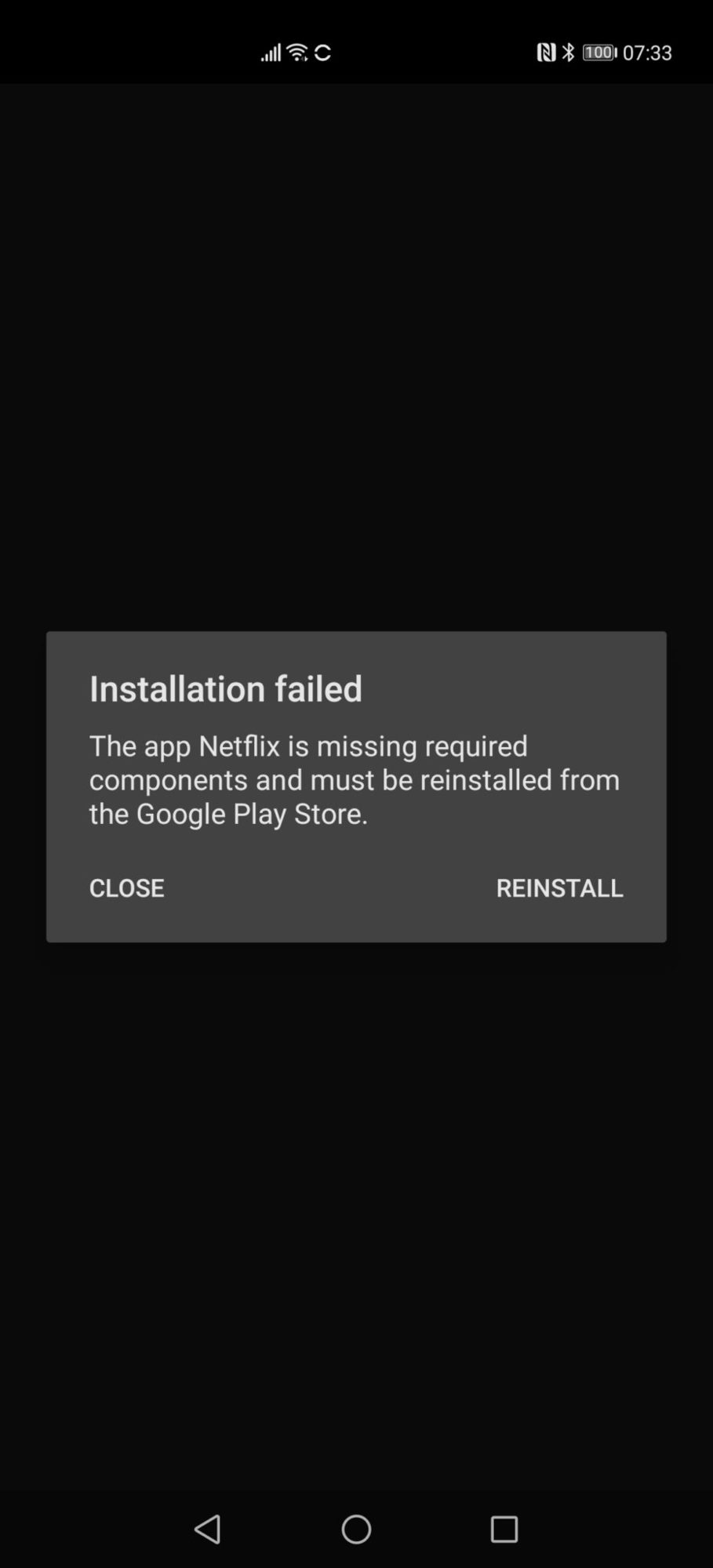 I couldn't copy Netflix over with phone clone, and using APK Pure led to an error stating I needed Google.
Older versions of Netflix do work, but due to the lack of widevine support you are restricted to 720p.
WhatsApp
WhatsApp works, but if you have backup enabled you will get nagged about backup in progress then never doing anything, so you need to switch it off. This is because it uses Google Drive.
Last Pass
Installs OK but I got regular nagging about it needing Google Play Services. Installing this via APK Pure alleviated the problem, unlike many other apps
YouTube
I have not been able to get YouTube to work yet as it insists on Google Play services, However there are YouTube downloader apps and alternative apps that act as a web wrapper for the web version of YouTube, or you can just install the mobile version to your home screen as a PWA app.
Google apps alternatives
Google Mail – Any email client, I opted for BlueMail and it works fine so far
Google Keep – Any task manager, many of why are better I just liked the simplicity of Keep
Google Photos – I have a Synology NAS so I have been using Moments other options include:

Piktures (use Dropbox or MS OneDrive)

Maps – Waze works for directions
Chrome – Any browser, I like the new MS Edge which is based on Chromium
YouTube – either install the PWA version via your browser or install one of the apps that wrap the web version
Banking and mobile payments
I have been led to believe that many banking apps won't work on the phone, however, for me, Monzo appears to work fine. This was transferred over with phone clone.
There is just no option for Google pay or any viable alternative. Many people just put their card inside the phone case which is what I will likely try to do.
Future Prospects
Clearly, there are a lot of compromises that you need to make if you want to commit to the Huawei P40 Pro this year.
In general, the phone is perfectly usable, and some people may appreciate the complete disconnection from Google.
I think in the UK, I think Huawei are going to struggle over the next couple of years. However, they are committed to moving forward without Google, and they are ploughing money into the problem. They are luring developed into the App Gallery with 2 years 100% commission as well as investing heavily into their own Huawei Mobile Services.
The Huawei P40 Pro is the first big device to be launched properly in the UK without Googe. The Mate 30 arrived, but it was months late. So I think with the launch of this, more developers will start choosing to add their apps to App Gallery.
I suspect in the next couple of years Huawei will have developed their ecosystem enough that it is no longer a concern about having Google or not, there will be perfectly viable options provided by Huawei.
In particular, I think they need to develop core apps of their own that can replace Google Photos (with its backup service), Google Maps, as well as an NFC payment system