Forget getting you Valentines a bouquet of roses and a box of chocolates. An expensive tech present is a way to your love's heart (or at least mine).
Like most consumer tech companies, Huawei has some valentines deals on, while these may not be your usual Valentines gives it is still a good time to buy, even if it is a Valentine's gift from yourself to yourself.
First up, the Huawei App Gallery has several offers on over the Valentines period including:
20% off on orders via the Just Eat app until 15th February
3 months of ad-free music via the Deezer app, available until 28th February
2 months of free workouts with Tru Connect by TV.FIT
As for tech deals:
Huawei FreeBuds Pro for just £129.99 (RRP: £169.99)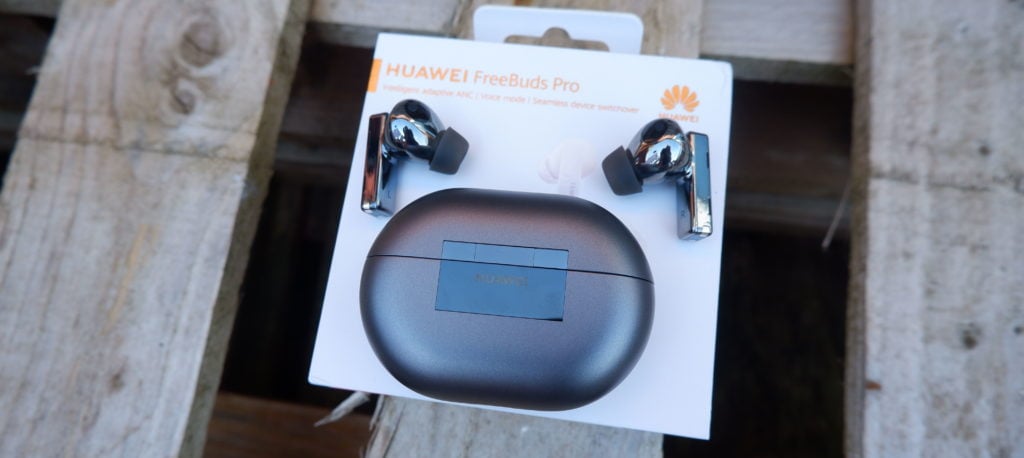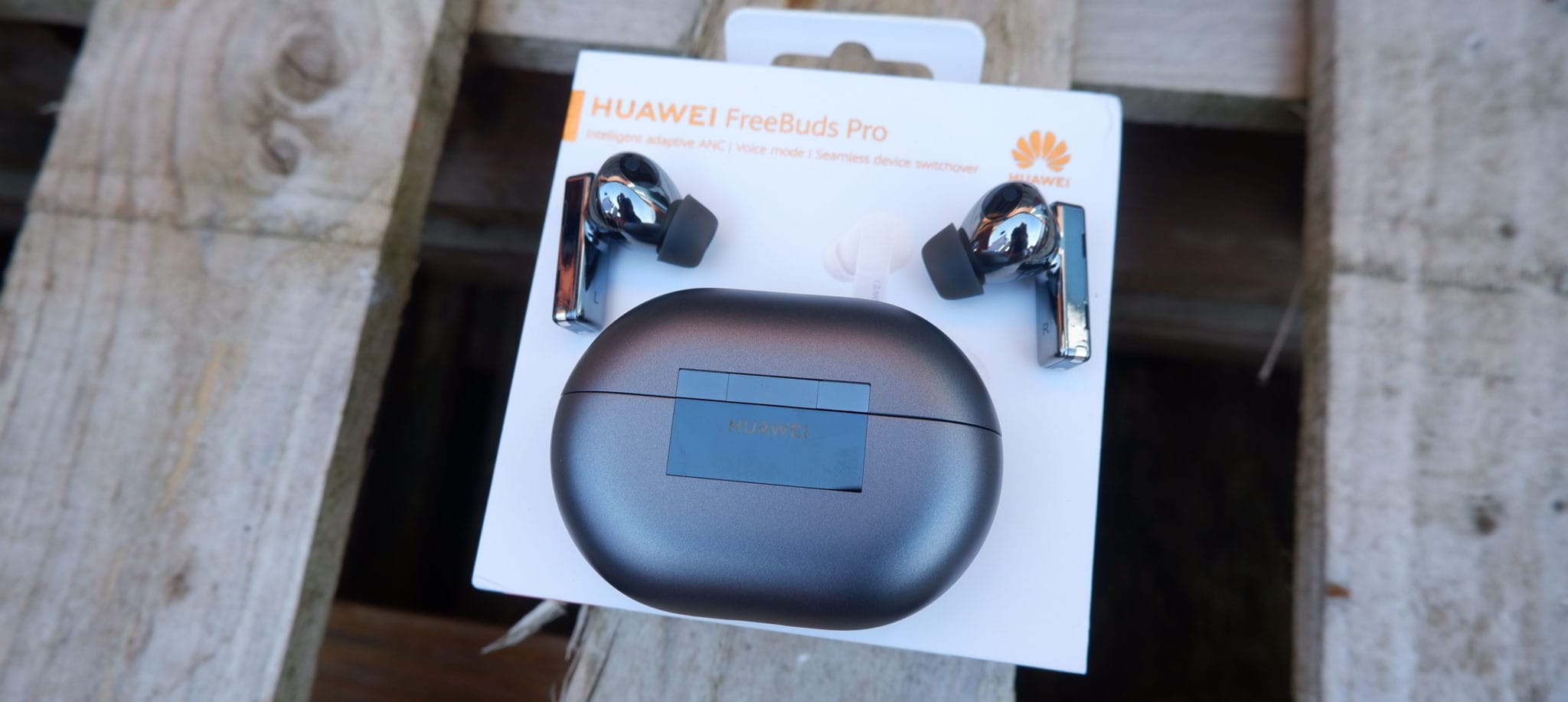 I am a big fan of the FreeBuds Pro, they were good at RRP but sit consistently around £130-140 now which makes them a bargain,  especially when you look at the price of the Galaxy Buds Pro.
The current deal is the same price as Amazon, and generally, the normal selling price but Huawei are sweetening the deal with a free Huawei Band 4 and various other add on offers.
Huawei Watch GT 2 Pro for just £229.99 (RRP: £299)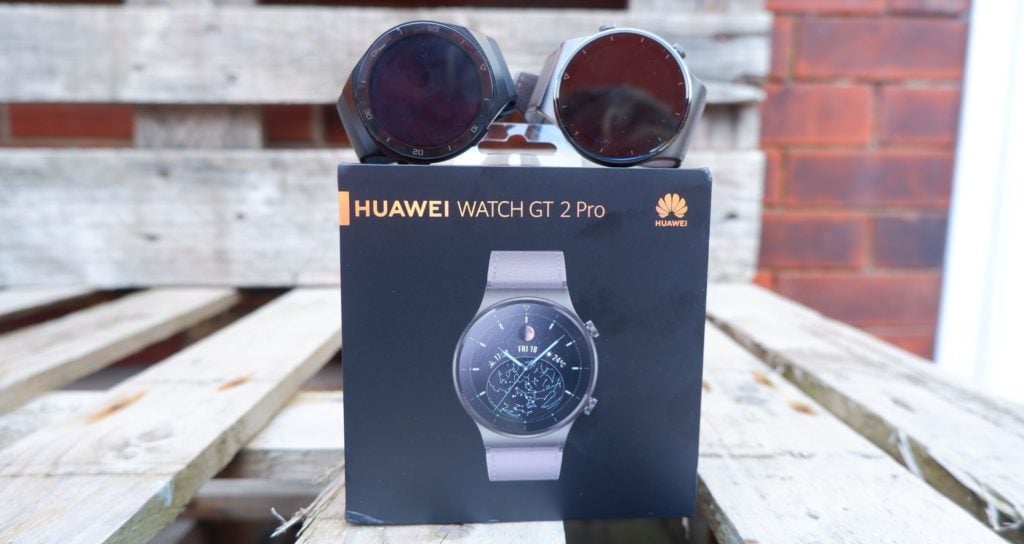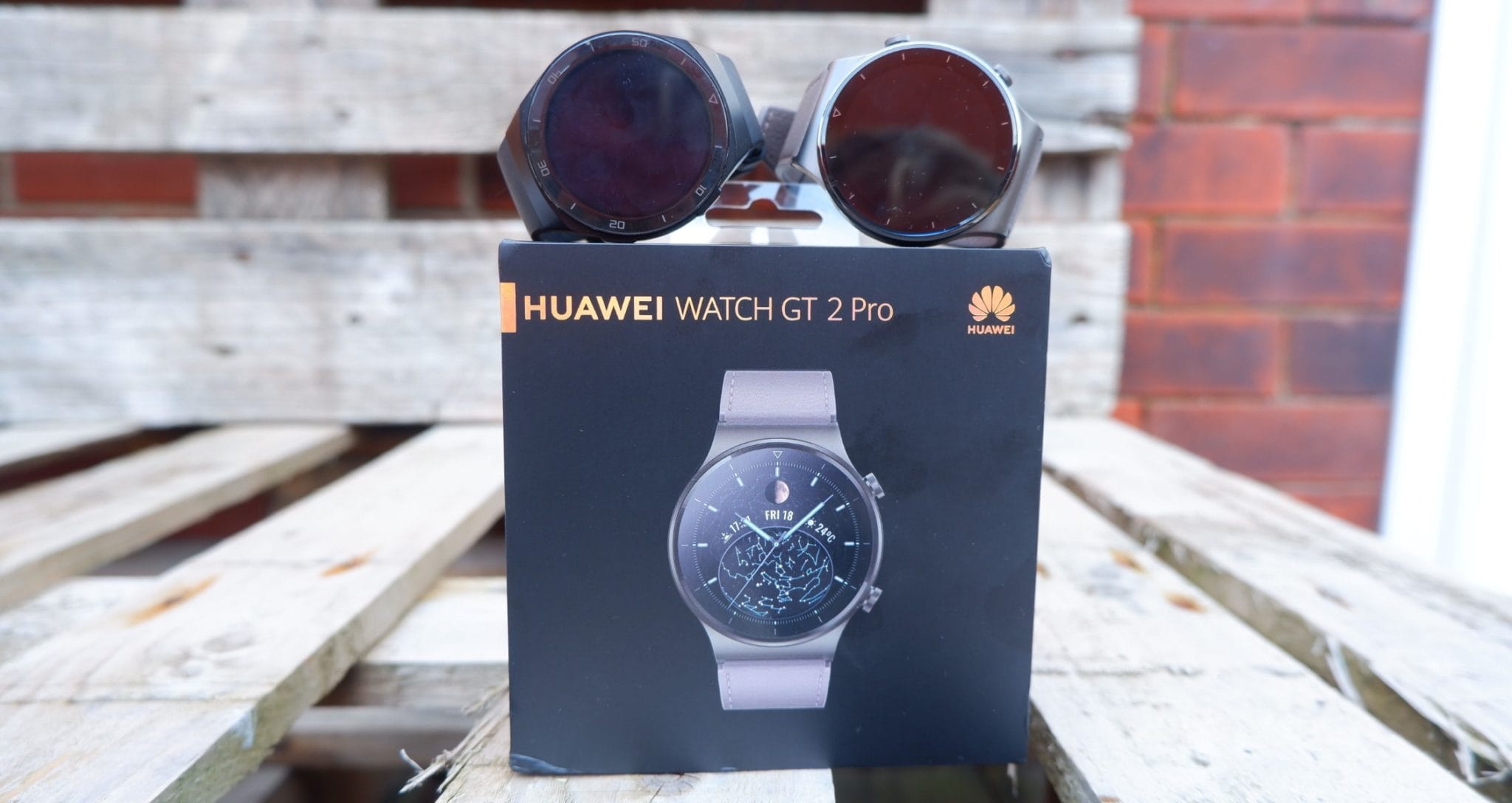 The Huawei Watch GT 2 Pro was a bit rich for my blood at £300, especially when the older Watch GT 2 sits at around half the price and is almost as good. However, at £229.99 this is a decent buy, the materials used and overall premium aesthetic justify the £90 difference in price vs the GT 2.
Similarly, this is the same price as Amazon, but through Huawei, you get some Freebuds 3i and an option to pick up the Freebuds Pro for just £90.
Huawei MateBook X Pro 2020 either £1k or £1.2K depending on spec  (£400/500 discount)
I wish I was dating someone that thought spending a grand on a Huawei MateBook X Pro 2020 was a viable Valentines gift.
The two models have a saving of £400 and £500 respectively. The base model is the same as Amazon, but the top model is £300 cheaper than on Amazon, so a good deal before the extras.
You then get a Huawei Watch GT2e and some Freebuds 3 for free. The highlight of the addons is the Huawei Sound X for £70 which has an RRP of £300.
Huawei Matebook 14 2020 full RRP but free stuff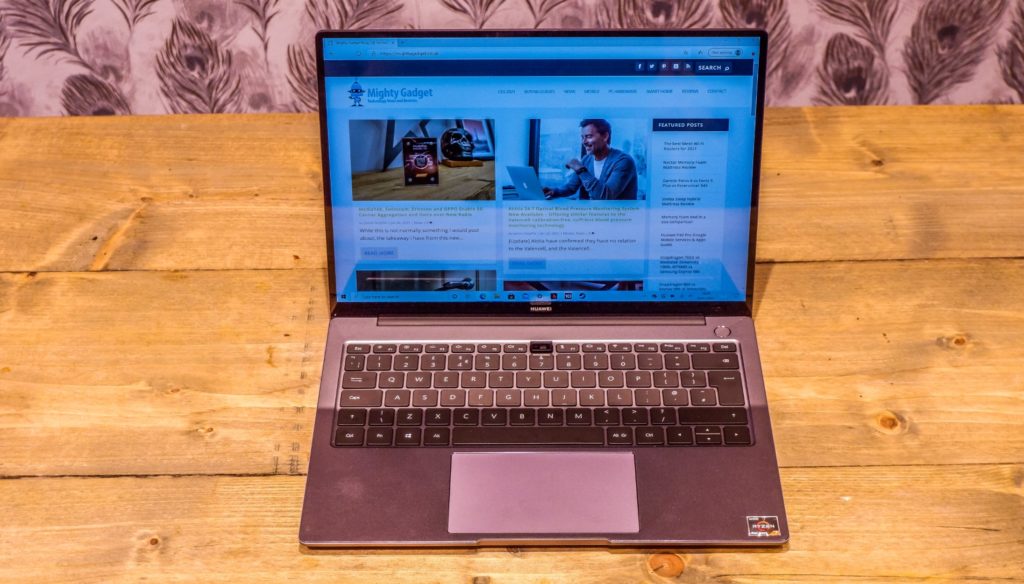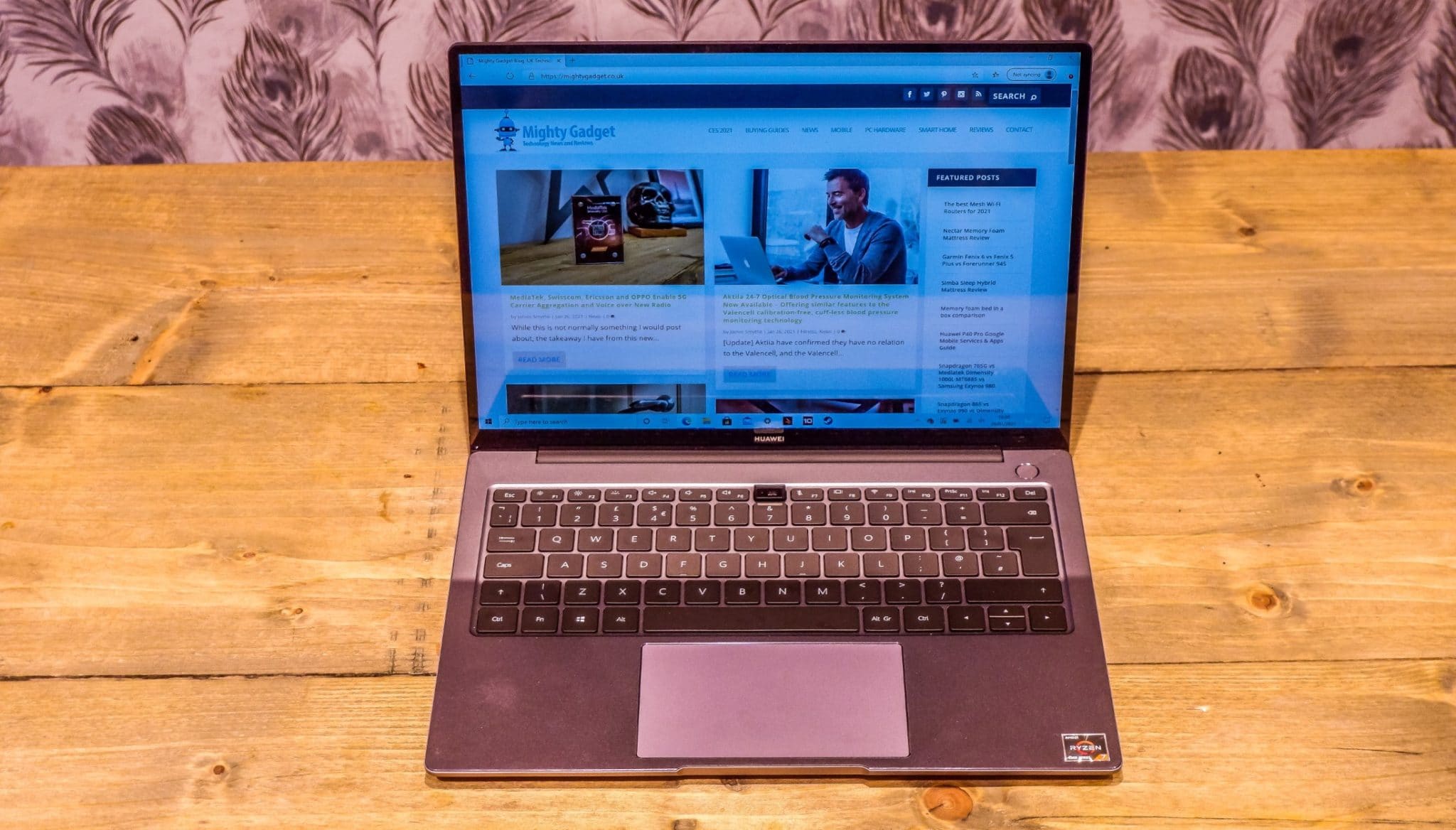 Last but not least, I have just reviewed the MateBook 14 2020, there is not really any discount because it's new, but they throw in a bunch of free stuff including a mouse, a backpack and some Freebuds 3i. Not the best free gifts but handy for any students facing the prospect of going back to school/college soon.
Posted by Mighty Gadget Blog: UK Technology News and Reviews