The MediaTek Dimensity chipsets are the most promising range from the SoC maker, but to date, not many phones have launched with them.
So far not a single Dimensity 1000 phone has been announced, even though the chipset itself was announced towards the end of last year.
This sort of changed with the announcement of the Dimensity 1000+ and the iQOO Z1 which is due to launch soon.
Then there is the unannounced Dimensity 1000L which features in just one phone, the Chinese OPPO Reno3.
MediaTek Dimensity 800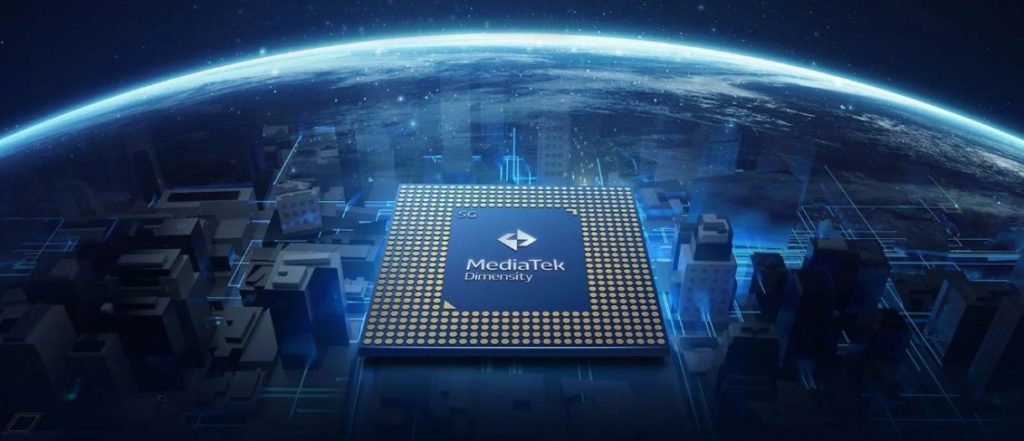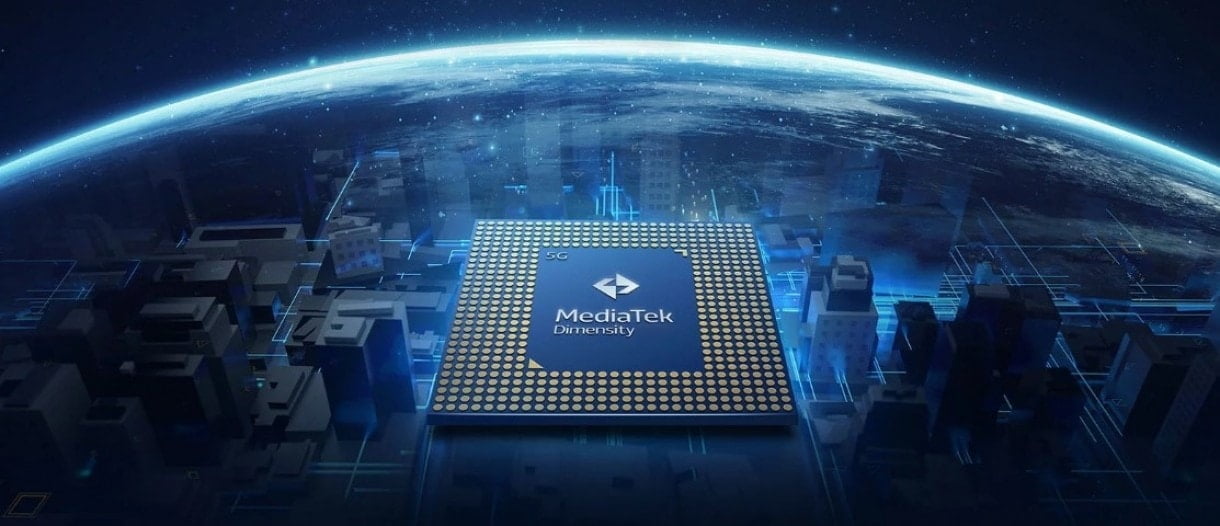 The mid-range orientated MediaTek Dimensity 800 has seen a little more success with two official phones including:
Oppo A92s
Huawei Enjoy 20 Plus
On top of that there has also been a rumoured Redmi H. The OnePlus Z was also expected to launch with it but it is now believed this will be using the Qualcomm Snapdragon 765G.
The Dimensity 800 has an impressive specification for a mid-ranged focussed chipset, looking more like a flagship SoC from 2019 with its four Cortex-A76 cores:
4x Cortex-A76 @ 2.0GHz
4x Cortex-A55 @ 2.0GHz
Mali G57 GPU
MediaTek Dimensity 820 / 800+
Tomorrow (18th of May) MediaTek will launch a new chipset which is expected to announce the new MediaTek Dimensity 820 which will offer a significant boost in the frequencies. At the moment we don't know the exact specification, but it will retain the same four A76 cores and four A55 cores with the G57 GPU.
One possible config could be:
4x Cortex-A76 @ 2.6GHz
4x Cortex-A55 @ 2.0GHz
Though a more likely scenario is
2x Cortex-A76 @ 2.6GHz
2x Cortex-A76 @ 2.2GHz
4x Cortex-A55 @ 2.0GHz
If the second scenario is true then we are looking at a 30% speed boost in the top tier cores and 10% seed boost in the mid tear cores.
It is currently believed the Redmi Note 10 Pro will be the first phone to feature with this chipset.
Phones with MediaTek Dimensity 800 and 820 SoCs
Oppo A92s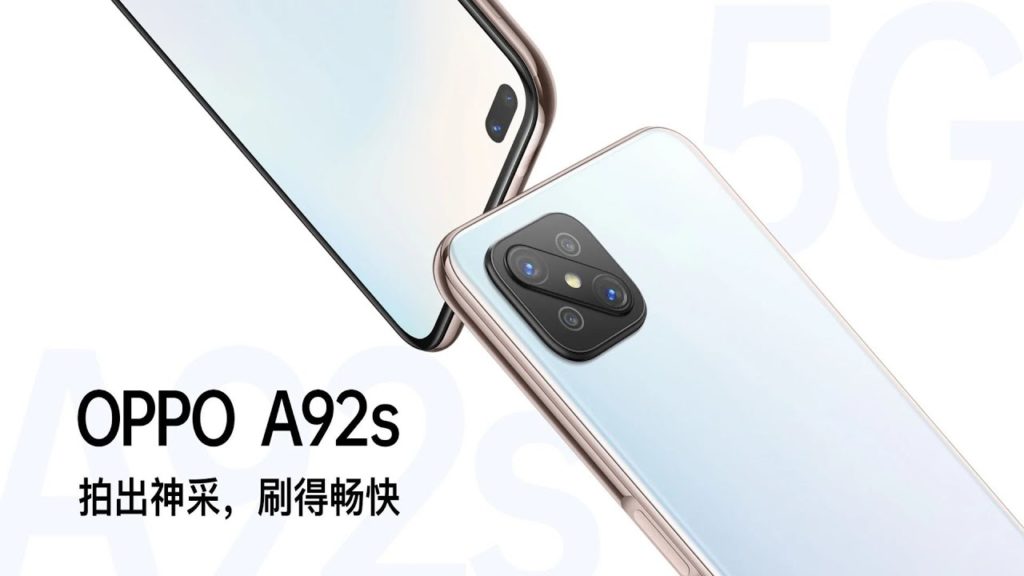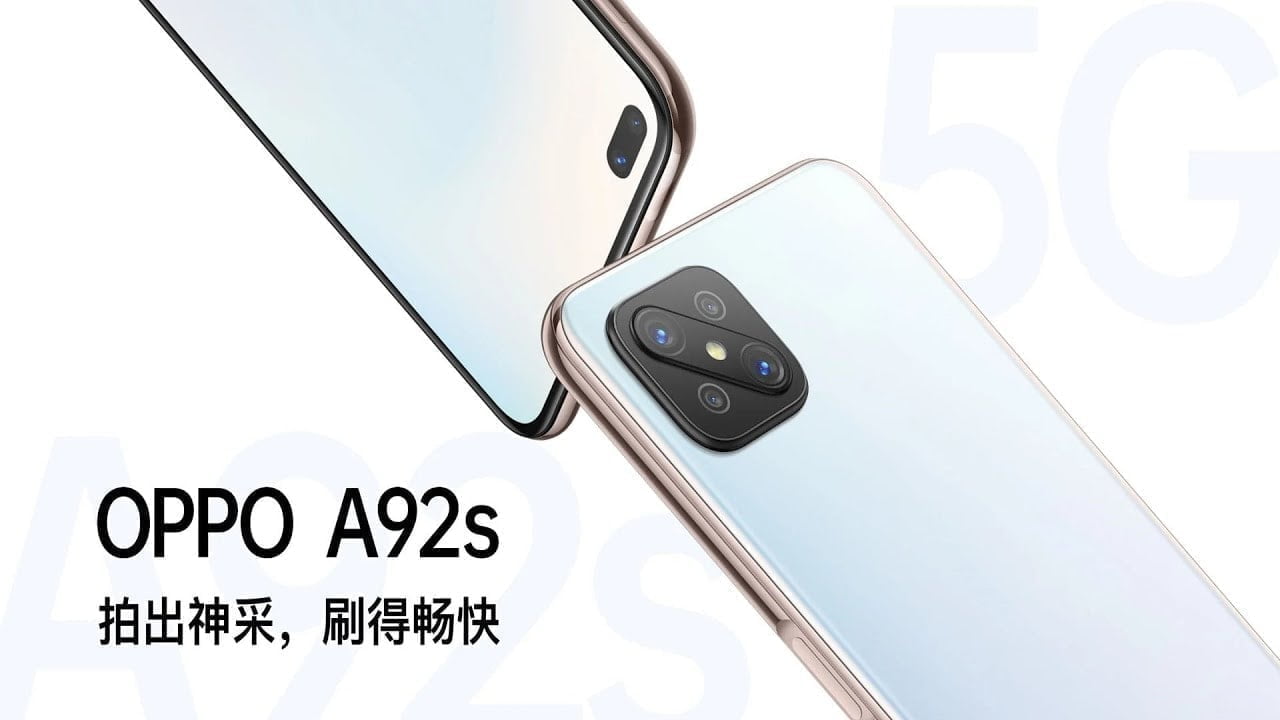 Announced in April 2020 this is the first phone to feature the MediaTek Dimensity 800, like many Oppo phones this was launched in China and I would not expect a UK or EU launch.
The OPPO A92s comes in two RAM variant such as 6 GB and 8 GB. Both come with 128 GB of storage. They are priced at 2,199 Yuan (£255) and 2,499 Yuan (£295). The phone comes in two colours such as black and purple.
The display is an impressive 6.57 inch 120Hz LCD FHD+ panel with a fingerprint sensor mounted on to the power button. Then there is a battery capacity of 4,000 mAh and it comes with support for 18W fast charging. As for the camera, we have four cameras in the back, with a 48MP main sensor, an 8MP wide-angle shooter, a 2MP depth sensor and a 2MP macro sensor. On the front side, it packs 16MP+2MP setup in a punch hole or capsule-like design.
Huawei Enjoy 20 Plus
Currently the Huawei Enjoy 20 Plus is just a rumour/leak and this will also likely be a Chinese release only. This would be the first phone from Huawei to feature a MediaTek chipset since the announcement of their partnership back in 2019 giving Huawei access to affordable 5G chipsets. The deal with the Taiwanese based MediaTek also means Huawei bypass any issues with the current Entity List ban in force by the U.S. government.
The Enjoy 20 Plus will sport a FHD+ LCD display of currently unspecified size. It'll be a traditional 60 Hz panel with what appears to be 95 Hz touch sampling. It will feature the 48 MP Sony IMX586 as its main camera, an 8 MP ultra-wide-angle shooter, and two mundane 2 MP sensors to complete the quad-rear camera setup. At the front will be a 16 MP selfie lens.
The Huawei Enjoy 20 Plus will feature a 4200 mAh battery, with 22.5 fast charging. It's listed to be equipped with up to 8 GB of LPDDR4X RAM and 128 GB of storage. Prices start at 1799 Yuan (£209).
Redmi Note 10 Pro
The Redmi Note 10 Pro is expected to be the first phone to feature the MediaTek Dimensity 820, not much else is known about the phone at the moment. It is also a little strange that Xiaomi/Redmi have only just launched the Xiaomi Redmi Note 9 series which uses the MediaTek Helio G85 or Snapdragon 720G depending on the model. So it is possible it will launch under a different name.