Are you looking to build a smart home? Creating a modern living space starts with ensuring safe, secure entry. Contemporary access control systems (also known as keyless entry systems) secure your private space from unwanted visitors while providing a smooth and pleasing entry experience to your friends and family. They also deliver a great first impression of your futuristic paradise.
Modern home security systems make use of credentials such as codes, FOB, key cards, or biometrics to provide convenient and quick access to people you authorize. They also monitor and record the movement of people entering the house. Let's look at some of the latest smart home access control systems available on the market today. We'll leave it up to you to select the best one for your home.
Video Based Access Control Systems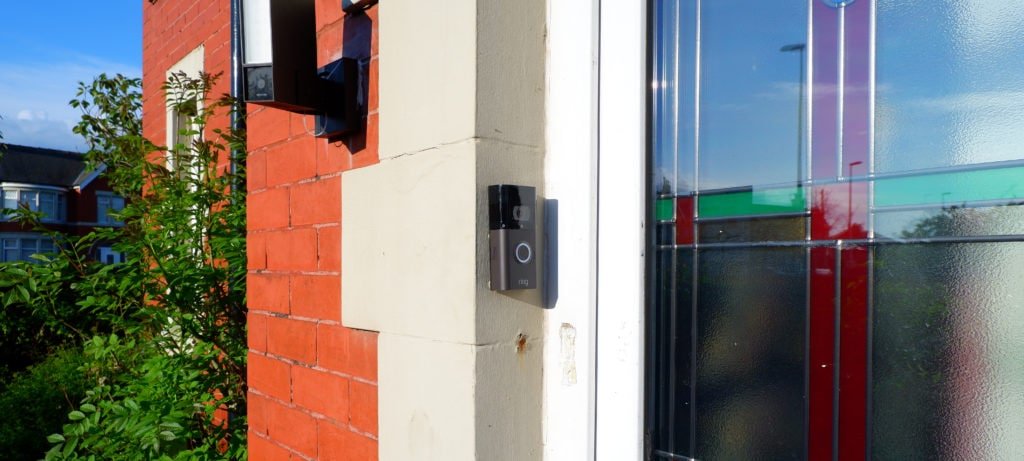 This category of smart home entry solutions has evolved from video surveillance systems, such as those from Hikvision or Prism. The most basic of these systems can be as simple as a video doorbell from Nest The more elaborate ones make use of multiple CCTV or IP cameras to surveil and record the main entrance and other areas of the house. Wire-free surveillance cameras like Ezviz are also gaining popularity because they offer activity detection and alarm monitoring.
The cameras are connected to a DVR or NVR via ethernet cables or WiFi. With most of these systems, you have to open the electric lock manually by pressing a physical button inside your home or by using a keypad at the door. Some of the video based access control companies may be able to provide automatic entry by integrating their systems with key cards, electric locks, biometric scanners, or smartphones, depending on your needs.
Smartphone Based Access Control Systems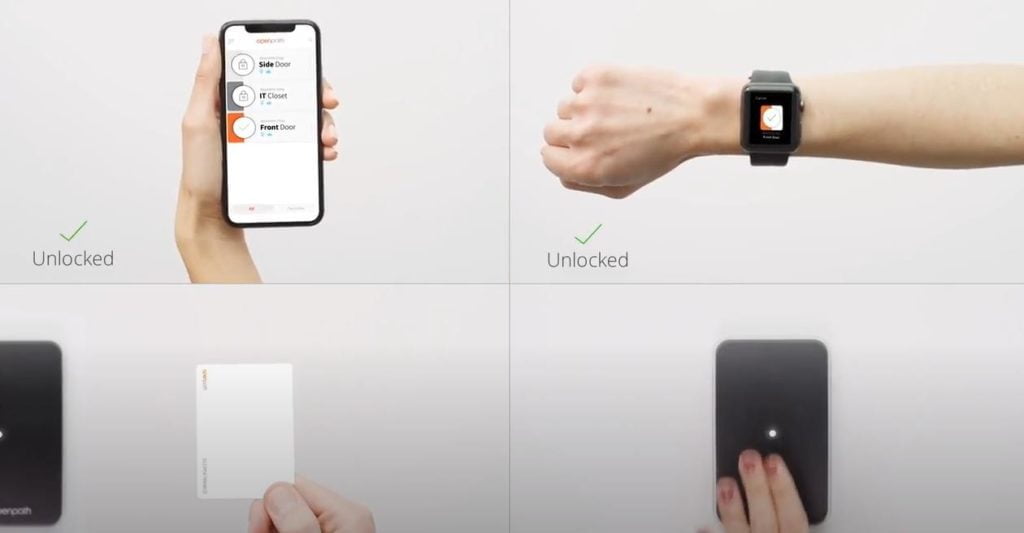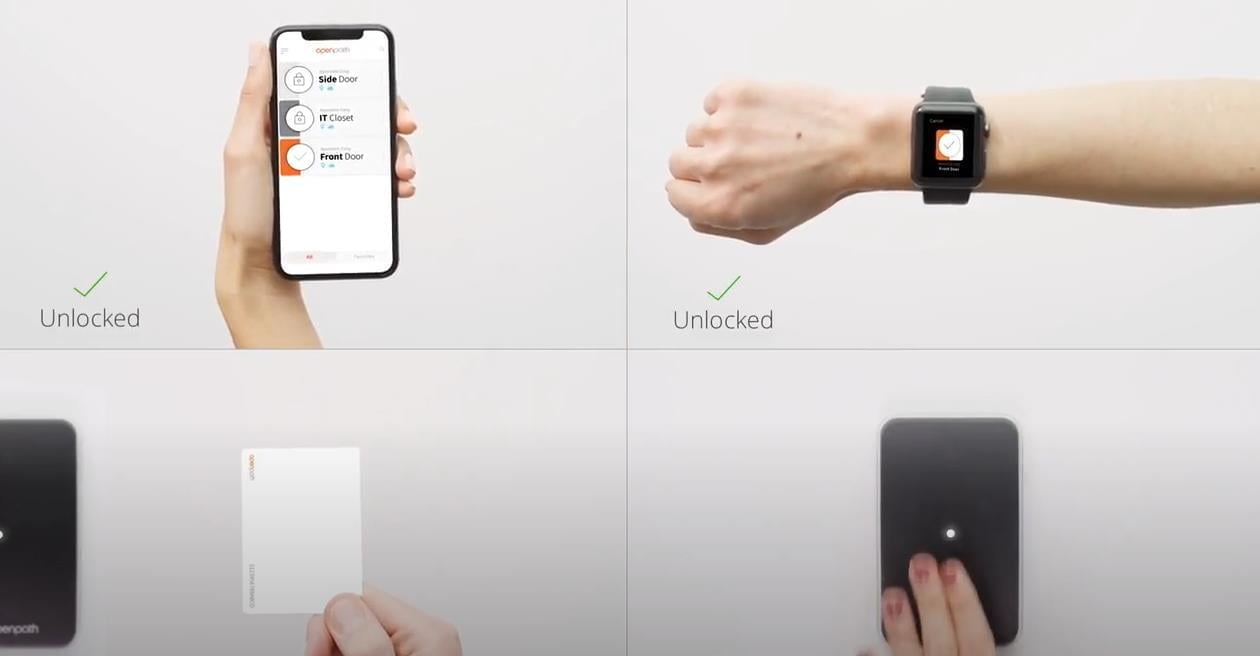 Smartphone based access control systems allow you and your family members to unlock the door through a mobile app or by waving your phone in front of the door terminal. The examples of smartphone control home entry solutions include Latch, a smart access control system for modern residential buildings that can be programmed to control access to each individual door. The sleek-looking interface lets authorized users unlock doors using smartphones, PIN codes, or key cards.
August, another system in this category, comprises smart locks that sync with your mobile as well as a keypad. Kisi, TapKey, Open Path, and many other smartphone based home access solutions are available on the market.
Face Recognition Touchless Access Control
Facial recognition based touchless home entry system enables you and other users to unlock doors and enter the house or apartment just by looking at the face reading device. Advanced neural networks work behind the scenes to record, store and match face credentials and grant instant access when there's a correct match.
The AI enabled smart home access control system delivers a completely hands free touchless entry experience. These latest home entry systems also work as video intercom and video surveillance systems. You or your security team can access the live video or photo feed and allow or revoke access on the fly. Examples of popular touchless access control systems include Swiftlane, Face First, Suprema, and others.