Neos is a relatively new company to the smart home scene being established just four years ago. Targeting the UK market, they appear to have been quite successful garnering a significant number of positive reviews on the likes of Amazon and Trustpilot.
They even have a well-reviewed Android app, which is quite rare for new and affordable companies.
The SmartCam has been their main device for a while now, but you can now buy a smart home kit which includes the camera and several sensors for motion, doors, and leaks. You get all this for £100, allowing you to create a super affordable smart home security solution.
What's in the box? Neos Smart Home Specifications
SmartCam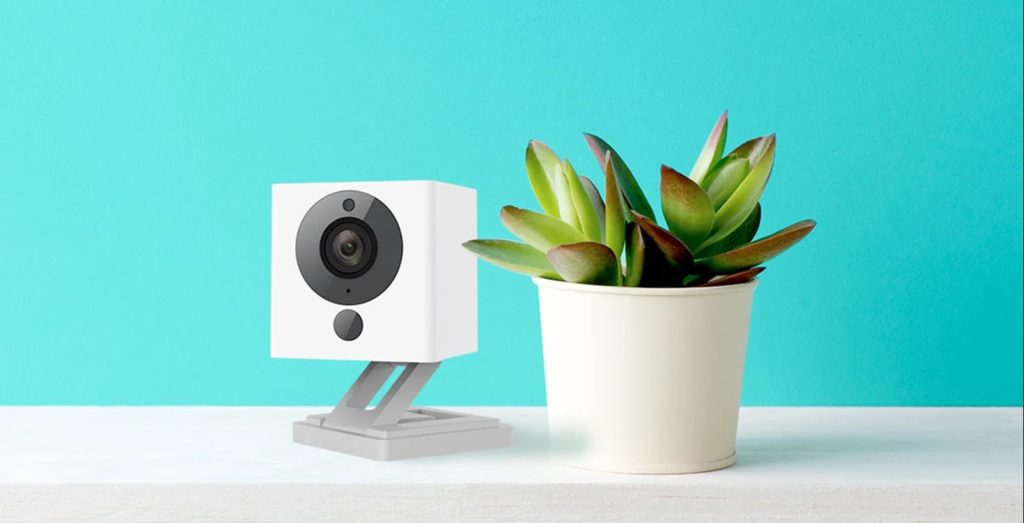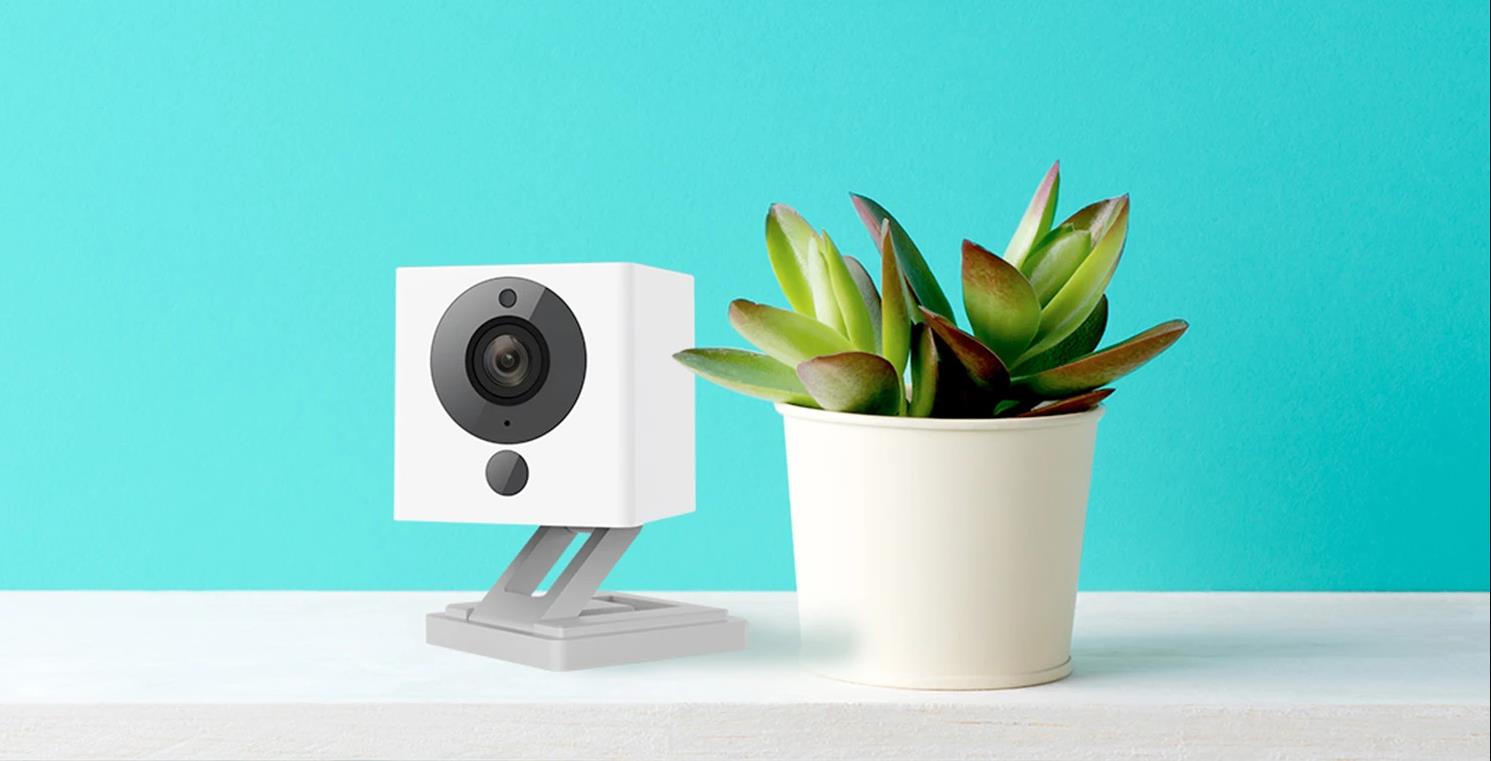 This is the main device on the system where the smart bridge connects to, it offers  1080p Full HD recording with a 2.8mm focal length. There is also a buit-in microphone and speaker with two-way audio. You can then use this for motion and noise alerts, and you can have it auto-arm when you leave the house using geofencing with your phone.
Smart Motion Sensor x1
When movement is detected, you'll receive notifications to your Neos SmartHome app. So you can make sure your little ones aren't wandering up or down the stairs or sneaking into your home office.
Neos Smart Contact Sensor x2
Pop it on any entry point in your home and get notified if a window or door is opened so you always know that your home is secured. Simply check your sensor's status in your Neos App.
Neos Smart Leak Kit x3
The Leak sensor is designed to detect even a single drop of water,  preventing small leaks from turning into big problems. It also alerts you to unexpected changes to your home with the built-in temperature and humidity sensors. The sensors are small and discrete meaning you can fit them almost anywhere, and they can be installed in minutes.
Smart Bridge
The Smart Bridge is the best way to create a hub in your home – simply insert the Smart Bridge into the SmartCam, and you're ready to connect up to 100 wireless Neos devices!
Limited Free Cloud Recording – £2.49 per month for 1-minute recording or MicroSD
Neos SmartCam comes with free 14-day cloud storage as standard. When your Neos SmartHome app is armed (and notifications enabled), your SmartCam will automatically record 12-second video clips when triggered by either a motion or a loud noise. All recorded video clips will be stored on your SmartHome app to view for 14 days. After 14 days, all clips are permanently deleted and cannot be recovered. Within the 14 days, you can save any clip to your phone's storage if you would like to retain it.
You can then optionally pay for Neos Boost which bumps up the recordings to 1 minute and reduces the cooldown time between clips from 5 minutes to 1 minute. You then gain access to activity zones and security scheduling.
You can also record 24/7 to a microSD slot
The Neos Boost sounds like very poor value for money, being the same price as Arlo and Ring per camera, but they are far superior platforms. This is the caveat of buying a cheap system upfront, you get stung on the monthly, but it is not a requirement so not too much of an issue.
Neos vs WYZE – Is Neos the same as WYZE?
One immediate thing that struck me with the Neos system was the familiarity of the camera. I am sure I have reviewed an identical piece of hardware myself, but can't find it on the site. A little rooting around shows the Neos is identical to Wyze, and a little more research indicates the hardware is based on the Xiaomi Xiaofang camera.
There is nothing specifically wrong with this, but it helps explain why you may see other companies using very similar cameras.
Set-Up
Set up is easy, like most smart home devices nowadays. The app is well designed, I have seen far worse from affordable brands.
You will need to set up the camera first, if you are adding other devices the bridge plugs into the back of this.
Set up is done by encoding your WiFi settings into a QR code and showing the camera. I find this quite an effective technique vs connecting to the WiFi of a device directly then passing over your details.
With the bridge connected, adding accessories is easy, you pull out the battery tap and then use the included pin to press inside the hole on the side of the accessory. It took a little while to connect, but I had no issues. The bridge seems to offer enough range to cover my moderately large 4-bed semi, so I think it should be fine for most users.
For the motion sensor, you can have it send push notifications, but there are no sensitivity settings. With the auto-arming feature, the push notifications shouldn't spam you too much, alternatively, if you leave it permanently armed, you can disable these and manually review them in the app.
In Use
The SmartCam is basic but works well, image quality is good. Video footage is shot in 1920x1080P with a bit rate of 542kb/s and a frame rate of 15fps. Captured images, on the other hand, are 1440x770P.
The angle is nice and wide, so you can easily capture the majority of a room with it being quite forgiving where you place it.
Night recordings are predictably mediocre. You will also want to place the camera so there are no objects too close to where it faces. When the IR LEDs light up if they hit an object close by it will light up the object and not the room. These are issues that plague all affordable cameras. Motion detection still works well in night mode, but it is not very good for identifying features of someone walking around.
The water sensor offers both leak detection as well as alerts for temperature and humidity. Temperature ranges from -10 to +50 degrees Celcius so you could easily use this as a warning system for frozen pipes in lofts or garages etc.
The motion sensor works well as a motion sensor, but that's about it, the same applies to the water sensor. They will send alerts and nothing more.
No Smart Home Automation
More advanced smart home systems such as SmartThings, myDlink and many more will allow you to automate something when alerts are generated. There is potential here, Neos works with Amazon, but this seems to be to enable the feed of the SmartCam.
I personally use motion sensors to automatically switch on my Philips Hue lights in the hallways of my house and auto-switch them off.
Price & Alternative Options
The Neos Smart Home pack is £99, including delivery when bought from Neos, and it is this price that is critical when evaluating Neos.
Even though they only have 3 unique products, if you want like for like it is hard to find.
Aqara is the best option, which is related to Xiaomi, so uses a similar camera. However, I am unaware if the UK Hub has been released yet, and most of the items need importing from Chinese import sites. This offers a much wider range of products, likely at a lower price, but is perhaps slightly less user friendly.
Eufy Security is probably the best alternative option with easy UK availability. However they are priced higher, a single motion sensory is £25, an entry sensor is £20, and their Indoor camera is £36. While more expensive, Eufy has a wider product range that I'd regard as superior overall.
Overall
Considering the price, it is hard to criticise Neos too much. The smart home pack offers an affordable way to get into smart home security, and it works well. For most people, this is likely all you will need.
It would be good to see them expand the smart home features to include some form of automation via Alexa or other means. IFTTT used to be a good option for this sort of device, but it seems to have lost favour in recent years.
Overall though, for a basic smart home security option, this is an excellent choice.
Posted by Mighty Gadget Blog: UK Technology News and Reviews