The Netatmo Smart Outdoor Camera (formerly Presence) was one of the first floodlight cameras to enter the market and it is still one of the best.
While Netatmo haven't flooded the market with new devices each year (currently just 7 options in their security range) they have continued to improve things over the years.
The latest update is for both the original Smart Outdoor Camera and the newer model with a Siren. They both now support Apple HomeKit Secure Video. Users can view videos from their Cameras in the Apple Home app and securely store them in iCloud. This free and automatic software update, available since February 2020 for the Netatmo Smart Indoor Cameras, will be progressively available to all Outdoor Cameras in the upcoming days, including those already purchased.
The Netatmo Smart Outdoor Cameras alert the user in real-time if a break-in occurs. They distinguish between a person, animal, vehicle or harmless movement and immediately warns the user if a suspicious activity is detected.
"Users are particularly sensitive regarding the protection of their home security footage. They want to make sure that their videos remain confidential and that no one can access them. Our response to their concern was to design cameras with local storage. Keeping their data privacy in mind and willing to give them further options, we decided to support Apple HomeKit Secure Video. This allows Netatmo users to securely store activity detected by the Smart Outdoor Cameras in iCloud. On top of local storage, Netatmo users can now choose between 3 back-up storage options to the cloud: Apple HomeKit Secure Video, their personal Dropbox account or their FTP server." explains Fred Potter, Founder of Netatmo.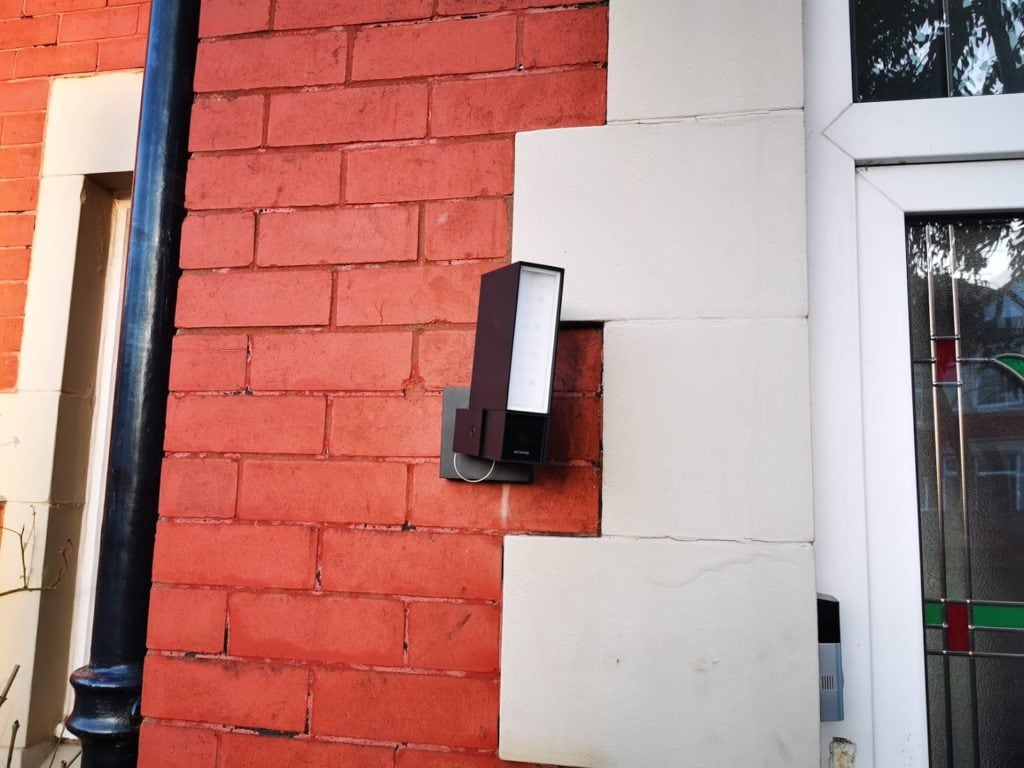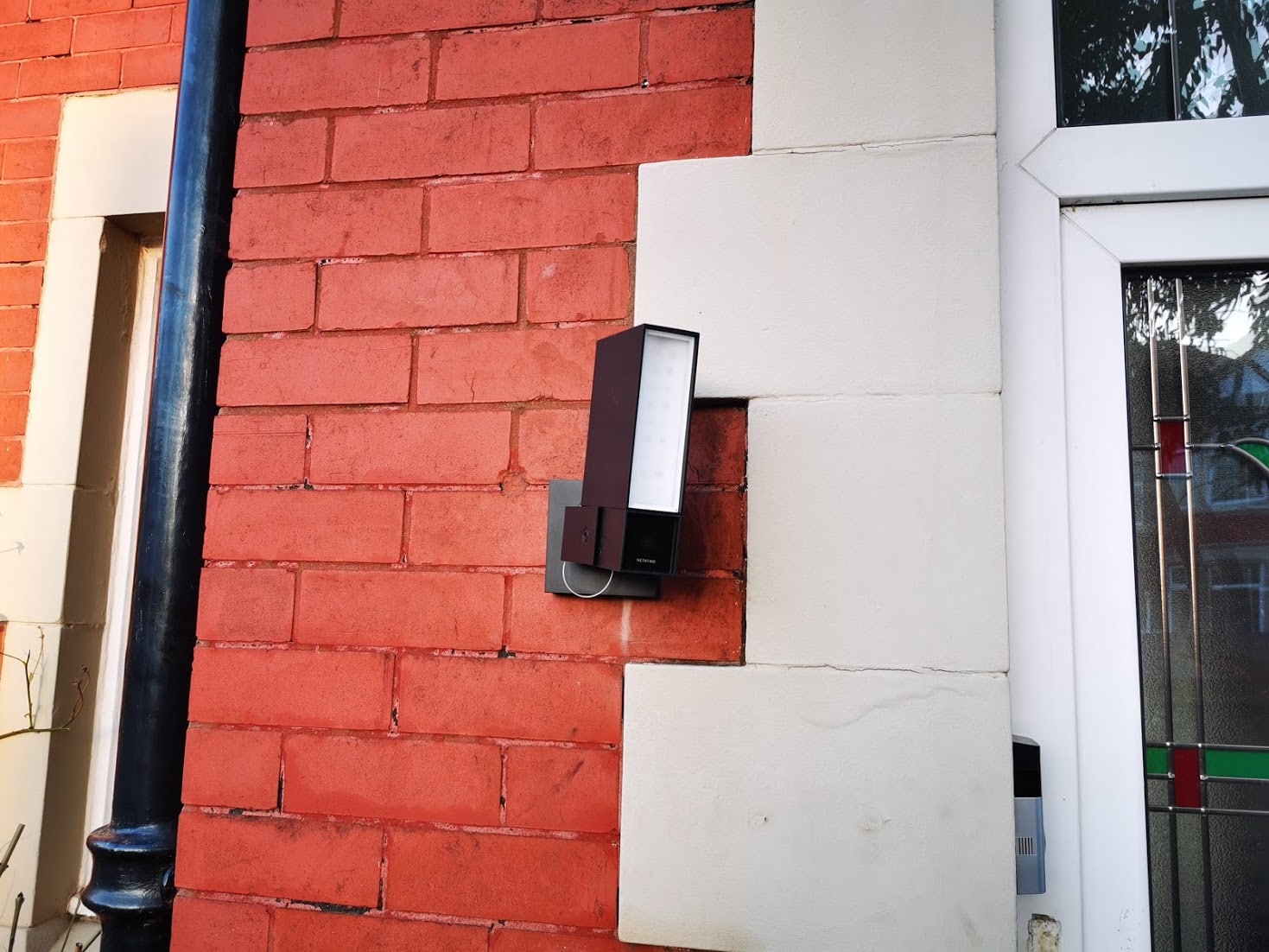 HomeKit Secure Video gives users a secure and private way to monitor their homes
Apple customers can now view live video as well as 10-days of recent activity detected by the Smart Outdoor Cameras in the Apple Home app on their iPhone, iPad, or Mac. With Apple TV, HomePod, or iPad set up as the home hub, HomeKit Secure Video uses on-device intelligence to privately analyse activity captured from the Smart Outdoor Cameras to categorise them (person, animal, car, etc.). Videos are securely stored in iCloud, where only the customer can view them.
With HomeKit Secure Video, new features are also available for the Outdoor Cameras.
Users can create HomeKit Secure Video automations via the Cameras so that, for example, when the Smart Outdoor Camera detects a person, the garden lights switch on immediately.
To use HomeKit Secure Video, users need to have at least a 200GB iCloud storage plan. They can add one camera at no extra cost, and those with a 2TB plan can add up to five cameras — all without any impact to their iCloud storage limit.
Price and availability
The Netatmo Smart Outdoor Camera with Siren retails for £319.99 on www.netatmo.com, on Amazon and at Apple, Maplin, Currys PC World, Appliance, etc.
The Netatmo Smart Outdoor Camera without Siren is also available through these outlets for £269.99.
All features of the Smart Outdoor Cameras are available free of charge. No subscription or additional costs are required to use the Cameras or access their data.
Posted by Mighty Gadget Blog: UK Technology News and Reviews