I love a good smart doorbell. Deliveries and pickups used to cause me genuine stress, constantly missing things. Getting the Ring doorbell has genuinely helped reduce that stress, though the Ring doorbell chime has become a cause of stress itself with the frequency it goes off.
Anyway, with Netatmo already having an excellent floodlight security camera, indoor camera, and a chronically delayed smart lock, it comes as no surprise that they have now entered the smart doorbell market.
The caveat is that it is powered via wires. Not an issue if you already have a wired doorbell, but for those without, installation can be a pain.
So how does the Netatmo Smart Video Doorbell compare with the other major brands on the market?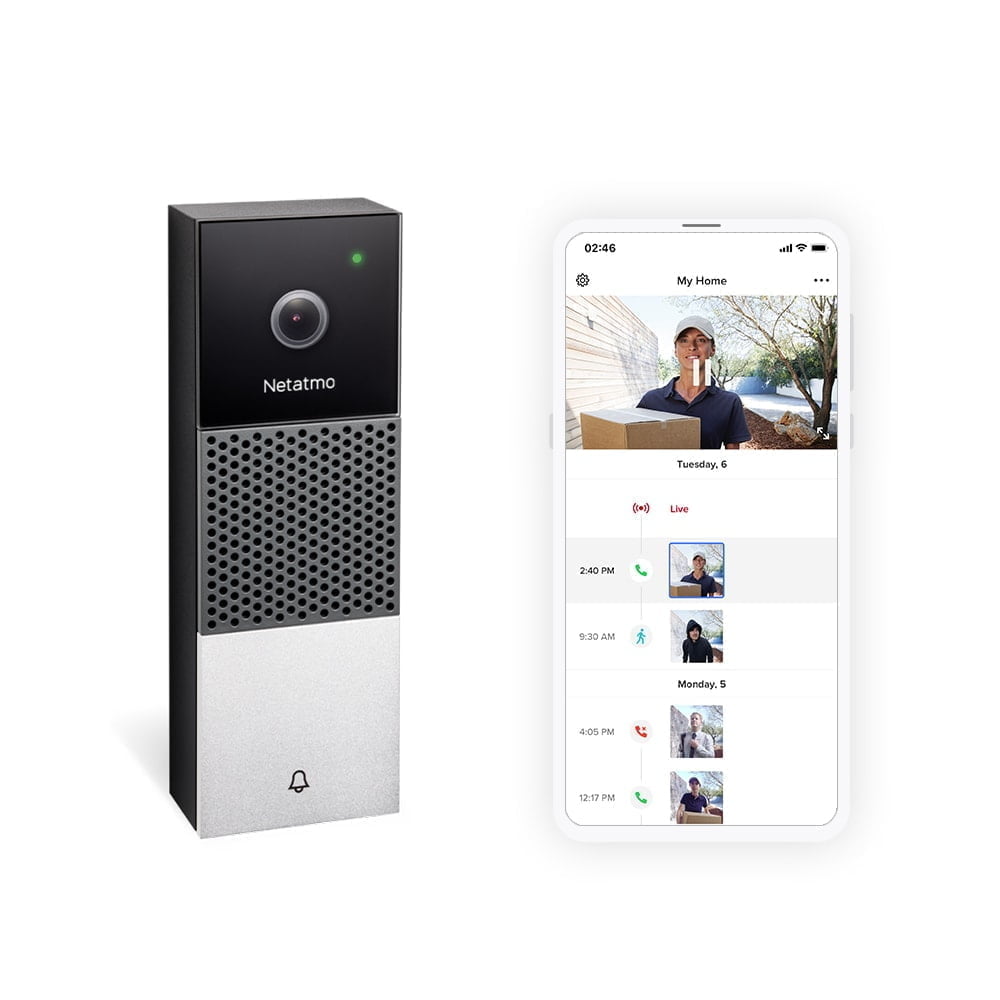 Image Quality
The Netatmo has:
Camera: 2 megapixels, 5x digital zoom
Video: Full HD 1080p, H.264 coding, HDR
Field of view: 140° diagonal
Sound: high-quality speaker and microphone
Night vision: Infrared LED
Ring Doorbell 3 has:
Resolution: 1080p HD Video
FOV: 160 degrees
Sound: Two-way audio with noise cancellation
Arlo has:
Resolution: 1536×1536
FOV: 180-degree diagonal
Night Vision:  high powered Infrared LEDs (850nm) with IR Cut Filter
Sound: Full Duplex 2-way audio, SIP audio/video call initiated at doorbell press, quick reply messages
The wired Eufy Video Doorbell has:
Resolution: 2560 x 1920 resolution
Aspect Ratio: 4:3
AI Detection
One of the best things about the Netatmo Floodlight Camera is the AI object detection; it is the first device I am aware of to feature the technology and the Doorbell also uses it.
However, most other companies have rolled out their own versions. Ring, Arlo and Eufy have their own AI technology to identify people.
I have not used the Doorbell yet, but the Netatmo system is the only one that allows you to categorize objects detected, allowing it to learn from its mistakes.
Storage – Cloud vs Local Recording
Netatmo has always used local storage, so as expected the Doorbell is local only. This has become a major selling point with the various privacy concerns that have occurred in recent years.
One downside is that this is to microSD, so in theory, an intruder can remove/smash the Doorbell if they are caught.
A future update will bring an option to record to Dropbox or FTP server. Netatmo will also roll out a feature that will allow the Doorbell to identify if someone tampering with it. Both of these will be available at some point in the future, likely before the end of the year.
Both Ring and Arlo are cloud-only and require a subscription fee, so the long term cost of these two systems will be much greater.
Eufy is local storage but that records to a home base. This has the advantage of the recordings being resilient to malicious damage, but you need the home base within signal range of the camera.
Chimes and Third-Party Integration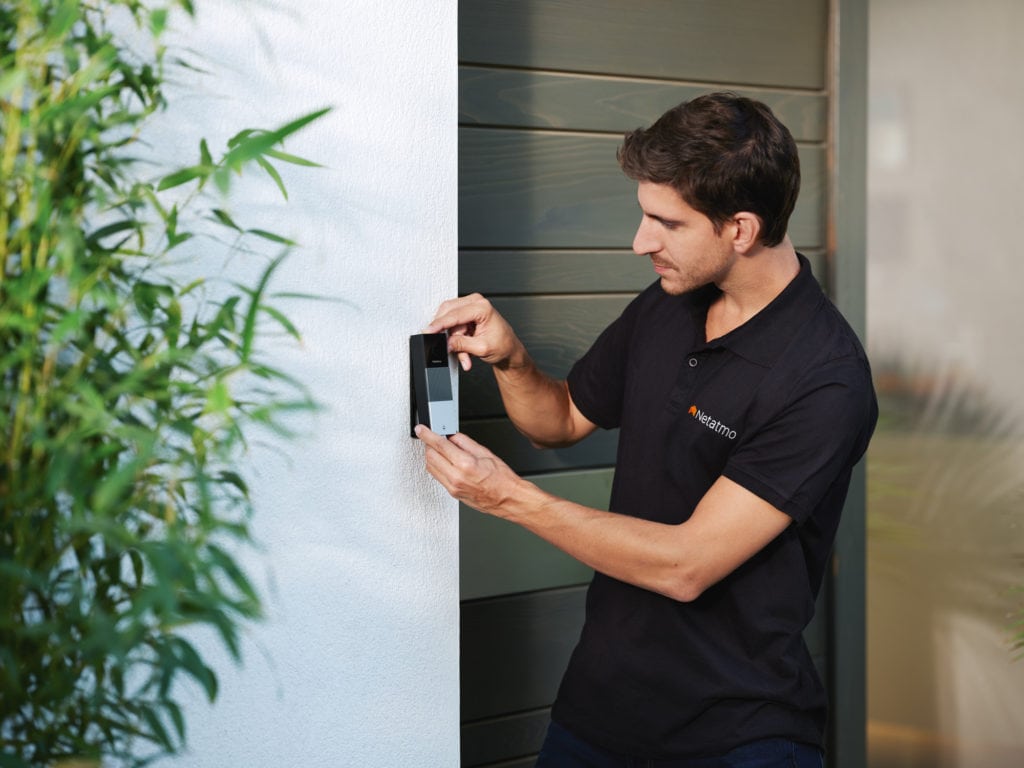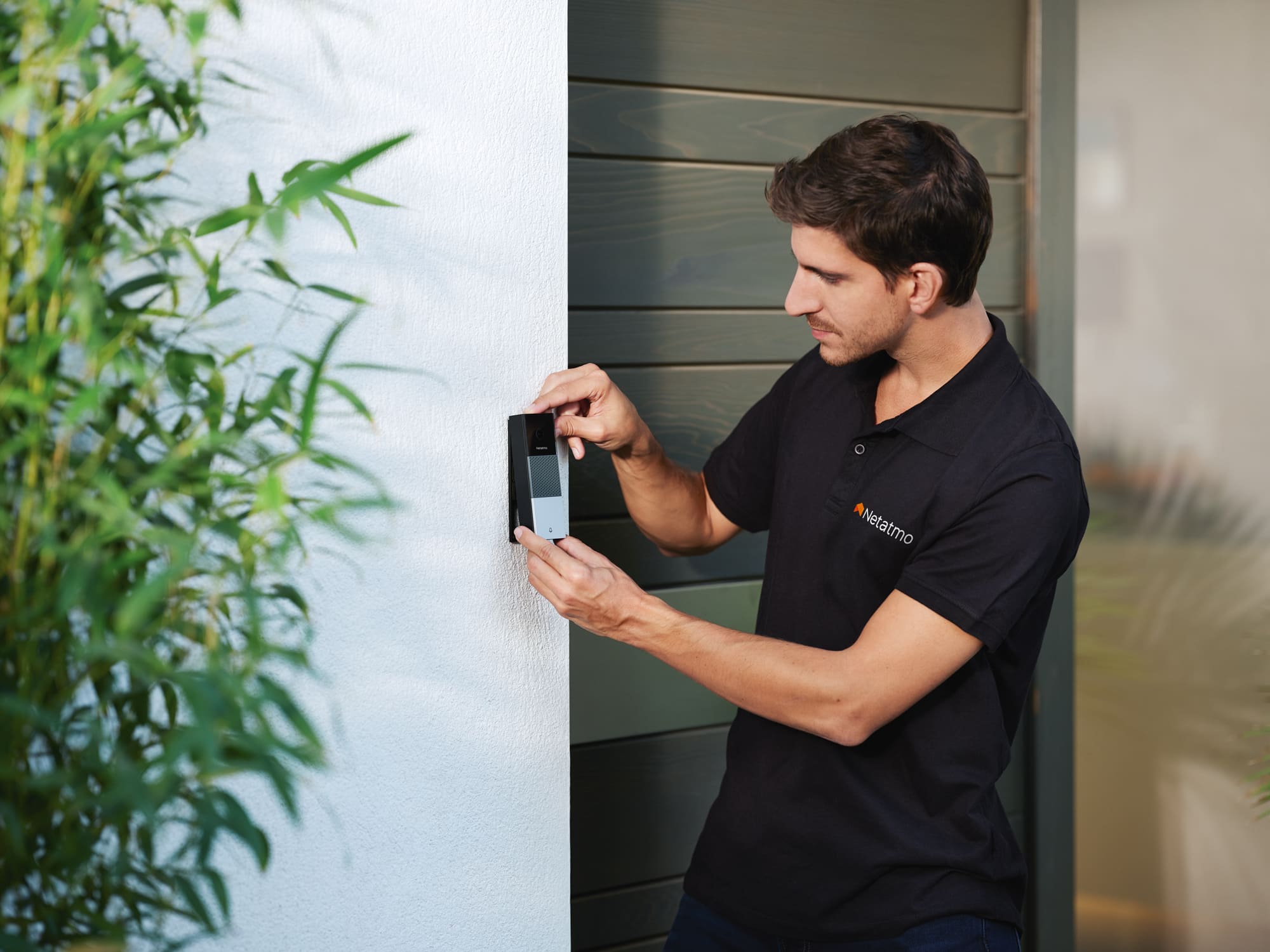 With this being a wired doorbell it will use whatever existing chime you have, and therefore more reliable than wireless Chimes. However, that also means you don't have the option for multiple chimes (I have three with Ring).
Currently, it looks like it is just Apple HomeKit that the Doorbell is integrated with.
Eufy works with Alexa and Google.
Ring works with Alexa, being Amazon-owned I don't they have much interest in supporting other companies. It works very well with the Echo Dot and Echo 5 though.
Arlo works with Google.
So overall, none of them is perfect in their flexibility with third party system.
Price and Availability
The Netatmo Smart Video Doorbell can be ordered starting from September 28th on www.netatmo.com for £269.99.
For Ring, you have multiple options:
You will then need to pay £25 per year minimum to make the most of them.
Arlo is £179.99, and they will also need £2.49/mo for it to work properly
The Eufy Wired Doorbell is £169.99 and their new battery-powered Doorbell is £189.00