The new trend of one-upmanship in the world of smartphones is how quickly you can charge them. OPPO have been leading the way for the past year or so now the OPPO RX17 Pro was on of the first phones to offer a crazy charge speed thanks to its dual battery solution.
They have continued to lead the way, both Oppo and sub-brand Realme offers multiple phones with 65W charging including the Oppo Find X2 Pro and Realme X50 Pro 5G. Even the bargain budget phones by Realme offer 30W or more, putting the flagship Google Pixel 4 to shame with its 18W charge.
Now they are upping the ante further, with four new pieces of charging tech, most of which will be trickled down to Realme.
125W flash charge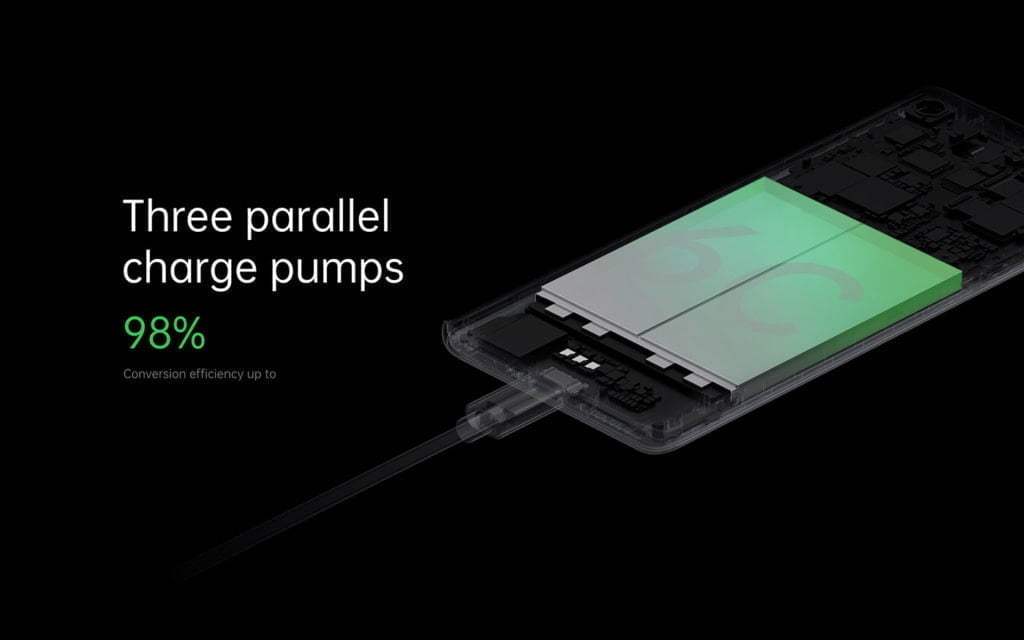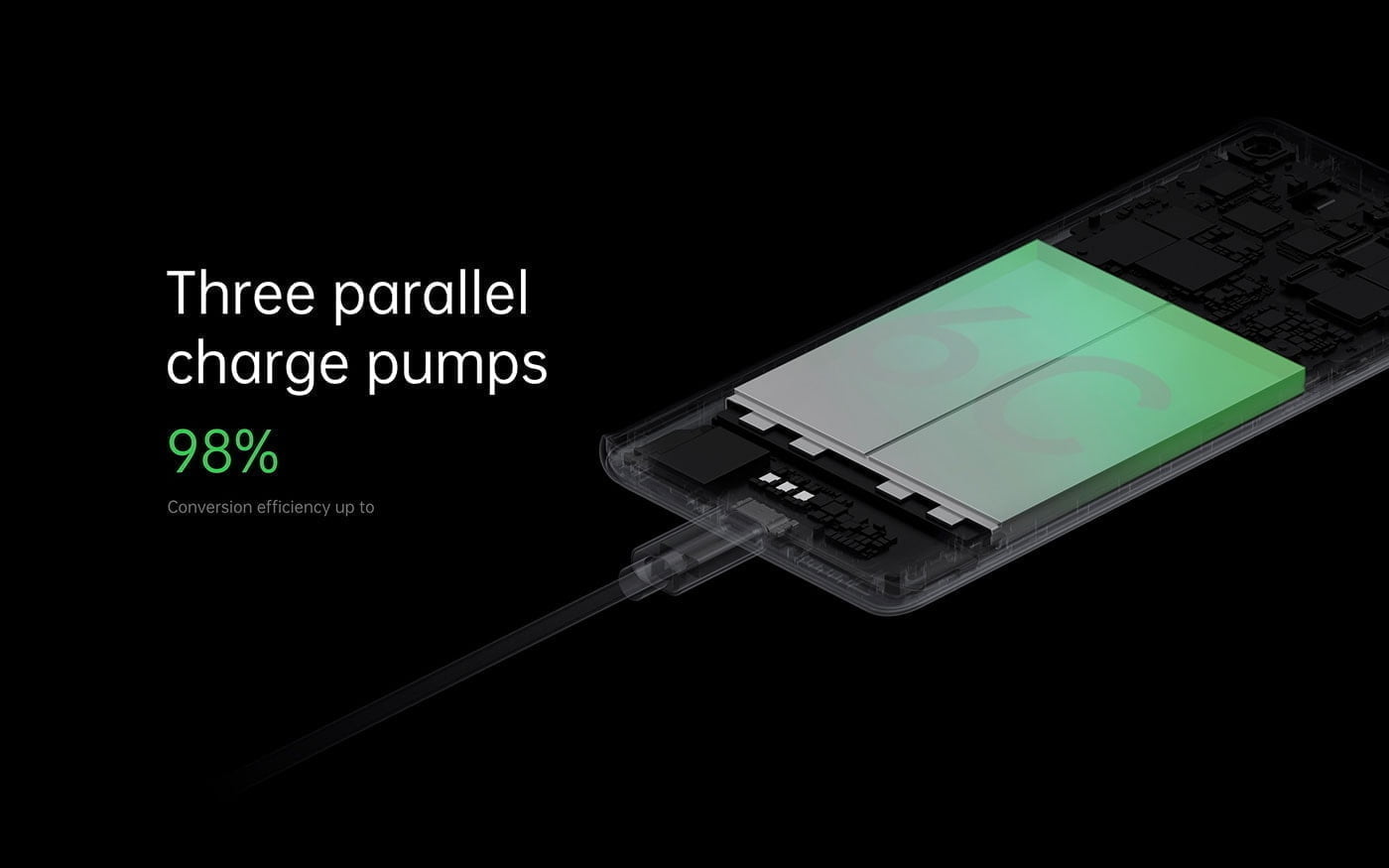 Sitting at the top of the pack is a new 125W flash charge, which similar to previous generations will likely work by the phone having two separate battery cells that then charge at 65W.
It has an advanced encryption algorithm and strict temperature control regulators; it enables the safe and efficient use of the flash charging device.
It can then 4000mAh battery up to 41% in 5 minutes and fully charge it in 20 minutes at the fastest rate. Simultaneously, it is compatible with previous SuperVOOC and VOOC flash charge protocols, and it also supports mainstream protocols, including 65W PD and 125W PPS. Currently, it is the most advanced flash charging technology in the industry.
. It can support a charging scheme of up to 20V 6.25A and has significantly improved power density properties in order to effectively reduce charging time whilst simultaneously not increasing the size of the charger
65W AirVOOC wireless flash charge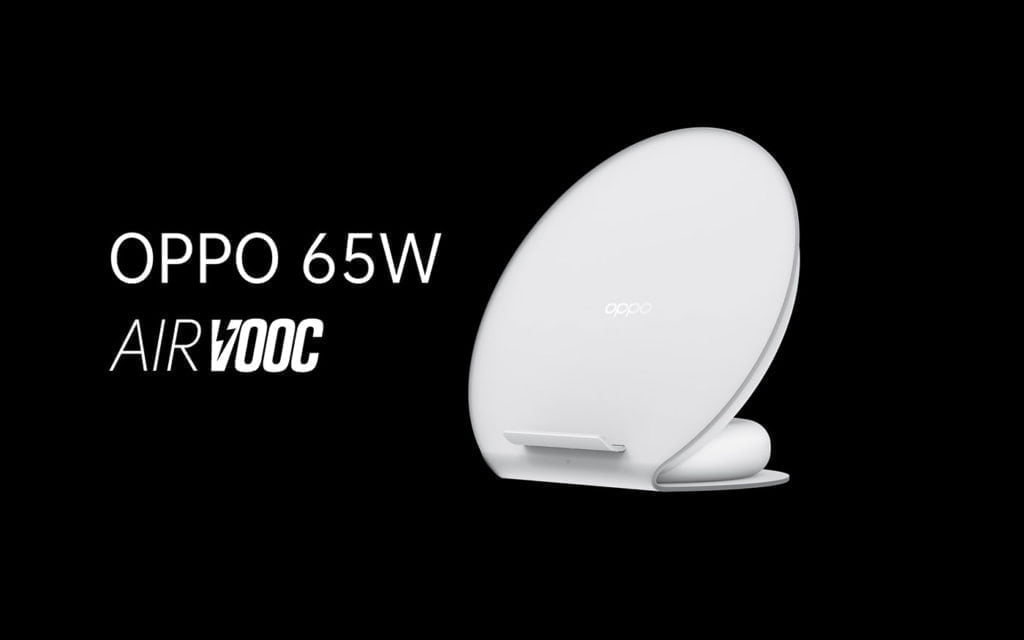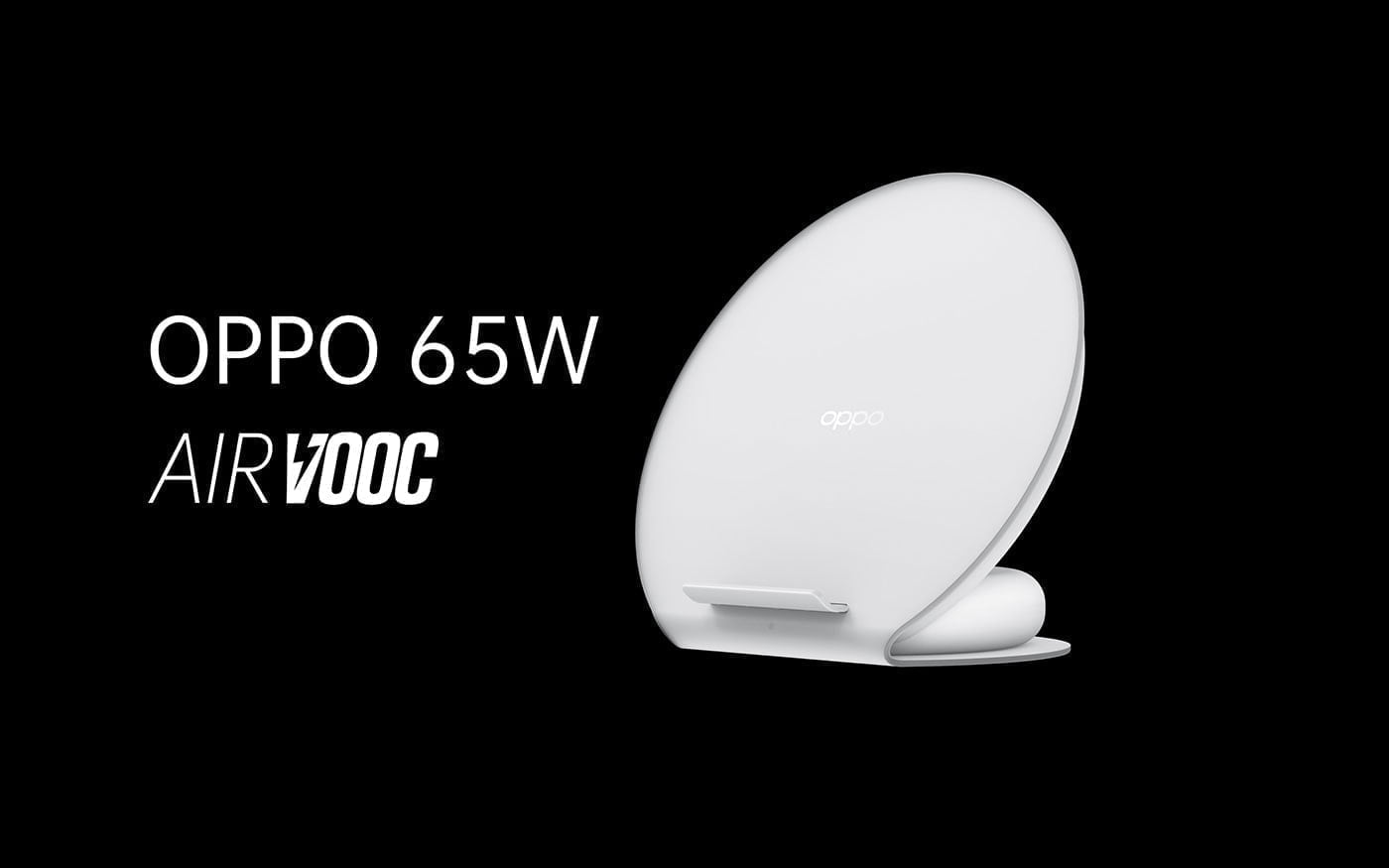 Huawei is the closest company to this speed, with their 40W wireless charging on the Huawei P40 Pro models, most phones are still using the extremely slow 15W charge, including the Samsung Galaxy S20 series
The 65W AirVOOC wireless flash charge can fully charge a 4000mAh battery in 30 minutes at the fastest rate. It has reduced the interference in frequency, enabling effective wireless charging. The technology has five-fold safety protection measures in addition to a foreign object detection function. It is also compatible with the Qi standard and provides users with a cable-free and super-fast charging experience.
In addition, OPPO has showcased a conceptual wireless charger for the 65W AirVOOC wireless flash charge. The charger features a beautifully-sculpted glass which is made of moldless rapid prototyping technology and is the first application of this type of technology in the consumer electronics market.
50W and 11W mini chargers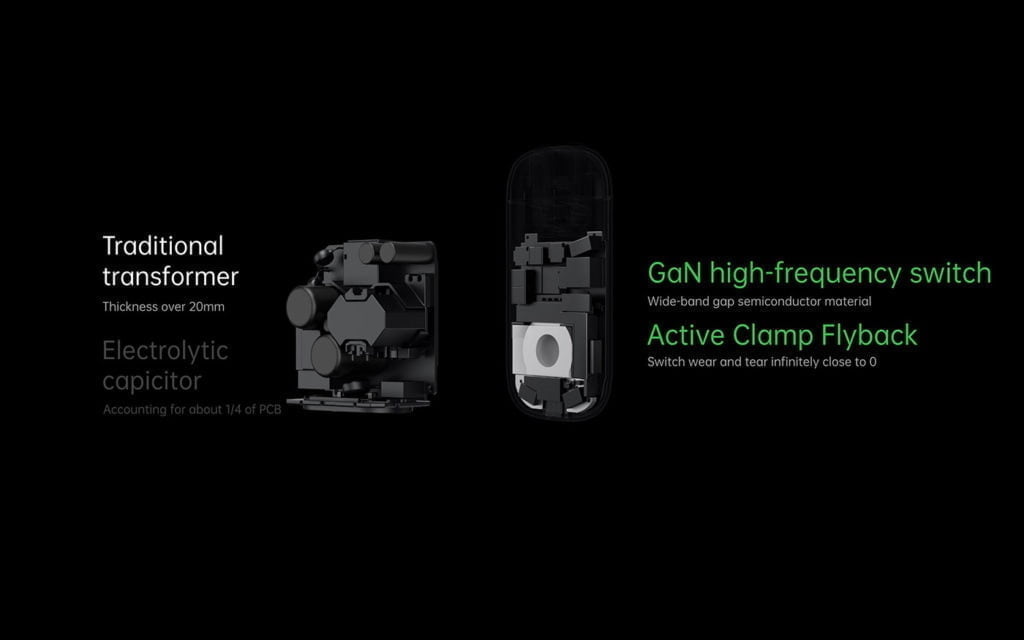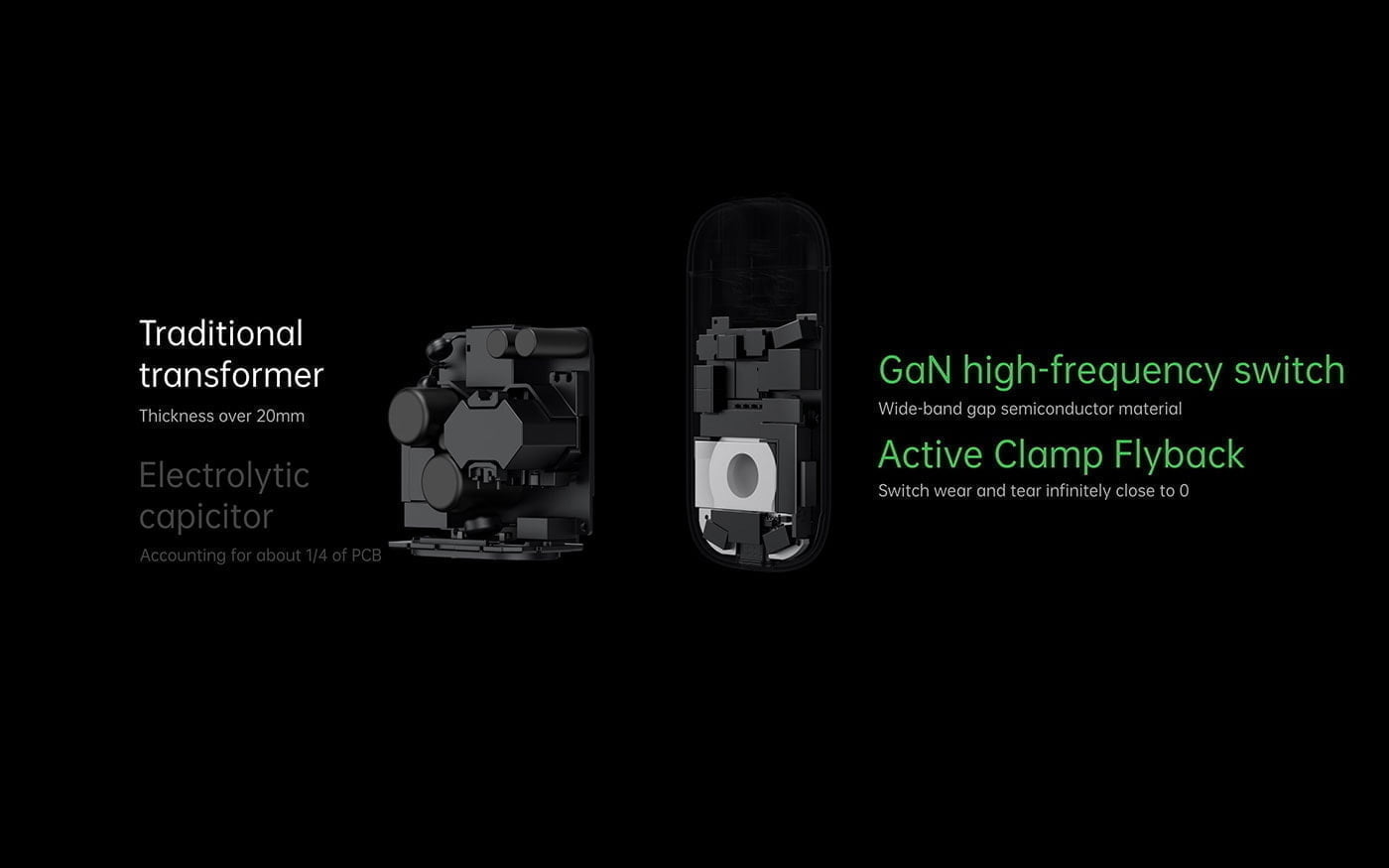 For people that travel a lot, you will likely appreciate something a little smaller. OPPO's new mini charges are the world's smallest and thinnest 50W mini SuperVOOC charger, and the 110W mini flash charger that features a unique dual-level architecture.
OPPO's 50W mini SuperVOOC charger was developed through multi-radian curve processing to a size similar to a business card holder; its wall has a thickness of only 1.05cm. As a result of its design, users can easily place it in their shirt pockets and coat pockets, which makes it extremely convenient for commuting and travelling.
The 50W mini SuperVOOC charger is compatible with VOOC protocols, supports mainstream protocols like 27W PD and 50W PPS, and can charge a variety of devices including mobile phones and laptops. It provides a highly efficient power conversion by removing the conventional electrolytic capacitor as well as introducing pulse charging – the first in the industry, aviation-grade high power clamping diodes and GaN high frequency switching power supply technology, achieving the miniaturisation of high-power chargers.
Building upon the 50W mini SuperVOOC charger, OPPO's 110W mini flash charger has defied the limits of size and efficiency for high-power adapters. Besides using the innovative dual-level architecture to achieve high-efficiency power conversion and temperature rise control, the 110W mini flash charger is built upon the combination of laminate and compact structures which minimises its size to just 35.76 cm³ – similar to the size of a normal 18W charger.