I am a big fan of Plex and I bought the lifetime PlexPass years back, so it is always great to see the company pushing out regular updates for users.
I still use Kodi a lot, but with the remote playback and live TV that Plex offers I am slowly migrating away, and it is the app my partner uses to watch all our local modia.
While I don't personally use Apple TV, one of its major selling points is the HDR support it offers, being one of the few devices to offer both HDR10 and Dolby Vision. So Apple users will be happy to hear that Plex has now rolled out HDR video playback with Plex Pass subscribers getting early access to it.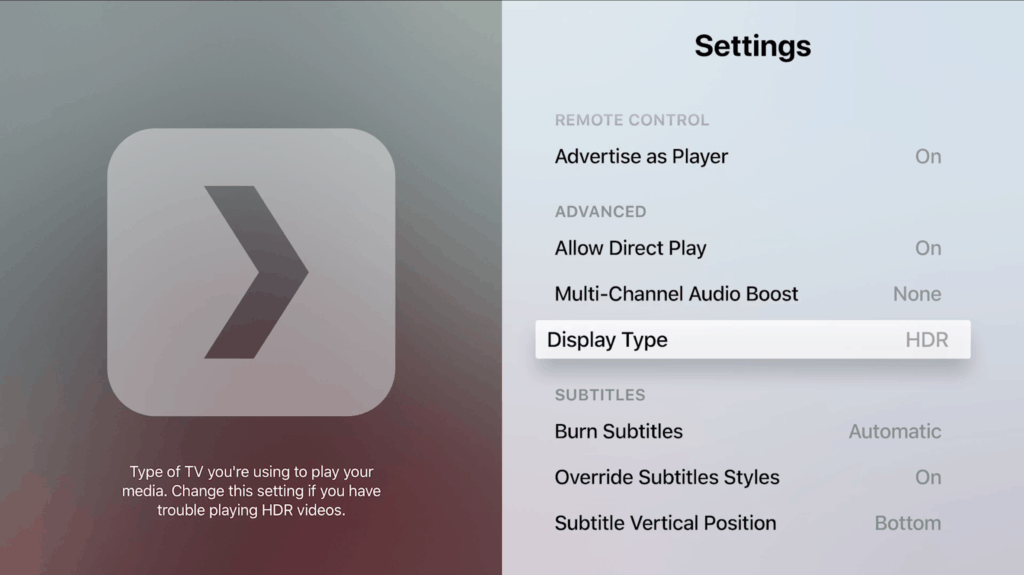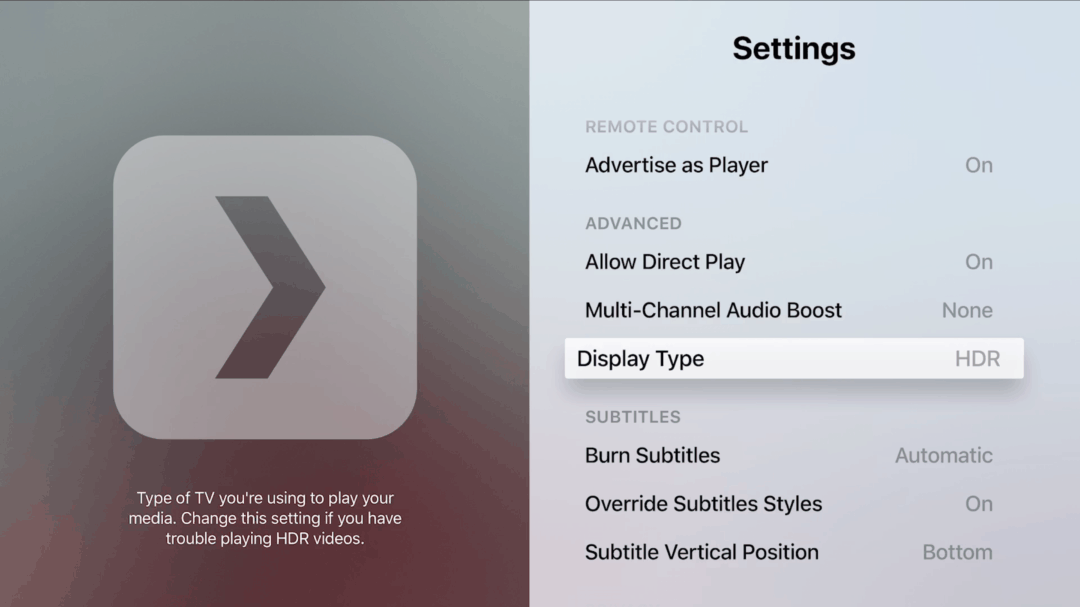 Furthermore, if you like to use Plex on your iPhone or iPod, you can now finally enable Face/Touch ID for quick logins.
There have also been some Tidal updates, for the handful of users on that platform.
Apple TV and iOS updates 
The Apple TV enhanced video player now supports HDR video playback. Plex Pass subscribers can get early access to HDR – meaning sharper output, better performance, and improved subtitle support – by going to Settings → Advanced menu
Now iOS users with PIN-protected accounts can log in instantly to Plex by enabling Face/Touch ID
TIDAL updates 
Plex iOS and web app users can now listen to 30-second clips from the entire 60-million track TIDAL library, enabling them to search, sample, and explore artists' catalogues of songs even without a TIDAL account
Artist TV (the music video mix enabled by your TIDAL subscription) comes to the web and big screen apps, including Smart TVs, PS4,  and Plex Media Player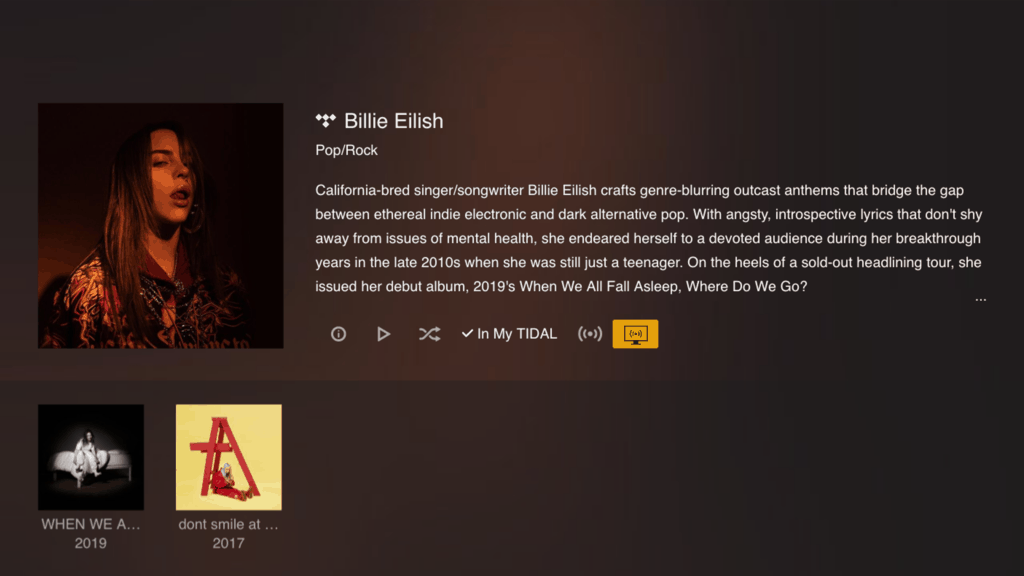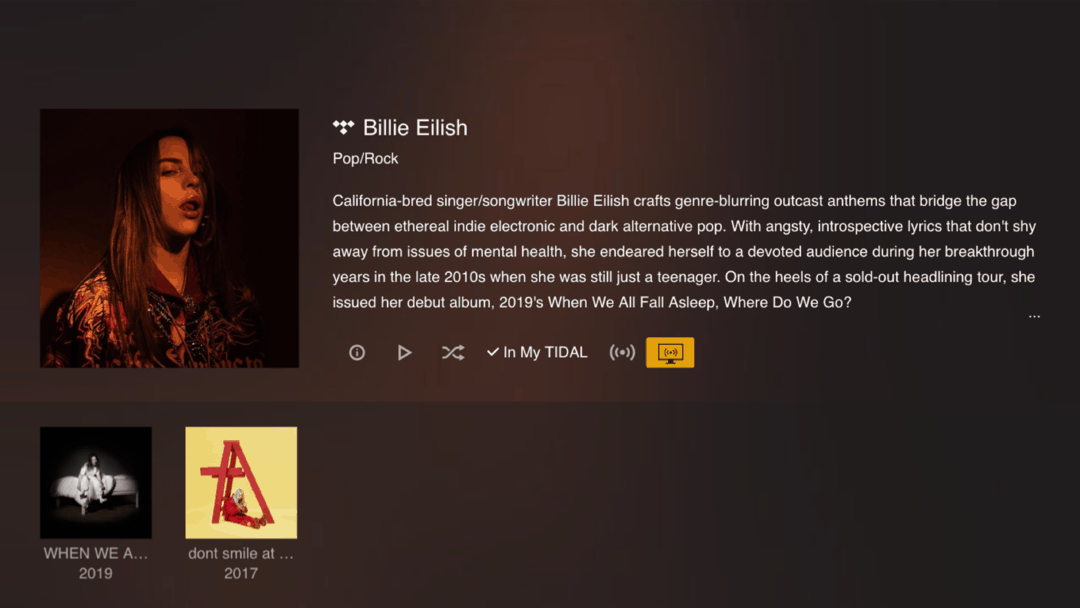 Post from: Mighty Gadget – Gadget and Technology Blog
Plex gets HDR support for Apple TV, iOS updates & more Tidal support