As much as I love Realme and Xiaomi, it is getting a little fatiguing with all their phone launches. With me busy writing up content for the Realme X3 Superzoom the launch of the Realme 6s somehow passed me.
The Realme 6s is a new phone following a similar trend both Realme and Xiaomi have started following recently. It is almost identical to the Realme 6 with tiny tweaks to get it down to a lower price point.
Realme 6s Specification
Display: 6.5 inches 1080 x 2400 pixels 90Hz refresh rate
Chipset: Mediatek Helio G90T
RAM: 4GB
Storage: 64GB
Camera Rear: 48MP, 8MP ultra-wide, 2MP macro, 2MP b&w
Camera Front: 16MP
Battery: 4300 mAh battery with 30W
Realme 6s vs Realme 6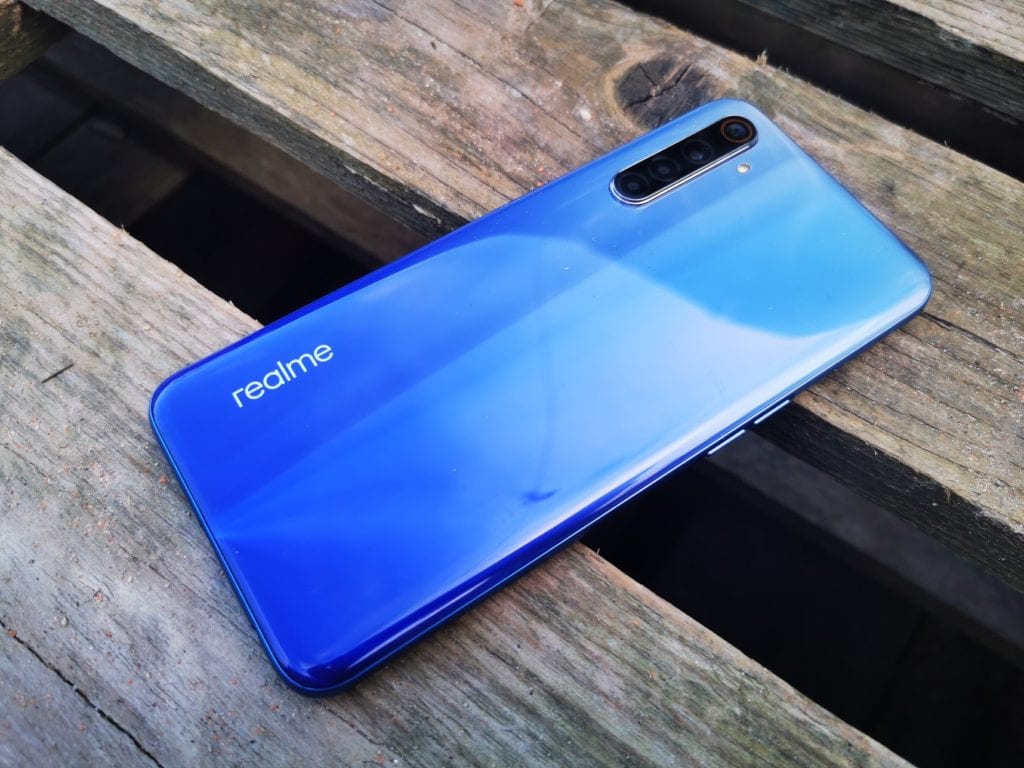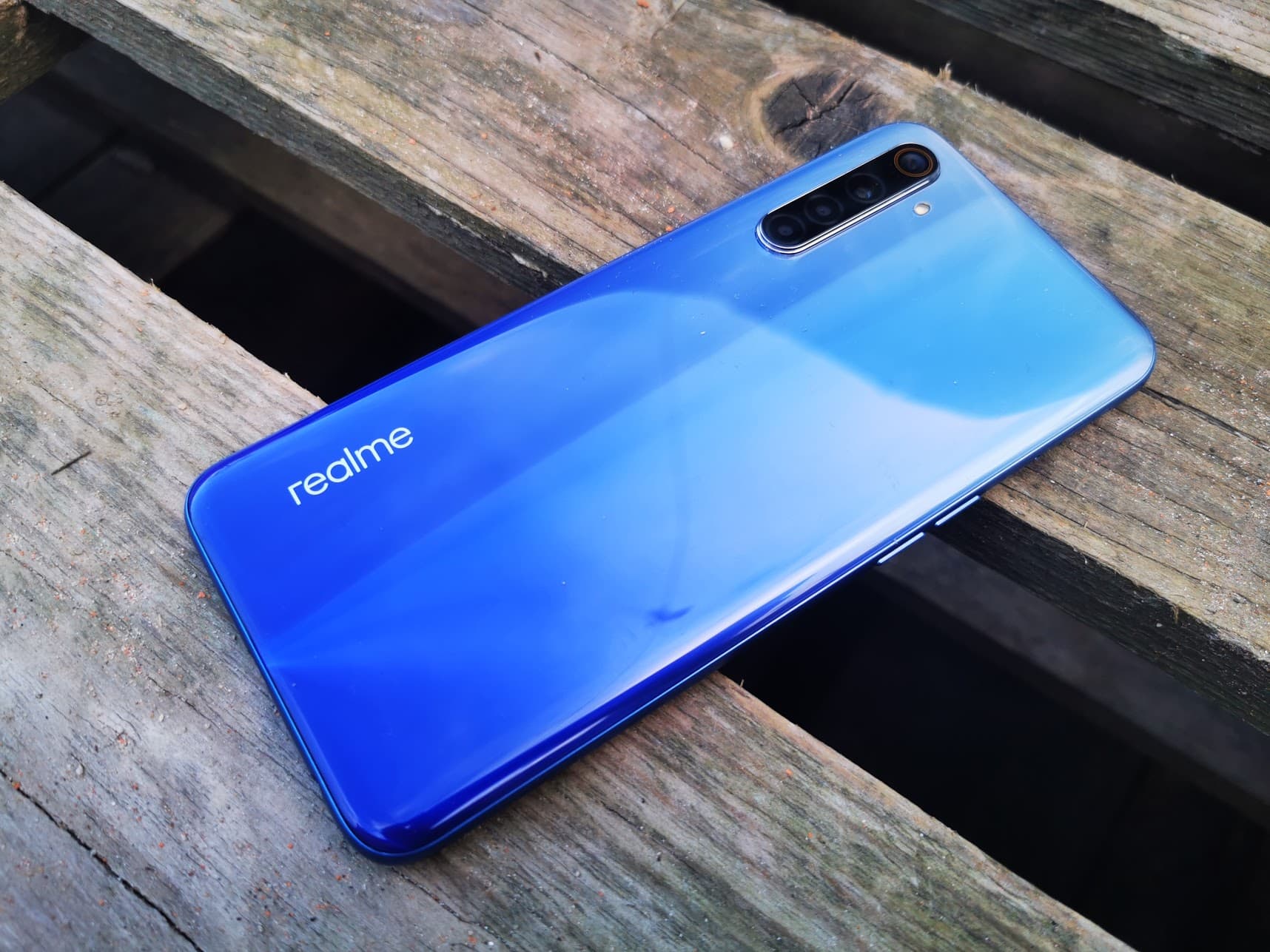 I this case the Realme 6s has had the 64 MP primary lens swapped out with a 48MP lens that is also a smaller sensor size. That's it, that's all that's changed.
This minor change has allowed Realme to drop 30-euros off the Realme 6 price tag, taking it down to 199-euros.
Which is fantastic, you have a phone that costs less than £180 with the powerful Mediatek Helio G90T chipset which will handle literally anything you throw at it comfortably, and it will still be able to take decent photos (for the price).
Realme 6s vs Realme 6i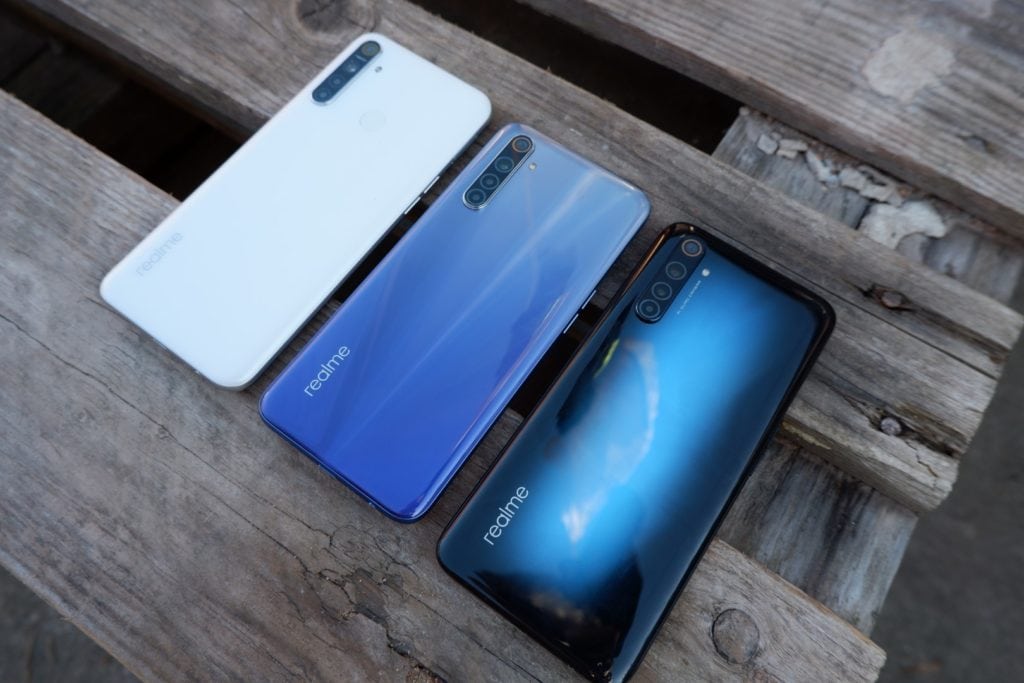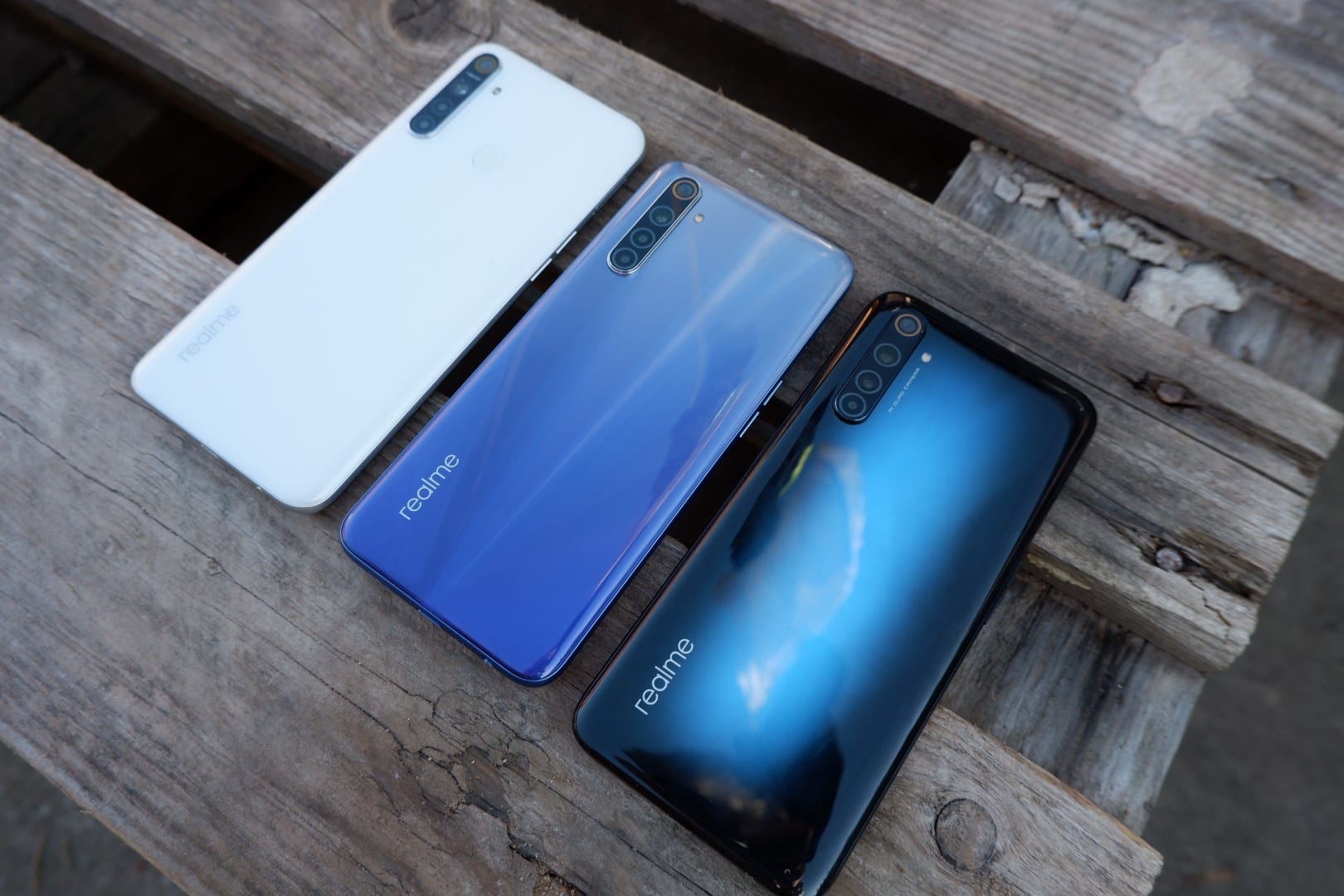 I had already thought the Realme 6 was the standout phone of the range, its low price meant I didn't think the Realme 6i was really worth it unless you absolutely couldn't afford 230-Euros.
So with the launch of the Realme 6s, you now have two options at 199-euros, unless you have a very specific need for a long battery there is not no longer any point to the Realme 6i at all.
The Realme 6s has a vastly superior chipset, a better display, faster storage, better and video recording options and faster charging.
The main area it falls short in comparison is the Realme 6i has a 5000 mAh battery and when you combine that with a lower-powered Helio G80 chipset and 720P display it has one of the longest-lasting batteries around.
Realme 6s vs Xiaomi Redmi Note 8 Pro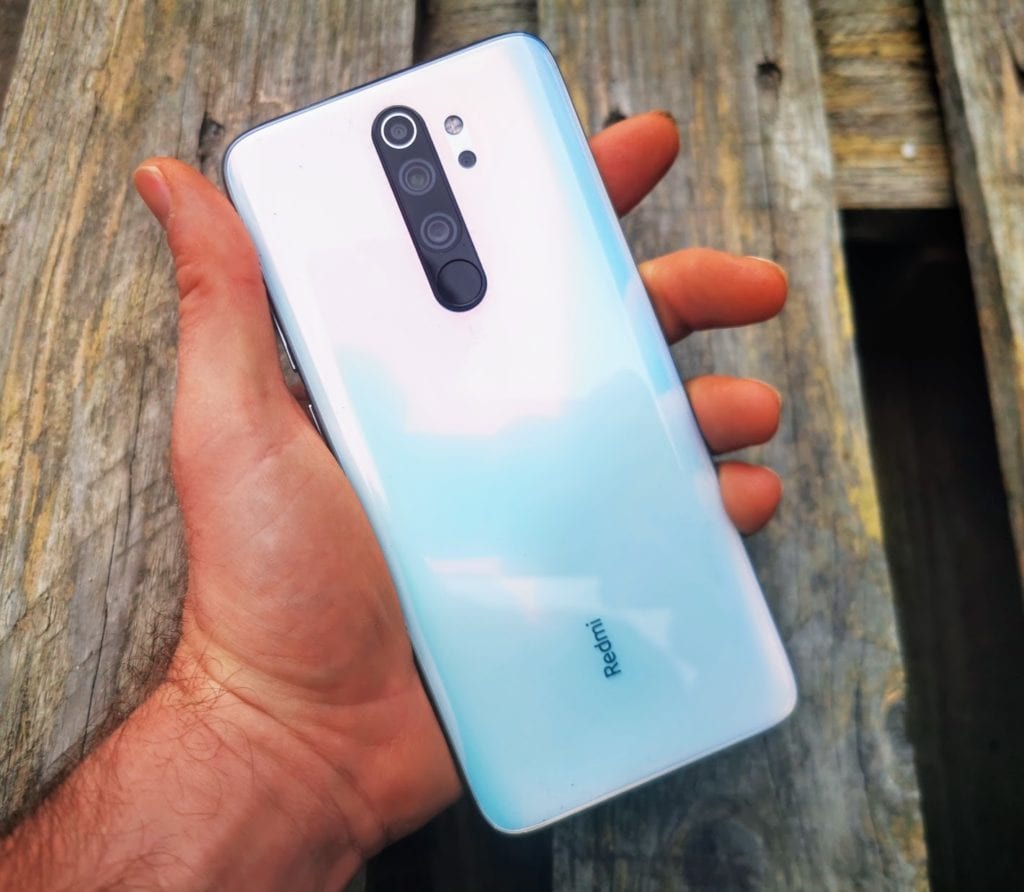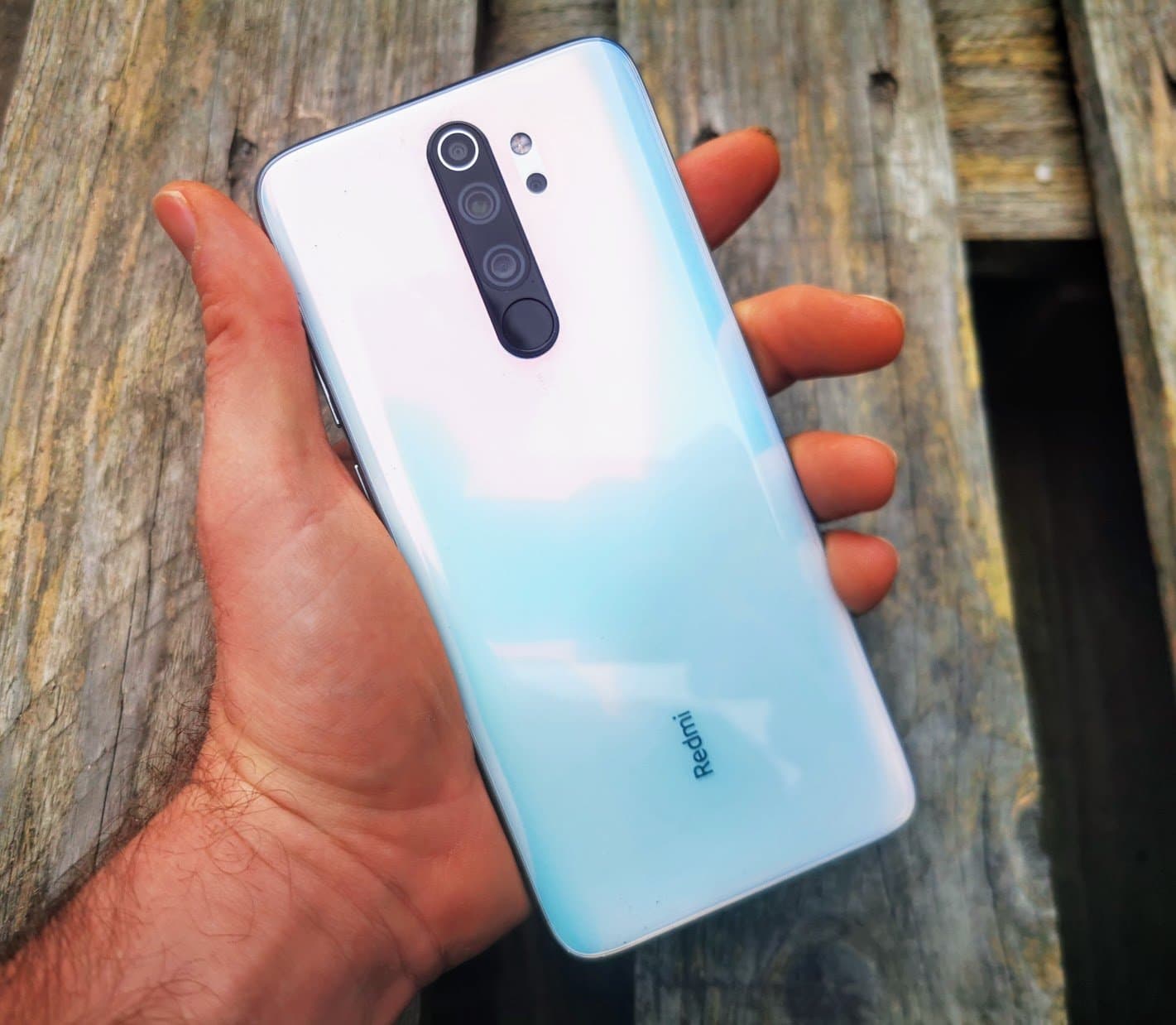 The Redmi Note 8 Pro came out last year, and at the time not much could touch it for the price for performance. This has changed a lot with the Realme 6, but it is still very competitive with it currently being available on Amazon for £209.99
This phone is a little more closely matched with the full-fat Realme 6, and the pricing is about the same.
The display is not as good being the same resolution and size but only running at 60Hz. It has a higher base RAM than the Realme 6 phones with 6GB but the same storage.
The camera specification on the rear is effectively identical to the Realme 6 with a 64 MP, f/1.9, 26mm (wide), 1/1.72″ primary lens then all three phones having the same spec elsewhere.
It has a bigger battery at 4500 mAh but slower charging at 18W.
Overall
With less than £30 separating the three phones and very little difference in the overall specification there is no clear best phone here just that the Realme 6i is the one I wouldn't choose.
The Realme 6 and Redmi Note 8 Pro are almost identical though the design of the Realme 6 is nicer with its punch-hole display and the 90hz refresh rate gives you a much more responsive UI.
If your budget is tight then the Realme 6s will be superb too, I doubt the camera specification will make that much difference in the vast majority of shots, especially if you are not massively into photography.