I have covered a lot of video doorbells recently, and Ring has now announced another new video doorbell to the market.
They have traditionally dominated in with the battery powered options, being the only viable solution until the wire-free Eufy doorbell arrived, and more recently the wire free Arlo.
While all the Ring doorbells can be wired, it was only the £220 Video Doorbell Pro that was wired only, until now.
The new Video Doorbell Wired allows Ring to cover price points from £50 up to £220, and for many people with wired doorbells there will be no reason to opt for a more expensive solution than this new doorbell.
Size comparisons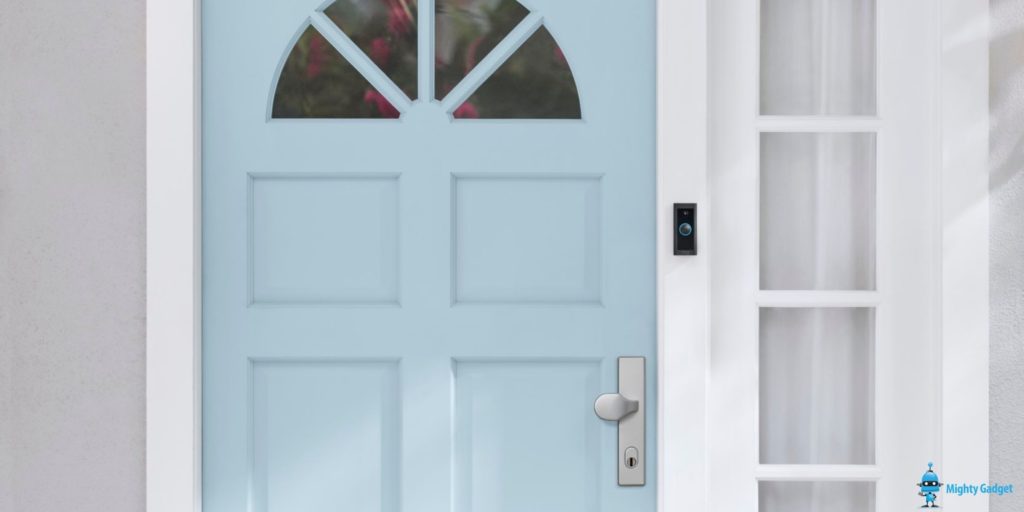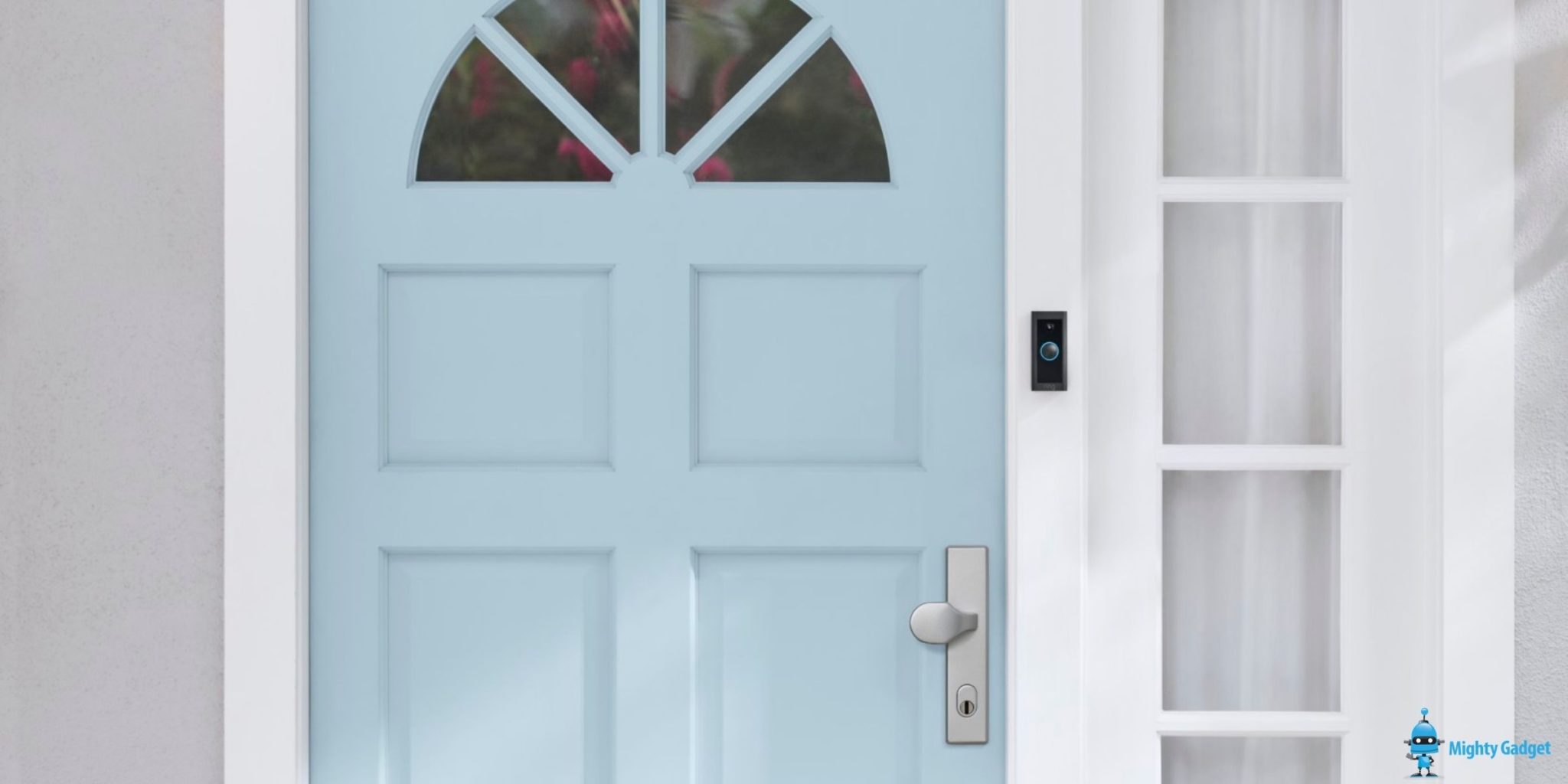 One of the stand out features of this doorbell is the size, most of the options on the market are quite chunky, to say the least. For comparison:
Features
Though compact, Ring Video Doorbell Wired packs a punch with features including:
1080p HD video with night vision
Two-way audio with noise cancellation
Customisable Motion Zones that enable customers to create specific zones to trigger alerts
Privacy Zones that can be set to eliminate areas a homeowner does not want to monitor
Advanced Motion Detection that activates recording (with a Ring Protect subscription) when movement is detected within a certain distance of Ring Video Doorbell Wired, sending an alert to the Ring app
Additional features for Ring Protect subscribers include Advanced Pre-Roll, People Only Mode, and Rich Notifications – Ring Video Doorbell Wired comes with a free 30-day trial of Ring Protect so you can explore all of the features and benefits.
Ring Protect Plan subscribers (starting at £2.50/month per device) can access additional features like Advanced Pre-Roll, a six-second video preview that shows what triggered a motion alert at the door. Other features include People Only Mode, a refined motion alert sent only when human beings are detected, and Rich Notifications, which show a snapshot preview to see what's happening in real time before opening the Ring app.
Price & Availability
Ring Video Doorbell Wired will be available in May, from Ring.com and Amazon, for just £49.
Currently, the cheapest (decent) doorbell on the market is the Ring Video Doorbell 2nd Generation at £89. From competing brands, the cheapest is the Eufy 1080p at around £105 dependant on discounts at the time. You would have to go for a random brand to get something cheaper than the new Ring.  
Posted by Mighty Gadget Blog: UK Technology News and Reviews