Launched back in 2019, the Sony WF-1000XM3 earbuds have long been regarded as one of the best options on the market for active noise cancelling.
While they are still one of the best options to buy, the market has become increasingly competitive. The AirPods Pro launched at the end of 2019 with their successor are expected to launch late this year.
The Huawei Freebuds Pro launched in 2020, offering superb performance at a lower price point and the Jabra Elite 85t launched in late 2020 having an IP rating and wireless charging.
Multiple leaks have occurred recently for the XM3 success, the WF-1000XM4. Leaks include a promotional video, pictures and key specifications, including pricing. When leaks come in this thick and fast, you can normally expect a launch to be imminent.
As you would expect, the Sony WF-1000XM4 earbuds take the same formula from last time and improve it.
Sony WF-1000XM4 vs WF-1000XM3 Differences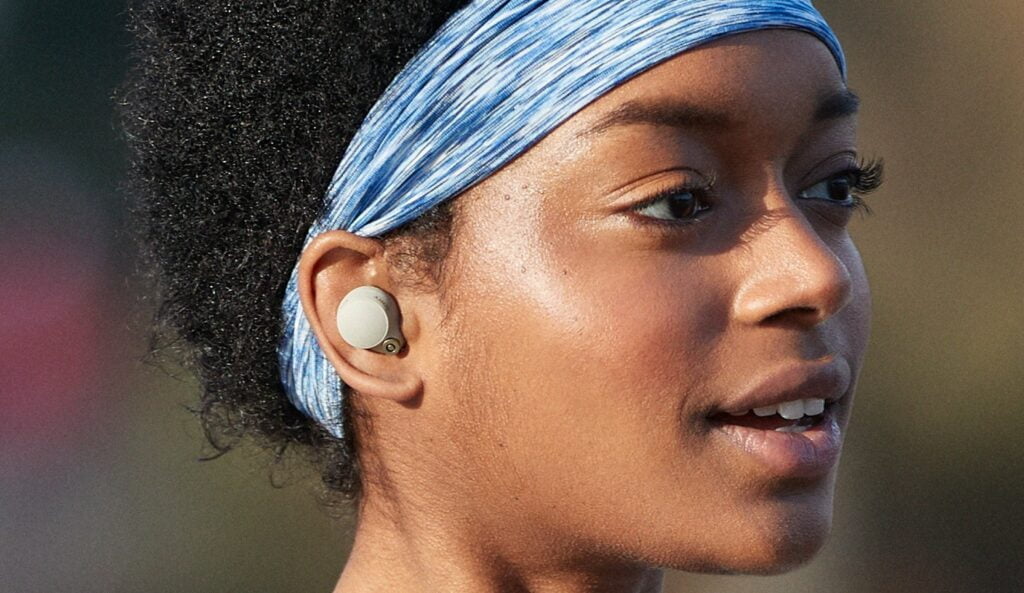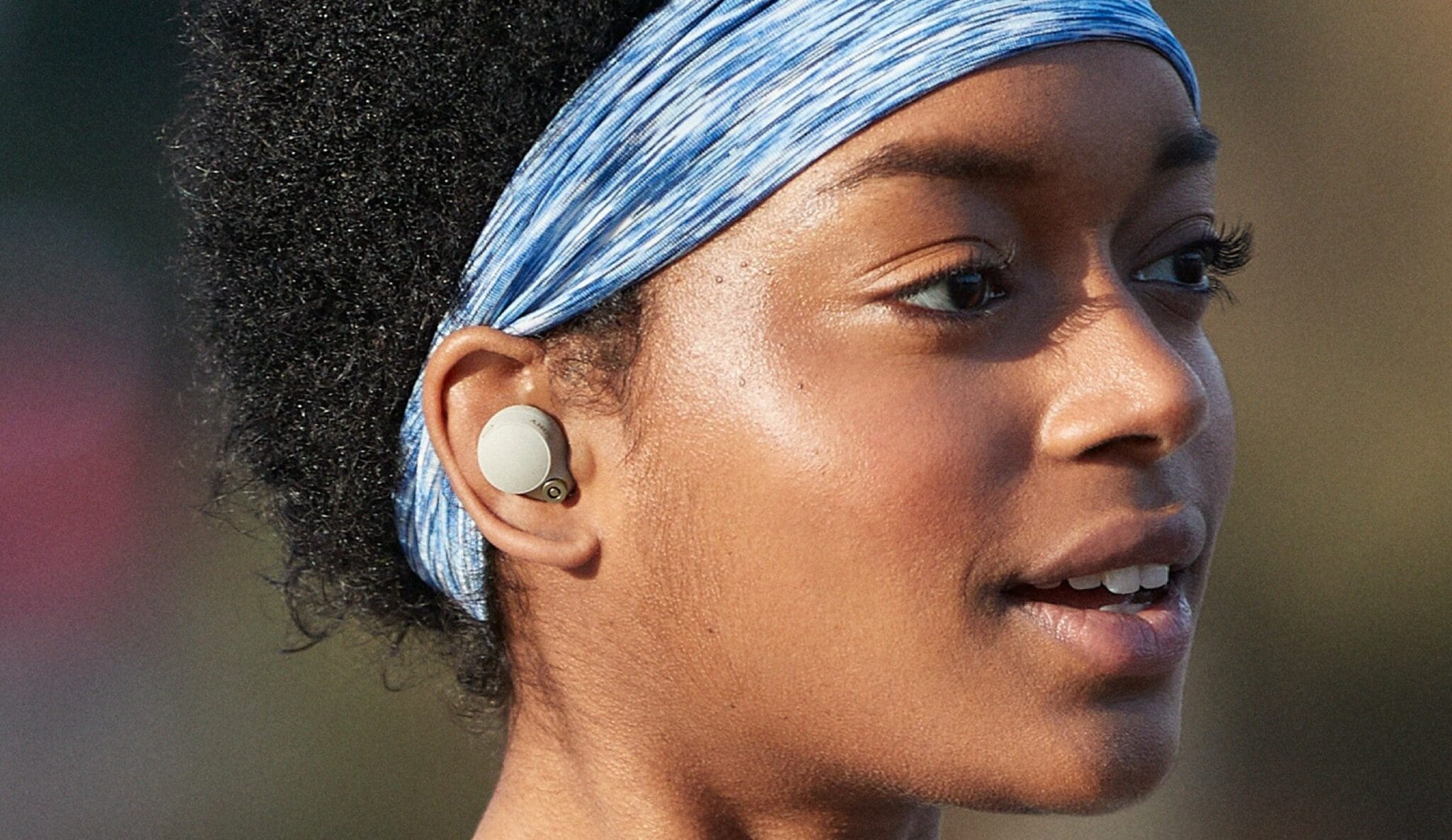 Key differences include:
Design change – This could be significant, it looks like the new design holds more of the earpiece in the concha part of your ear – for me this keeps the weight more balanced and offers better comfort, in particular for exercise such as running
Inclusion of LDAC codec for increased audio quality (if your device supports it) – the over-ear headphones have supported LDAC for multiple generations but none of the Sony TWS earphones has supported this before.
IPX4 – Protects from splashing water, no matter the direction. Previous models lack any IP rating, so these should now be a little safer to use while running or at the gym.
8 hours battery life with ANC on and 12 with it off. For the WF-1000XM3, Sony quote multiple values, so I assume this is for music playing with the older earphones offering 6h/8hours, so, a 25% improvement
36 hours total playtime including case, a 50% improvement
New QI wireless charging which is much more convenient and something other brands like Apple, Jabra and Huawei all have.
New higher RRP at €279.90 which works out at £240.50. The older model has a £220 RRP and is available for £169 currently.
It is also believed that the earphones will use a new Sony V1 processor (QN1e on the old model), which will allow them to offer improved ANC. Sony has generally been regarded as the best option for ANC, so retaining their position as the best option for noise cancelling will be an important factor here.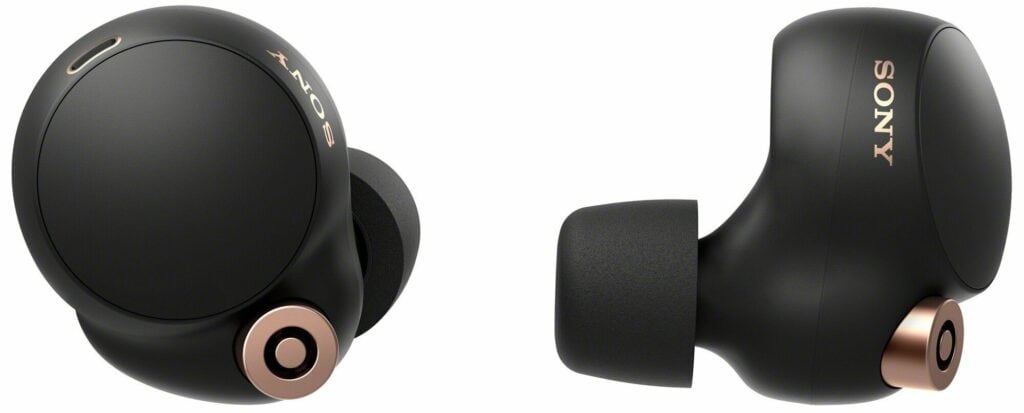 Sony WF-1000XM4 vs WF-1000XM3 Specification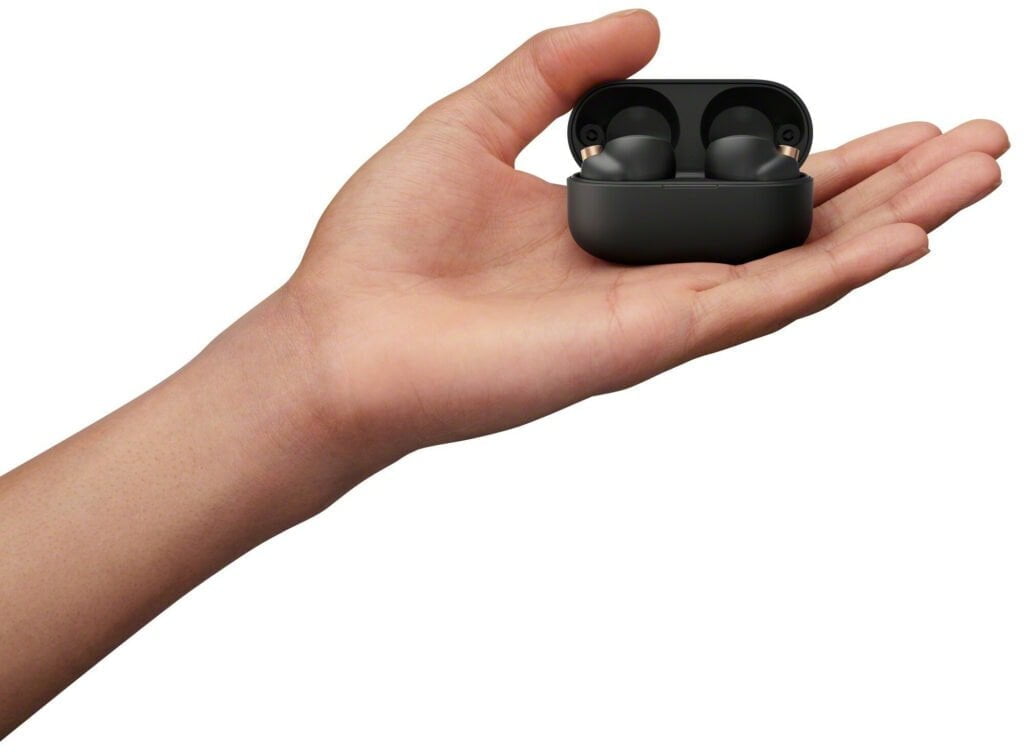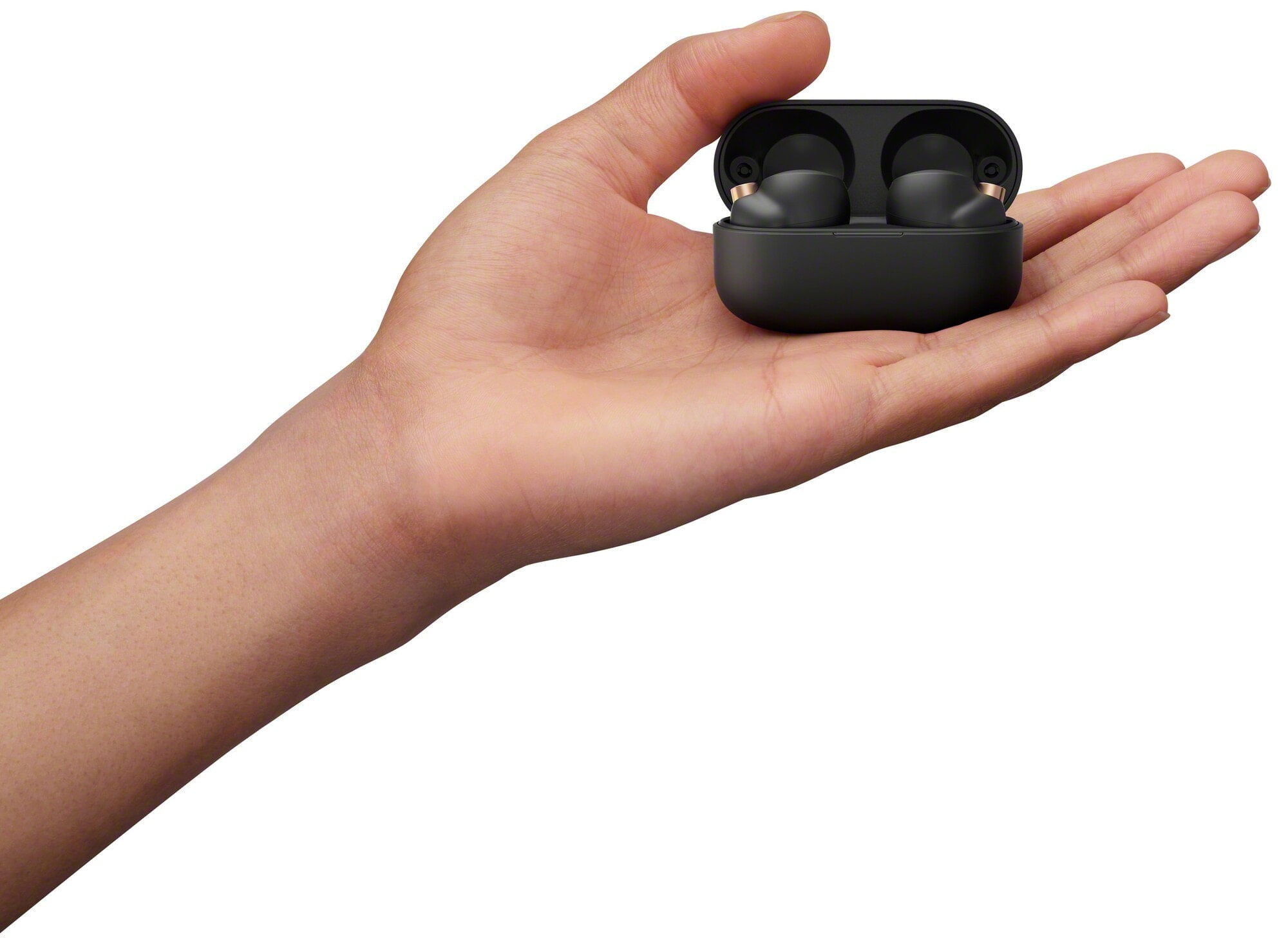 Sony WF-1000XM4 Launch Date / Availability / Price
There is no official word from Sony, so any launch date is a guess. The official promo video, product shots and detailed specs would suggest a launch is imminent, I'd expect in June.
Sony normally have a big presence at IFA and this would have been a good launch opportunity on the 3rd to 5th of September, but has now been cancelled.
The price is speculated/leaked as being €279.90, which works out at £240.50. It is a bit of an increase vs the last generation but it is around the same RRP of the AirPods Pro and worth it, I think.
Image source: https://winfuture.de/news,123155.html
Posted by Mighty Gadget Blog: UK Technology News and Reviews