With all flagship phones, many tablets and a growing number of laptops ditching, the 3.5mm headphone jack adaptors like this have become essential for anyone sticking with 3.5mm.
While companies may be pushing everyone to adopt Bluetooth earphones, it is inferior to a wired connection in many ways, with reduced sound quality and increased latency. Wired earphones are also cheaper and don't have a limited lifespan due to the batteries degenerating.
The Startech adaptor is a simple accessory that will allow you to use 3.5mm headphones on your phone or laptop while also being able to charge that device.
The stand out feature is that it supports up to 60W power delivery which allows you to charge more powerful devices, such as laptops, while in use. The adapter also supports Quick Charge 2.0 (18 W) and BC 1.2 charging.
In Use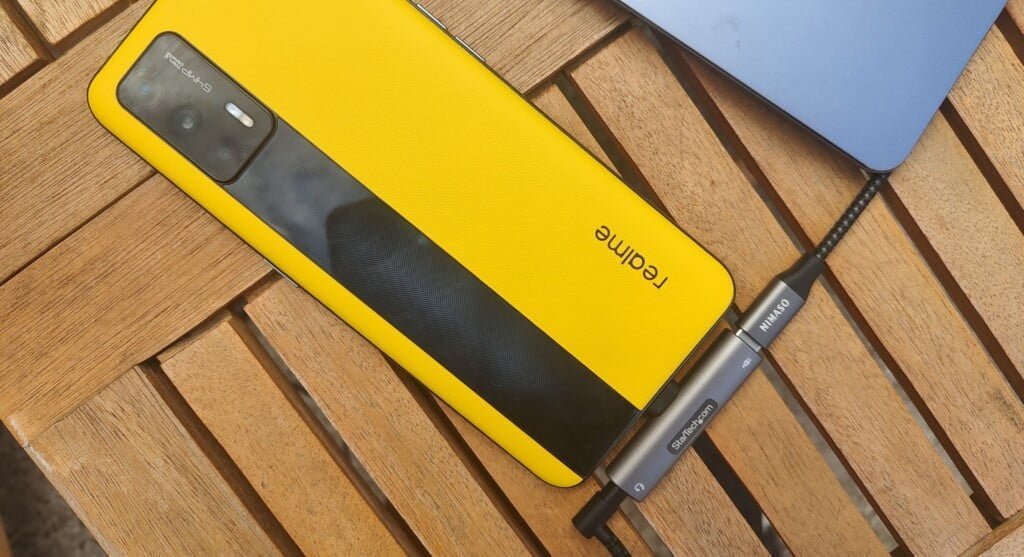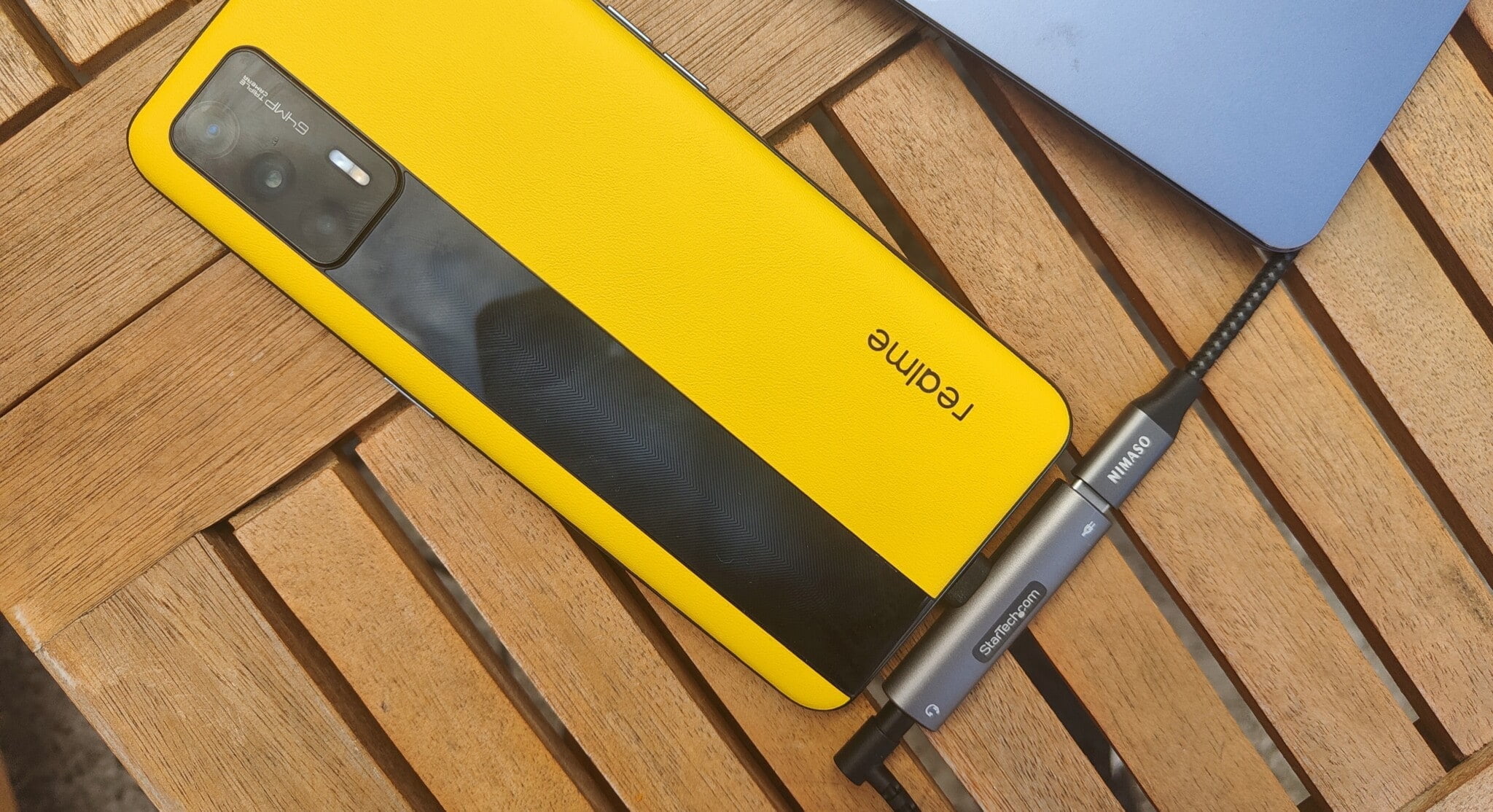 It is possible that not all phones will support this adaptor. With competing products, many of them list product support, and some users report issues. Some phone brands seem funny about allowing 3.5mm USB-C headphone adaptors.
In my case, when I initially tried it with my OPPO Find X3 Neo, it didn't recognise the headphones, but subsequent attempts it was fine.
I then tested it on the following phones, all successfully:
Huawei P30 Pro
Huawei P40 Pro
I also used it with the Huawei Matebook 13 with no problems.
With this supporting 60W PD, it is possible, if not likely, that some phones won't take advantage of the faster charging. Many brands use their own specific fast charging technology, such as SuperVOOC on OPPO, and these phones will normally default to Quick Charge when you don't use the exact cable attached to the correct charger.
Price and Alternative Options
The StarTech.com USB C Audio & Charge Adapter is priced at £38.39 direct from StarTech.com, however, if you shop around, you can find it for under £25.
It is available on Amazon UK for £27.96, but infuriatingly you can buy it cheaper by importing it from the Amazon US store for just £23.72.
There appears to be a clone of this product with an identical spec by CableCreation for £20.
The Belkin CONNECT is £28 with the same spec, but the dangly cable is an inferior design, in my opinion.
Other competing brands offer a lower power delivery rating. For example, the Ugreen dongle for £19 is rated for 30W.
Overall
The Startech has worked well for me across devices. I like its design, with it being a little more compact than the dangly adaptors.
The RRP is a bit steep compared to competing brands, but if you shop around it is much cheaper, and Startech are more reputable than many of the random brands you find on Amazon.
Posted by Mighty Gadget Blog: UK Technology News and Reviews