While I generally love the Huawei watches, they have a major flaw. For watches that are so focussed on health and fitness (the app is even called Huawei Health) there is a serious issue with the lack of integration with major fitness apps. Specifically, Strava.
When I moan about it to other tech bloggers, I get replies like "well they are not aimed at that sort of user". I'd argue otherwise, there are around 55 million Strava users. With each Huawei/Honor watch launch the biggest focus has always been the number of activities they can track and the various other health features.
Another argument I hear is that Strava isn't aimed at casual fitness users. Again, I'd argue otherwise. My sample size is very small, but everyone I know that has started things like couch to 5K during the pandemic, has joined Strava, so they can track their progress.
Huawei Health has no community aspect, so Strava isn't really a direct competitor, it is complimentary.
As much as I love the Huawei watches, whenever anyone asks me for a watch recommendation to track fitness activities, it inevitably leaves me having to recommend the likes of Garmin. Garmin watches are more expensive and many feel like the app isn't very intuitive. For casual fitness, Huawei watches should be the better recommendation.
Huawei Watch GT 2 Pro gets third party Fitify app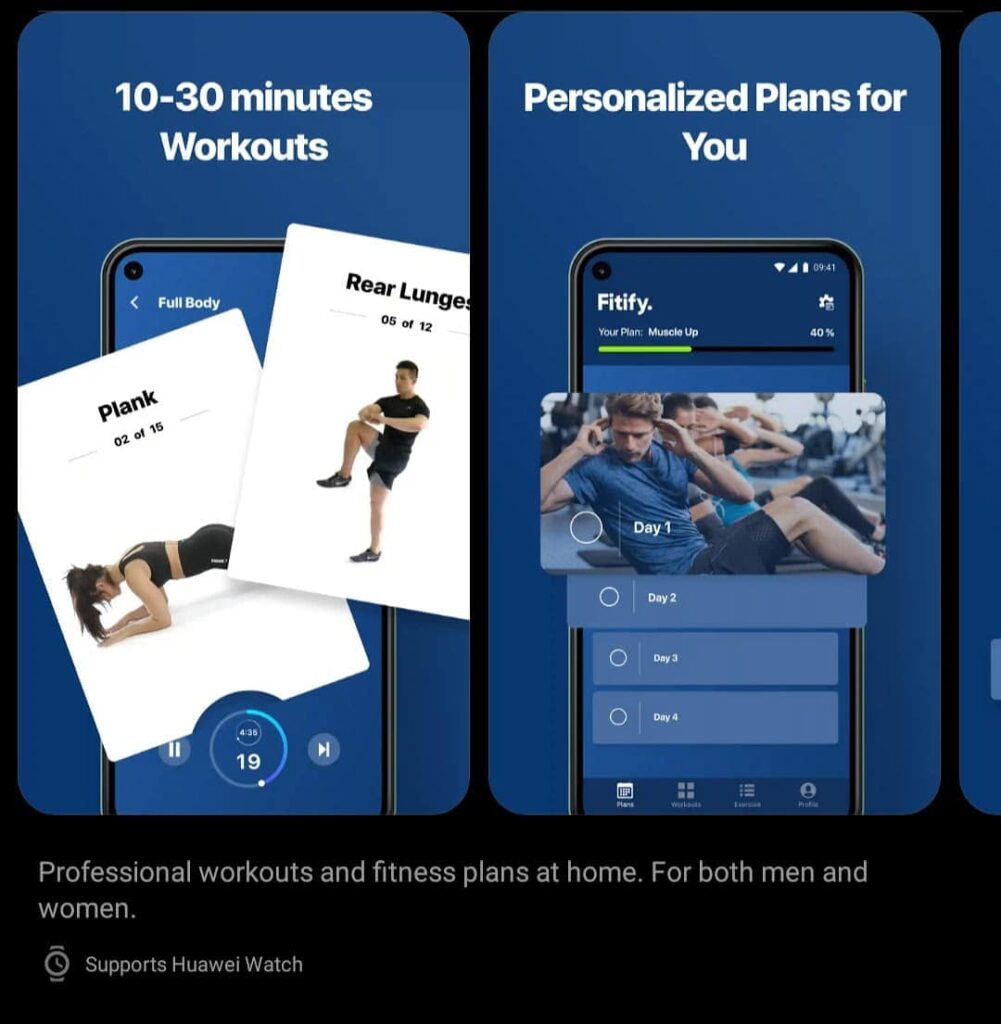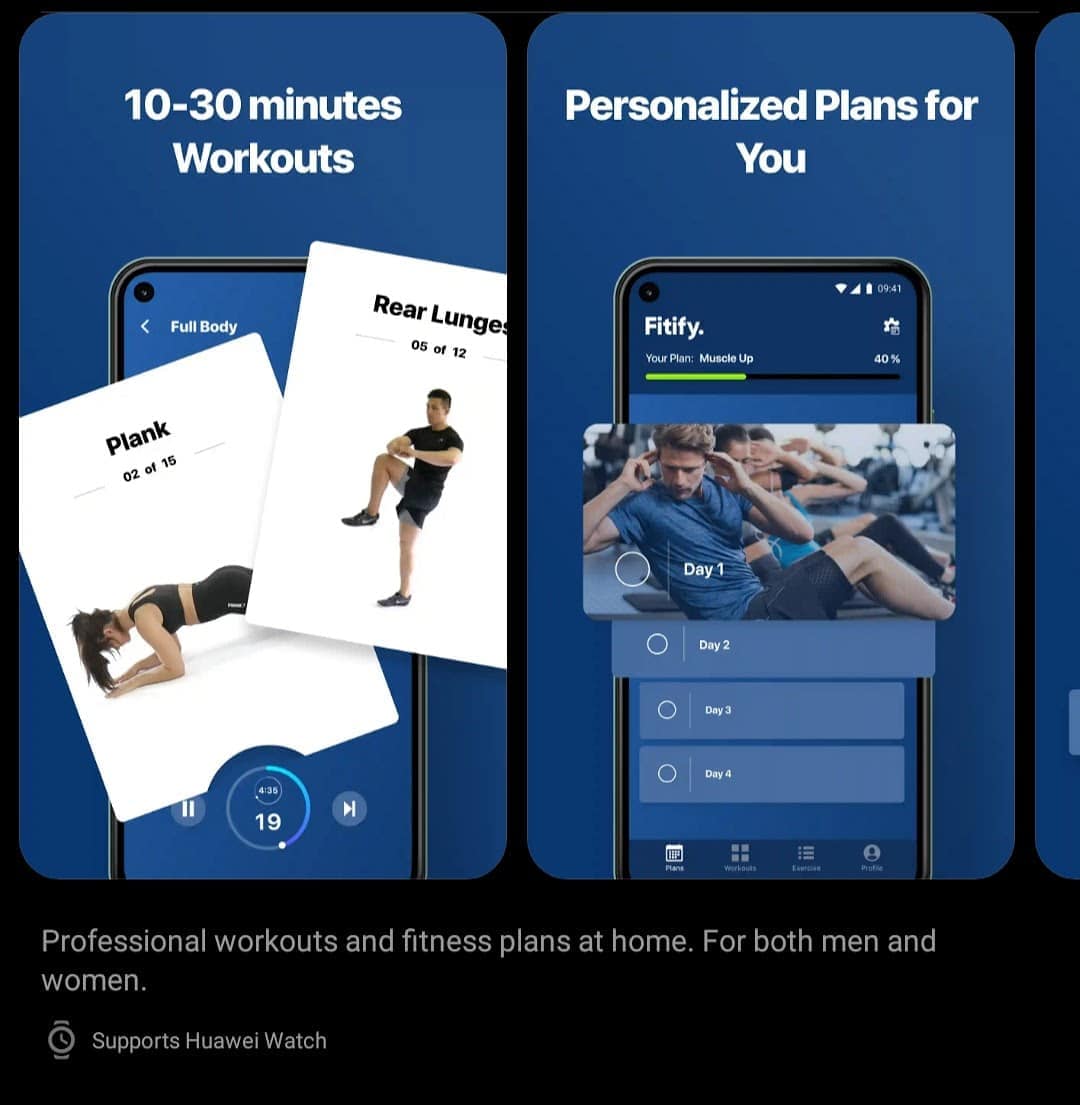 There is a good chance this may change, though how long it takes is anyone's guess.
Huawei has now started to open up third-party developer access for their watches. They have worked with Fitify which now offers compatibility with Huawei Watch GT 2 Pro.
Huawei said it plans to offer a "one-stop, full-spectrum operational support for all app content providers" that decide to hop on and develop apps for Huawei wearable devices.
Don't expect the same functionality as WearOS apps – Kirin A1 vs Qualcomm Snapdragon Wear 4100+
The underlying LiteOS is a lightweight OS designed to be energy efficient.
The Kirin A1 chipset that runs on the latest Huawei GT watches uses a single-core Arm Cortex M7 processor with a maximum frequency of 200MHz. In comparison, the Qualcomm Snapdragon Wear 4100+ is based on a quad-core Arm Cortex A53 running at 1.7Ghz.
This is the reason why the Huawei Watch GT2 wearables have incredible battery life, and likely one of the reasons why the ecosystem has been closed off to third parties.
So, it is unlikely that new third-party apps will offer the same sort of functionality you see on WearOS or Apple watches, but we will hopefully see something more like the Garmin CIQ apps.
Hopefully, the third party access will include the ability to gain access to fitness data, which would then allow syncing to third party sources.
It seems like a relatively trivial task, at least for some form of basic syncing, however, it is all dependant on how eager Huawei are to open up their watches.
Posted by Mighty Gadget Blog: UK Technology News and Reviews