TCL have been teasing their foldable concepts for a while now, never delivering. However, their rollable designs have generally been regarded as one of the most innovative uses of flexible displays for mobile.
As part of yesterdays announcement, which included the new TCL 20 Pro 5G, TCL also demoed a Fold 'n Roll concept.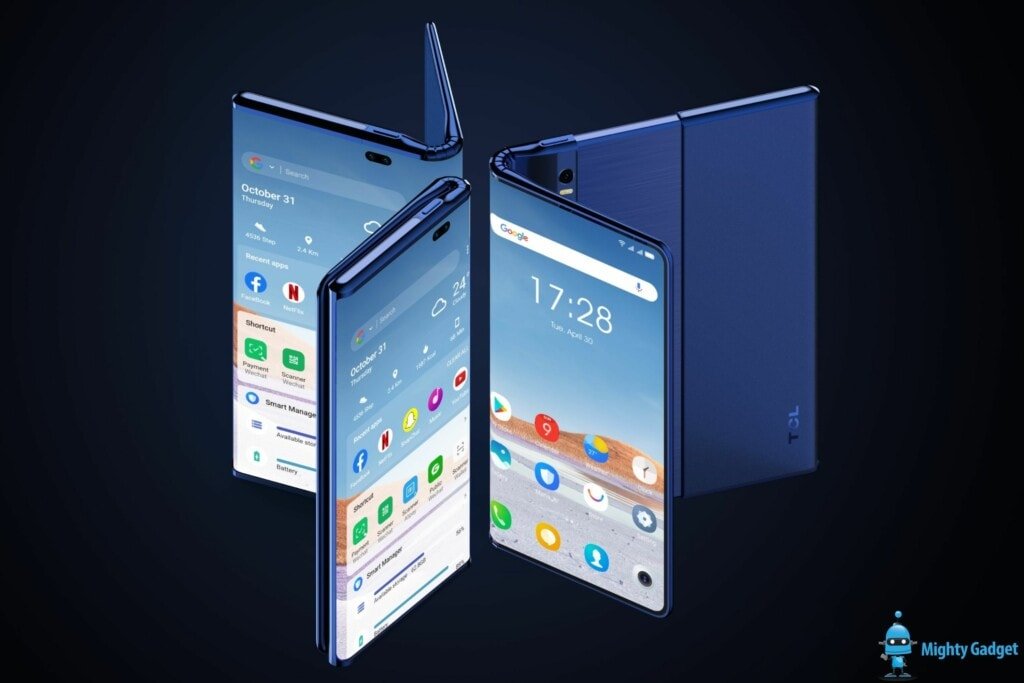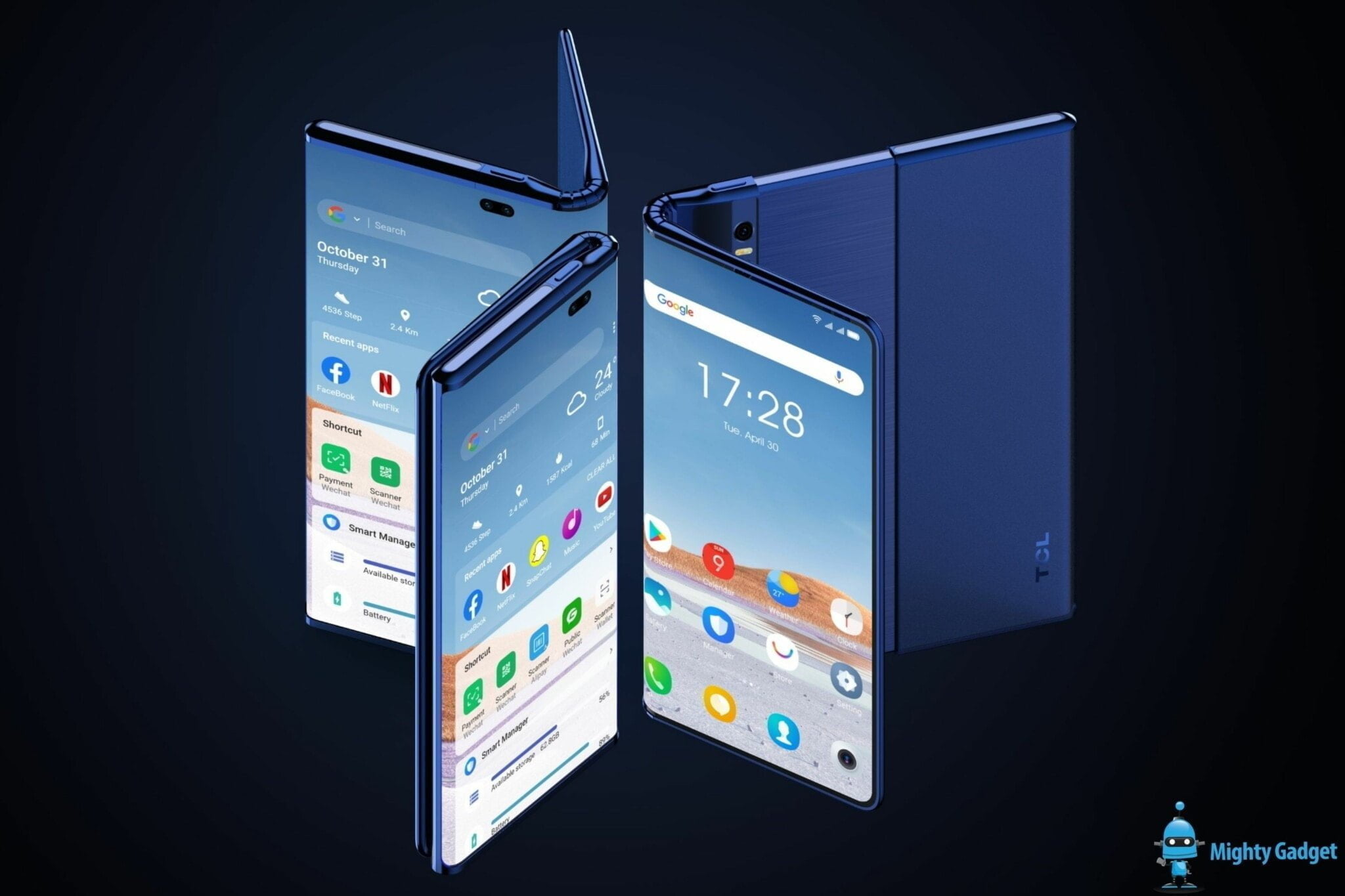 As the name suggests this combines both a folding and rolling design in one. The idea makes a lot of sense, it gives the user three display sizes. In the standard phone mode, you get a large, but common 6.87" display, then folding it out gives you 8.85", larger than current foldables. Then TCL one-ups the competition by allowing you to roll out the display a little further expanding it to 10". Not only do you get a 10" tablet-sized display, but this also adjusts the aspect ratio. I don't think they said the specific ratio but it looks like it goes from 1:1 to 4:3.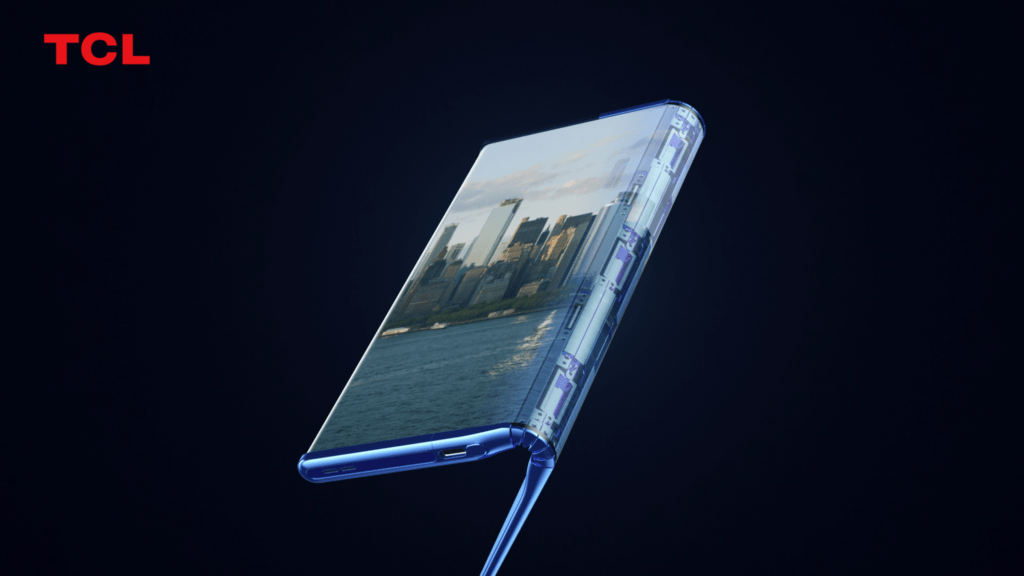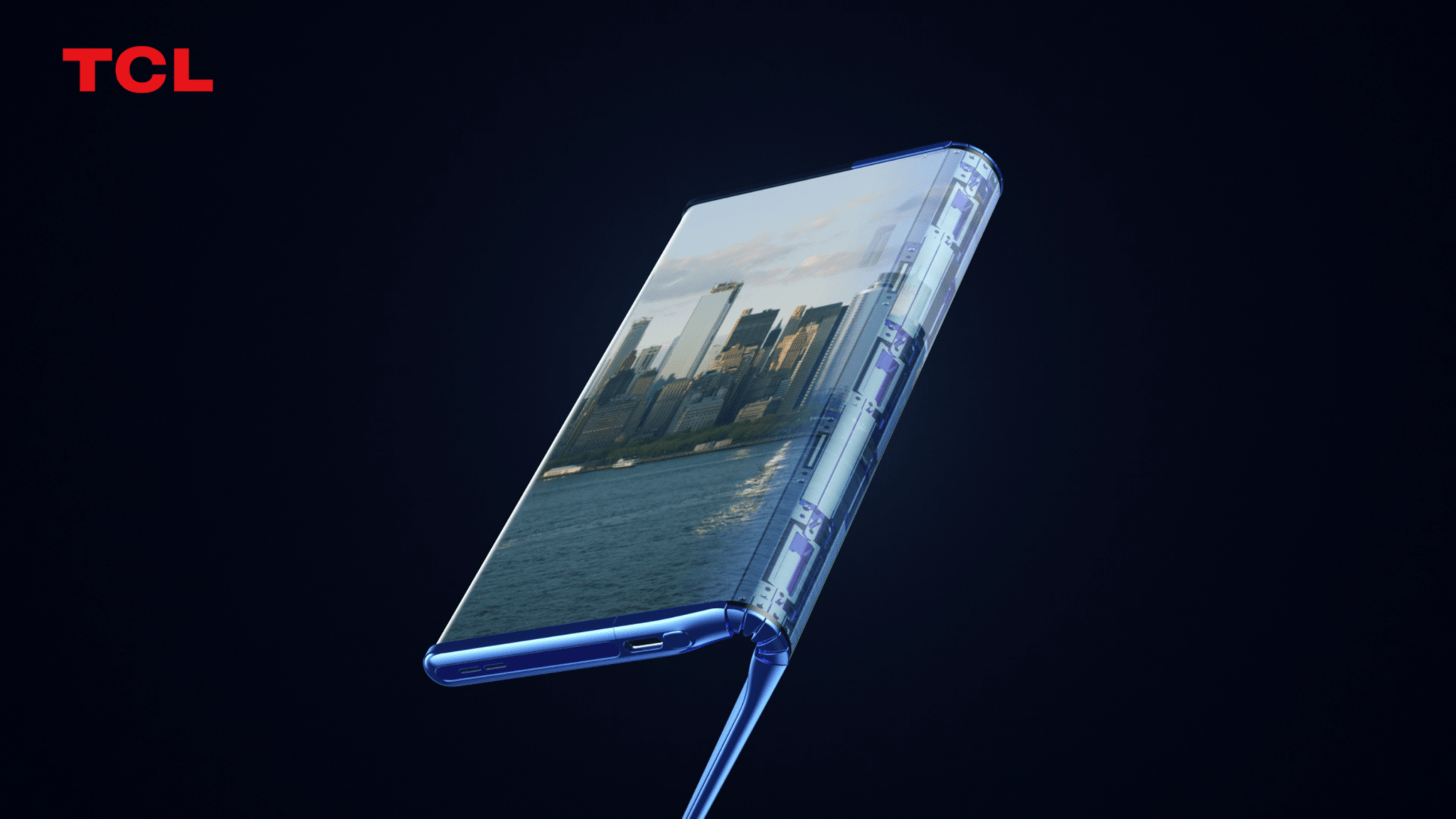 A lot of people have expressed frustration about all these concepts coming out from TCL with no products launched. During my pre-briefing, we were only showed a dummy Fold 'n Roll because working concepts broke so much.
TCL were keen to point out that they don't want to launch anything until they feel confident that they have made the technology durable enough for everyday use.
All the current foldable phones on the market appear to be extremely delicate with Samsung having to delay their initial foldable launch after press samples kept getting broken. So as much as I am eager for TCL to launch a product to consumers, I don't think it is bad that they have been cautious about the release.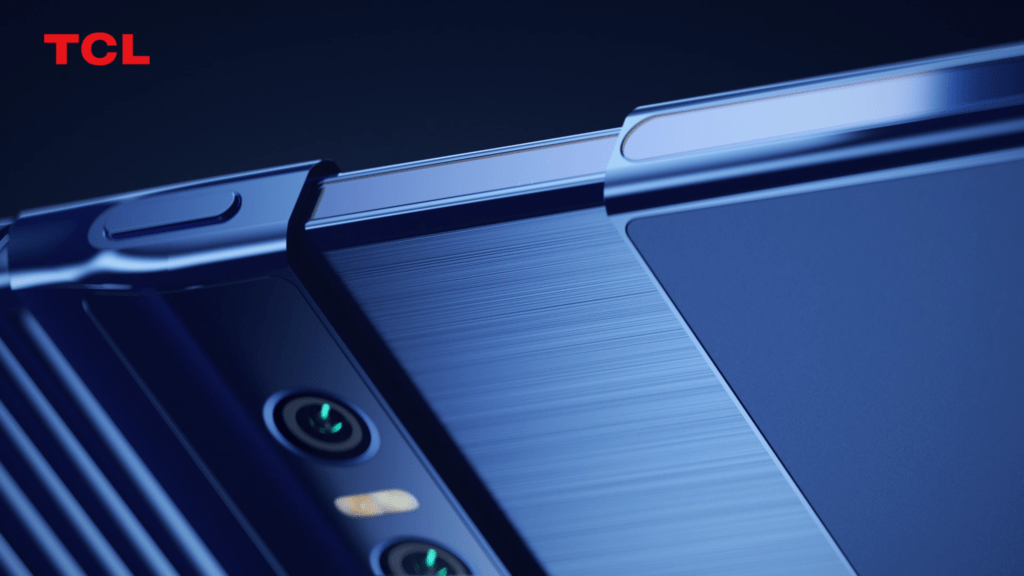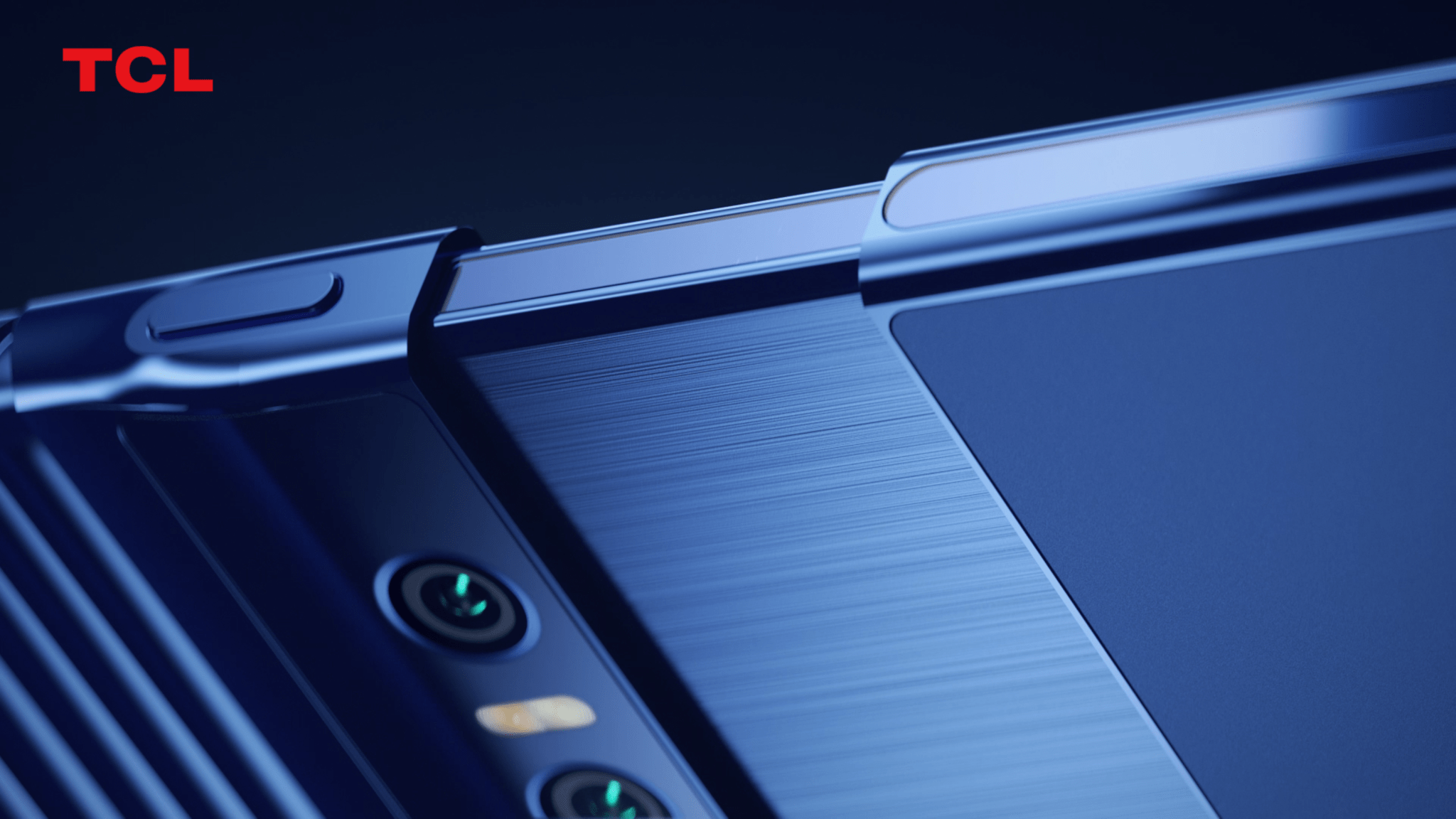 Posted by Mighty Gadget Blog: UK Technology News and Reviews