With the imminent launch of the Sony PS5 and Xbox X, next-gen console gaming has finally arrived.
With the consoles being able to offer 4K high refresh rate gaming and 3D audio, for the best experience, you will likely want to upgrade your whole gaming set up.
Gaming is certainly not cheap, but at least these next-gen gaming consoles are cheaper than a high-end gaming PC
Where has stock of Sony PS5?

PlayStation 5 Console
The PS5 console unleashes new gaming possibilities…
Experience lightning-fast loading with an…
Lightning Speed – Harness the power of a custom…
Stunning Games – marvel at incredible graphics and…
For the best PS5 setup, you will need the console itself. Demand for the consoles is going to be insane on the run-up to Christmas and getting hold os stock may be hard.
The console will be available from : Amazon – Currys – eBuyer
Headphones
I am more of a speaker kind of guy, but for a lot of people that solution is impractical, and headsets have the advantage of microphones for multiplayer gaming. At launch, it will likely only be headphones that work with the new next-gen audio formats Sony has developed.
There are plenty of superb headphones at multiple price points. You can plug headphones in via USB on the console or via 3.5mm headphone jack on the controller itself.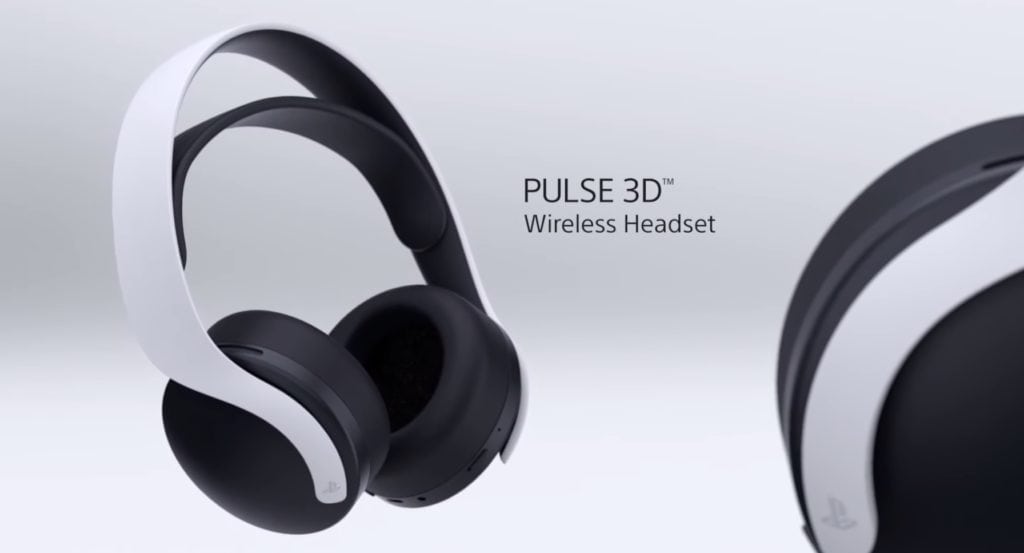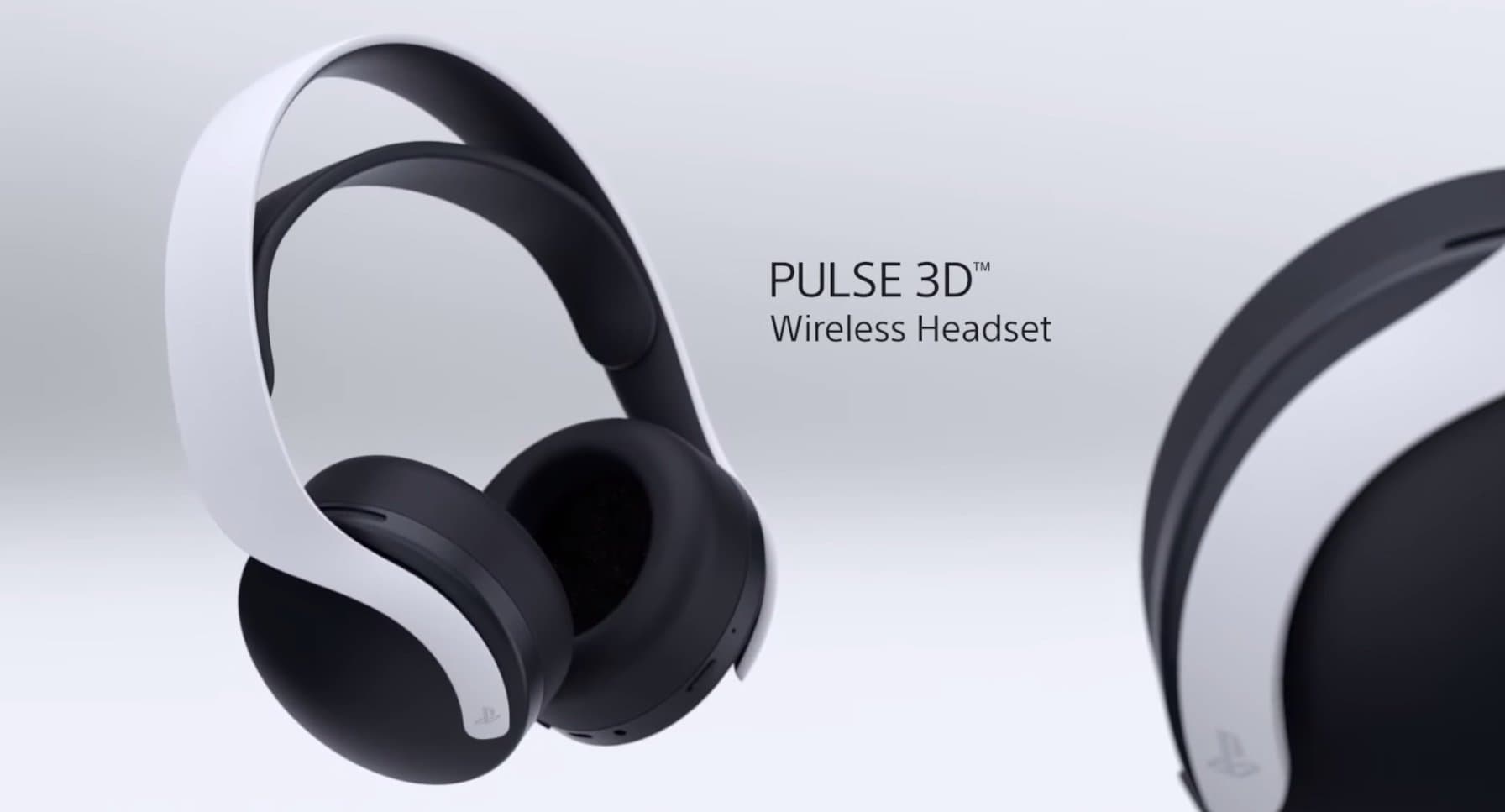 PlayStation 5 PULSE 3D Wireless Headset – This is the official headset for the PS5, there is no word on price or availability just yet. All headphones will be able to make used of the  3D audio processing, but this one is guaranteed.
HyperX Cloud Stinger Core Wireless for £79.99 – The wireless HyperX Cloud Stinger Core is a lightweight, durable headset that's ready to play on PS5 systems. Chat with your friends online and enjoy clear thanks to its noise-cancelling microphone.
HyperX Cloud Stinger Core for £34.99 – The HyperX Cloud Stinger Core is the perfect match for your new PS5 if you're looking for great sound at a great price. Better still, it's backed by a 2-year warranty and free tech support.
EPOS Sennheiser GSP 600 Series for £199 – I am currently reviewing these, they are superb but expensive. Sennheiser are synonymous with audio quality, so if you want the best audio quality regardless of price, this is the way I would go.
Sennheiser GSP 370 for £168 – An alternative to the 600 series is the super GSP 370 which offers wired connectivity and an incredible 100 hours battery life.
Speakers
If I am not playing multiplayer games, I find speakers are much better, especially when playing for long periods of time.
There is no easy answer here, it depends on how your game, and what your budget is. The PS5 only has USB and HDMI ports so whatever you output to will need to be compatible with those.
You should be able to use a USB Dac which will then allow you to plugin most computer speakers. The Creative Sound BlasterX G6 was specifically advertised as being compatible with the PS4, and I would expect the same is true here.
Many PC monitors have a 3.5mm out so you can use that too.
You can then use any computer speaker, these start off from less than £20. A decent 2.1 speaker system will offer better quality more immersive gaming. Edifier always offer good performance for the price, Logitech even have a 5.1 Z906 system with THX/Dolby and DTS
For TVs, things should be easier as they will support ARC, allowing you to plug in soundbars or AV receivers.
A soundbar is the simplest upgrade for TV audio, they can be incredibly affordable or expensive, but you get what you pay for.
The Philips Soundbar TV PB603 is one of the most affordable options which has a dedicated sub-woofer and advanced audio formats such as Dolby Atmos.
For a bit more, is the well-reviewed Sony HT-ZF9, again with a dedicated sub and also Dolby Atmos and DTS X support.
The Sonos Arc is an incredible soundbar with eArc advanced audio formats and the options to upgrade with a subwoofer and surround speakers
The ultimate speaker solution would be an AV receive with surround speakers; this can be affordable or incredibly expensive and is too big of a list for one overview post.
Controllers
For the time being, I wouldn't use anything other than the official PS5 controller.
In the future, cheaper alternatives or possible superior alternatives will come out, but for now, it is the PlayStation 5 DualSense Wireless Controller that's your best options (even if it costs £59)
Accessories
| Preview | Product | Rating | Price | |
| --- | --- | --- | --- | --- |
| | PlayStation 5 Media Remote | | | Buy on Amazon |
| | PlayStation 5 HD Camera | | £49.99 | Buy on Amazon |
| | PlayStation 5 DualSense Charging Station | | | Buy on Amazon |
The PS5 has several official accessories worth getting:
PlayStation 5 HD Camera – this allows you to add yourself to your gameplay videos and broadcasts with smooth, sharp, full-HD capture.
DualSense charging station – Charge up to two DualSense wireless controllers simultaneously without having to connect them to your PlayStation 5 console.
Media remote – The PS5 will be orders of magnitude more powerful than any streaming device you may have, so watching movies on it makes sense and the media remote gives you something a little more intuitive to use.
Storage
The Sony PS5 is already facing some controversy. At launch, the storage will not be expandable, the PS5 has just 667GB of available storage, you will be able to expand this using the spare M.2 slot, but this is disabled at launch.  To make matters worse, you can't archive games to an external drive, so if your storage is full when Cyberpunk 2077 is launched, you may be forced to delete your 250GB installation of COD (then redownload it if you want to play it again).
After public backlash, Sony is reconsidering this.
Gaming Chairs
A gaming chair will make long sessions gaming more comfortable. Again this depends how you plan to game, is it on a big TV or at a desk?
At the desk, a race car style gaming chair is always a popular option. The Corsair T3 Rush is one of the best reviewed options on Amazon, and I have previously reviewed and been impressed with Anda Seat.
The Amazon made Umi chairs offer incredible value for money with options for around £165.
If you play in front of a TV, then a gaming beanbag is always a comfortable way to play for hours on end. Beautiful Beanbags and Bean Bag Bazaar have some great options.
TV & Monitor
After the console itself, the TV or monitor you play on is the next most important aspect of the gaming. The PS5 supports 4K at 120Hz, it is unlikely many games will make the most of this, but if you want the best experience possible, this is what you need to aim for.
Monitors that support 120Hz are quite common now, but less so at the 4K resolution,
Even rarer are TVs that support 4K 120Hz.
The LG CX is the only OLED panel that supports 4K 120Hz, and it also supports LLM (auto low latency mode), VRR (variable refresh rate), FreeSync, and HGiG HDR tone-mapping is. So it ticks literally every box you could want from a TV for gaming. There have been some issues with it, with users reporting HDR problems, but this should be fixed already or soon.
Samsung has always been one of the better choices when it comes to TVs for Gaming. The Samsung 49Q80T offers 4K at 120Hz, eARC improved performance with amplifiers and soundbars as well as VRR (Variable Refresh Rate) plus ALLM (Auto Low Latency Mode).
Posted by Mighty Gadget Blog: UK Technology News and Reviews