It has become usual for us to lead a healthy lifestyle and improve our bodies in the efficient way. That is why health and fitness gadgets come in handy for us. Why is it so? The main reason is that they help us monitor our fitness results and control our well-being.
Curious to know what healthy lifestyle apps should you try?
Click here to find out how technology can help you to lead a healthy lifestyle. As a cherry on top, we've picked up some useful lifestyle apps for you.
So, let's have a closer look at them below.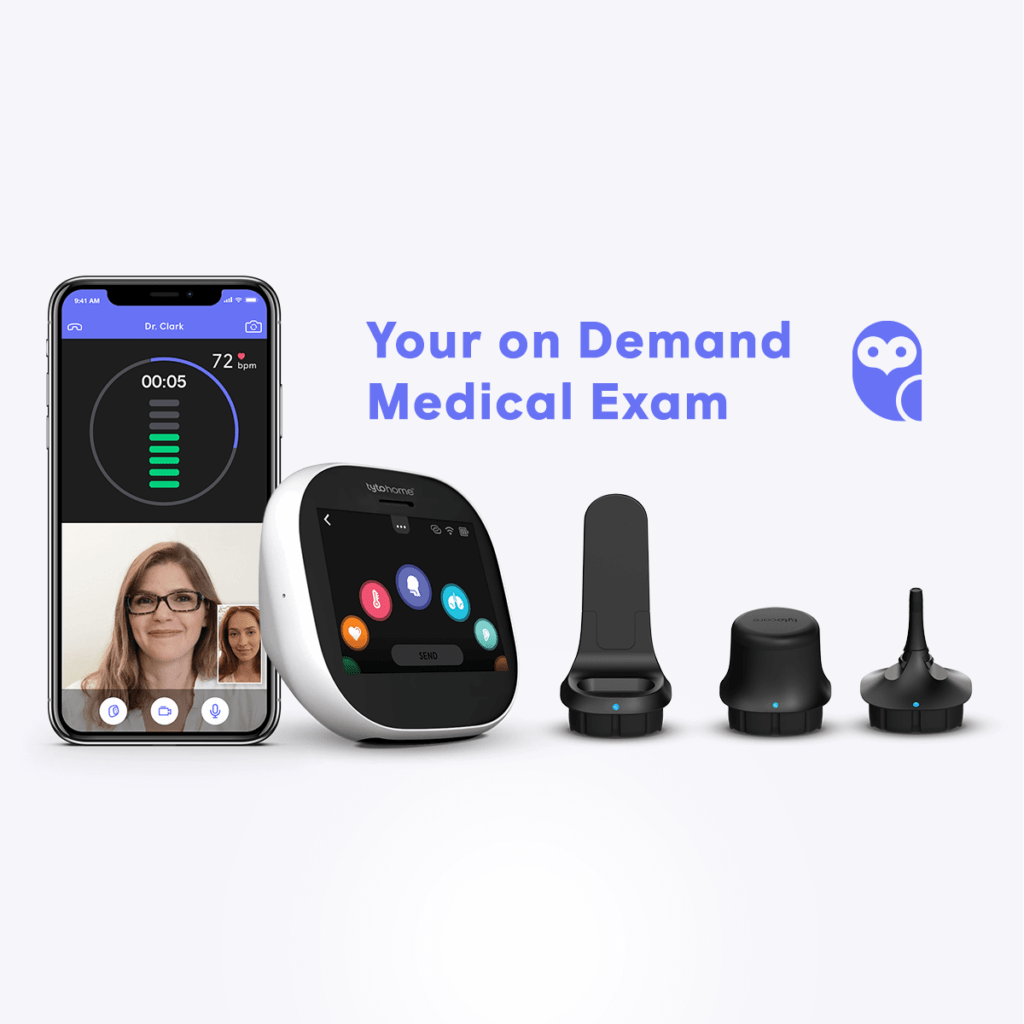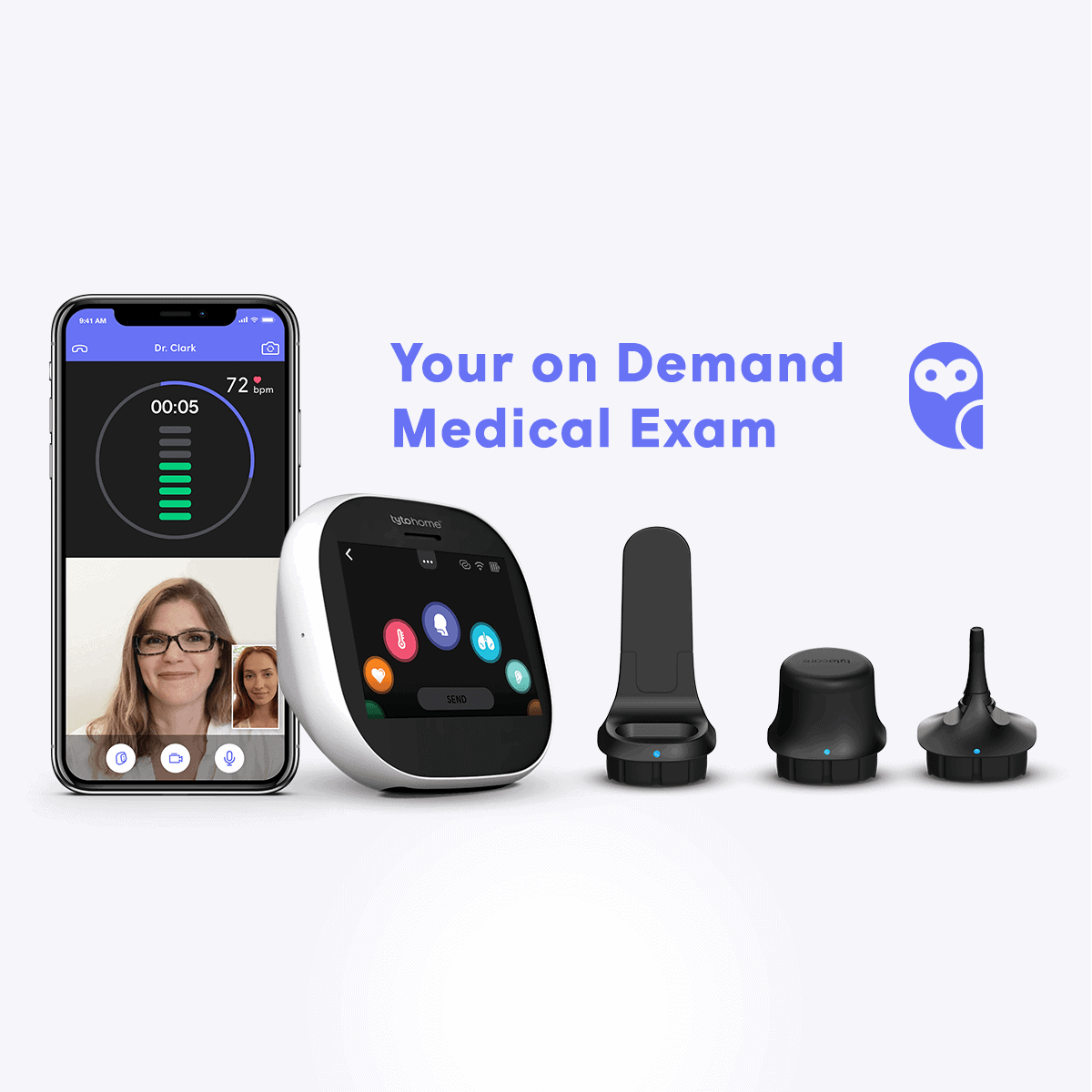 This tool allows you to get rid of the need to constantly go to the clinic, full of sneezing and coughing patients or to ask directly for leave from your job or a doctor. What is so special about the TytoHome gadget? Well, the Tyto Care system helps doctors monitor and diagnose their patients remotely. Moreover, patients can examine their medical conditions like temperature and heart rate on their own. TytoHome Remote Exam Kit has a device that combines a camera, a stethoscope, an otoscope, a thermometer, and a tongue depressor. So, if someone in your family becomes ill, you can use the TytoHome kit that checks up symptoms in real time and schedules a call with a doctor.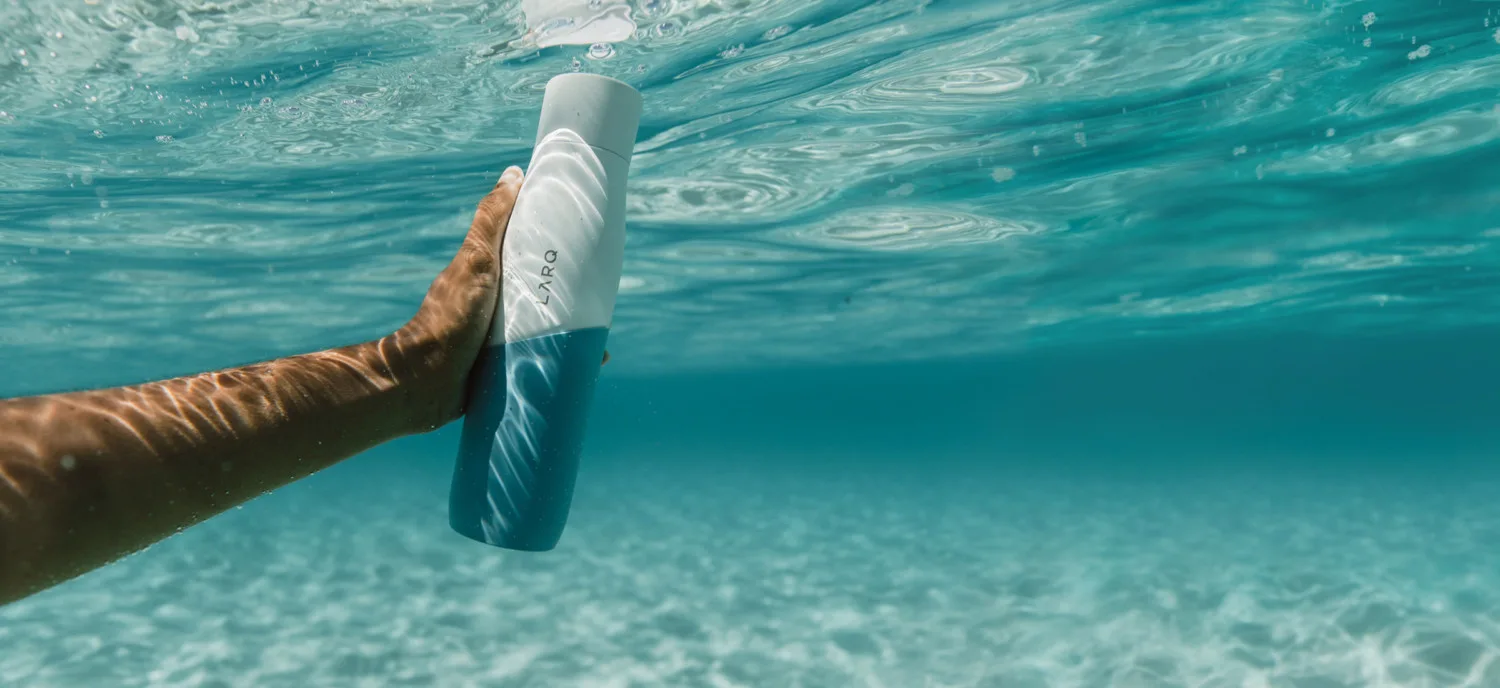 The LARQ bottle has a LED light that kills biological contaminants inside bottles that a person shouldn't worry about his or her own health. According to the founders of the tool, LARQ Bottle is the first self-cleaning bottle in the world. It has the ultraviolet element that eliminates up to 99.9999% of biological pollution, destroying the whole bacteria.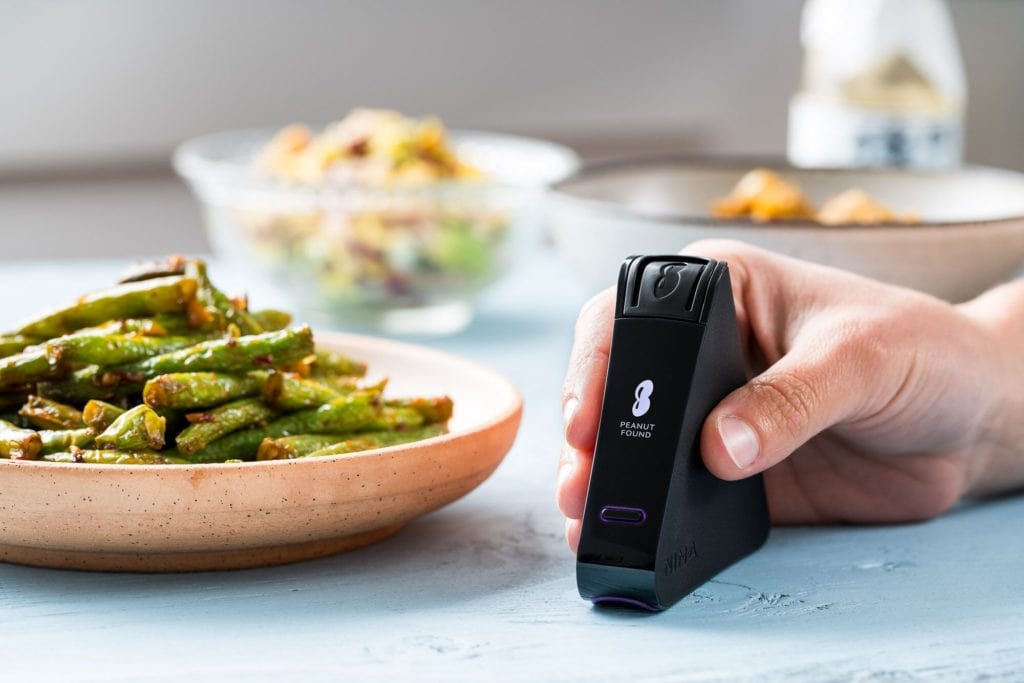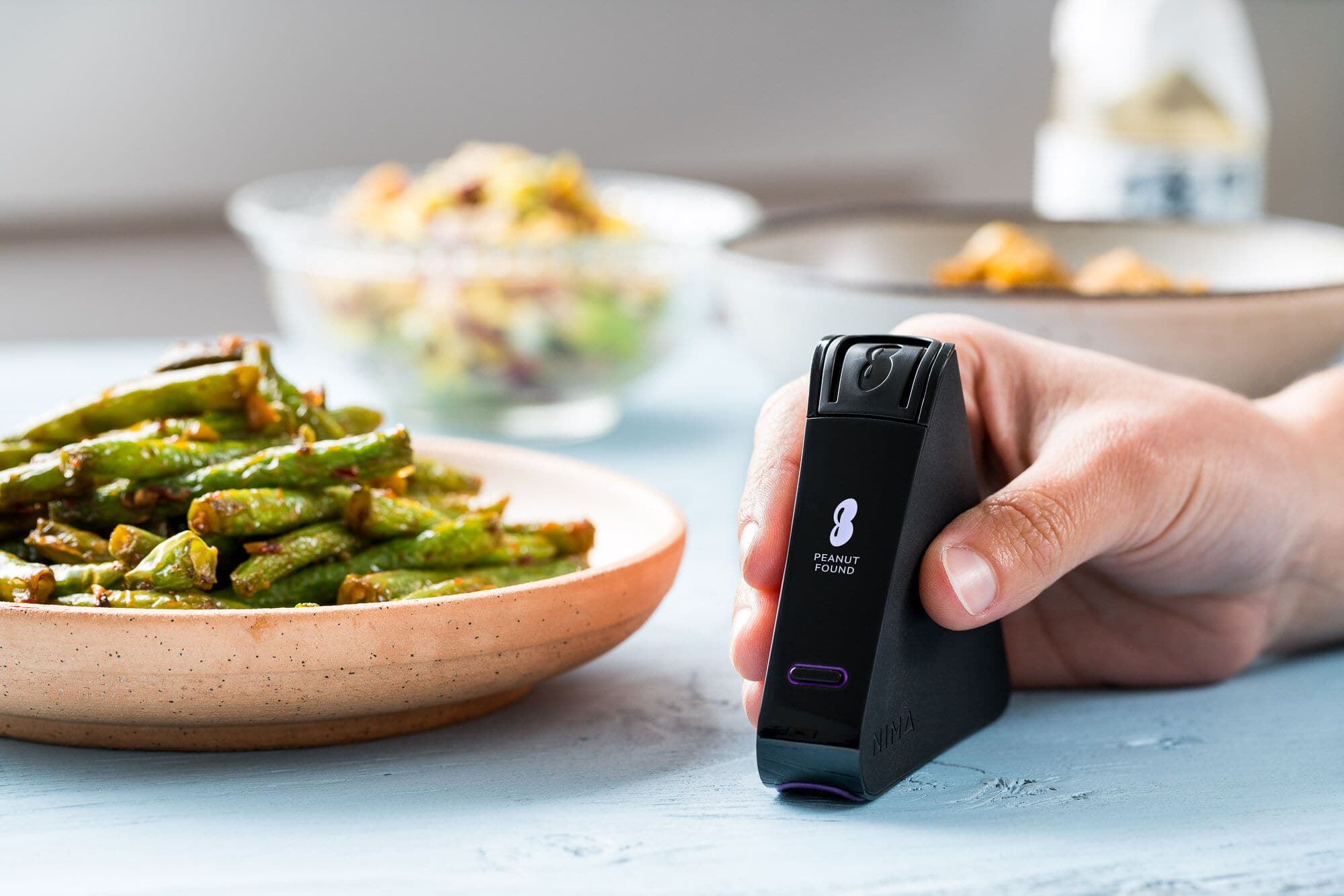 Nima is the fastest gluten tester on the global market now. With this gadget, you can check what food you eat,q at home or in a cafe quickly. Like other allergen testing tools, it detects gluten through the attached antibody to a food sample. Nima is a good option to check how much gluten is in your food (20 ppm (ppm) or higher). If the gadget shows that your gluten level is below the declared value, a sad smile appears on the display or a happy one when everything is okay. Nima has a sensor that comes with a special mobile application. By installing it, you can share your results with other Nima users and find the list of gluten-free restaurants near you.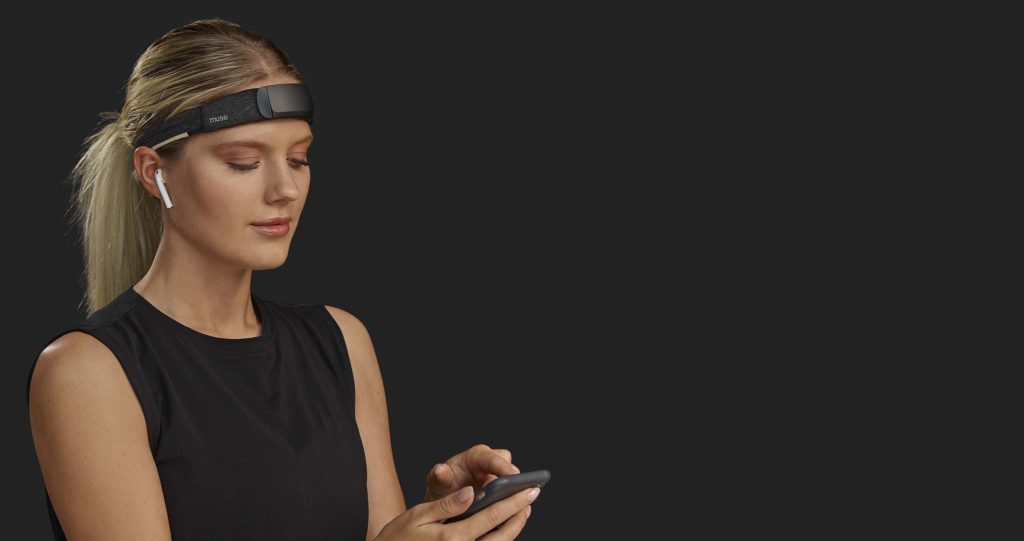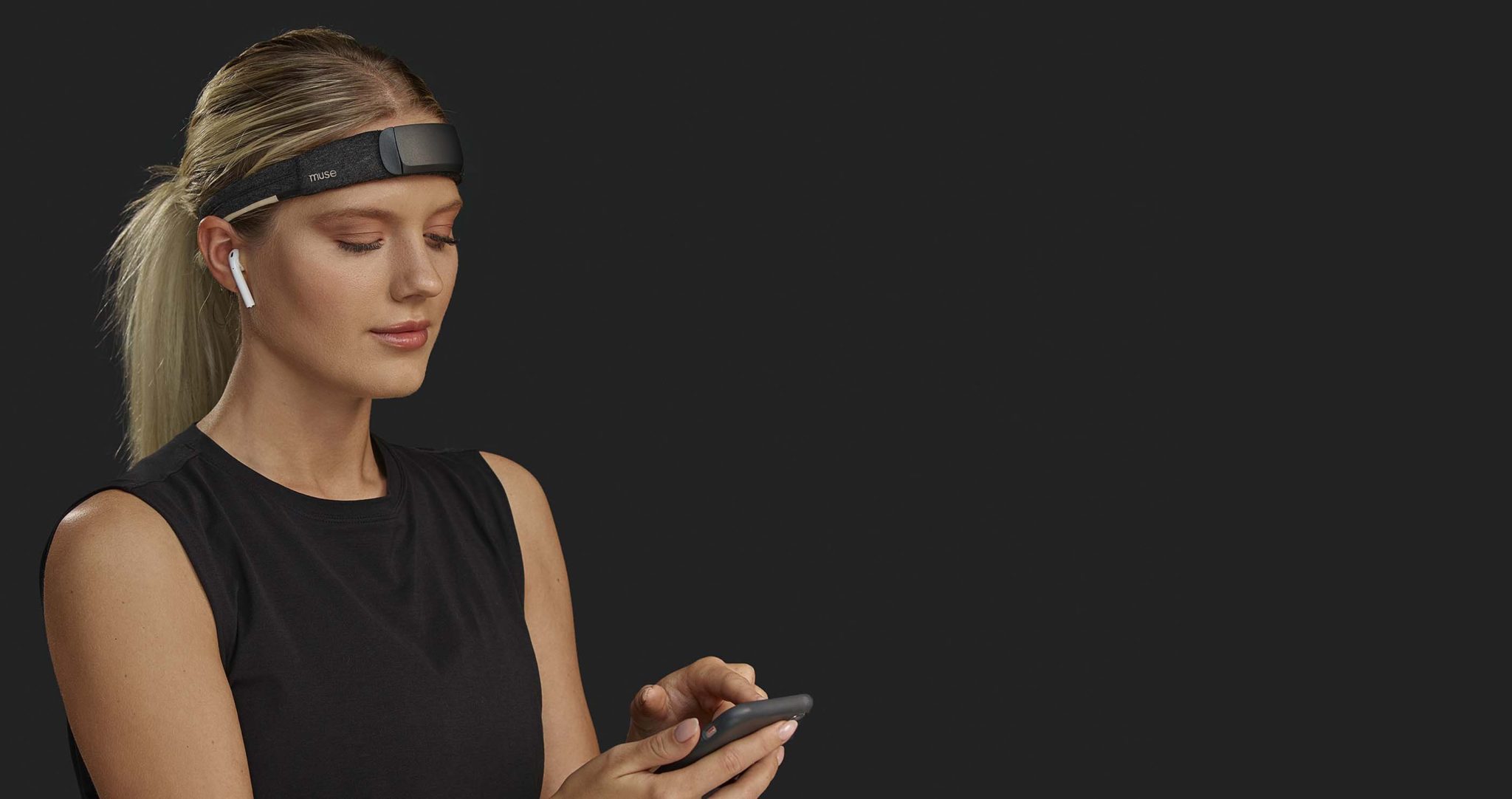 It turns out that controlling your emotions is much easier than you think. All unsuccessful attempts to mentally count to ten and sedative pills are in the past. Muse, a brain sensing headband, helps you meditate, relax, and have a positive mood for the whole day. Actually, it's a miniature electroencephalograph that records and measures the complex electrical processes that occur in your brain. Muse reads your brain activity using electroencephalographic algorithms and translating brain signals into music sounds or wind noise. The sounds depend on your mood. For example, if you are calm and concentrated, this gadget provides you the sounds of the sea breeze. Furthermore, the device offers you to perform simple exercises and pass tests to help you control your emotions and create your desired mood.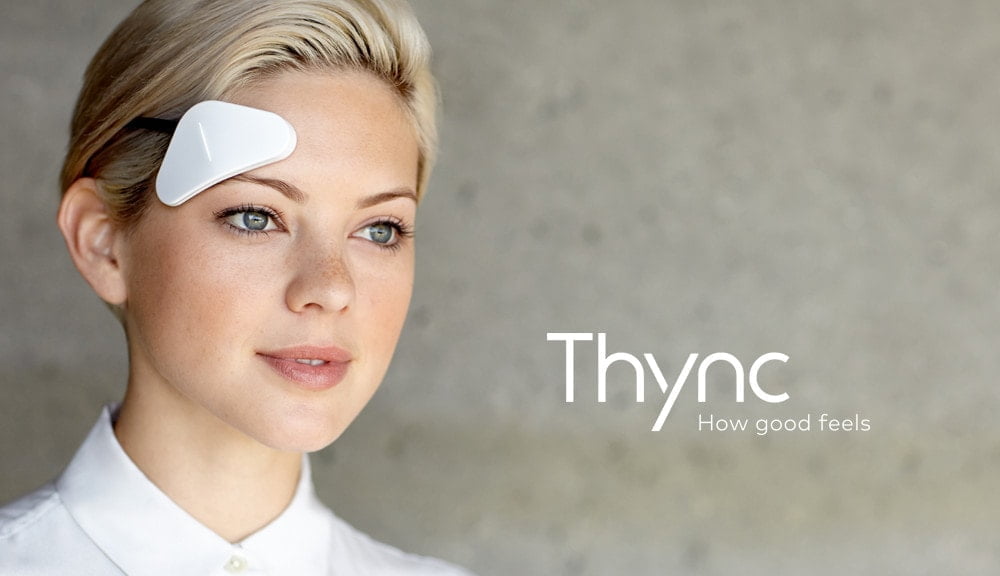 You should use a Thync gadget if you suffer from insomnia or you have suppressing emotions. This device is designed on the principle of "two in one", which means that you can both relieve your stress and boost your energy. Basically, Thync is a triangular-shaped accessory that you may attach to your head in the temple area. By doing this, the device will send micro-electrical impulses to your brain, calming you down. The developers of the gadget think that only five minutes are enough to achieve the desired effect. The core idea of Thync is to improve mental health around the world.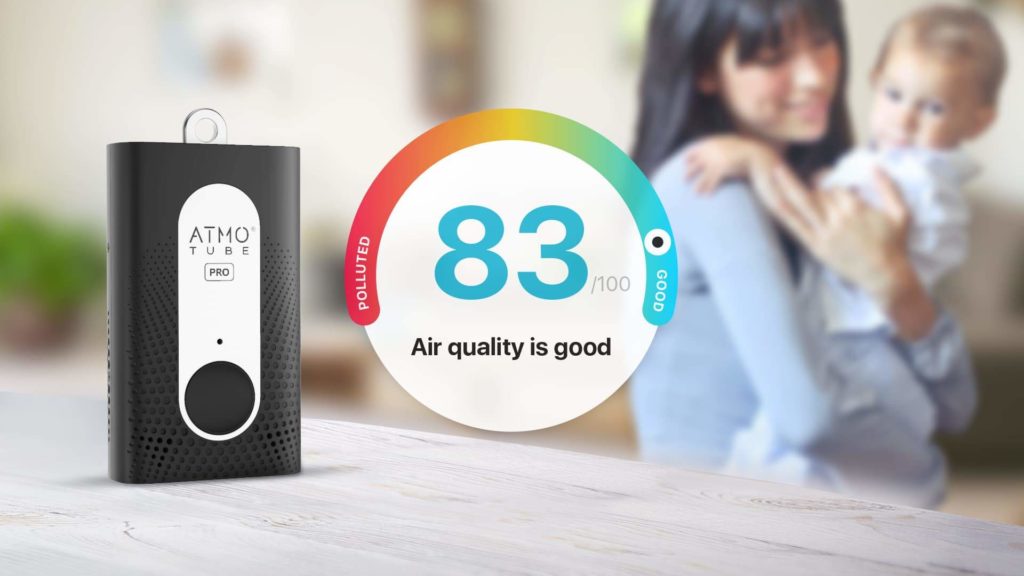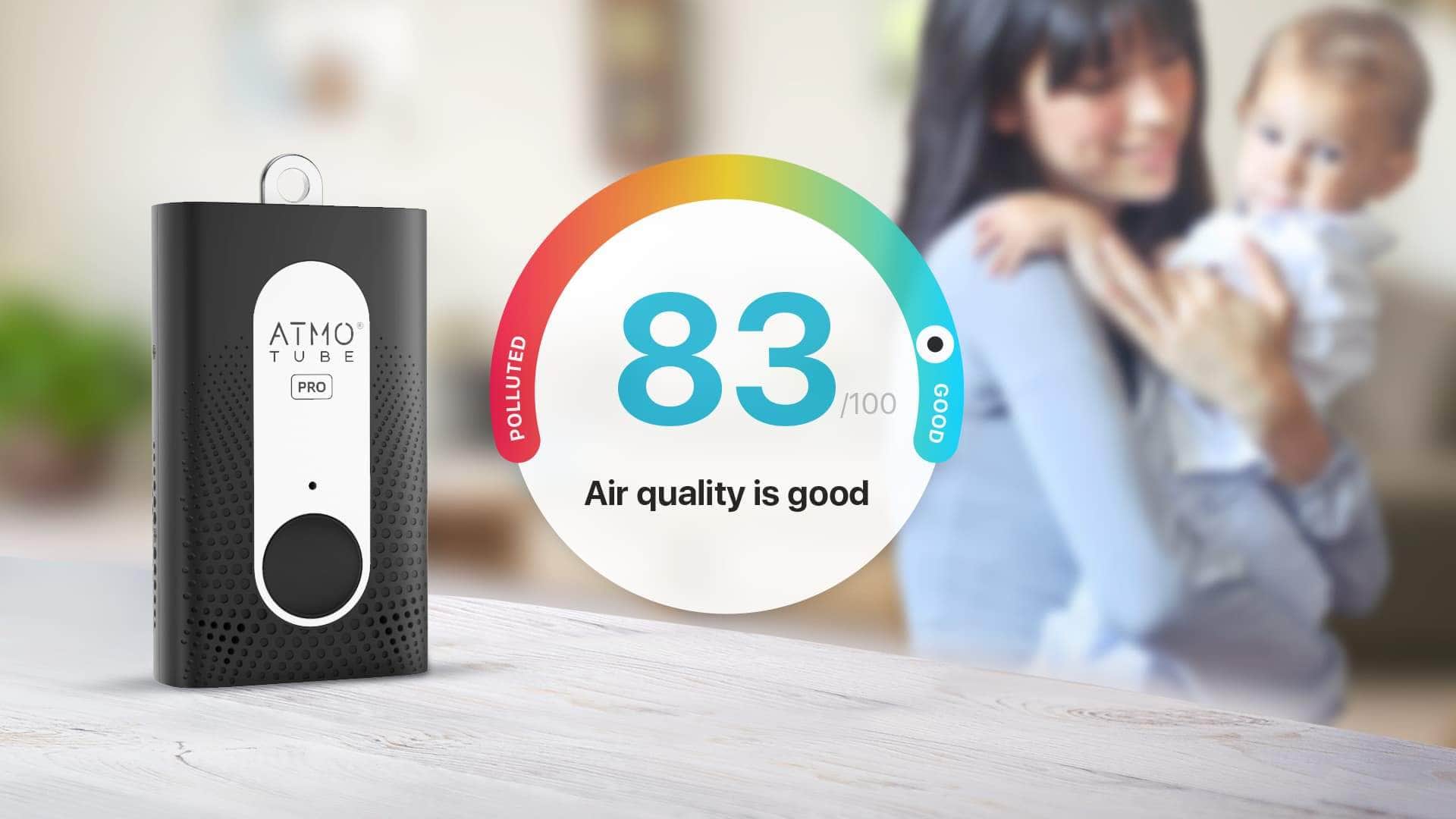 Atmotube is a portable air quality device that assesses how much air is polluted around you. This gadget collects statistics like air humidity, temperature, etc. Atmotube informs you about high air hazards, the amount of toxic volatile and organic substances, gas concentration, etc. near you.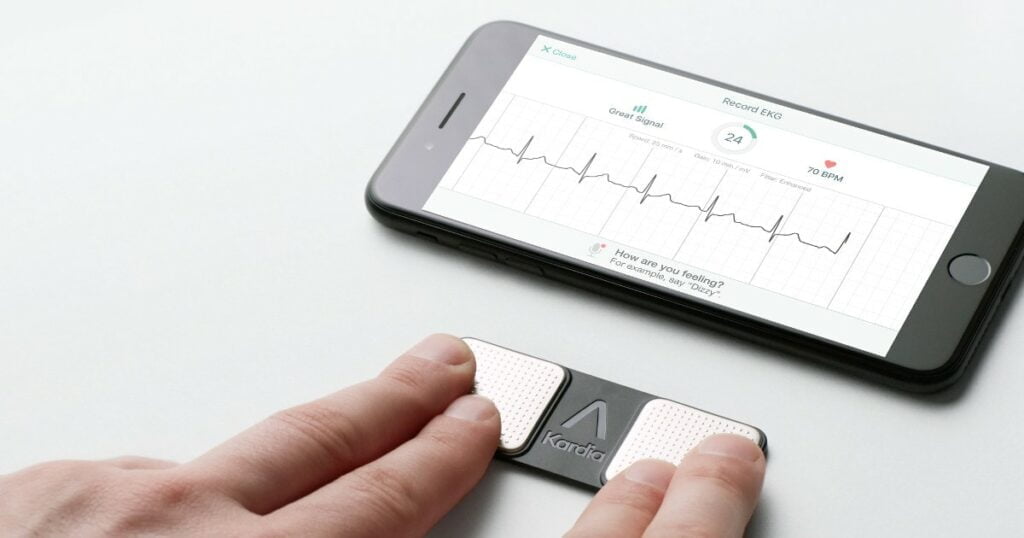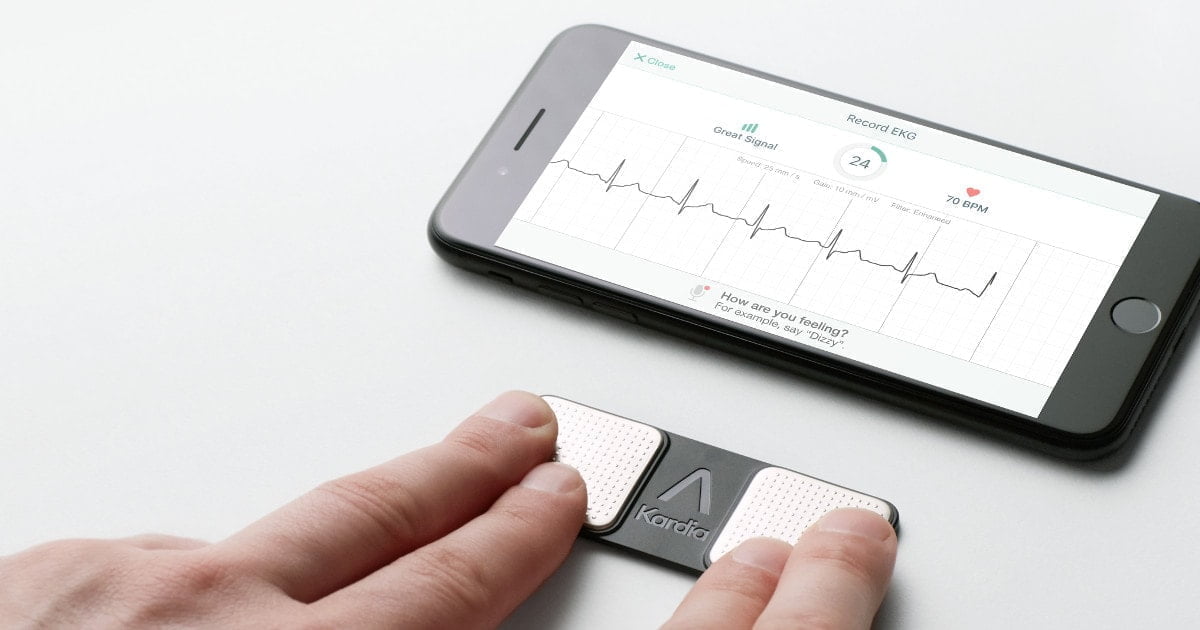 Heart attacks, high blood pressure, and tachycardia have become widespread nowadays. More and more people face them every day. AliveCor, or Kardia EKG is a mobile cardiographic device that helps you detect the unusual heart rhythm activities. This gadget is very accurate in diagnosing and collecting information about your heart problems. Besides, Kardia EKG also tracks your dynamics and changes in your heart muscle. Therefore, this gadget saves much time for completing cardiac diagnosing tests like cardiograms.
Such health gadgets are at your disposal when you can't visit a doctor directly. Apart from being well-designed and packed with features, they help you improve your health and well-being or even inform you about some serious diseases.
So, will technology save our lives in the near future? It's hard to say. But what we know exactly is that it has taken over our lives.