Multi-gig ethernet is very slowly becoming more affordable, more switches are becoming available and many high-end routers now have a multi-gig port.
Admittedly it is still not exactly affordable to the average consumer and the cheapest switches are limited to just a couple of 10G ports such as the Netgear GS110MX at £141. The MS510TXPP which uses a mixture of ports including 2.5G, 5G and 10G is £341.63 then the recently announced Zyxel XS1930-10 with 8 10G ethernet ports is £370.00.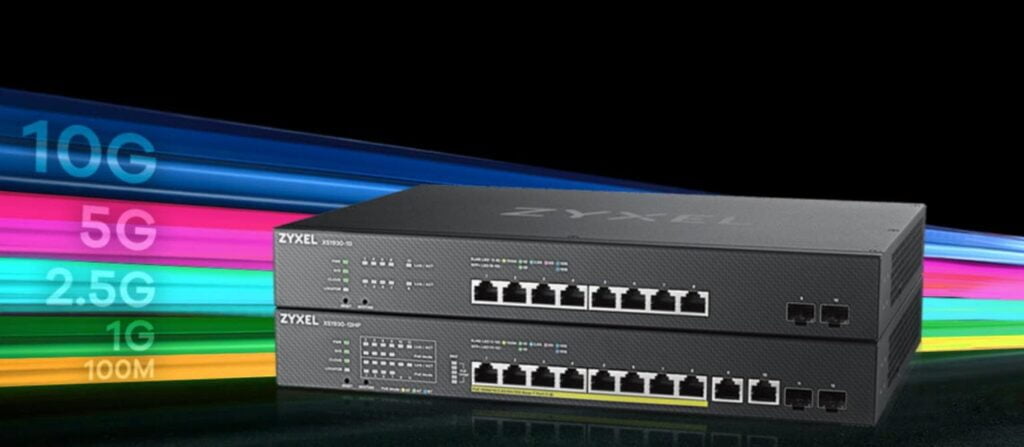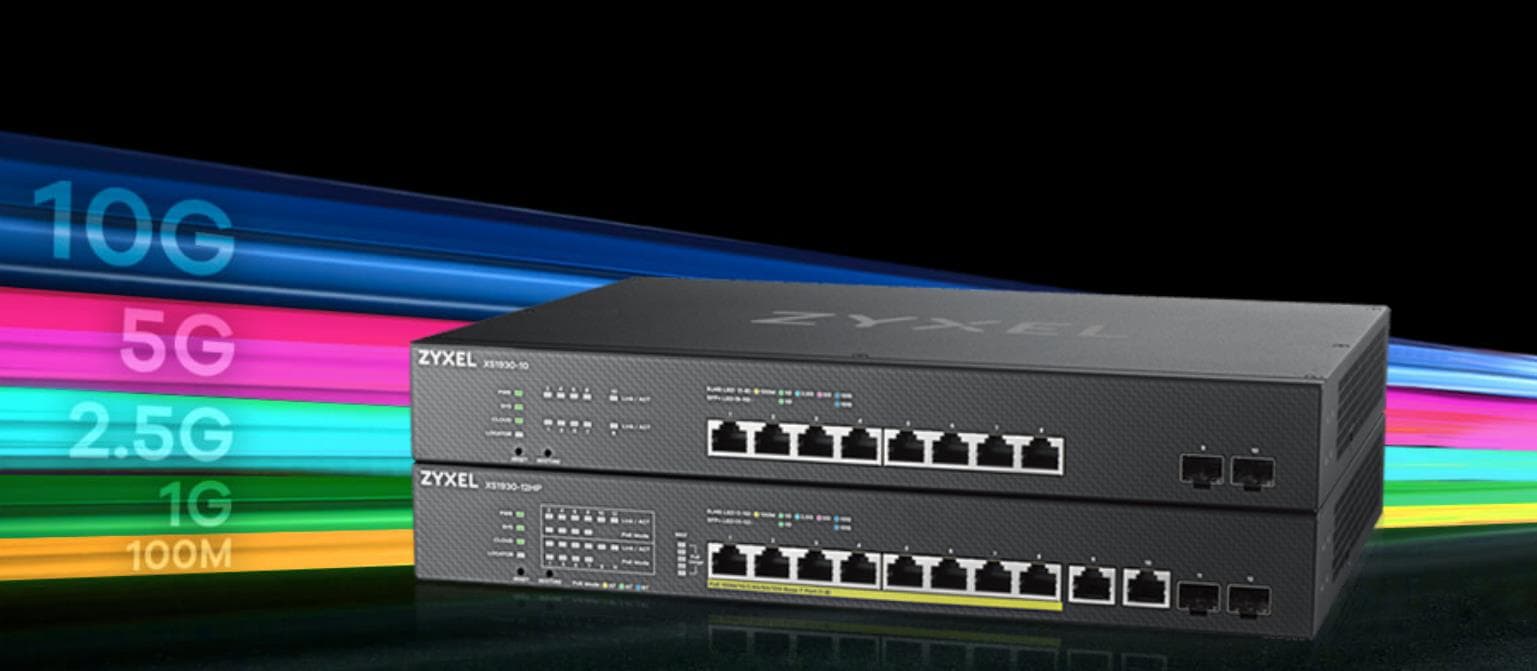 However, you then need to have multi-gig on your client devices and that is also very expensive. Multi-gig PCIe cards are almost always too expensive for most consumer devices.
The cheapest solution would be to use SFP and a router such as the MikroTik 326-24G-2S+RM allowing you to connect up a couple of devises with 10G for less than £200.
However, if you want to use copper Ethernet then you will have to pay more.
PCIe Cards
For home users, including myself, the only realistic option is the ASUS XG-C100C which sits comfortably under £90.
Some of the options have 2 ports which can be beneficial for server builds, and the price per port looks a little more reasonable.
Out of this list I can only really recommend the ASUS XG-C100C PCI-E Network Interface Card due to the price of competing products, it may not be suitable for commercial use or servers but for home builds it should be perfect.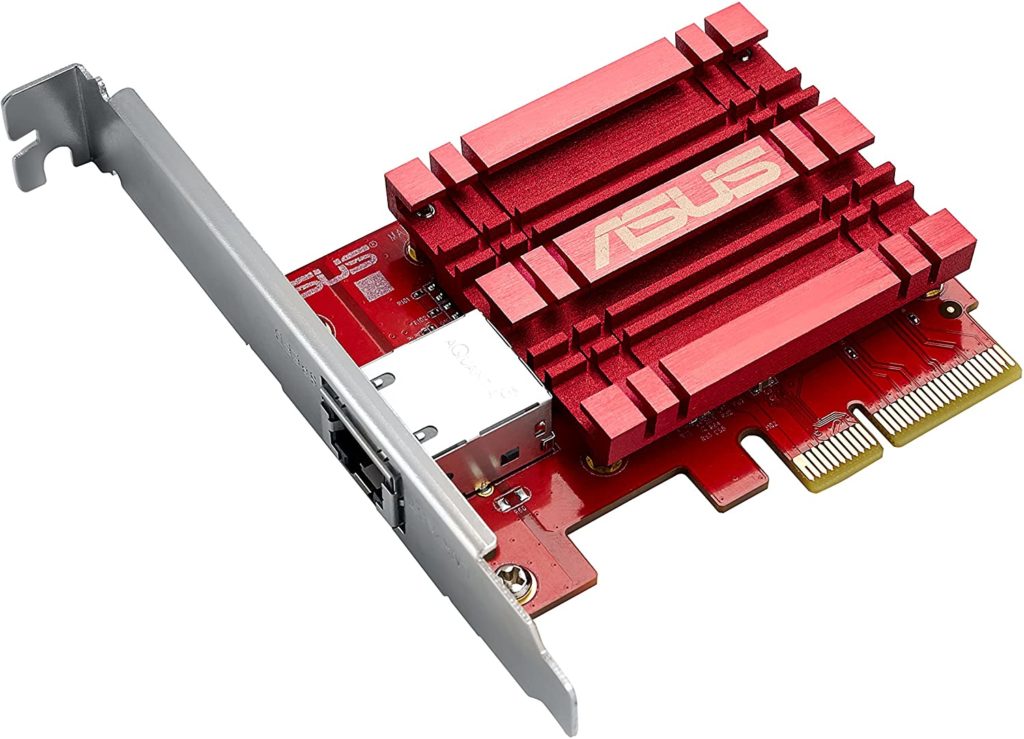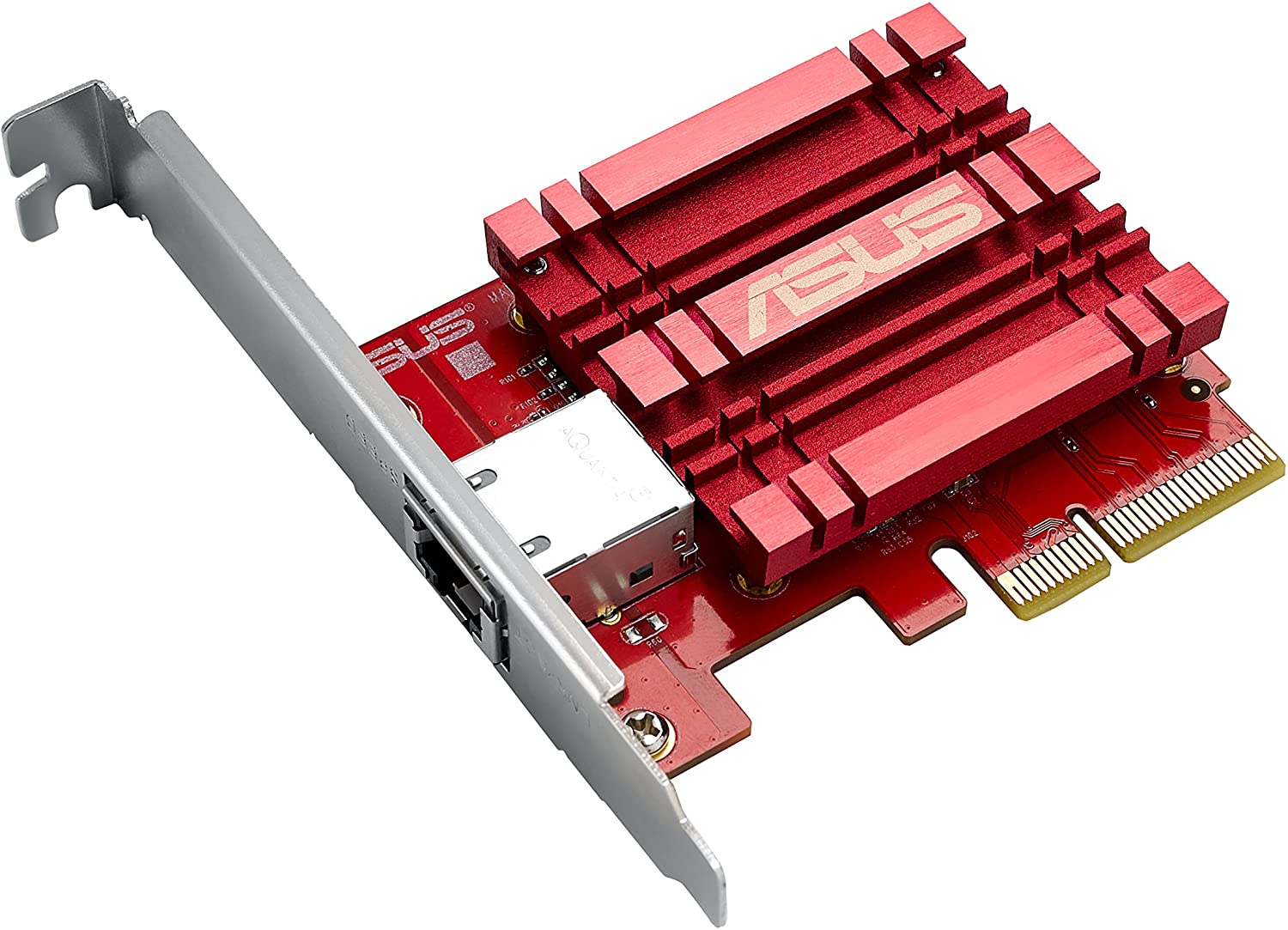 Multi-gig 10Gbe and 5Gbe USB Adaptors
I wouldn't personally use a USB adapter on a desktop build, but these work out much cheaper and also the only realistic option for a laptop.
I have reviewed the TRENDnet USB-C 3.1 to 2.5GBASE-T Ethernet Adapter and at the time I criticised the pricing of it, but at the moment it is the cheapest branded multi-gig adaptor in the UK.
The Club 3D is suspiciously cheap but it seems to have decent reviews and worth a gamble on for 2.5G.
I had previously recommended the QNAP adaptor over the TRENDnet with it only costing a bit more but offering double the speed, but there are some unfavourable reviews on Amazon so I would approach with caution.
Synology NAS 10Gbe Ethernet
If you have a Synology NAS with a PCIe expansion slot then the E10G18-T1 is surprisingly affordable for a branded adaptor and likely your best option for getting multi-gig to work.
Motherboards
If you are doing a brand new PC build, it will likely be cheaper to get a motherboard with multi-gig built in, these boards do come with a premium price, but once your factor in the savings on a PCIe card then they start to look quite reasonable.
The ASRock AMD Ryzen X470 is the stand out motherboard here, and if you are building a Ryzen based PC it is well worth considering. I may even consider upgrading my motherboard to that rather than buying a separate NIC.
AMD X470 Motherboards
AMD X570 Motherboards
Intel Z490 Motherboards
Intel Z390 Motherboards