10GBASE-T was defined back in 2006, I am not sure when switches and network cards became available, but they have been around for years. While most technology becomes affordable for the consumer in a short period of time, 10GbE has been glacially slow to drop in price.
To put it into context, the first iPhone launched on 29th June 2007; this was followed up a year later with the first Android phone, the HTC Dream/T-Mobile G1. Back then, most of us were still on using Nokia, and the iconic Nokia N95 launched in 2007.
Wi-Fi 6 driving the need for multi-gigabit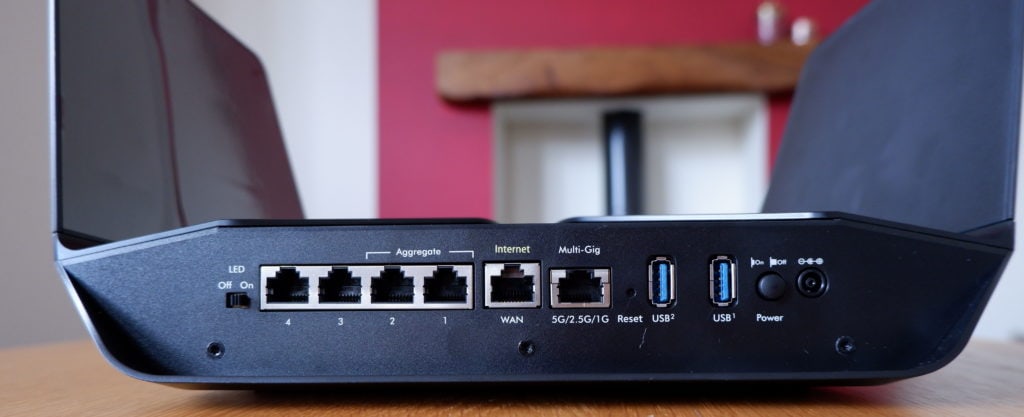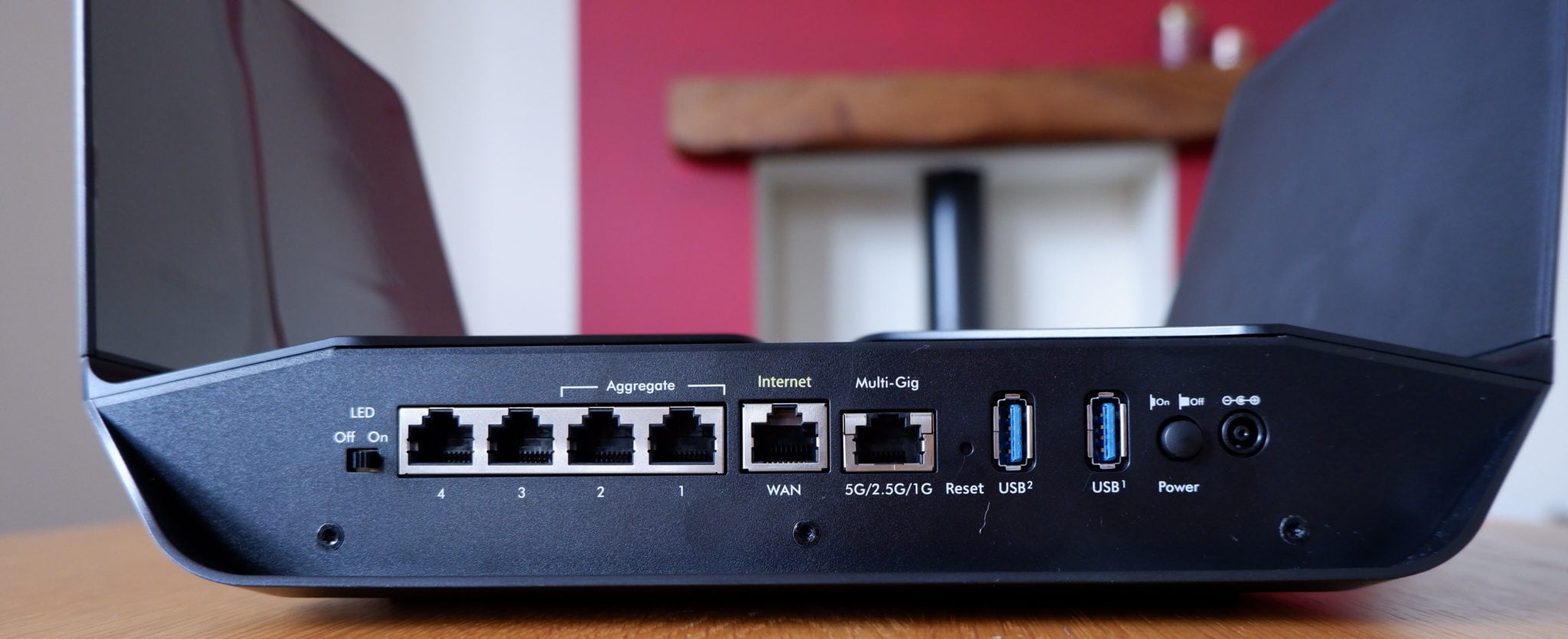 Things appear to be changing, very slowly. This year Wi-Fi 6 has started to gain traction offering the possibilities of greater than gigabit Wi-Fi speeds which therefore need multi-gigabit ports on Wi-fi 6 routers.
Content creators need multi-gigabit network connections
There has been a shift in consumer networking needs too. Being a content creator has become a ubiquitous profession, and the constant drive to be the best has led many to produce their content in 4K or higher. This all requires huge files leading many to invest in NAS storage or servers but being limited to around 120MB/s over gigabit can be frustrating with very large files.
For the past couple of years, there have been more motherboards launched with native multi-gigabit ports too. They often come with a high premium, but they tend to be targeted at the above content creators who already spend a lot on their gear.
Multi-gigabit motherboards becoming more popular
These are becoming more affordable though, the launch of the recent AMD B550 chipset has a lot of motherboard with 2.5GbE. The Gigabyte AMD B550 AORUS ELITE AM4 is priced around £140 and has 2.5GbE and looking at Scan there are 14 other motherboards featuring these ports.
Muti-gigabit copper RJ45 switches
Switches are the last thing to drop in price, but recently there have been a few launches that would indicate that multi-gigabit is getting cheaper. Specifically, new 2.5gbps switches have become very affordable, it is not ideal, but at 280MB/s you can easily max out the speeds of a single spinning HDD.
10GbE Switches
Switching offering 10-gigabit connections are still painfully expensive. If you don't mind SFP, you can save a lot, and some switches offer the combination of the two giving you the option to have servers or PCs all in one room on SFP then existing copper ethernet for the other devices.
The Netgear GS110MX is the cheapest 10GbE option I can find with just 2 10GbE ports then an additional 8 Gigabit ports. You can buy it from Amazon for £146.
The Ubiquiti Unifi 16 XG is a touch shy of £500, and you get 4 x 10GbE RJ45 ports then 12 x 10-Gigabit fibre SFP+ ports. It is one of the best value options you can buy, but at £500 it is too expensive for most users that can make the most of them ports.
The Zyxel XS1930-10 NebulaFlex could be a bit better value at around £400 but with 8 x 10GbE RJ45 ports, then 2x 10-Gigabit fibre SFP+ ports.
2.5GbE Switches
If you are willing to downgrade to 2.5GbE several new options, have launched recently making things much more affordable.
There is the Zyxel XGS1010-12 which is what I have bought for £129,99 from Amazon. This has 2x 10G SFP+ ports and 2x 2.5GbE RJ45 ports. If you want a managed switch, there is also the XGS1210-12 for £185
Or the best deal of all is the QNAP QSW-1105-5T with 5×2.5GbE RJ45 ports. It is not available just yet, but I have it on backorder from Amazon for £108.00 and should be delivered sometime between 19th August – 24th September.
Overall
The QNAP QSW-1105-5T is the most promising launch, a fanless 5-port multigigabit switch for around £26 per port, and with motherboards with these ports costing just £140 and Wi-Fi 6 routers often featuring this port, it seems like the perfect affordable solution.
I will hopefully have a review of most of the affordable solutions over the next few weeks.