The HeroLook Pro+, the latest iteration of the company's affordable notebook series. It has attracted the expectations of many users and consumers with a 3K screen resolution. Now the HeroLook Pro+ will be officially available for sale.
The HeroBook Pro+ features a Samsung 13.3-inch screen with a retinal resolution of 3200 * 1800. It is equipped with an industrial-grade Intel J3455 processor, 8GB+128GB, and other excellent configurations. The final price is $269. It is now available on all major platforms.
The lowest-priced 3K Retina laptop ever
Notebooks equipped with 3K resolution on the market are close to $1,000, but this time the HeroBook Pro+ drops the price below $270 to make it the lowest price of 3K laptop in history. The biggest highlight of the product is the original Samsung screen. The resolution can reach 3200* 1800 and 277 PPI is close to the human eye can distinguish the limit. In addition to having a higher degree of fineness, the screen display effect is also good. The color saturation is high, and the picture sense is very good. Whether it is used to watch movies or fine picture processing will be handy.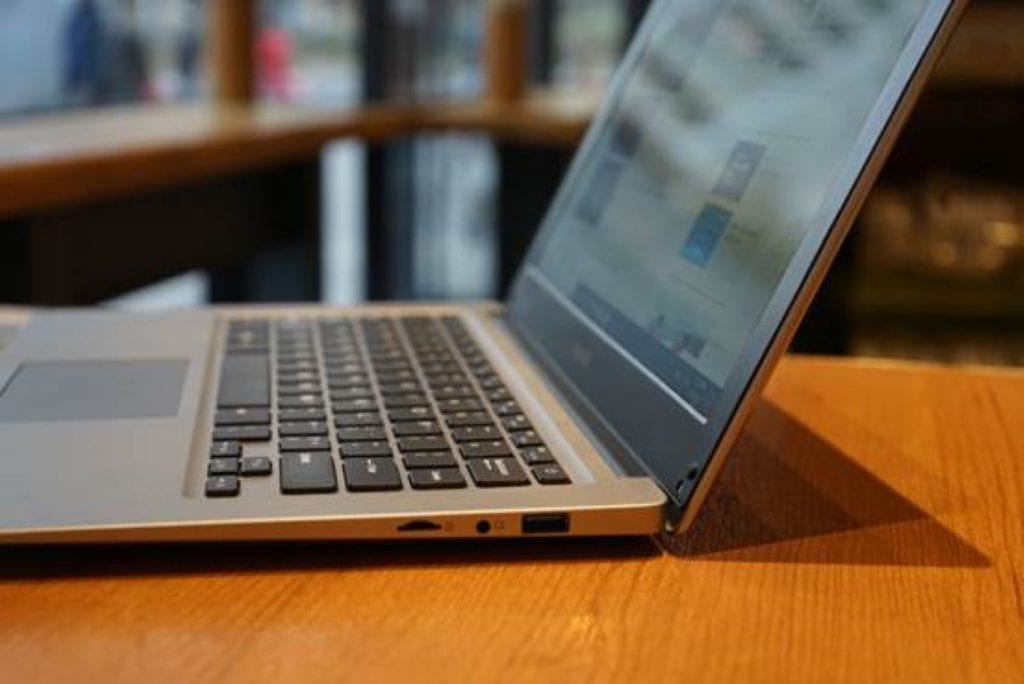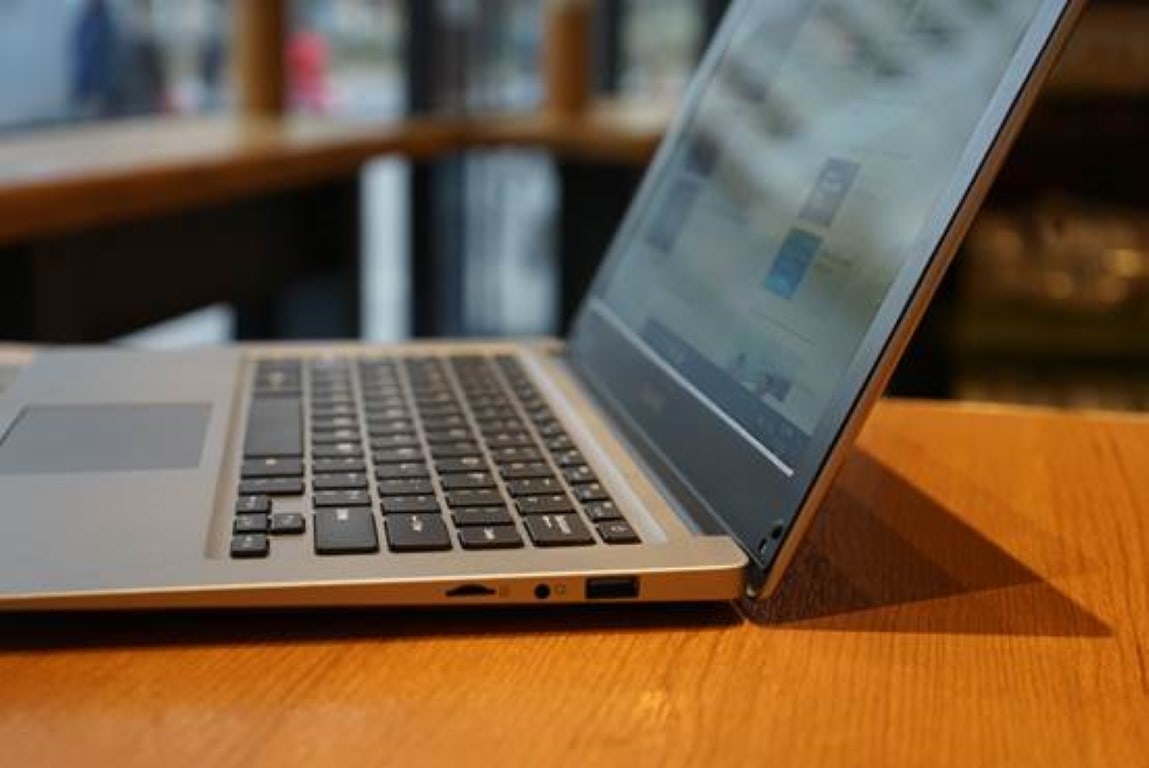 Balanced hardware configuration
It is equipped with an industrial-grade Intel J3455 processor. It is easy to cope with daily office and entertainment, and simple graphic design is not a problem. Built-in Intel HD Graphics 500 GPU makes it easy to hard decode 4K@30Hz video to online playback YouTube 4K video with no problem.
The new generation of 8GB LDPPR4 lower power consumption memory for RAM. Daily operation efficiency is higher, power consumption is lower, and more permanent memory. Its system operation is more smooth.
In Storage, it has a 128GB EMMC processor. Read-write speed is more than twice as fast as a traditional HDD. It only needs 10 seconds to boot. In addition, TF cards can be used to expand storage to meet the needs of office and entertainment.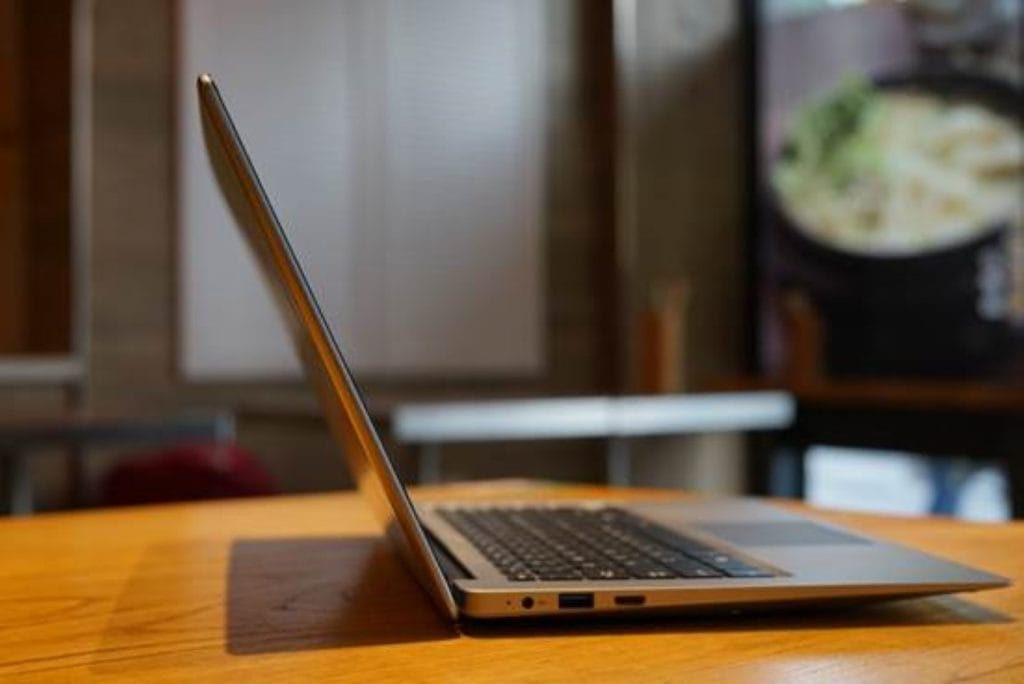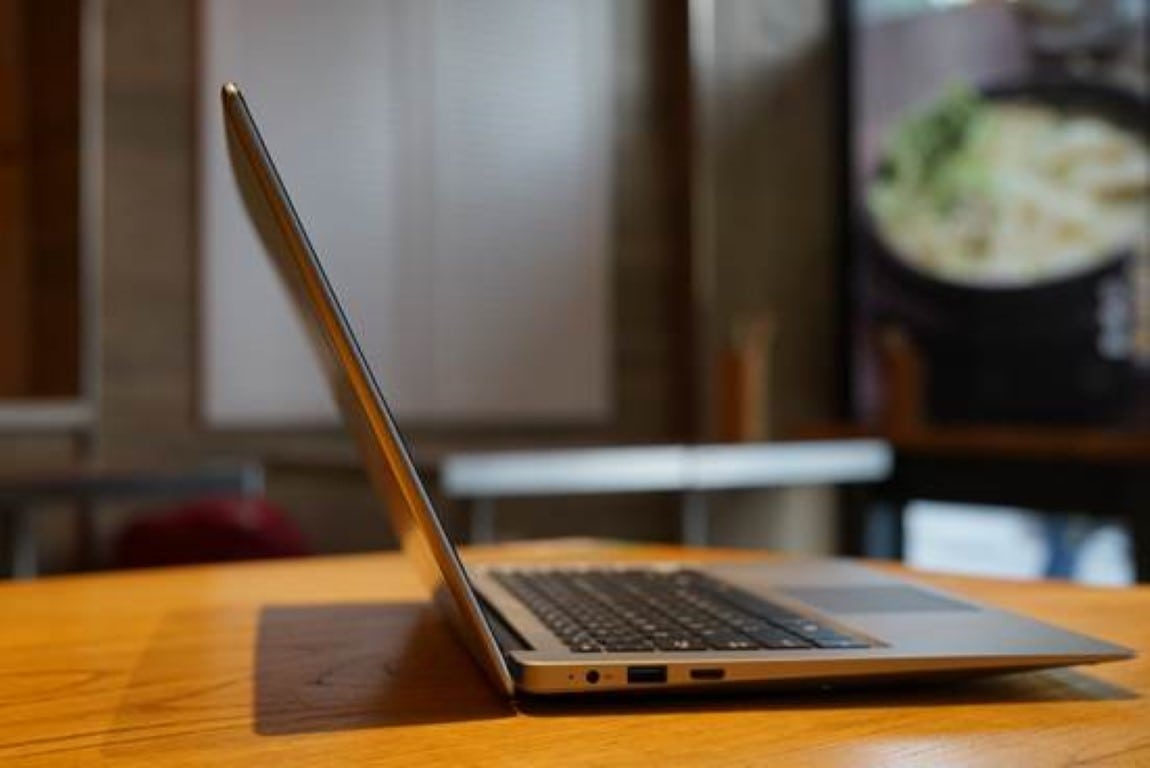 Outstanding overall quality
In addition to the obvious performance improvements, the HeroLook Pro+ has other features that shine. The machine is made of lighter polycarbonate, which reduces the body weight to just 1,160g and offers greater durability. Compact and simple appearance design make it very light, and portable which can be easily packed into a bag to carry out. Its full-size, and narrow-bezel keyboard can meet long hours of efficient typing and bring cozy typing. The addition of dual-band WIFI enables easily switching in 2.4g /5G wireless network. Equipped with a large capacity 38Wh polymer lithium battery, the battery life up to more than 7 hours, while supporting 24W quick charge to meet the whole day of use.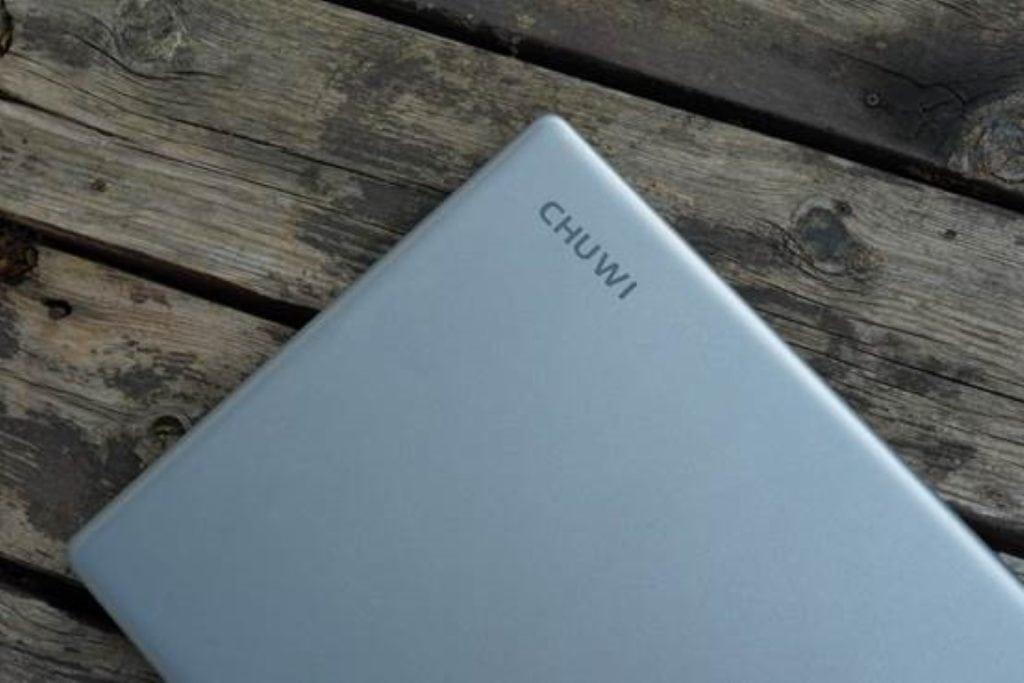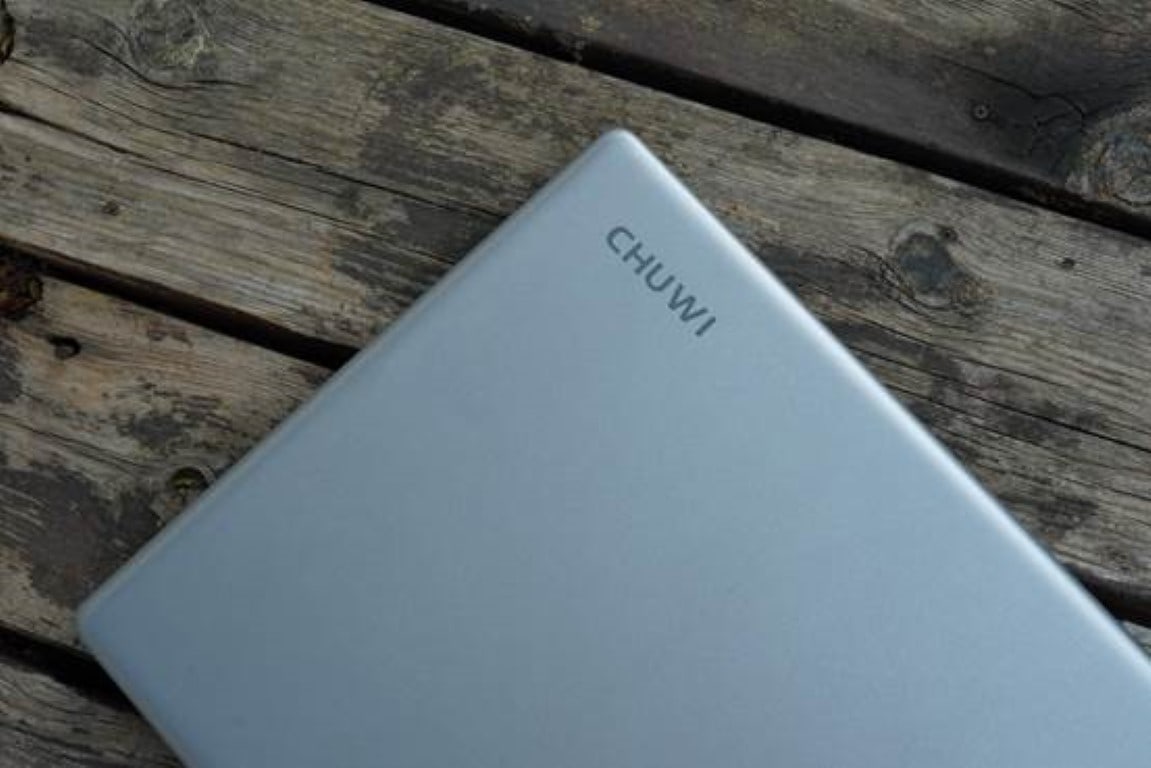 Summary: Excellent bucket model, on a budget
The HeroLook Pro+ has a great combination of features, including a 13.3-inch 3K screen, an Intel J3455 processor, an 8GB +128GB storage combination, and a 38Wh battery, making it much more productive. At only $269, the improved usability of the HeroLook Pro+ hardware far exceeds its price point which makes it a very cost-effective product, even the best choice for a laptop under $300.
For more information about the products and distribution of HeroLook Pro+, please refer to our official website:
https://store.chuwi.com/products/herobook-pro-plus
Posted by Mighty Gadget Blog: UK Technology News and Reviews